This post brought to you by Leatherman. The content and opinions expressed below are that of Triphackr.
I love hiking, trekking, and adventure photography. I've planned trips to Iran, Bhutan, Nepal, and Kilimanjaro for this sole purpose. It is why I travel and what I love to do. Some trips are more remote than others and it's nice to always be prepared. My travel gear always includes a camera, drone, and a good backpack but I'm always on the lookout for useful gear. When I was introduced to the Tread from Leatherman it seemed like a lightweight and purposeful tool and something useful for adventure travelers. After carrying it for a few weeks I was right.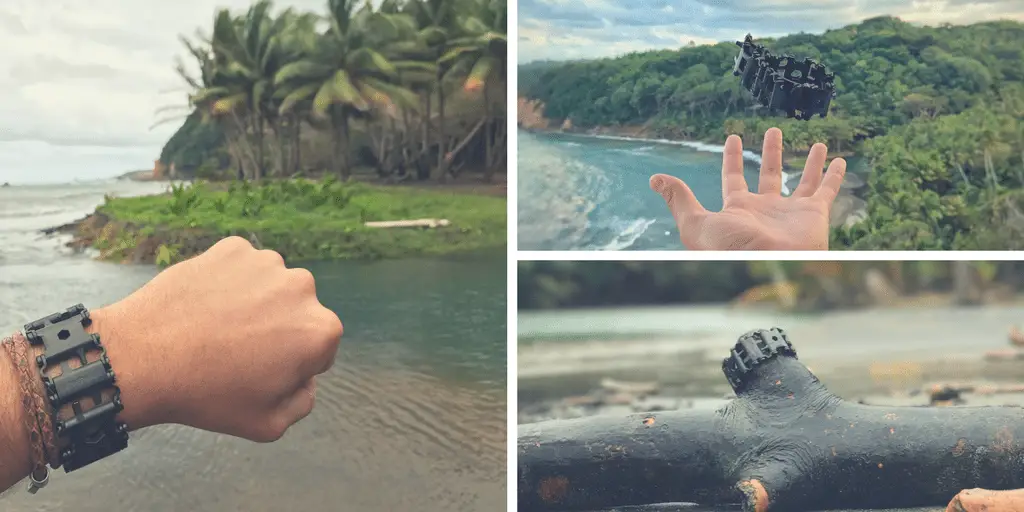 What is the Leatherman TREAD
They say the Tread is "Anytime, Anywhere" – it can go everywhere and they are right. It is designed to be worn on your wrist but you could also attach it to your pack or inside as well. It is lightweight with multiple tools in each 17-4 stainless steel bracelet link. Some of the tools include Allen wrenches, screwdrivers and box wrenches which become available at a moment's notice.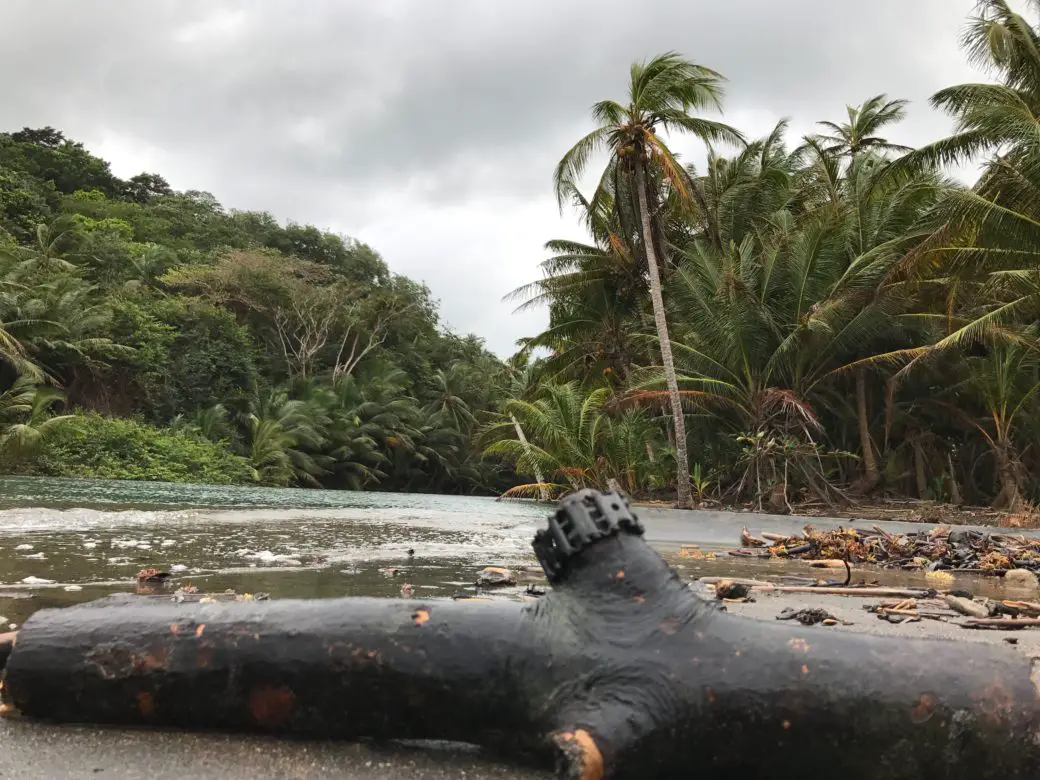 Who is the Leatherman TREAD For
The Leatherman TREAD is designed for anyone that is a little bit adventurous. If you are going on a day hike or overnight trek it is a useful tool to have handy. I like to be prepared for the unexpected and this tool provides that security right on your wrist. The Leatherman TREAD allows you to explore more and not have to worry about having the right tools on you to fix whatever comes your way. I think it makes a nice addition for hiking, trekking, camping, and even everyday afternoon hikes.
Design, Utility, and Lifestyle
The Leatherman TREAD is built to last but it also allows you to look good wearing it. The wearability and modern style of the TREAD allow it to travel as you do no matter where you go. Fix your mountain bike on the fly, repair your drone, or just have peace of mind that you have a highly functional multi-tool around your wrist when you're on the go. The Leatherman TREAD is designed to be worn anywhere. It comes in stainless steel and black and can be adjusted to fit any sized wrist.
The TREAD is Travel Ready
You can take the TREAD anywhere you go and that means through airport security. It is TSA friendly and this means you don't have to check a bag just to bring your Leatherman with you when you hop on a plane. This is a great perk for this multi-tool and truly allows it to be travel friendly.
Check out all my Favorite Travel Gear and the Leatherman TREAD