I've tested a lot of gear over the years around the world. Some has been good and some I would never recommend on Triphackr. Below you will find gear I use when I travel, products I have used and gadgets I've tested on various trips.
---
Click a Topic to Skip to Travel Gear Section

---
Best Travel Backpacks
A backpack can make or break a trip. Too large and heavy really slows you down and if you don't have enough space you will have to sacrifice on things you need. I have tested way too many backpacks because I am obsessed with finding the best one. These are my favorites.
---
The Best Day Packs
Day packs are also really important and something I never leave home without. A small back makes a great addition when trekking through the jungle or just strolling around the city. Keep your camera, guide book and a bottle of water handy without a heavy pack slowing you down.
---
Backup Travel Batteries
I take these batteries everywhere. They are great for planes, airports, and any time I need an extra charge for my phone or GoPro. They can even charge two portables at once. The larger battery offers a few more charges but both are great options. I carry the larger one in my pocket often but the smaller one is a nice alternative.
---
Best Camera Gear
I usually find myself with too many camera options but that's ok because they all offer something different. Whether it's a GoPro, DSLR, point-and-shoot, or just my iPhone they all serve a purpose.
---
Camera Accessories
---
Other Camera Accessories
I always carry a backup battery or two when I am out for the day along with a couple of extra memory cards. The Black Rapid wrist strap is a nice alternative the the shoulder strap.
---
Best GoPro Accessories
Once you pick up a new GoPro you are going to want to find the best accessories. I have tested a lot of these and carry many of them with me. Here are some of my favorites.
---
Travel Photo Backup System
Never lose another vacation photo. Backup your photos online or bring a durable portable external hard drive with you when you travel. I can't rely on online photo backup when I have no access to WiFi or very slow internet. An external hard drive is a great addition to your travel gear list.
Read: The Ultimate Vacation Photo Backup System
---
Protecting Your Gear
Now that you have some awesome travel gear you will want to protect it.
---
Travel Clothing
Of course you can wear anything you want when you travel and this varies by climate, season, and country but some clothing is a lot more versatile than others. Clothing that can be worn more than once means less space is taken up in your luggage. Merino wool is one of the best clothing options available. It doesn't smell after being worn on a hot day and is good for cold and wet climates.
Travel Shirts
There are different weight shirts for different climates as well as other styles. I have 4 of these men's shirt that I wear all the time. It's my favorite shirt for any trip.
 Travel Socks
Not usually a big concern but socks can make a difference especially when walking a new city all day or hiking for a couple of hours. Again I like merino wool socks. They are comfortable in my boots and good for warm and cool days. They are thin and re-wearable. Icebreaker and Smartwool both make excellent socks and boxers too.
Travel Pants
All pants are travel pants right? Well sort of but I wear travel pants from Bonobos and they are great. If you ever want to fit in almost anywhere in the world do not wear shorts. Shorts are a great way to stand out almost anywhere outside the US.
Pants are more versatile anyway. I've worn these hiking, around the city and out to dinner.
---
Flying Gear
Airplanes are not the most comfortable place to spend long hours but you can make the best of it. Pick up a few small essentials and make your flight a little more comfortable.
Read: My Ultimate Guide to Sleeping on a Plane
Eyemask
This is essential because they always turn on those overhead lights when you're trying to sleep.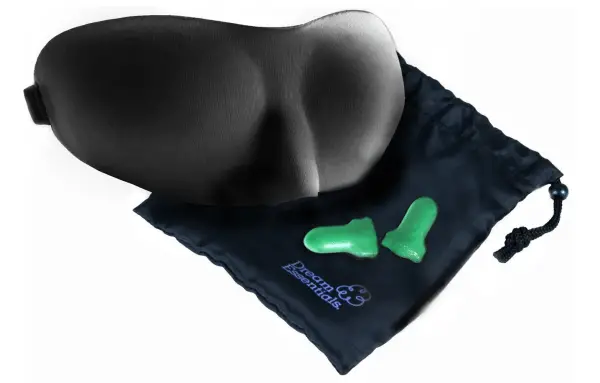 Earplugs
Bring extras since they can easily fall out and it's nice to share.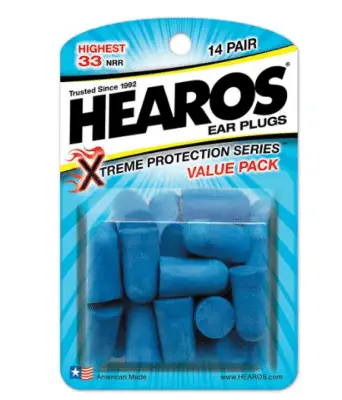 Headphones
I've used over-ear and ear buds and I like them both. It really is just about how much space I have in my backpack or duffel.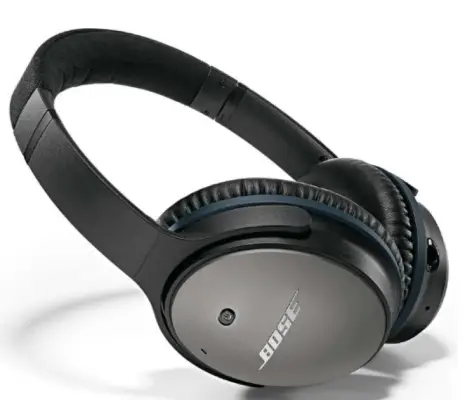 Neck Pillow
These look a little ridiculous and it does take up quite a bit of space but it does help me sleep. Anything over 6 hours and I bring mine.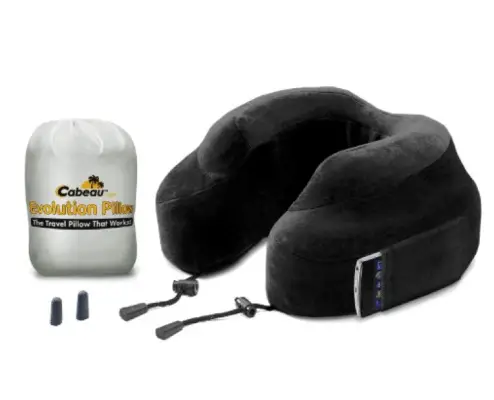 ---
*Please note some of these products contain affiliate links but that comes at no cost to you. I only recommend products I use or would use mysef. Thanks!