Triphackr is a popular adventure travel brand that aims to introduce and inspire readers to visit unique destinations around the world. Clint shares his stories through photography, videos, and in-depth guides along the way. An engaged audience of readers trust Clint's recommendations and never hesitate to ask where they should travel next. 
Where Triphackr has been featured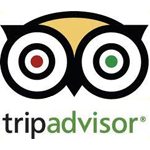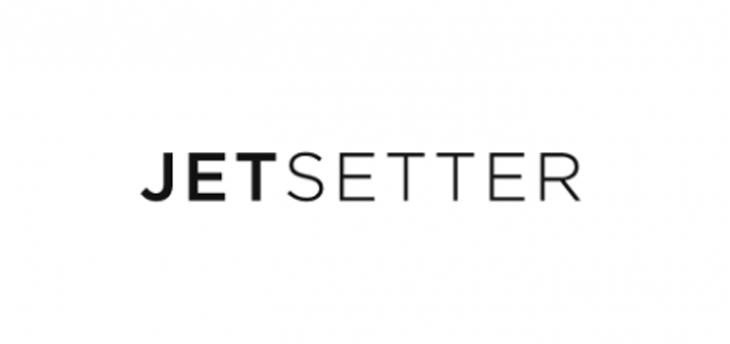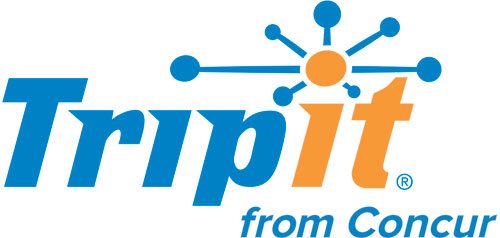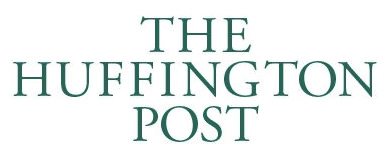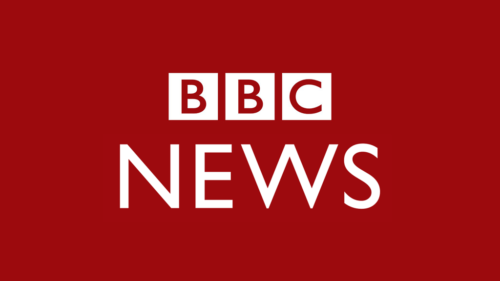 ---
Who Triphackr Has Worked With
Working with brands, tour companies, hotels, tourism boards, and airlines all over the world is what Clint loves to do. By working together they can promote and encourage an engaged audience to see your brand from a trusted traveler. Below are some of Clint's most memorable partners in the past year.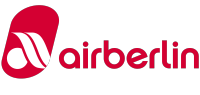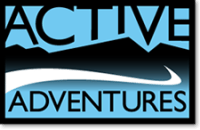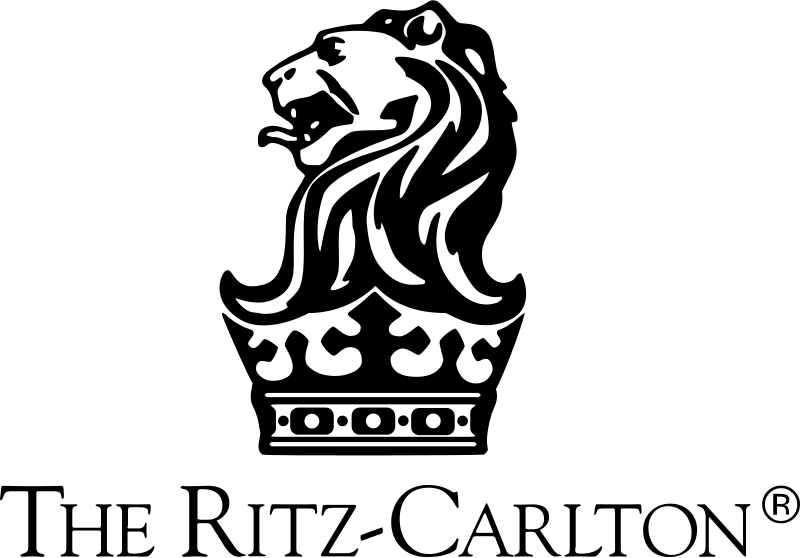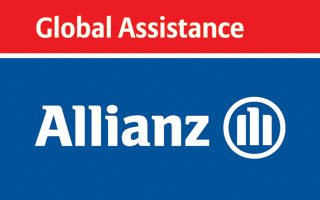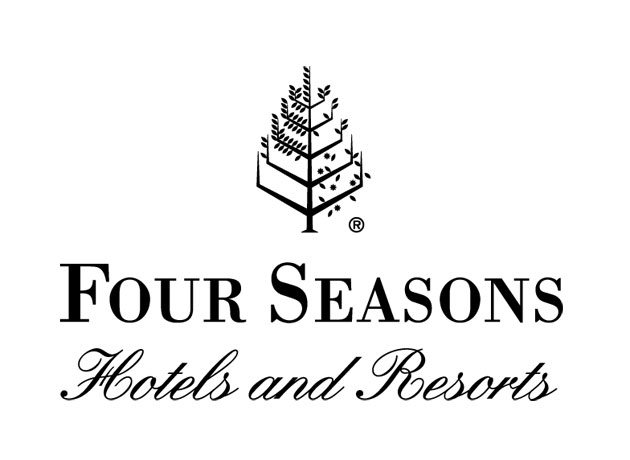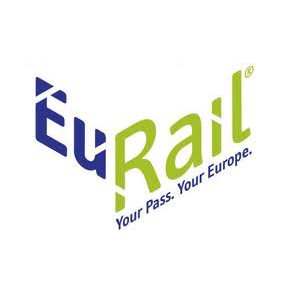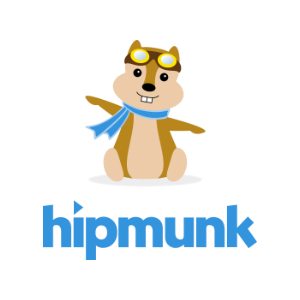 ---
Who is Triphackr?
Clint is from Boston but calls Brooklyn home these days when he is not on the road. He has traveled to over 125 with one goal in mind: to inspire others to do the same. He values experiences over bucket lists and his goal is to immerse himself in the culture no matter where he is visiting. Seeking adventures across the globe is what drives him to the next destination. From Everest Base Camp to Cairo is goal is to see as much as possible.
---
Why Work with Triphackr?
Triphackr Reached over 2 Million people in the last year
Using Clint's influence, recognition, and visibility brands can connect directly with customers and travelers from around the world. Brands, tourism boards, and companies have leveraged Clint's personality, reputation in the travel industry, and creative content strategies to reach more than 250,000 people every month.
---
Recognition in the Travel Industry
Adweek- Top 5 Instagram Accounts
Travel Channel's Favorite Blogs
Frommer's- Best 25 Travel Instagram Accounts
Matador- Top 25 Bloggers on Instagram
---
Top 50 Travel Blog- The Expeditioner
Top 10 Travel Instagram Accounts- Starting with A
Top 7 Travel Blogs- Joao Leitao
World's Most Inspiring Travel Photography- Columbus Direct
100 Best Travel Blogs- First Site Guide
---
Triphackr by the Numbers
Triphackr has grown steadily since it was founded in 2011. This year has seen the largest audience yet and Triphackr is projected to grow even higher next year. This is why it is a top travel blog and reaches an ever-growing audience.
Monthly Sessions:
200,000+
---
Social Media
A verified Instagram account with high engagement rates from over 150,000+ followers. This is a great way to promote your destination, tour, or brand to like-minded travelers.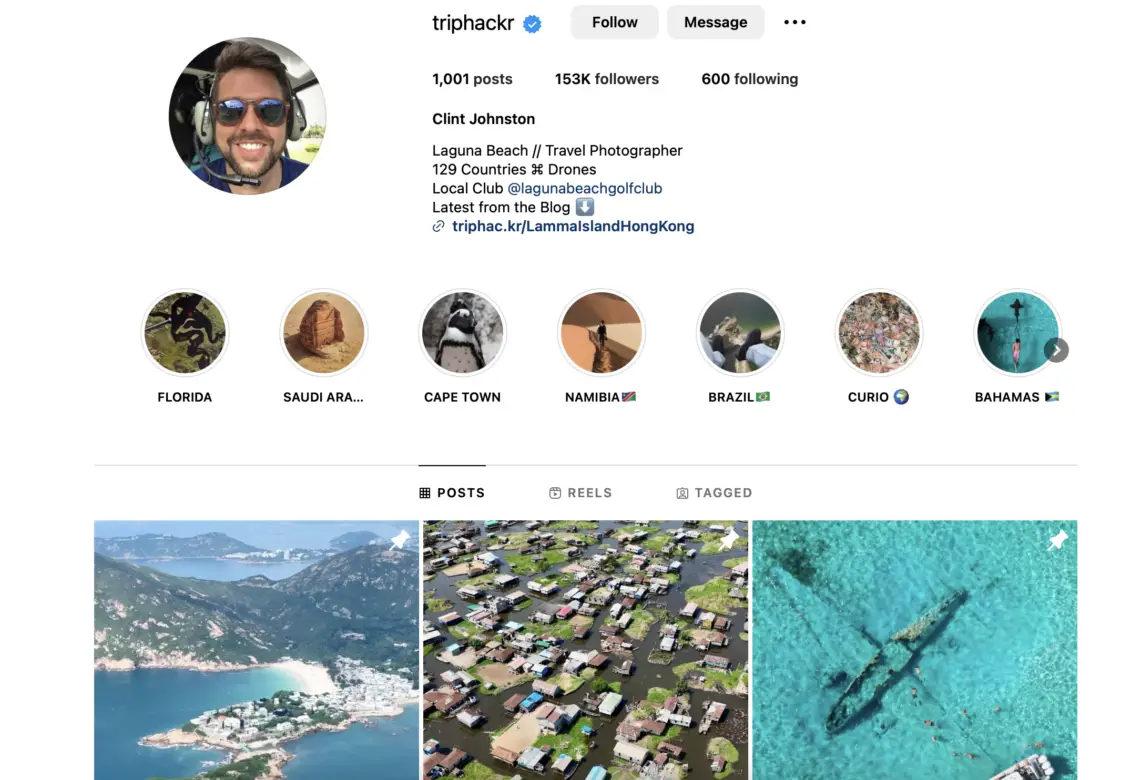 Using Twitter, Instagram, and Facebook will allow you to reach over 250,000 people every day. This combination is how Clint reaches his audience daily and introduces them to new destinations, brands, and products he uses as he travels the world.
---
Demographics
According to Alexa, Google Analytics, and reader inquires, Triphackr's audience consists of highly educated travelers between the ages of 25 and 45 (54%). The majority of readers are from the United States (62%), United Kingdom (7%), and Canada (5%).
By Country
United States- 62%
UK- 7%
Canada- 5%
Australia- 4%
By Gender
Female- 50.4%
Male- 49.6%
By Age
18-24-15%
25-34- 34%
35-44- 20%
45-54- 12%
55+ 17%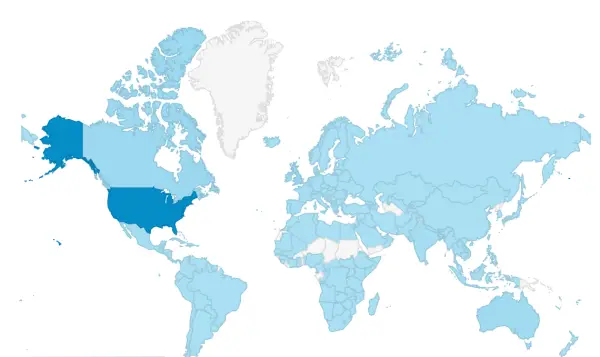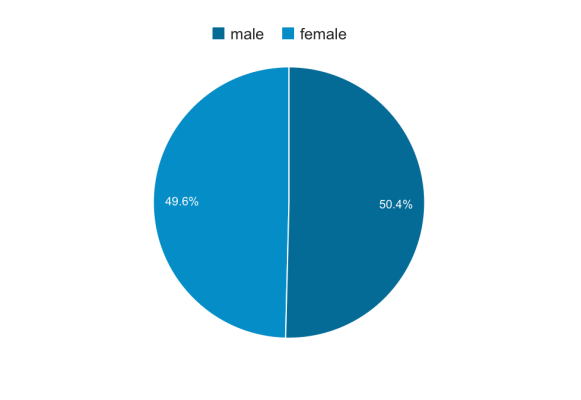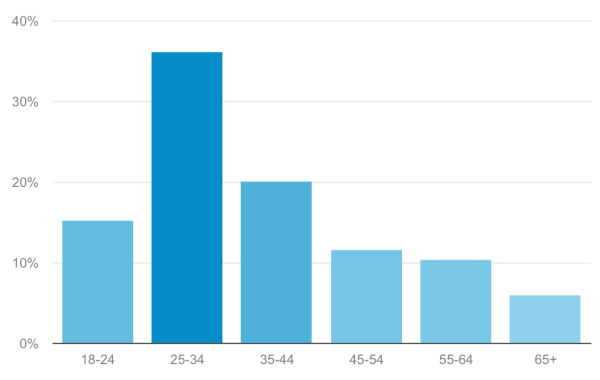 Triphackr by State
| | | |
| --- | --- | --- |
| 1. | California | 15.15% |
| 2. | New York | 9.61% |
| 3. | Texas | 7.55% |
| 4. | Florida | 6.79% |
| 5. | Georgia | 4.48% |
| 6. | Illinois | 4.45% |
| 7. | Pennsylvania | 3.25% |
| 8. | Washington | 3.12% |
| 9. | Virginia | 3.01% |
| 10. | New Jersey | 2.98% |
Triphackr Delivers Excellent Content
Triphackr articles rank very high in Google search results and are SEO friendly. Triphackr consistently ranks on the first page of Google and many articles rank 1, 2, and 3 in ranking. He works hard to achieve these rankings on Google and understands the importance of search engine optimization for his clients.
See his entire press page here
Working with brands, tourism boards, companies, hotels, airlines, and various travel companies around the world Clint has delivered exceptional content for his clients. By working with Clint you will reach an engaged audience that trusts his expert opinion and is ready to learn more about your product.
Let's Work Together
Email Clint for availability, rates, and more information.
clint@triphackr.com