While Hong Kong may be renowned for its dazzling skyline and culinary delights, it's also home to a thriving craft beer scene. From local breweries to hip tap houses, the city offers beer enthusiasts a plethora of options to savor unique flavors and experience the vibrant beer culture. Join us as we explore the top breweries and tap houses in Hong Kong, where you can indulge in a diverse range of brews and immerse yourself in the world of craft beer.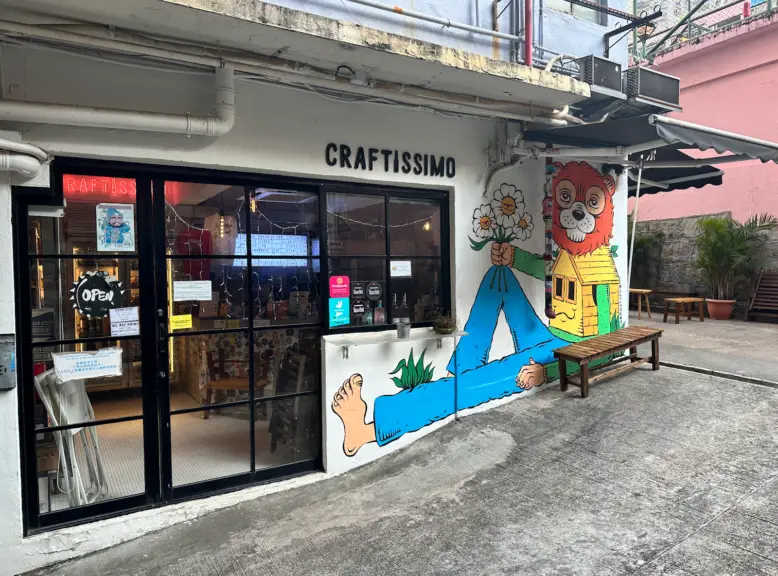 Young Master- Hong Kong Island
Young Master is a pioneering brewery that has played a pivotal role in shaping Hong Kong's craft beer revolution. Known for their innovative and experimental brews, they push the boundaries of traditional beer styles. The tap room offers a rotating selection of their unique creations, allowing you to sample everything from hop-forward IPAs to barrel-aged wonders. Don't miss their famous Cha Chaan Teng Gose, a local twist on a German sour beer. They offer multiple tap houses on Hong Kong Island, Kowloon, and the main brewery location is located on the southside of the island.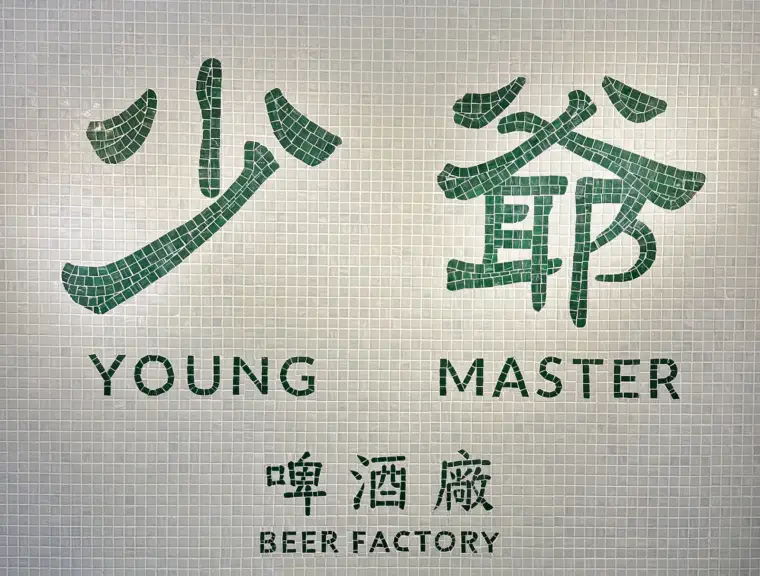 Beershack- Lamma Island
Nestled in the heart of Lamma Island, Beershack is a beer lover's paradise. Boasting an extensive selection of craft beers on tap, this cozy tap house offers a casual and lively atmosphere. From local brews to international favorites, you'll find a beer for every palate. Grab a seat on their outdoor terrace, soak in the vibrant energy of the area, and savor your choice of brew while mingling with fellow beer enthusiasts.
If you are looking to offer an experience similar to the one at Beershack, you will want to make a deliberate effort to improve your craft brewery. One way to do this is by investing in a brewery management software solution such as Ollie to help you take control of brewery operations at your microbrewery.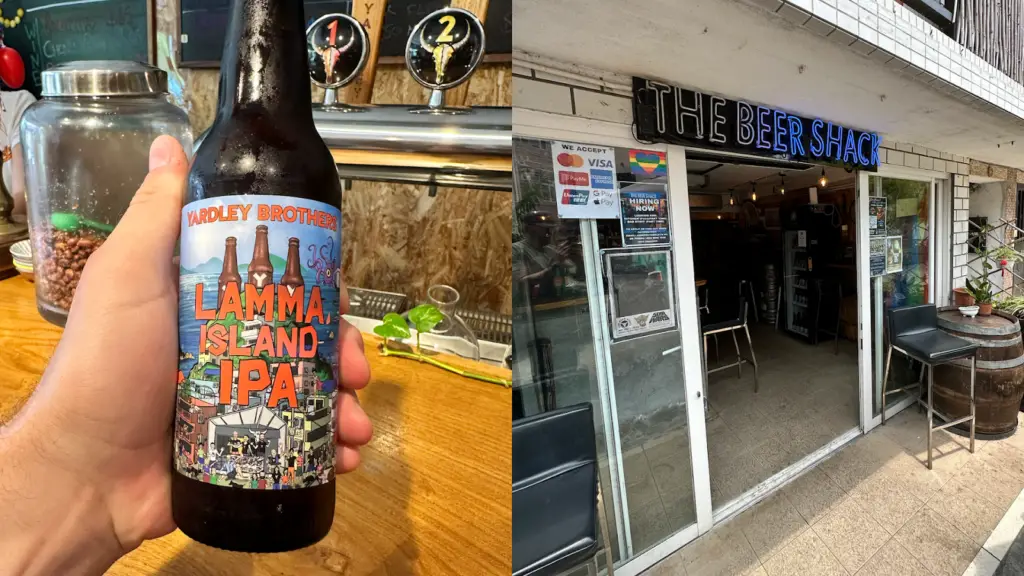 Blue Supreme- Hong Kong Island
Step into the stylish and industrial-chic setting of Blue Supreme, a gastropub and beer bar in Sheung Wan. Known for their impressive selection of craft beers, both on tap and in bottles, they prioritize quality and uniqueness. Their knowledgeable staff can guide you through the diverse offerings, ensuring a memorable beer-tasting experience. Don't miss their rotating tap list, which often features limited editions and rare finds.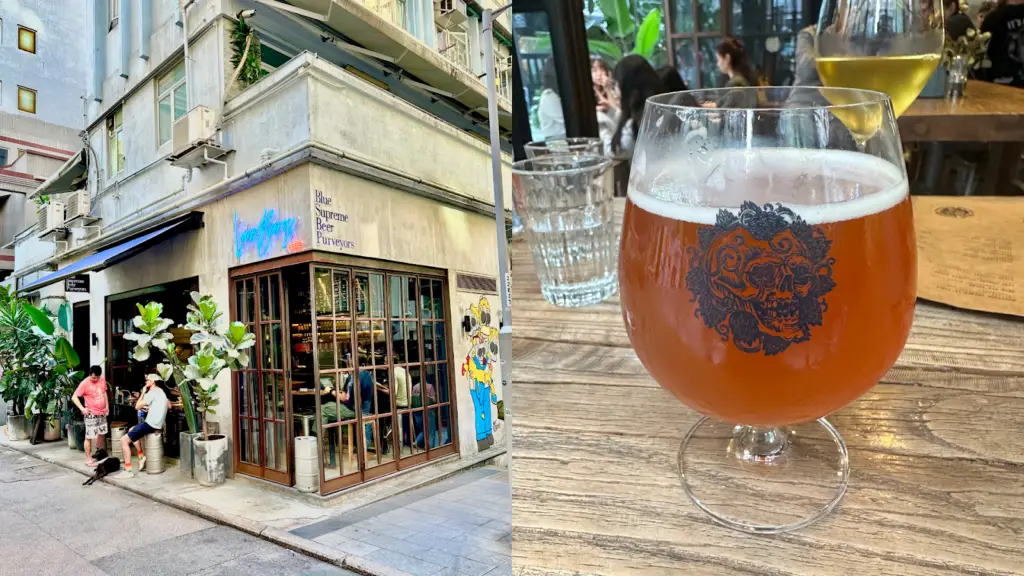 CRAFTISSIMO- Hong Kong Island
CRAFTISSIMO is a craft beer specialty store and tap room that caters to beer aficionados looking for unique and hard-to-find brews. Their extensive bottle selection showcases beers from around the world, including limited releases and small-batch offerings. Enjoy a laid-back atmosphere as you browse through their collection or settle down at the bar to sample beers from their rotating taps. With their commitment to curating the finest craft beers, CRAFTISSIMO is a haven for beer connoisseurs. Grab a beer and take a seat outside in the alley while enjoying your beer of choice.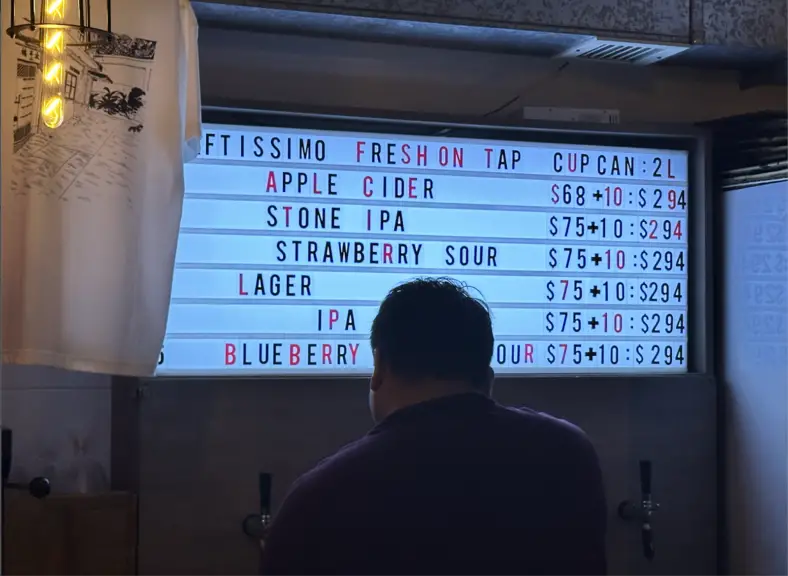 Moonkok- Kowloon
Moonkok is a cozy craft beer bar tucked away in the vibrant district of Tsim Sha Tsui. With a focus on local and international craft beers, they offer an ever-changing selection of brews to satisfy your taste buds. Their friendly staff can provide recommendations based on your preferences, ensuring a personalized beer-drinking experience. Enjoy the warm and intimate ambiance and tasty food to accompany your beer selections.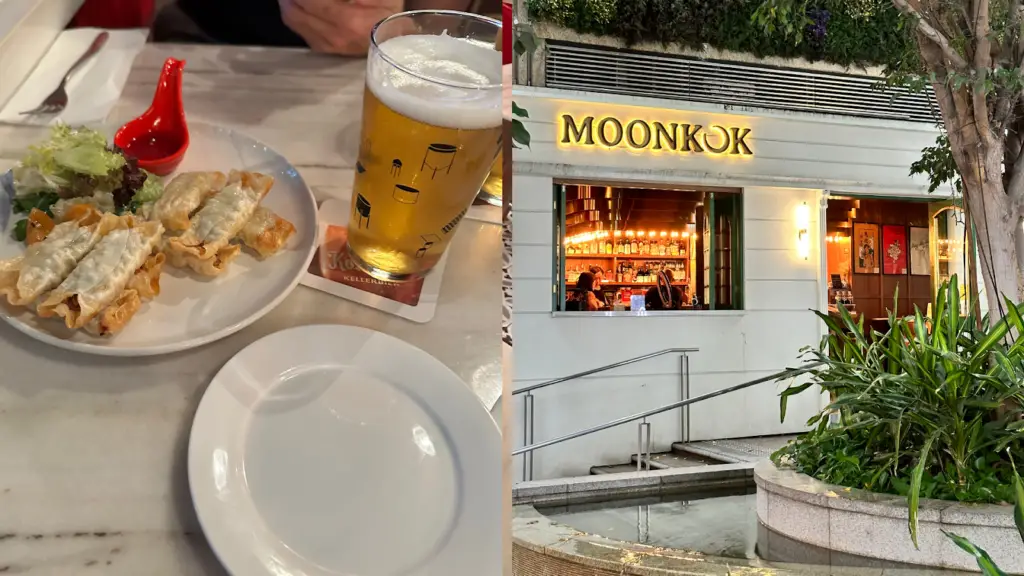 Craft Beer Scene in Hong Kong
Hong Kong offers an amazing selection of beers around the city that can compete with the best beers I've had anywhere in the world. If you're interested in sampling a selection of styles I recommend a taproom with multiple local breweries on tap. However, visiting one of the local breweries will offer an up close and local experience that you won't forget.