Yogyakarta is full of culture, delicious food, and a vibrant city life. Bali may be your first stop when you travel to Indonesia but don't forget to visit this city in Central Java. Yogyakarta (often called "Jogja") is the ideal location to visit all the best of Central Java since it is the center for education and the arts. Music, poetry, nightlife, and fantastic restaurants are everywhere to be found in Jogja.
Some of my favorites included the Borobudur Temple sunrise and Prambanan Hindu Temple compound.  Here are some of my favorite photos from visiting Yogyakarta. I highly recommend making the trip if you find yourself in Indonesia.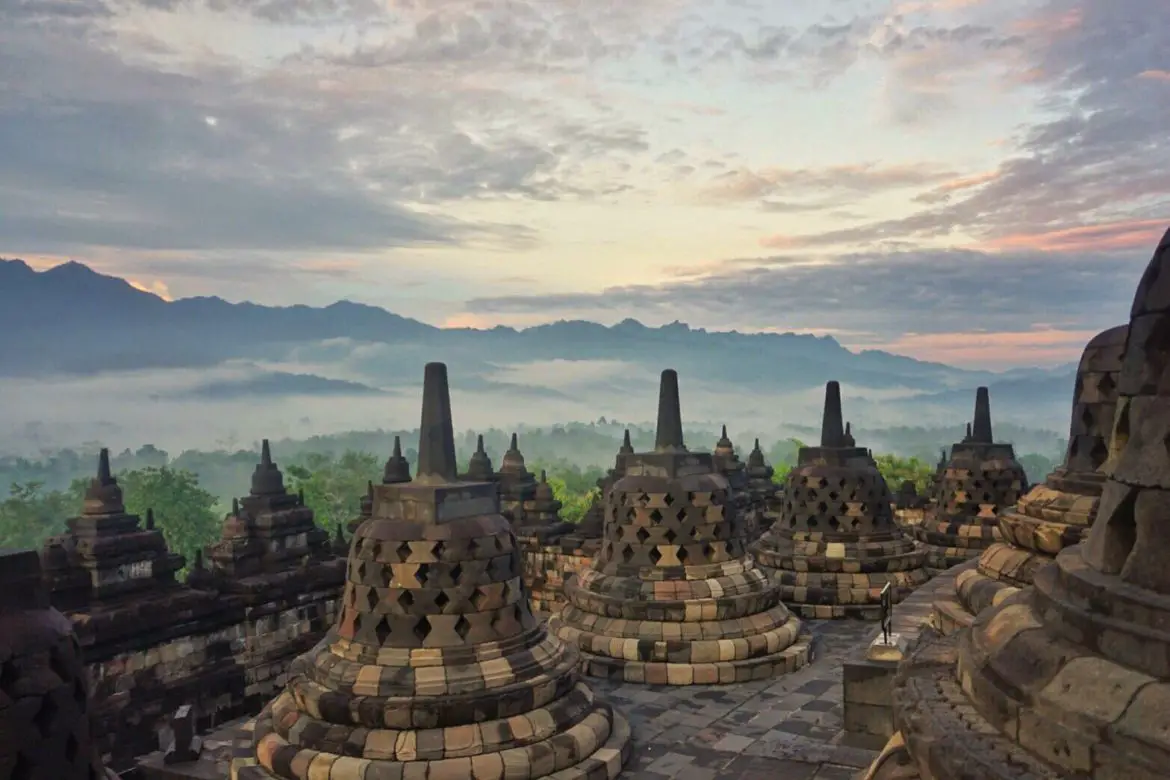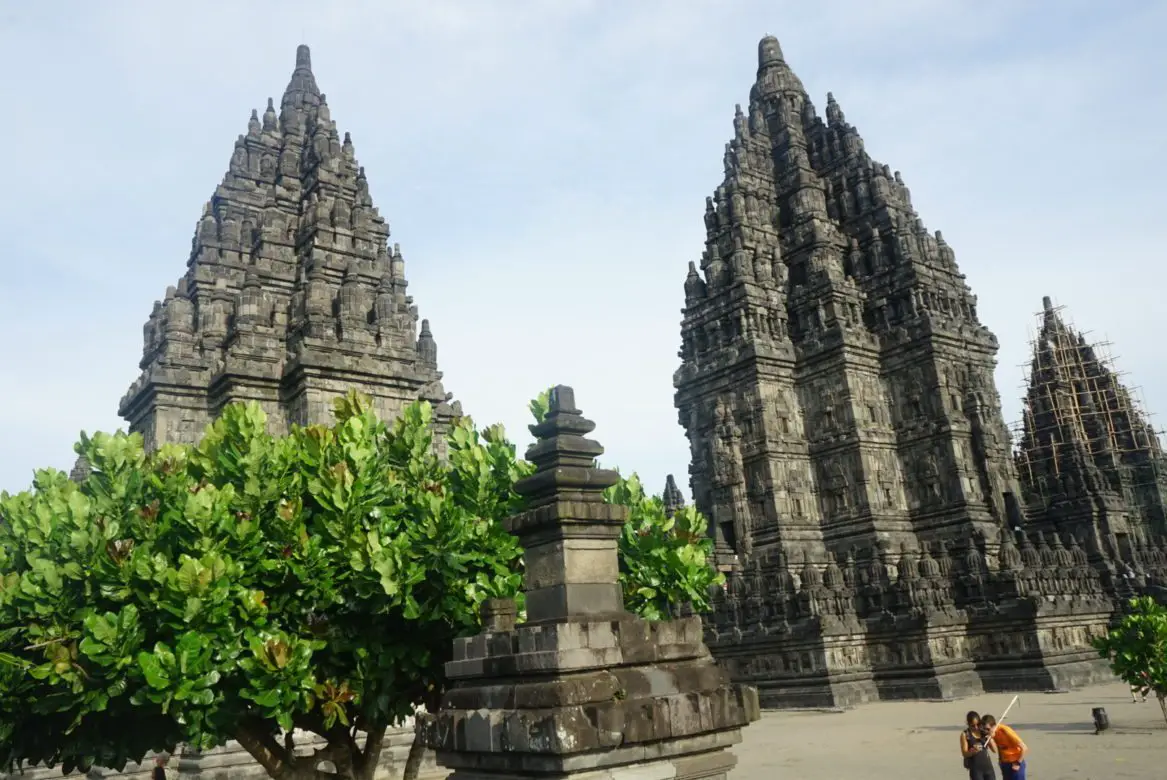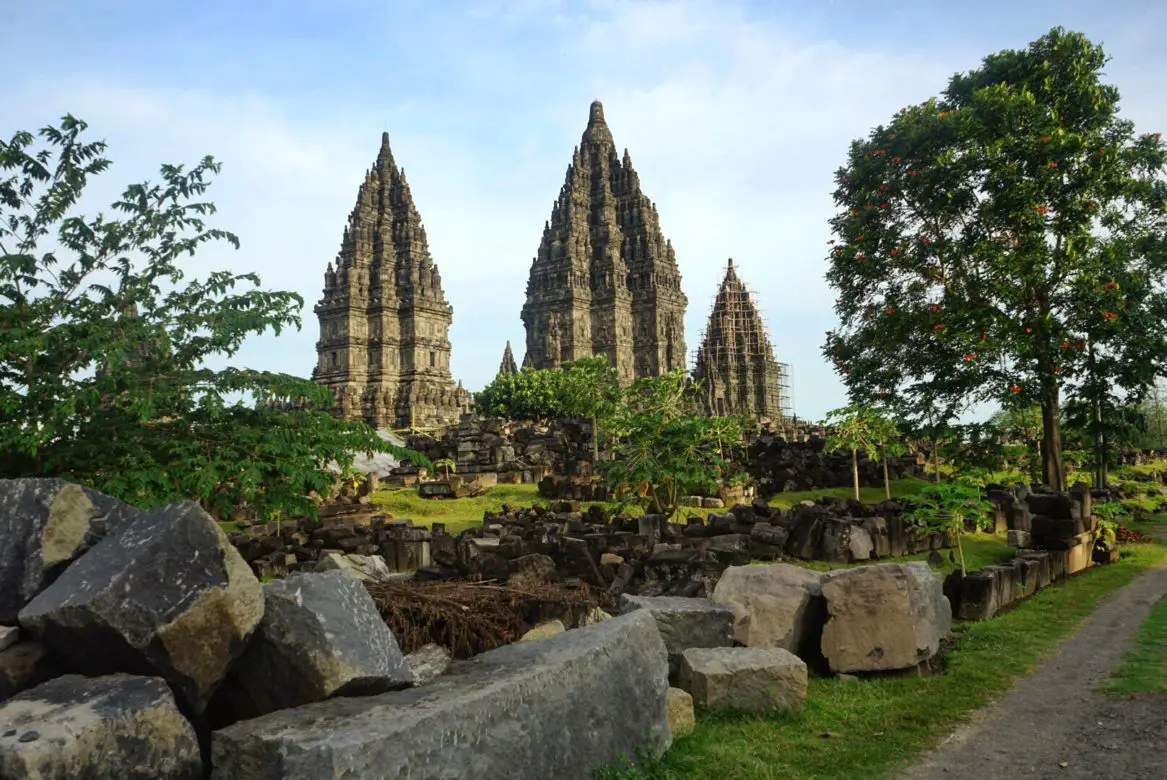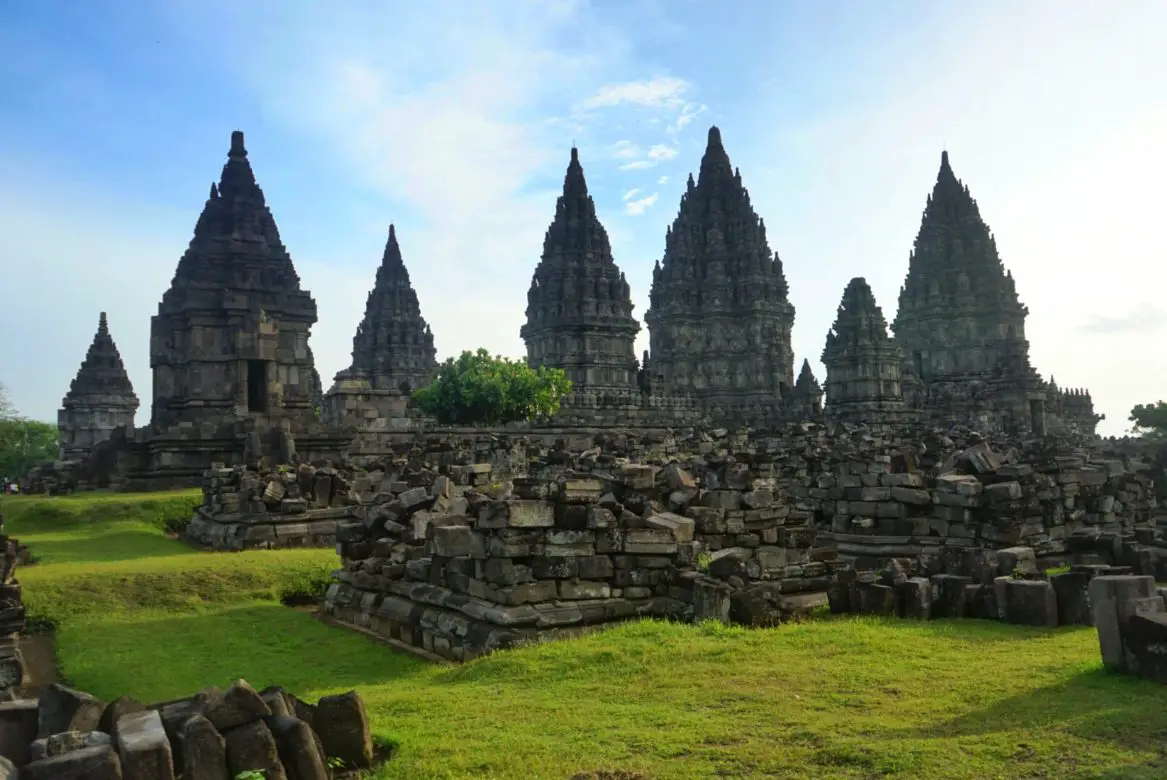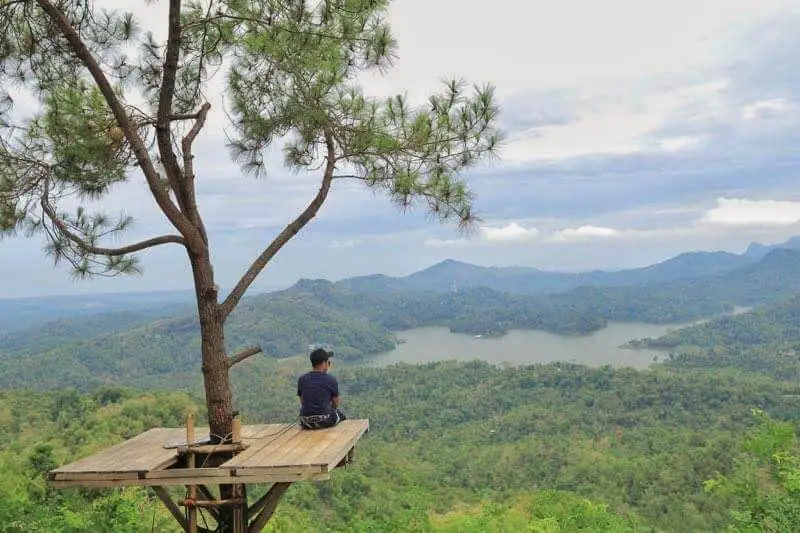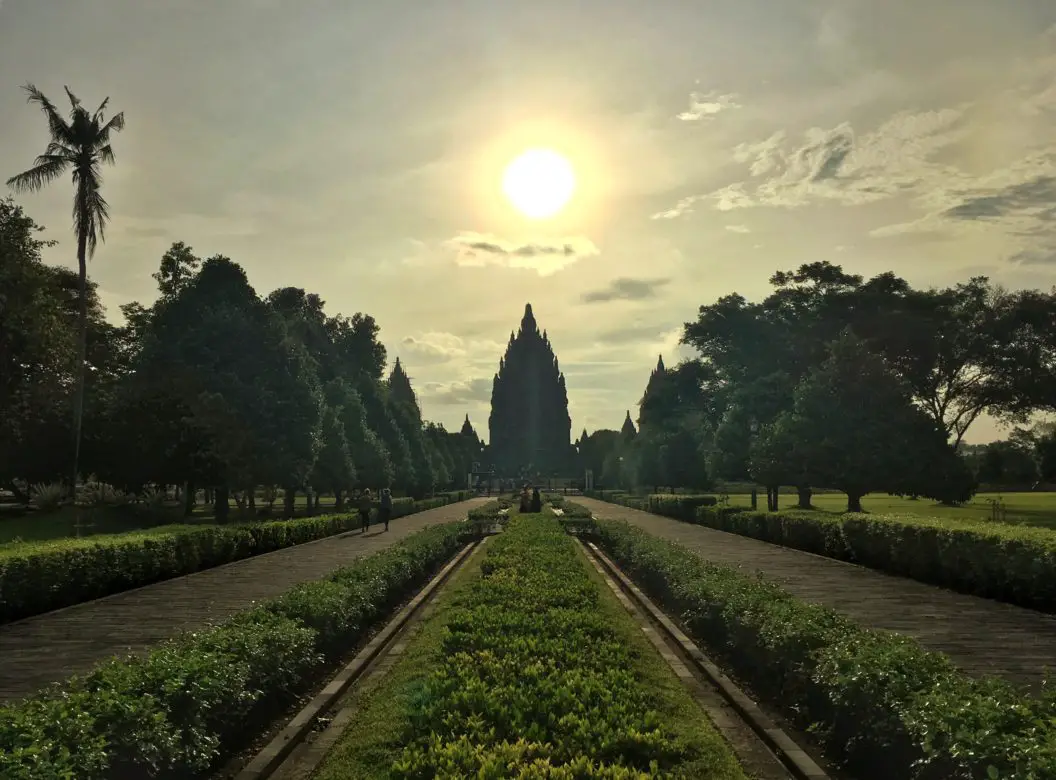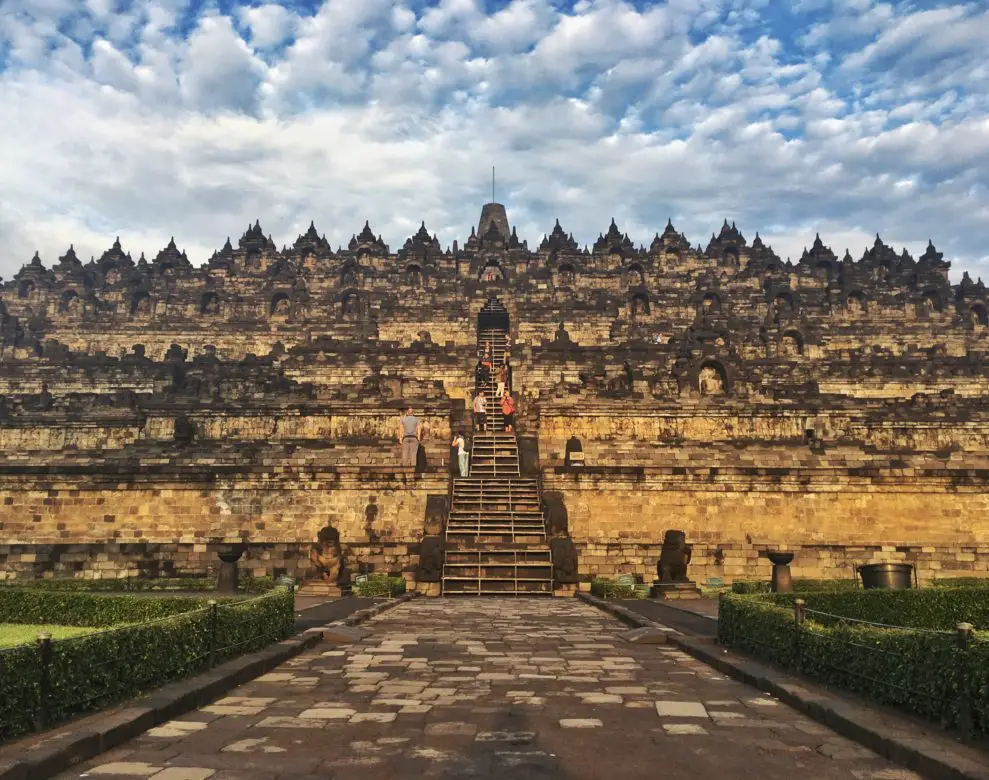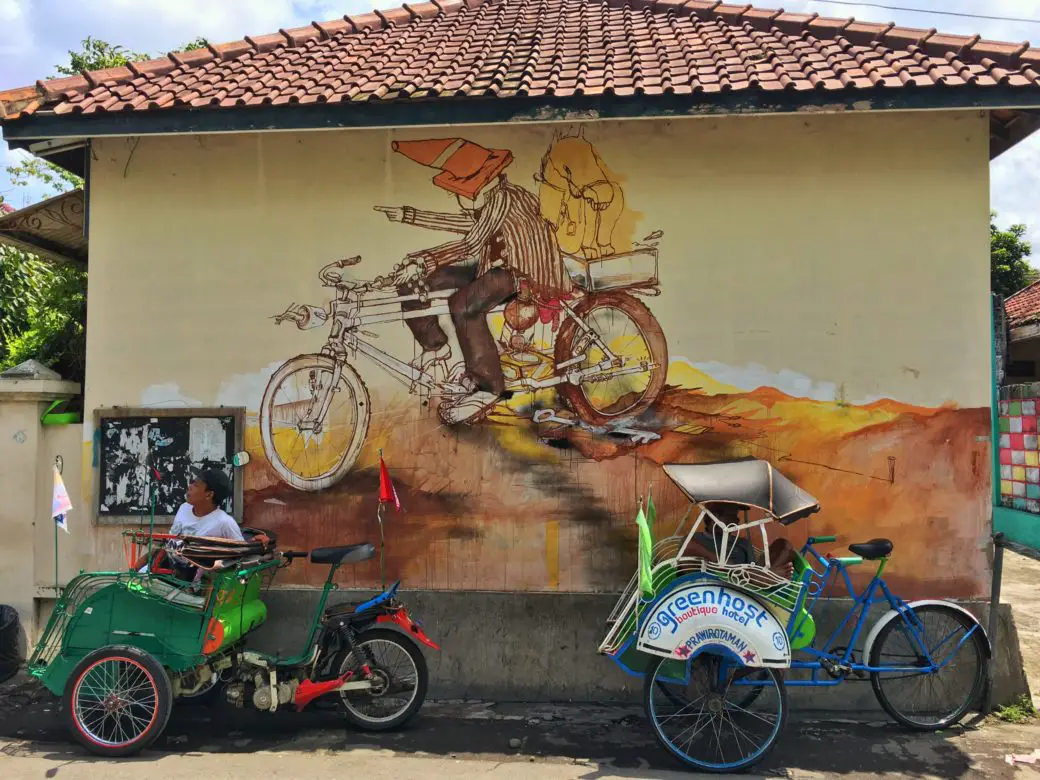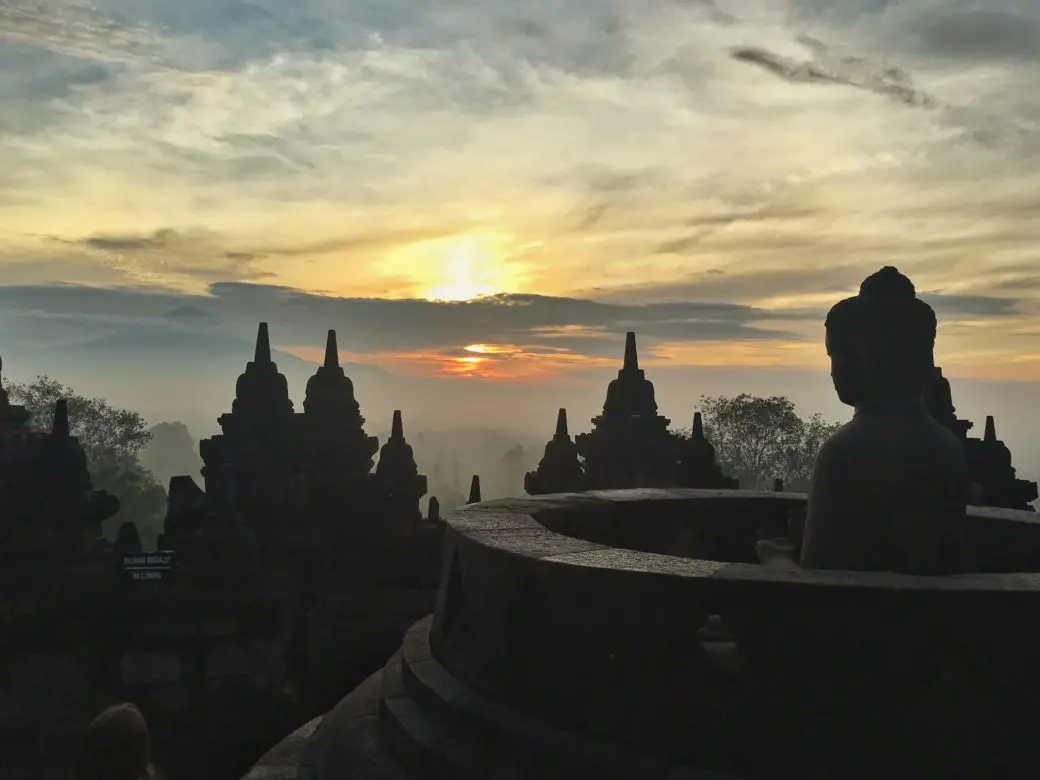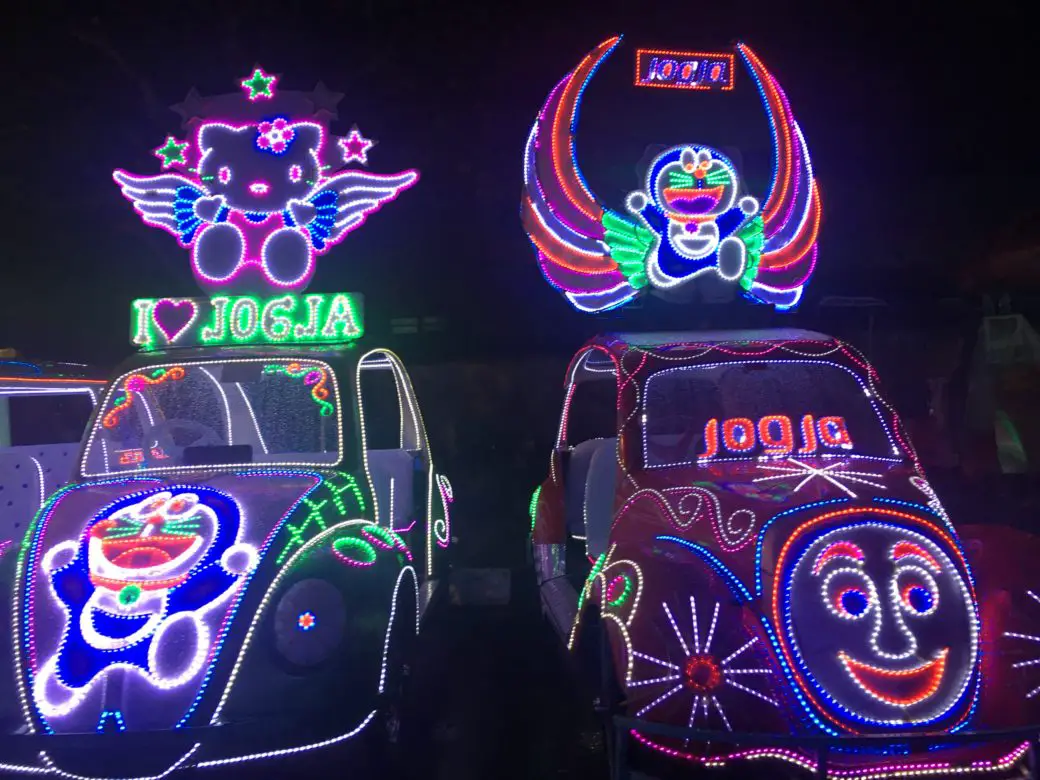 Last Photo By @SamPoullain
Exploring Yogyakarta
When you are planning your trip to Indonesia don't forget to plan a stop on the island of Java. Yogyakarta is a great home base to explore Central Java and there plenty to see and do. Check out my other favorite things to do in Indonesia and travel resources below.
Book your trip to Indonesia and start planning now. Check out these cheap flights on Skyscanner.
More from Indonesia