Peru needs no introduction. It is famously known for Machu Picchu, the Sacred Valley, the Nazca Lines and countless other incredible sites. However, Peru is growing as a culinary destination and now you have the chance to win a 9-day trip to sample it all and see Machu Picchu!
(Click here to enter or Read More Below)
Culinary Journey to Peru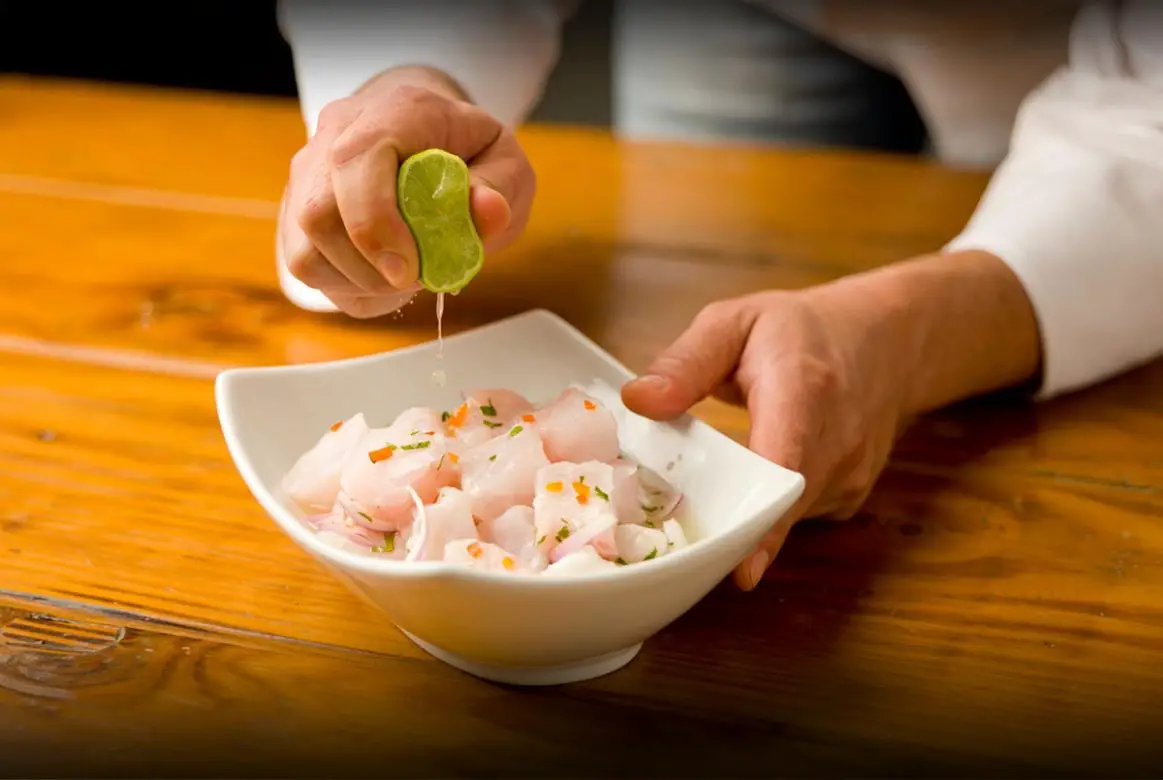 Peru is emerging as a foodie hotspot and your journey will start with a couple of days in Lima. The central markets of Lima will give you an idea of the fresh ingredients being used to create your delicious meals and kick off your trip. Here you will also have a chance to sample some of the amazing street food before heading inland to Cusco.
Cusco Cuisine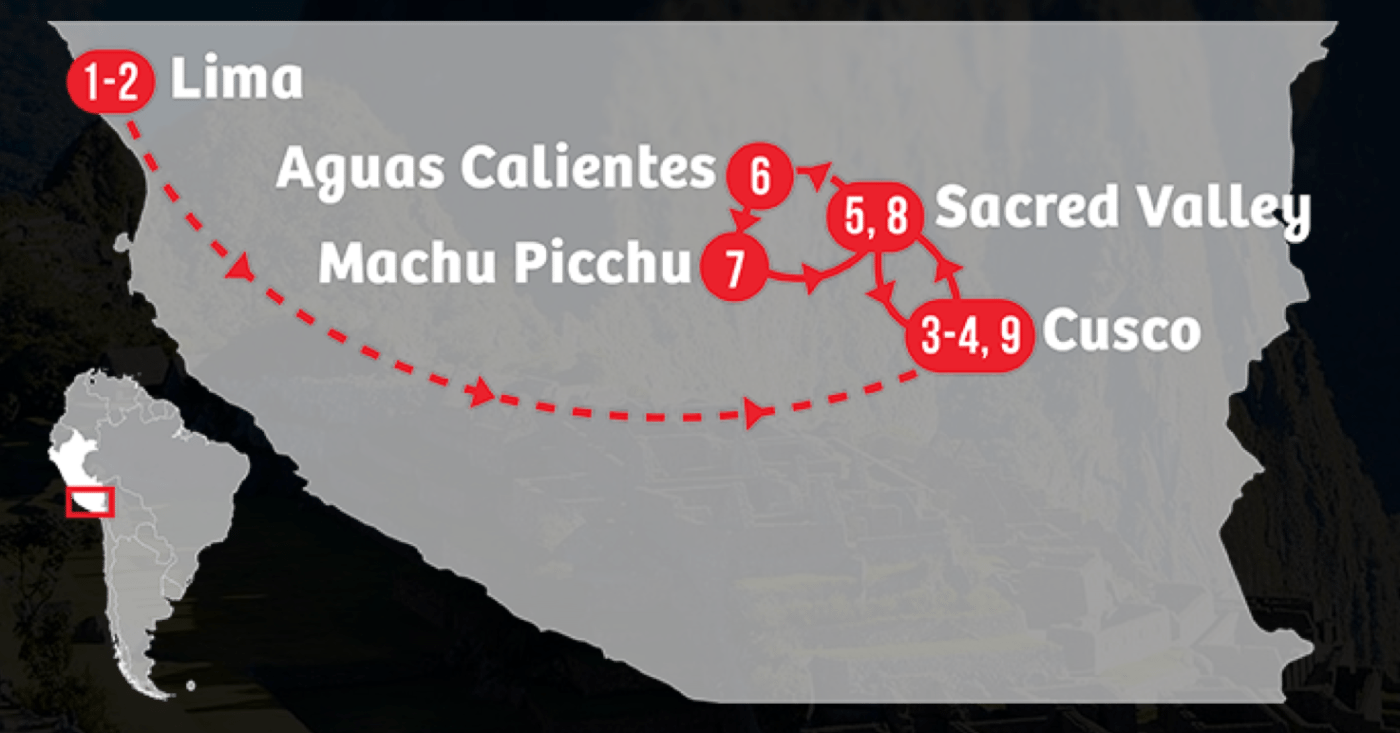 Moving from the coast, where there is an abundance of seafood, to the Andes you will see the landscapes change with the dishes being served. Cusco is where Spanish and Inca cultures converge and you will have many opportunities to sample the local food.
The Culinary Journey Continues
You will continue to immerse yourself in Peruvian culture as you head to the Sacred Valley, Aguas Calientes, and Machu Picchu. Here you will dive into regional cuisine and sample all of the great traditional foods Peruvians know so well.
See Machu Picchu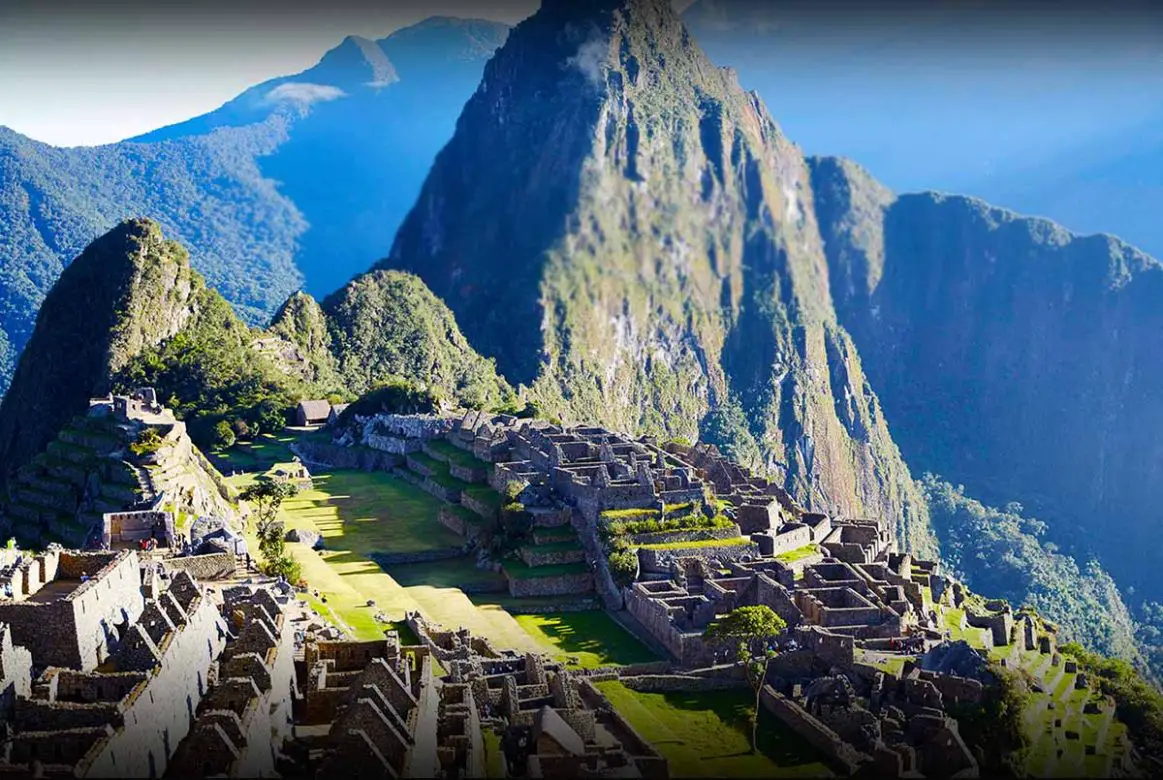 Of course no trip to Peru is complete without seeing Machu Picchu with your own eyes. Wake up early and take in all that is this legendary lost Incan City. Spend the morning exploring the 200 buildings that make up the area before heading back to Ollantaytambo. Your trip will continue back to the Sacred Valley and Cusco where you will enjoy a Peruvian Feast to end your amazing trip.
What You Will Win
Round-trip economy class flights for 2 people from anywhere in the continental United States, via LATAM Airlines
A 9-day trip between Lima, Cuzco and the Sacred Valley, Machu Picchu. The trip includes visiting historical places and discovering local cuisine
Attire from Toad&Co
A specially selected travel gear package from AFAR
$500 worth of travel gear from Tour Radar
Two 38L capacity carry-ons from Away
An intimate cocktail class exploring the history of Pisco in the Museo del Pisco in Cuzco
*****
This promotion is brought to you by Promperu in cooperation with LATAM Airlines, Intrepid Travel, Toad&Co, Campo de Encanto Pisco, AFAR, TourRadar and Away Travel.