After traveling to more than 100 countries and visiting 49 states Alaska has eluded me for years. The state of Alaska has been at the top of my list but I had never had the chance to visit until this summer. Alaska is the ultimate outdoor and adventurer's destination. It is home to countless parks, amazing hikes, diverse wildlife, glacial hikes and incredible mountains. Summer in Alaska is one of the best times to visit this incredible state.
Win an AR.Drone 2.0 Elite Edition from Verizon?

Verizon has teamed up with some awesome travelers this summer to hook you up with some gear. Follow myself and other travel and food enthusiasts as we visit rural U.S. destinations. You can enter to win by uploading a photo to Twitter or Instagram using #VZConnectingUS and #SweepstakesTH. More details at the end of the post.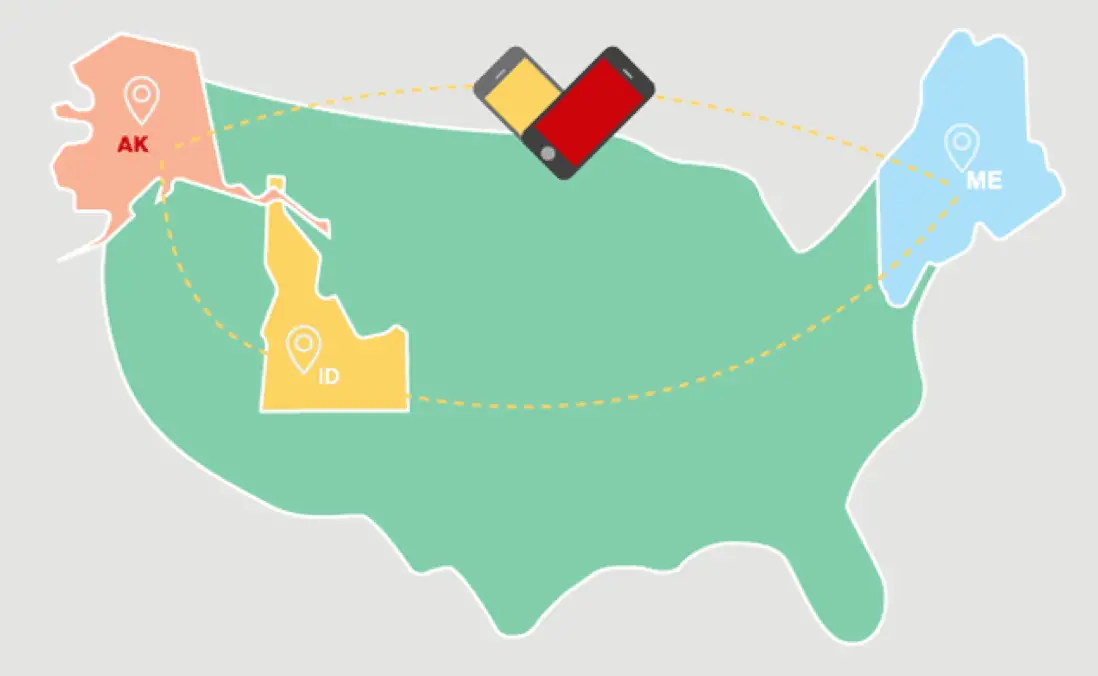 More info from Verizon
My Alaskan Itinerary
My Alaskan adventure starts in Anchorage where I will pick up my car and spend the next 10 days driving, flying, and hiking around the state. Anchorage is a great starting point for your Alaska trip no matter where you headed next. I rented a car from A-1 Car Rental that is ready to handle the highway and off-roading when necessary and I am calling Lakefront Anchorage Hotel home for the first couple of nights.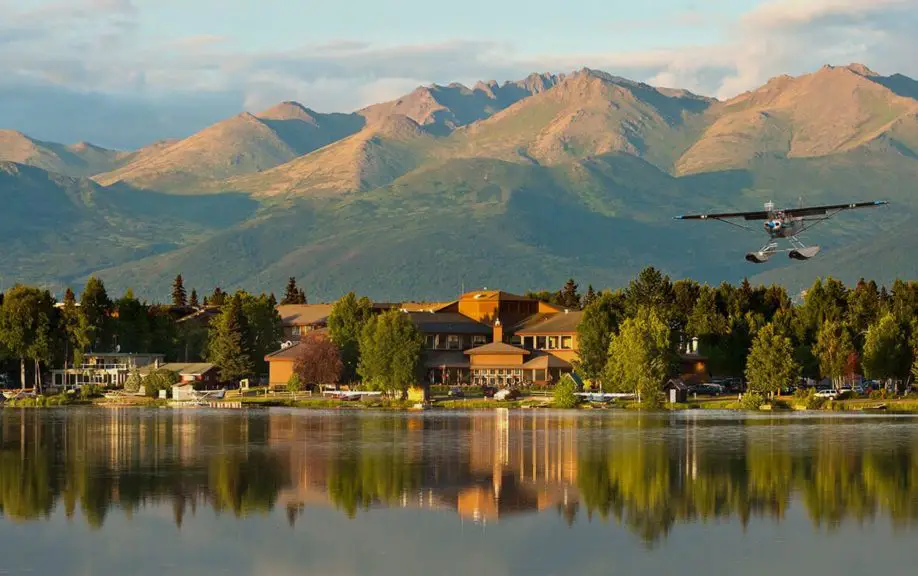 From Anchorage I am driving my way to Girdwood to check out the Alyeska Aerial Tram and see the amazing views of the surrounding area. This is also where I'll enjoy my first hike in Alaska on the Winner Creek Trail.
Whittier Ferry Terminal to Valdez
The Whittier Ferry permits cars on board which will allow me to continue my road trip towards Valdez. The Whittier Ferry departs in the afternoon and takes around 5 hours but that is ok because the Alaskan sun doesn't set until 11:15pm in July.
The Meares Glacier Excursion is incredible. It offers a 9 hour cruise around the Prince William Sound with chances to see amazing glaciers and wildlife all day long. You have the chance to see sea otters, harbor seals, sea lions, Humpback or Orca Whales, porpoise, eagles, puffins and more during the cruise.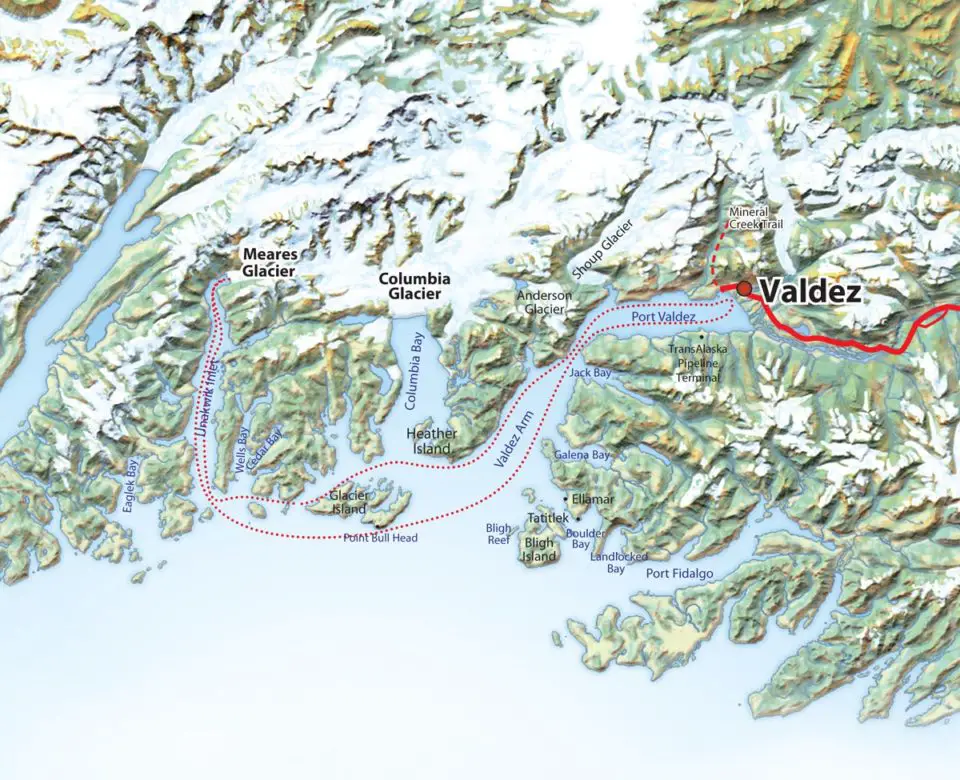 Continuing to McCarthy, Alaska
My drive continues along the scenic Richardson Highway to Chitina. The Keystone Canyon is a perfect spot to stop to hike to the waterfalls and break up the drive. Thomson Pass at highway mile 26 is another nice place for a break and a short 1 hour hike. Finally, the day ends in McCarthy Air where they offer incredible scenic tours with McCarthy Air.
Root Glacier Hike at St. Elias National Park
The Root Glacier Hike at St. Elias National Park offers something for everyone. You don't need to be an expert to enjoy these spectacular glaciers. You will need minimal hiking experience but they offer tours from half-day or adventures for those looking to camp in the wilderness for a few days.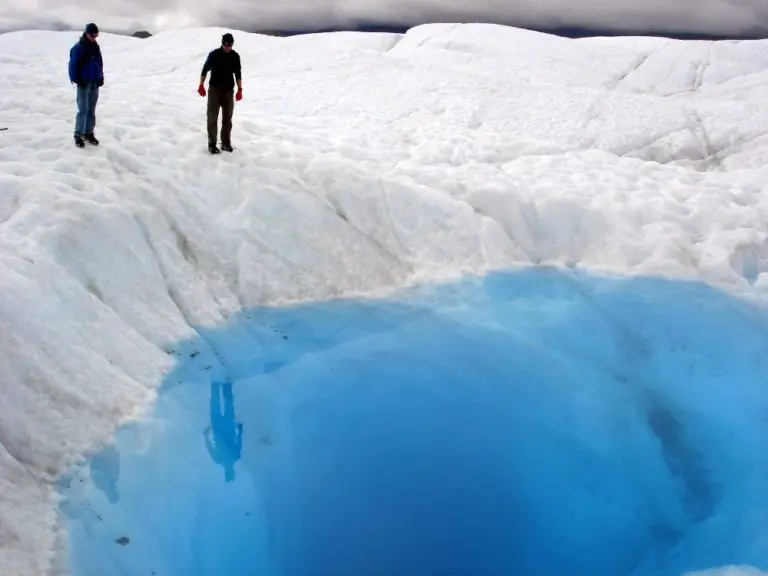 Kennecott Mine and Mill Town Tour
Alaska has some beautiful old mining towns for you to discover. Each is rich with it's own history. Kennecott Mine is especially wonderful and a great place to take photos and learn about the history of an Alaskan mining town.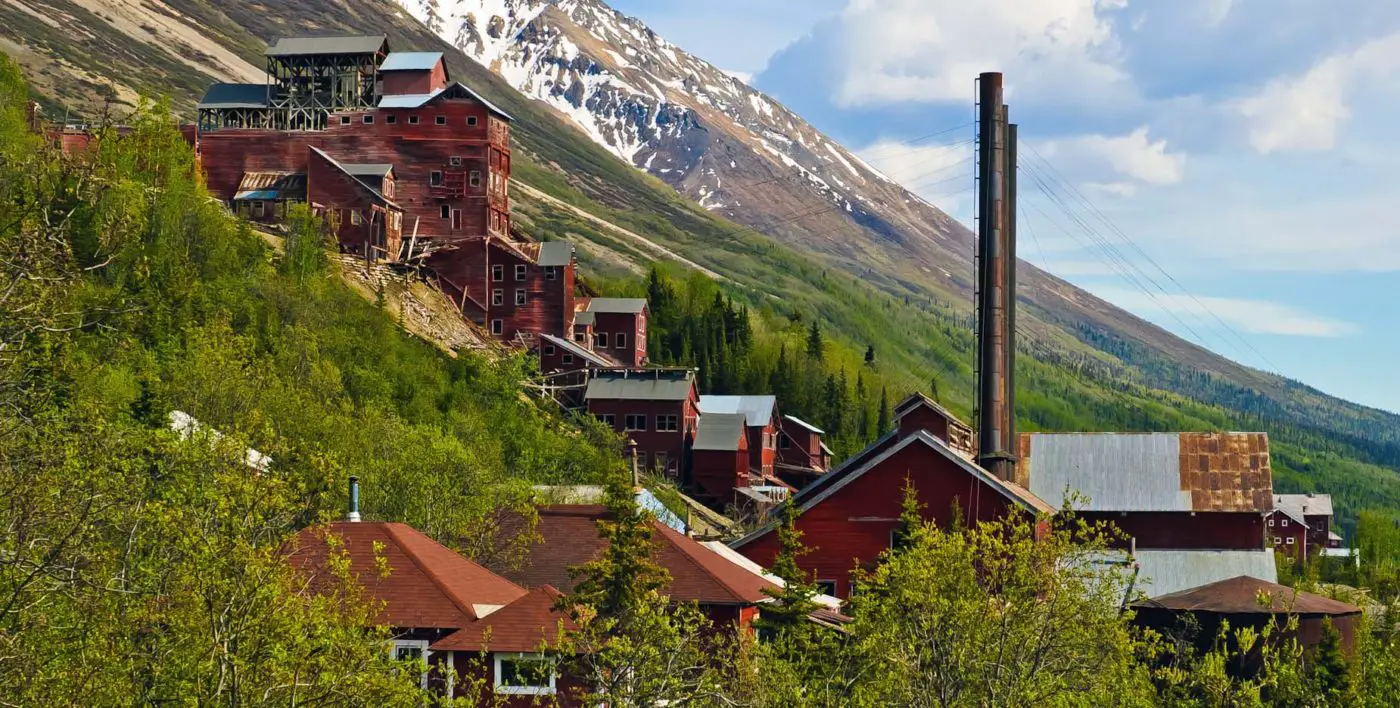 NPS Photo/ Bryan Petrtyl
An Alaskan Summer Adventure
My Alaskan adventure comes to an end in Fairbanks. Along the way stopping at Denali National Park is a great option. Depending on what you like to do you could enjoy a few days in the park before flying home if you have the time. However, no trip to Alaska is complete without a trip to Denali National Park.
How to Win an AR.Drone 2.0 Elite Edition from Verizon
Enter the sweepstakes simply by uploading a photo on Twitter or Instagram depicting your summer travel adventures with #VZConnectingUS and #SweepstakesTH to be entered for a chance to win an AR.Drone 2.0 Elite Edition from Verizon (retail price: $249.99) to be supplied by Verizon.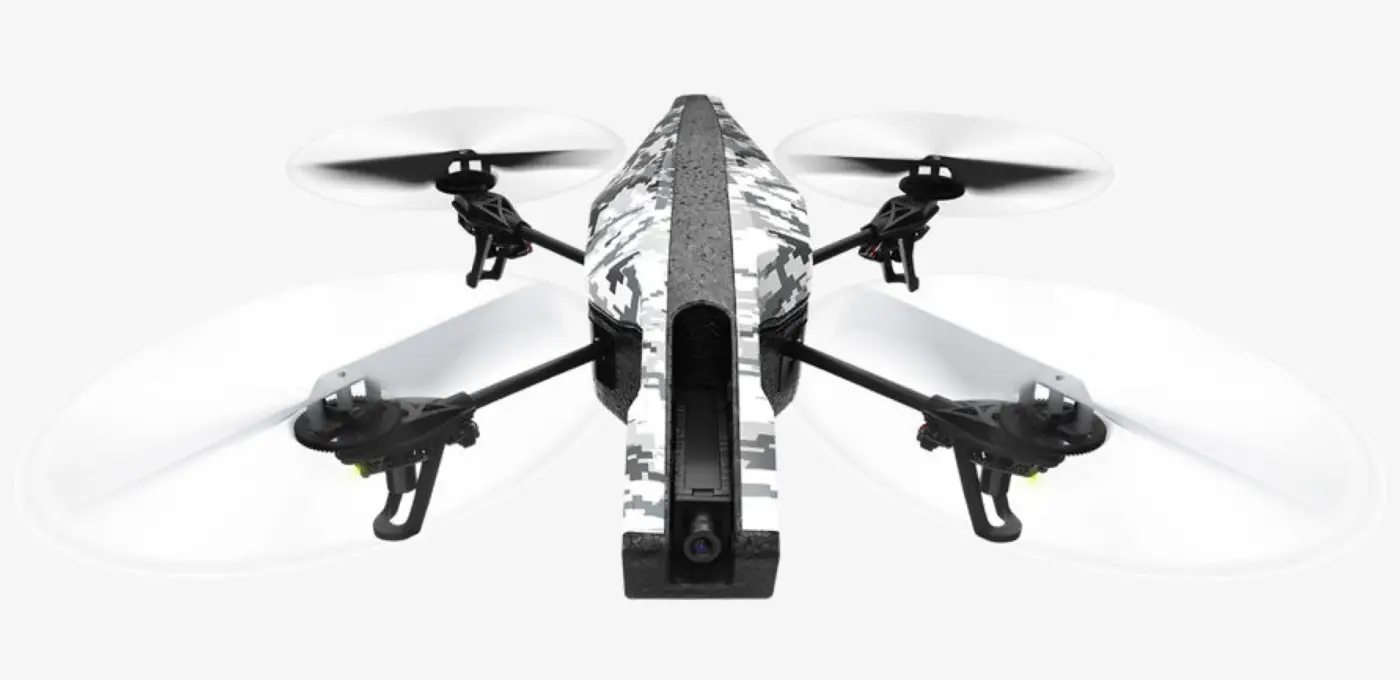 Disclosure: While this post is part of a sponsored campaign by Verizon, all content, opinions and experiences expressed are entirely my own.
Photos via tour operators and hotels listed above