London is a massive city to get yourself lost in without careful planning. Plenty of museums, sites, restaurants, and pubs will keep you occupied for weeks. What if you only have 72 hours to see London? What should you see and what should you skip? Use this London city guide to make the most of 72 hours in London, and see the best of what this city has to offer.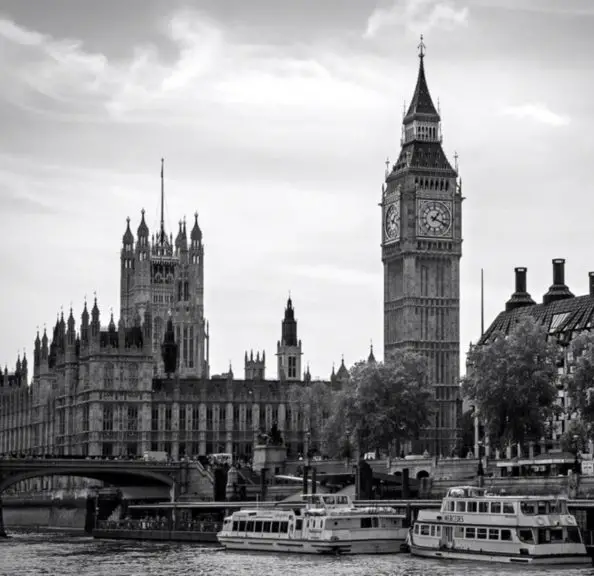 The Museums
London features some of the best museums in the world, but you will only have time to see one on this visit to the city, so choose wisely. The British Museum, National Gallery, and Tate Modern are fantastic choices and a great way to spend the morning. The National Gallery is located at Trafalgar Square, which is likely on your list anyway, making it a great museum of choice. It is home to works from masters such as Van Gogh, da Vinci, and Renoir. Entry is free but special exhibitions require tickets.
The River Thames
The Thames Clipper provides a great way to see the city and ride along the famous River Thames at the same time. This speedy vessel stops at some of London's best attractions while allowing you to hop on and hop off at any time. It passes directly under London Bridge and makes a convenient stop at the Tower of London. Continue along to Parliament and Big Ben, or just enjoy the ride. The Thames Clipper website makes it easy to plan your trip and select a few favorite sites before you arrive.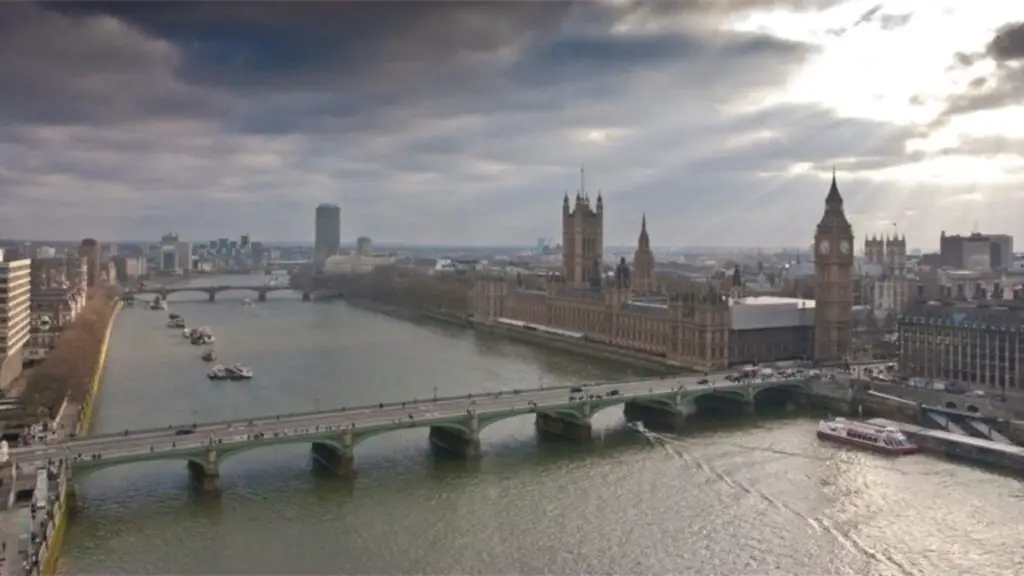 Afternoon Tea
There is no better way to break up the day than enjoying afternoon tea at one of London's many tea institutions. You can't go wrong making a selection, but a personal favorite is Fortnum & Mason, which is a tea drinker's heaven. The expert staff guides you through your favorite teas, but the Diamond Jubilee Tea Salon is where you should spend your time. Sit down and relax before heading out for the rest of the day. For those looking for a traditional setting, head to the Ritz. The lavish display at the Ritz serves tea on China tea sets that will transport you back in time. Of course, no matter where you have afternoon tea, it is hard to make a poor selection in London.
The London Eye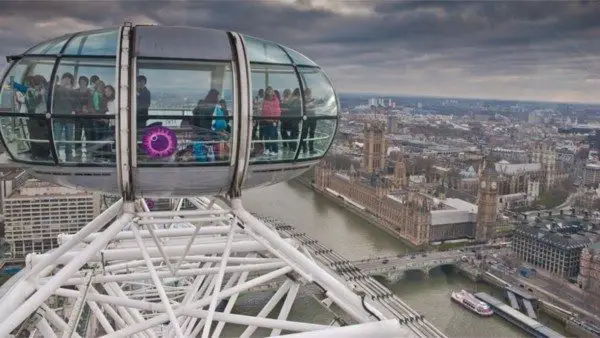 The London Eye offers a stunning 360-degree view of the city from a unique perspective high above the River Thames. If you want to make the most of this experience, then book tickets just before sunset.
The Eye runs in 30-minute cycles and offers private capsules if a group setting isn't your cup of tea. Those looking for a little extra fun can book the Champagne Capsule, which serves up five different champagnes high above the city.
London in 72 Hours
London is a magnificent city, and it's impossible to enjoy it all in just 72 hours. But, you can enjoy a lot of what makes this city great. Select a few of the must-see sites, and enjoy the day exploring, eating, and drinking your way around London.