Colombia is full of stereotypes which may have led to the bad portrayal it has among many people in the US. It's not your fault with movies about Colombian cocaine and kidnappings a regular part of hollywood. It can be difficult to get past these images you have about a certain place but you can and should understand what Colombia truly has to offer.
Colombia is the type of place that when you tell your friends and family where you are going they instantly tell you that they heard it was dangerous and to be careful. They may discourage you from going all together. In order to convince them Colombia is a safe and awesome destination you need to educate them and dissolve their stereotypes.
First, let go of all your stereotypes and we can do that by clearing some major misconceptions about Colombia.
Misconception 1: Colombia is full of cocaine users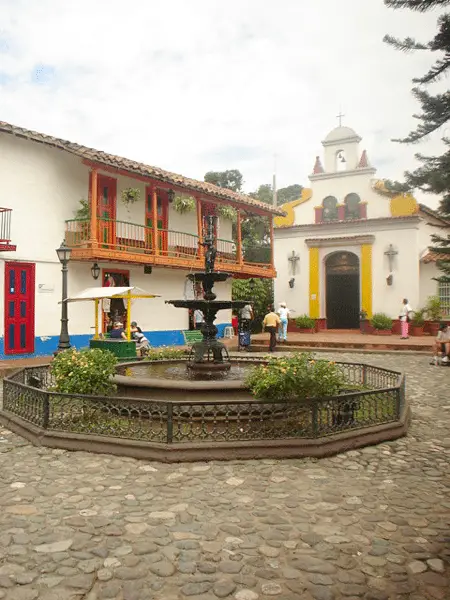 Photo: andres9533 via Flickr
According to BBC America, Colombia produces 62% of the world's cocaine but the majority of that is coming to America. 90% of the cocaine in the US does come from Colombia but their government has take steps to slow the production in the country. Production is down 28% since 2008 according to The United Nations Office on Drugs and Crime.
The thing is that the vast majority of the cocaine is exported to us here at home. The Colombians will be quick to tell you they are exporters, not users of the product. They do not want to be perceived as addicts or users of the drugs and are proud to say they are not. The key to take away here is cocaine is a part of the country but it is largely exported and a bigger issue at home in the US.
Misconception 2: Colombia is dangerous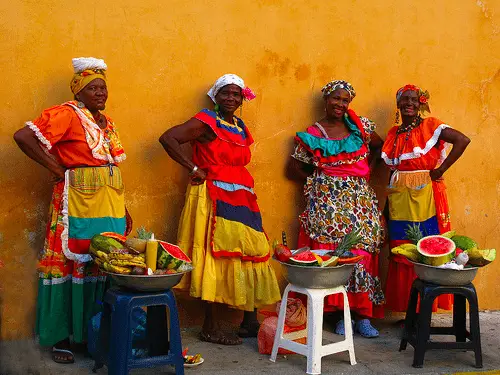 Photo: Luz Adriana Villa A. via Flickr
We see it all the time in movies and even in video games. Colombia is directly linked to violence and kidnapping. That is probably the first thing your mom will tell you when you bring up the idea of traveling to Colombia. It is true, Colombia has had a violent past and it was a violent place in the past but Colombia is changing. If you look at murder per capita (such a pleasant stat) you will see Colombia does not even rank in the top 37 nations. Countries like France, Norway and Italy rank higher. Robberies? Not even on the first page results on NationMaster.com. Corruption? In terms of bribery, Poland, the US, and Sweden outrank Colombia. Car thefts? It cracks the top 20 here at #17 but good old USA is #1 followed by the UK and France. Maybe statistics don't mean anything to you or many acts of crime just go unreported in Colombia. Simply understand times are changing in Colombia and it is safer to travel there now. The best way to improve a nation like Colombia's reputation is to visit and help spread the word that it is a wonderful place.
Misconception 3: There's nothing much to see in Colombia.
Well now that you know Colombia is not full of cocaine users and kidnappers you are ready to travel there right? Well here is what you are missing in this beautiful country. The two major cities of Bogota and Medellin are full of life and where you can get lost for days sampling local foods and drinks. The nightlife in these two major metropolitan cities rivals any in South America, which is saying a lot. Explore the museums and adventure to the Boyaca department up to the north.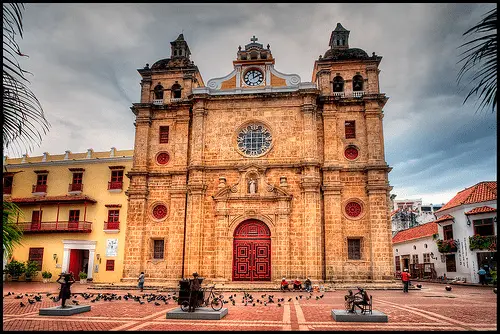 Photo: szeke via Flickr
There are amazing cities on the water with pristine beaches such as Cartagena that can't be missed. You can explore Caribbean fishing towns along the coast as you move from one small town to the next. Cartagena is famous for its whitewashed Spanish Architecture and Caribbean breezes. It is considered the jewel of Colombia if not the Caribbean.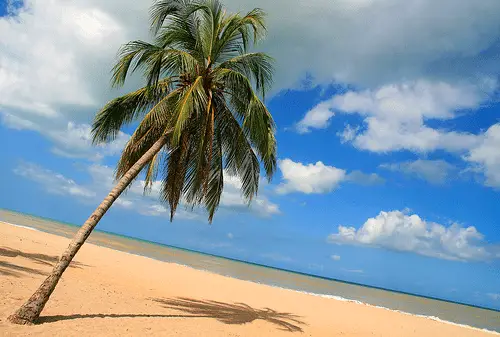 Photo: Tanenhaus via Flickr
Parque Tayrona is between the Caribbean and a small mountain range near by. This national park offers deserted beaches along the jungle full of coral reefs and amazing blue waters. Near by is the Ciudad Perdida or the Lost City. This should not be missed if you are the explorer type.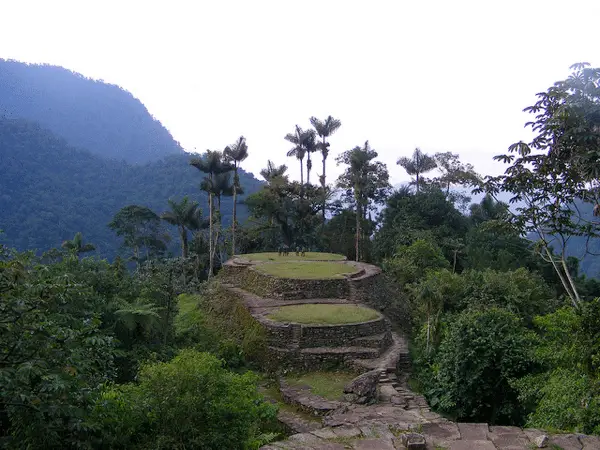 Photo: hhesterr via Flickr
Next, if you have time check out Mompos. It is considered the town that time forgot in the Northeastern part of the country. It is known for rocking chairs and an atmosphere or relaxation. It will feel as if you've stepped back in time when you arrive in Mompos.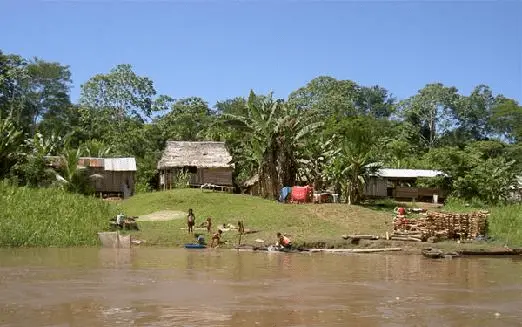 And lastly, don't miss exploring the Amazon. The southern town of Leticia offers an gateway to a rainforest adventure. Rainforest tours are offered year round here and wildlife can be seen throughout the region. Animals include dolphins, monkeys, and birds. You won't get bored here as the exploration options are endless.
Overall, I hope this dispelled some of our misconceptions about Colombia or even showed you a few new places to add to your list of top destinations. Perhaps it is not on your top 5 places to travel next but keep it on the radar. If the trends continue Colombia will become even safer as years pass but don't miss the opportunity to explore a country a lot of people are choosing to avoid. The lack of American tourists can definitely be a good thing