When most people are planning their trip to London they are looking to stay in the heart of London. The West End often comes to mind due to it's proximity to main tourist sites. There is nothing wrong with this decision but London is a large city and to limit yourself to one area is like traveling to New York and never leaving Midtown. There are so many other wonderful, and much better, neighborhoods to explore.
I have been to London many times and stayed in dorm rooms, hostels, a variety hotels, and neighborhoods. Most recently I stayed in Canary Wharf. When I was in college I stayed with my girlfriend in Camden and loved it but as I get older I like to experience other neighborhoods. This is why Canary Wharf seemed like the ideal place to stay.
What is Canary Wharf
Canary Wharf is located in the East End of London. It offers first class shopping, dining, and leisure. Sure, many of the top attractions are not located here but they are close by.
1. The Thames Water Taxi
The water taxi, known as the Clipper, can take you to the Tower London in minutes. Not only do you get a fast and cheap ride free of traffic but you will also get to ride along the River Thames.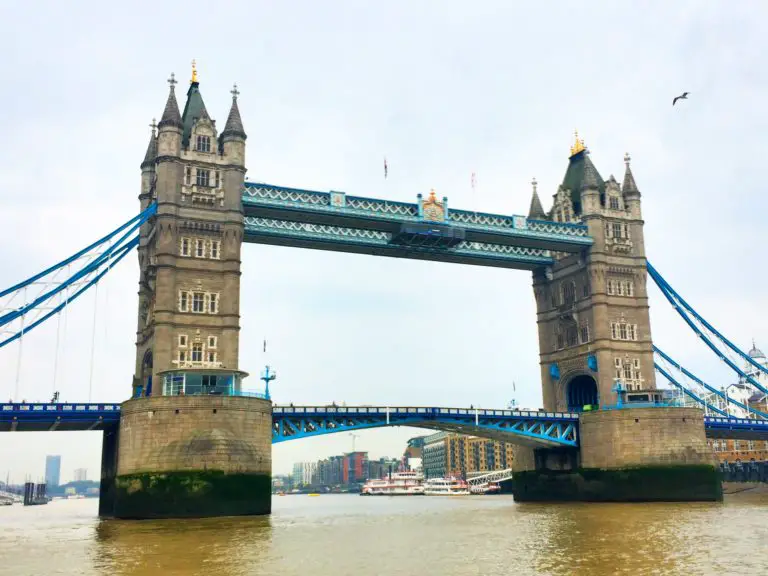 2. You Get to Go Under the Tower Bridge
Sure you can snap photos from it from the banks of the river but why not travel beneath the famous site and have a new perspective of it. The water taxi now serves two great purposes by getting you from Canary Wharf to your next stop and offering an additional viewpoint of Tower Bridge.
3. You Will Actually Understand the Underground
If you have ever been to a new city with a large metro system it can seem intimidating to use it for the first time. However, the London transit system is simple, especially if you have ever used the Subway in New York City for comparison. It is clean, easy to understand, and simple to navigate. Use it once and you will never take another taxi.
4. You Will Get to Know the City Better
By taking the Underground to your next destination over a taxi you will get to know the city better. It might also give you the confidence to branch out a little further to other neighborhoods of London. Not only will you have a better feel for London but you will save money too.
5. You Can Get Away from it All
There is a relaxed feeling at Canary Wharf. The East End feels less chaotic and a feeling of tranquility that can't be had in the West End. You are still a short ride away from the sites London is known for but you can relax each evening along the banks of the river.
6. The Dining is World Class
Canary Wharf has gathered the very best from around the world to offer an array of culinary experiences. Whether it is brunch with friends on the weekend, Japanese with friends after work, or an escape to Mexico there is something to satisfy everyone's tastes.
7. It is More Than a Financial Hub
There are over 300 shops, bars, and restaurants in Canary Wharf making it more than a place for business. There are art and cultural events year round to be enjoyed by tourists and locals alike. These include film, dance, music, and theatre all year long. Sites such as the Museum of London Docklands are often overlooked on trips to London but there are plenty of great attractions to see in the area.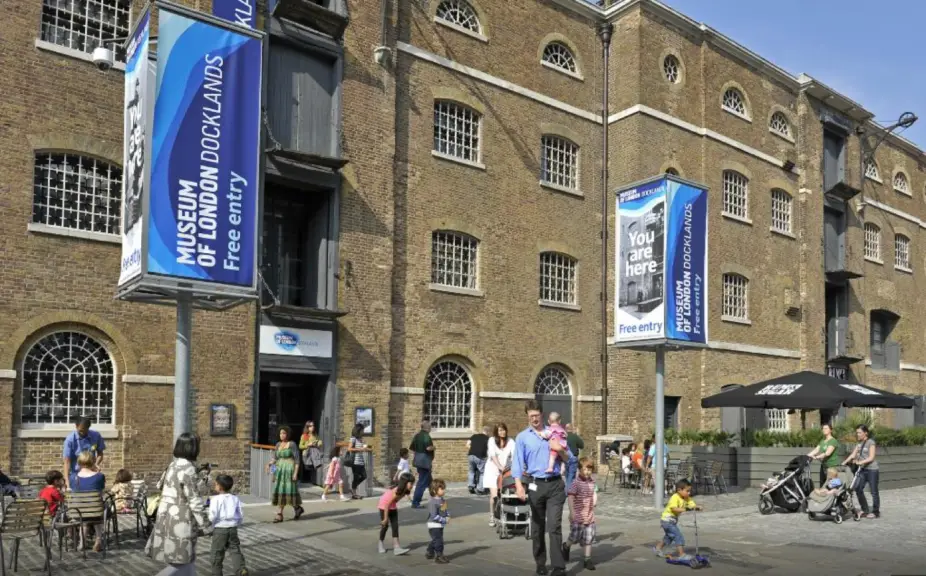 Check out whats coming up at canarywharf.com
8. Explore the Parks and Gardens
Canary Wharf is home to a variety of parks and gardens as well. Fountains, modern art, and sculptures integrate with the landscapes to create a unique feel and beautiful backdrop. Just South of Canada Square Park you will find the Jubilee Gardens. It home to tree-lined walkaways, flower gardens, and pools.
9. Drink on the Docks
Fisherman's Walk is located to the north of the main Canary Wharf tower and home to great spots to grab a drink. The Cat and the Canary is a great pub for live sports and the Fine Line is a lovely riverside wine bar. No matter your drink of choice there is something to enjoy at the docks.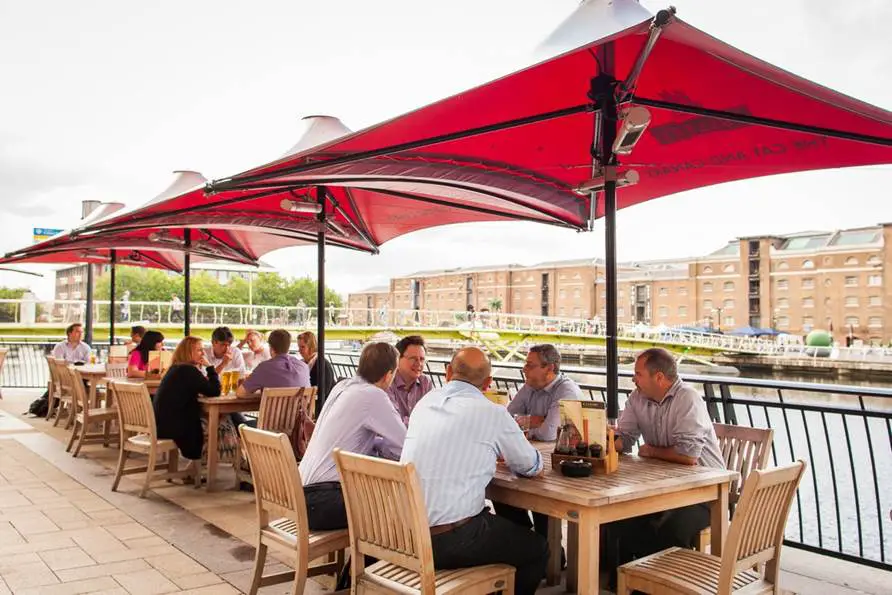 10. There are Plenty More Tourist Attractions to See
Add Canary Wharf to your next itinerary on your next visit to London. After you have seen the major sites you will find the East End is nearby and has a lot to offer.
Hotel Review: Four Seasons Canary Wharf