The idea for this road trip all started with the plan to watch the Ryder Cup at Gleneagles in Scotland. I had last seen the United States come back to beat the Europeans in 1999 at The Country Club, one of the courses I played in high school in Brookline, MA. The United States hadn't won the cup in years but I didn't care. I wanted to return to Scotland, the home of golf, to see the world's best in action.
St. Andrews: The Home of Golf
The Old Course is considered to be the home of golf because that was where the game was first played in the early 1400s. As popularity of the sport grew the course was established 1552 and is one of the oldest courses in the world. I saw Tiger win his second Open Championship in 2005 at St. Andrews but had never played golf in Scotland, which was a lifelong dream of mine.
After landing in Edinburgh we hit the road and headed straight for St. Andrews. The Old Course was hosting a tournament so we played another St. Andrews track, called the Eden Course, that ran along side the Old Course. On no sleep we played 18 under seriously windy but beautiful conditions. Next time I will have to play The Old Course but it requires a little more planning.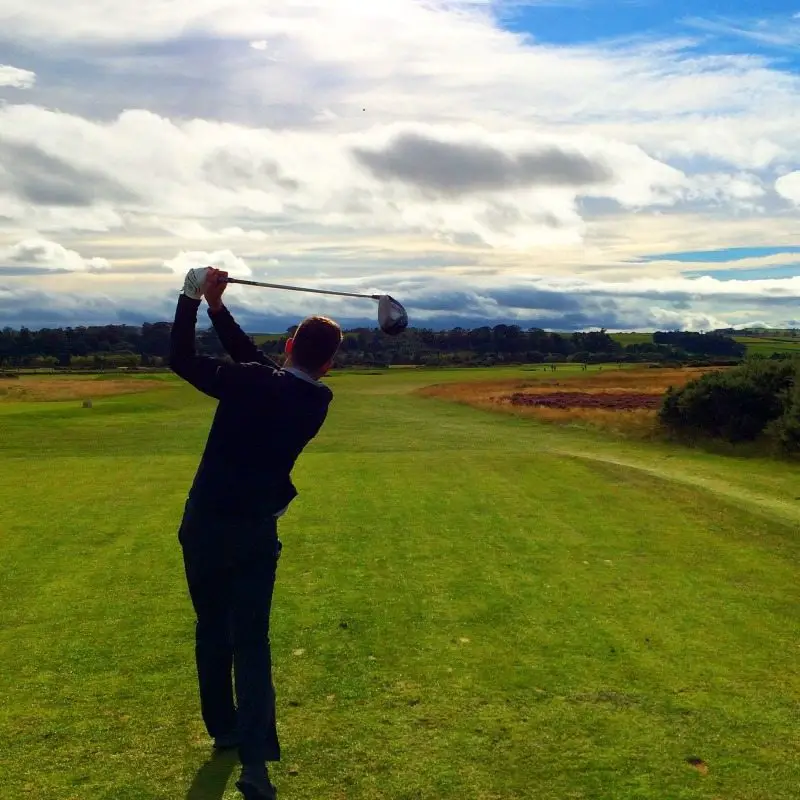 A short video from golfing without sleep for 28 hours or so. Not bad.

The Old Course
I've played some amazing courses such as Pebble Beach and Pinehurst No. 2, but no course is a special as the Old Course at St. Andrews. Getting a photo on the bridge at 18 is a must and every golfer does it too. Just take a look a 5-time Open winner Tom Watson (who btw offered me my first set of golf clubs as a kid). He is a legend.
Walking over this bridge seems like no big deal but for someone with a huge appreciation of the game its an amazing feeling.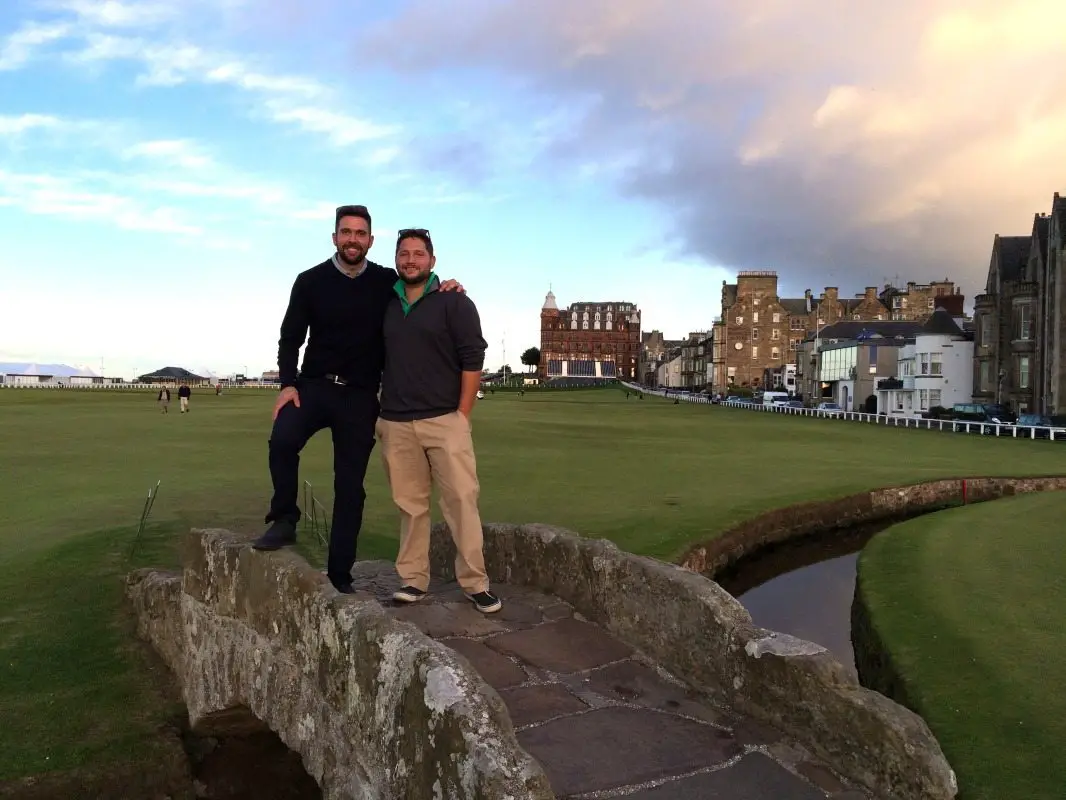 Next Stop: Liverpool
Early to rise again we faced a very hungover long drive to Liverpool from Stirling, Scotland (our home base for the Ryder Cup). Which by the way the town William Wallace made famous but we didn't have time for that on this trip. I can watch Braveheart at home anyway.
As luck would have it Everton was playing Liverpool that week at Anfield. For those who don't follow the English Premier League both of these teams are located in Liverpool and the stadiums are about 10 minutes apart.They are huge rivals and this game is always exciting. It could be compared to the Red Sox vs Yankees rivalry but with a much larger police presence. They don't even let two sides interact inside the stadium. Our restrooms and concession stands were all completely divided.
As an Everton fan I can tell you Liverpool fans are fairly terrible and mostly international. Everton fans are passionate diehards and I sat with the Blues to watch the Merseyside Derby in-person for the first time.
One more reason Everton fans are the best? A fellow Blue sold us 3 tickets at face value simply because we were fans. These seats were going for $400-500 USD online. I paid about $85. He even drove over to my hotel to give them to me. This is unheard of the United States (or Liverpool fans).
Seeing American hero Tim Howard for the first time since June was another highlight in Liverpool. Last time I saw him the U.S. Men's National Team beat Ghana in the World Cup in Brazil. Here he is giving up a brilliant free kick from Steven Gerrard (good effort, Timmy).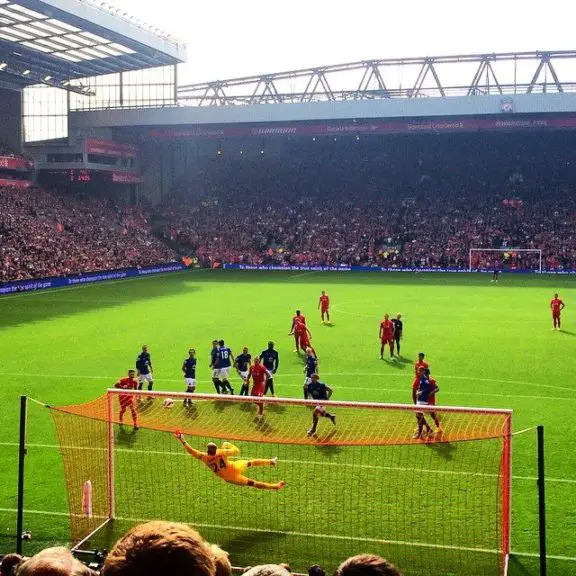 Fortunately Everton struck back in the 92nd minute to level it up and leave us on a high note in Liverpool. Phil Jagielka sent this rocket into the back of the net!
Where I Stayed in Liverpool: Titanic Hotel
Next Stop: Bilbury
I had never even heard of this small English town until a couple of months ago but now it was part of my road trip.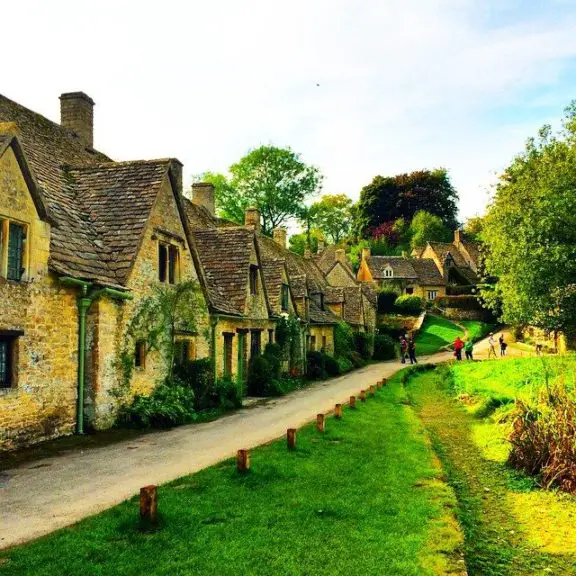 Quick Fact: A picture of Bibury is seen on the inside cover of all UK passports, making it the most depicted village in the world (via Wiki) Bilbury is located just a couple of hours drive from London making it an easy stop on the way to London. The village is known for it's picturesque stone cottages. Arlington Row is the most famous site and a frequent stop for visitors. The River Coln runs through the village and is the perfect setting for a pint and a nice meal.
Next Stop: London
Finally, we arrived in London. The traffic getting into the city was brutal and I am used to NYC traffic so that is saying a lot. Home in London was at Canary Wharf overlooking the River Thames. We arrived at the Four Seasons Canary Wharf and took the underground into the heart of the city to explore the night.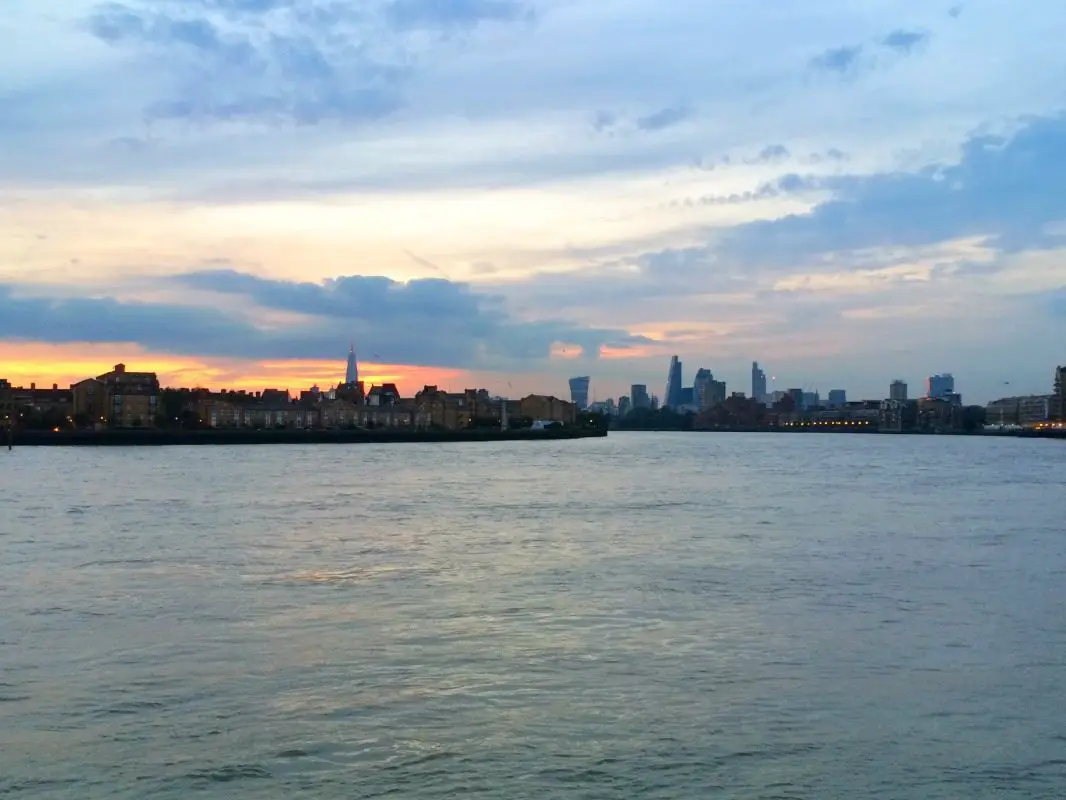 Many tourist prefer to stay in the West End but Canary Wharf offers a perfect setting and the tube and water taxis make everything easily accessible. This was my first time staying in this part of London but I will certainly do it again. A scene from Skyfall was even filmed at this Four Seasons location. As a James Bond fan this was all I needed to hear.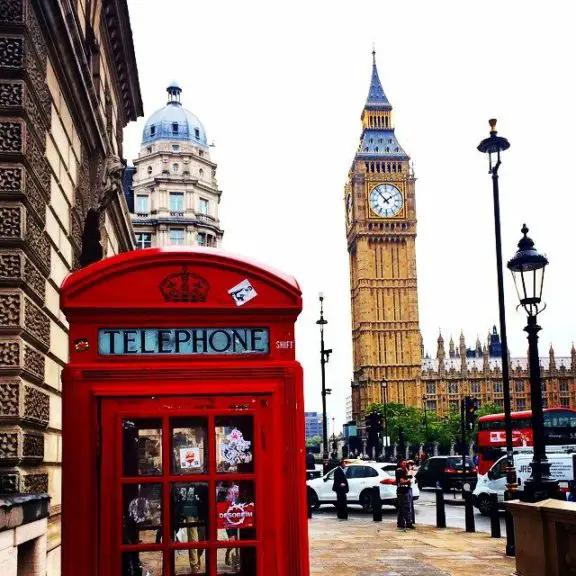 Directly in front of the hotel there is a water taxi that will take you to many popular spots in London. This is basically a two-for-one. Not only do you get a quick and cheap ride but you are on the Thames where you can enjoy a new perspective of the city.
The Tower London is only about a 10 minute boat ride and I highly recommend this method of transit from Canary Wharf.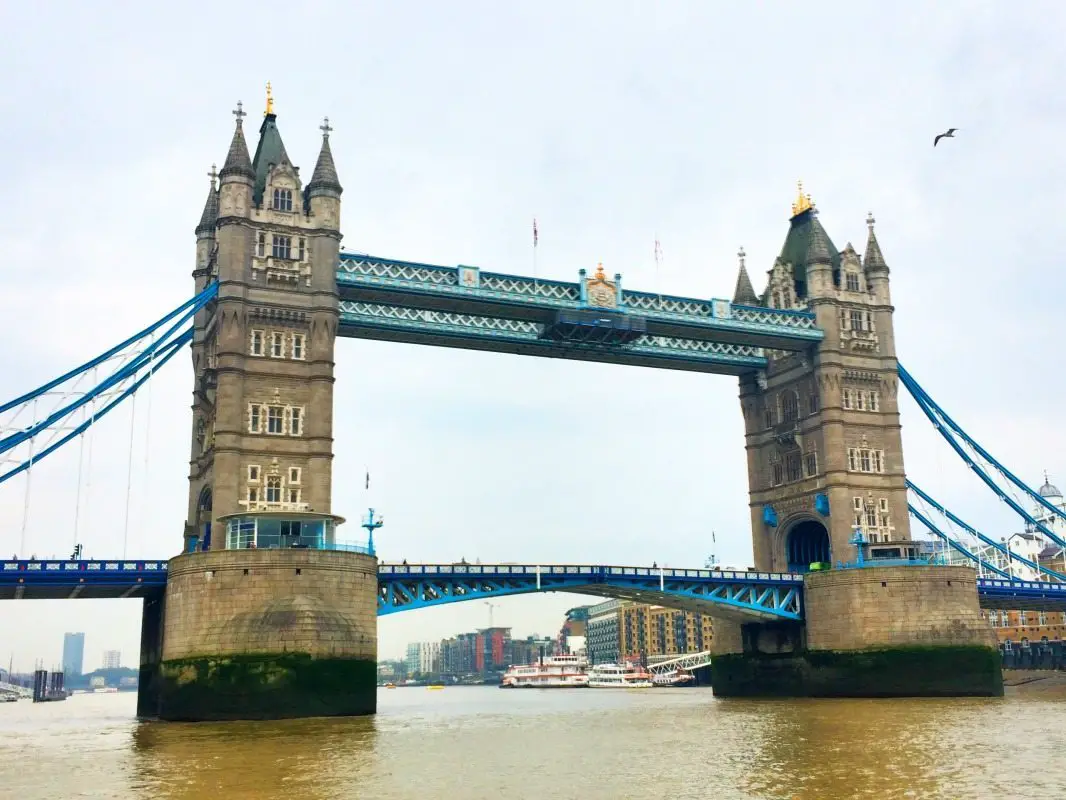 I have been to London many times and I will continue to return as often as possible. I love discovering new places in favorite cities and seeing the same sites with fresh eyes. I might even call it home someday. Just like NYC it is a great home base to explore the world.
Where I Stayed: Four Seasons Canary Wharf
UK Road Trip: Complete
There is a lot more to explore in the United Kingdom but this was an incredible trip. Next time I plan to explore more of the countrysides and lesser-known towns around the big cities. London will always be one of my favorite cities and I can't wait to return.x