Let's start with #10 on the list of places you shouldn't visit this year:
10. Harare, Zimbabwe
Harare was recently voted by the Economist as the world's worst city to live in. The hyperinflation of Zimbabwe has wreaked havoc on its economy and led to corruption. As of 2009 $10,000= 46.720 quadrillion Zimbabwe dollars. Where a load of bread costs trillions of dollars you can't expect a city to be an easy place to live. While it is probably the safest place to visit on this list it is definitely the most financially troubled.
9. Port Moresby, Papua New Guinea
Home to over 820 languages, more than any other country in the world, PNG is a very diverse nation. Gangs called Raskols are known to rob tourists at gunpoint and scare off others from coming at all. It ranked 137/140 in the livable cities index. This is probably at the bottom of my list right now for countries to visit.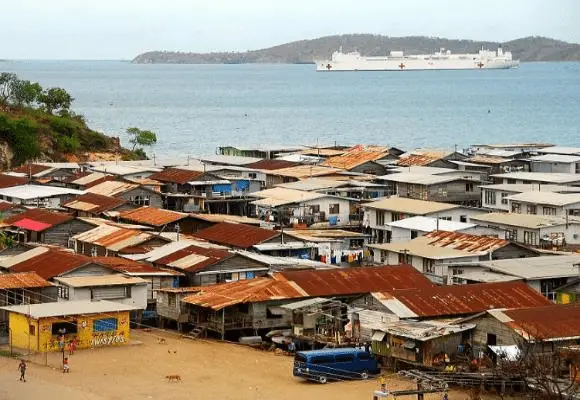 8. Kinshasa, Democratic Republic of the Congo
Home to the Rumble in the Jungle almost 40 years ago between Foreman and Ali, Zaire (at the time) looked promising. Now with failed leadership and a huge national debt, the Congo is on hard times. The Second Congo War – the most deadly military conflict since World War II where over 5 million people died. The mineral rich nation has a per capita of only $186. Thousands of orphans still live on the streets here and its still common for tourists to be carjacked and robbed. Not a great place to visit especially since photography is illegal. However, Chinese investors have made an impact over the last decade so it may be a place to visit on the 2022 list.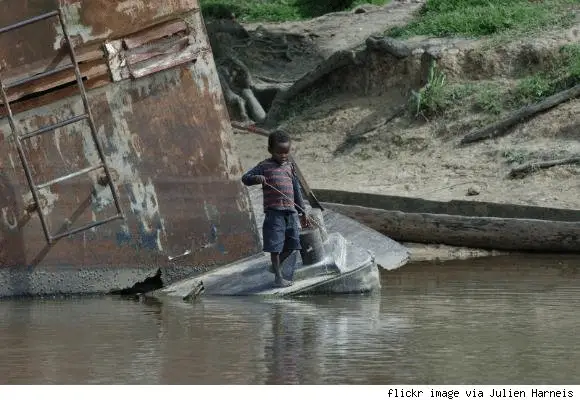 7. Rocinha favela, Rio de Janeiro, Brazil
Let's be clear here Rio is one of the most amazing cities in the world and I love it but that doesn't mean you should step foot in this favela. Rocinha is the largest favela in Rio de Janeiro. If you have seen City of God you will get a glimpse into the lives of these hundreds of thousands Brazilians. It has one of the highest murder rates in the world but they have been stepping ip the law enforcement when they declared war on the slums to clean it up. With the Olympics and World Cup headed to Brazil you can expect to see a larger effort to make this are safer. Just don't let this stop you from visiting Rio.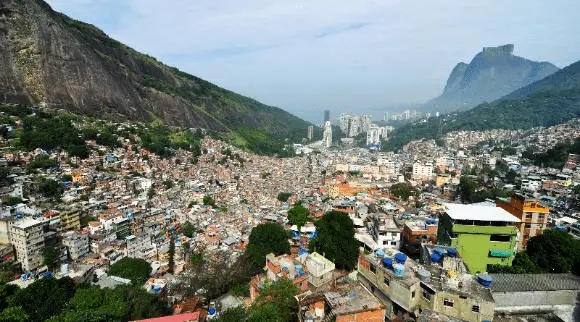 6. Sana'a, Yemen
Sana'a is dangerous and has plenty of political unrest to go around. Where men still walk the street with weapons and Al Qaeda is known to use it as training grounds I would avoid this place. Not to say it isn't beautiful but until they clean up their act I think there of plenty of other cities to fill my travels.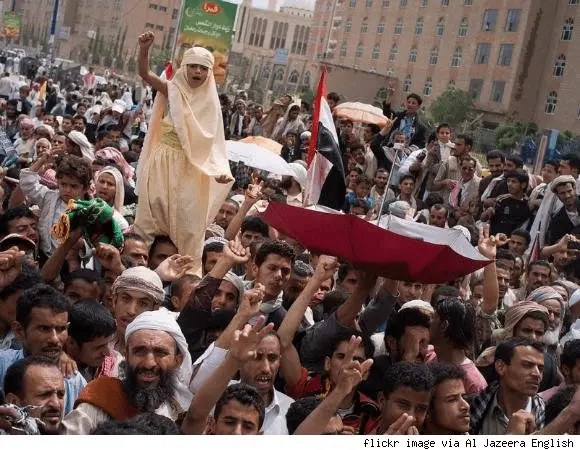 5. West Point, Monrovia, Liberia
After watching the series Vice did on Liberia a few years ago I really wanted to check it out. Their ex-war leader known as General Butt Naked is a incredibly interesting to watch but it seems its still not the safest place to visit. In Monrovia, named for James Monroe, basic amenities such as water and electricity and luxuries. However, if you know the right people you can get around anywhere and Delta flies from Atlanta to Monrovia, Liberia.
4. Ciudad Juarez, Mexico
The entire country if Mexico is getting a bad reputation lately because of this city where drugs, violence, gangs, corrupt government all reside here. It's been called the murder capital of the world. The drug war rages  in Juarez as the cartels continue to fight for the ultimate prize, access to the US drug market. Mexico is awesome and should still be on your lists for getaways and exploration but just keep this city off your itinerary.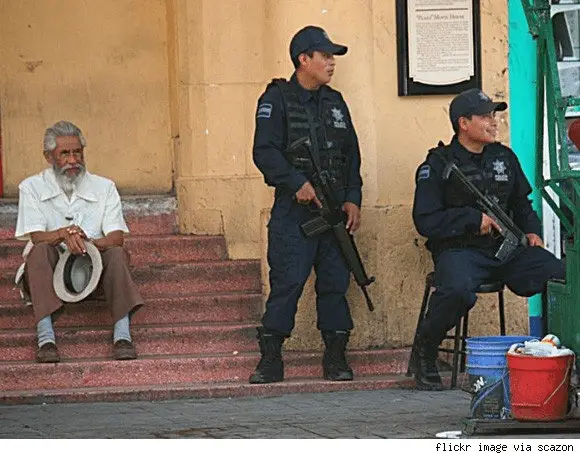 3. Cite Soleil, Port-au-Prince, Haiti
I have been to Haiti twice and both times I had no protection and always felt safe. The one thing I did have was a local guide who had expertise and understanding of where to go. I would actually love to see Cite Soleil since I do non-profit work in Haiti and I think it would really help understand their needs to have a first hand account of living conditions. However, after the devastating earthquake of 2010, where 250,000+ Haitians died, Cite Soleil became even more dangerous. As prisons crumbled gang members returned to the notorious slum to rule again. It is one of the largest slums in the northern hemisphere and is pure poverty.
There is not electricity, schools, health clinics, or sewage system in this slum. This is a place even the UN avoids but as usual you can venture here with the right contacts and guides. It's easy to get here from many carriers through Port-Au-Prince.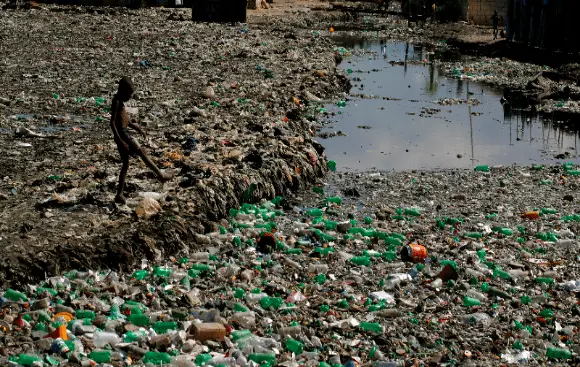 2. Kandahar, Afghanistan
Where East meets West Kandahar is a dangerous place. Kidnappings, suicide bombings, and various criminal activities thrive here. War has created lawlessness in this city. It was once a point of interest for Alexander the Great and is surrounded by incredible mountains. We can only hope this city will thrive once again as a safe point of interest.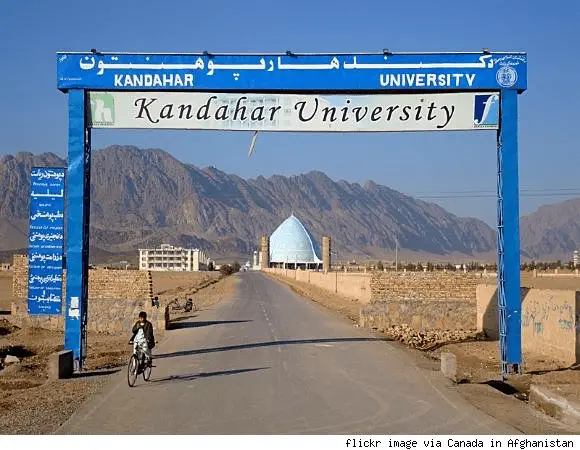 1. Mogadishu, Somalia
Wikitravel states, "Mogadishu is regarded as the most lawless and dangerous city on Earth and is currently experiencing a major food and refugee crisis. It is not safe for leisure or tourism. If you are planning a visit for international aid work, etc, you will need expert advice and planning."
This place has raged with civil war for years and the government has almost no control if any at all. It is the home of modern day pirates and a land without law. I would have to say this is well deserving of the #1 spot since I cannot think of some place I would least like to go. Usually I can find an excuse to travel anywhere not not here and not now. Mog is an ugly place and pure lawlessness lives and breathes here. Maybe once I have knocked off the rest of the worlds destinations this place will be ready for us…maybe.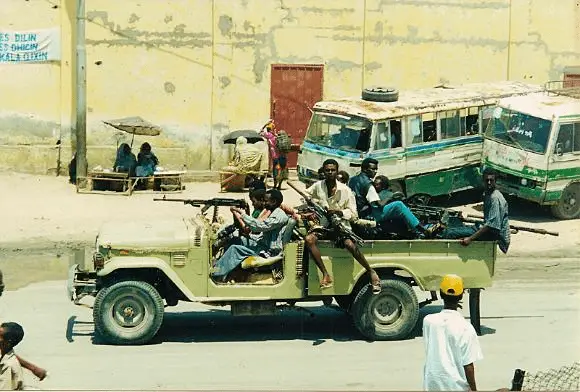 Source | Gadling