Rome is one of Europe's best cities to explore for ancient, Renaissance, and modern art and architecture. This makes the city truly unique when one can cover thousands of years in a single afternoon. From Michelangelo's work on the ceiling of the Sistine Chapel to the almost 2,000-year-old Colosseum, the history is seemingly endless and just waiting to be uncovered. However, tours of these wonderful attractions are often associated with high price tags for entry and exploration. This is why learning to see Rome on a budget is key to saving money during your visit. Learn how to hack Rome with these tips and tricks.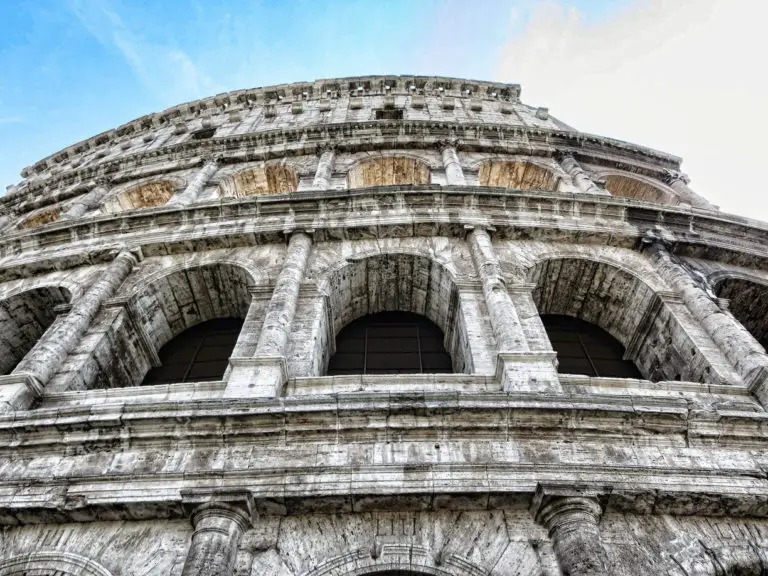 Fly Low-Cost Carriers
Flying into Rome during the high season, or any time of the year, is not cheap. Low-cost carriers such as easyJet and Ryanair fly to Italy from all over Europe. They often offer flights for hundreds less than the large airlines. This will take a bit of planning if, for example, your ticket is booked for Paris. But, you must book a low-cost carrier onward to Rome. However, the end result will be money in your pocket once arriving in Rome. Hack your flight to Rome with low-cost carriers.
Pick up the Roma Pass
Avoiding passes that claim "deals" is a wise decision, but the Roma Pass is actually a smart purchase. For just € 36, you gain free entry to the first two visited museums or archaeological sites of your choice, free use of the city's public transport network, and discounted tickets to exhibitions among a few perks. Many museums are free in Rome, and it is possible this pass will only help you break even. However, it will save time from waiting in lines, and saving time means more time to see Rome.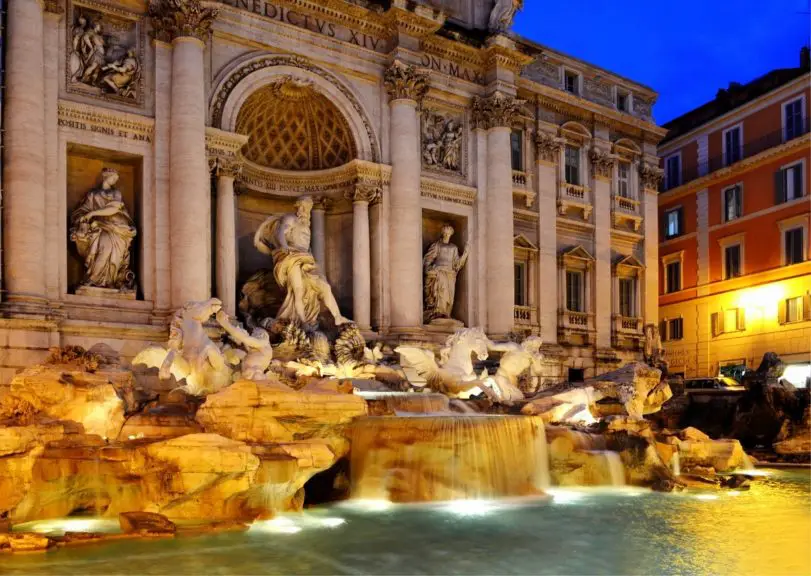 Visit in the Right Season
Rome is popular all year, but most tourists flock to the city throughout the summer. Expect higher prices this time of year. And, even though the summer heat is intense, it doesn't scare away tourists. Winters are cold but often free of snow, making Rome a nice cold European destination. Prices will fall and bargains can be found during the cooler months. In spring, Rome finds itself in the shoulder season, offering a combination of price and weather that can't be beat.
Where to Stay
Rome offers a wide variety of accommodations. From hotels to hostels and apartment rentals, there is something for everyone. Cheap hostels are readily available in the city center, but if you prefer a hotel or rental property, look outside of the city center. Your Roma Pass gives you access to the local transportation for free. Booking a hotel a little farther from the main attractions will cut costs and even allow you to see a little more of the city.
Hacking Rome
Rome is an expensive city, but it can be enjoyed on a budget. By using the right tools, tips, and tricks, you can find the best deals in Rome and get the most out of a trip to the beautiful Italian city.
photos via Trover, Trover, Trover