Whether I am flying from NYC to Boston or NYC to Hong Kong I always pack my carry-on with essentials to make my flight more enjoyable. It doesn't matter if you are in business class or economy because a few items from home go a long way to making your flight more comfortable. These are the key items for a complete carry-on packing list.
In-Flight Snacks
Snacks are essential to any flight no matter how long it is. Yes, almost all flights offer free snacks but options are limited. I always pack a few healthy bars with me for every flight. This way I can snack between meals and don't have to buy anything overpriced at the airport before I board the plane. My go-to are the bars from WOLO Snacks. They are high in protein, healthy, and delicious.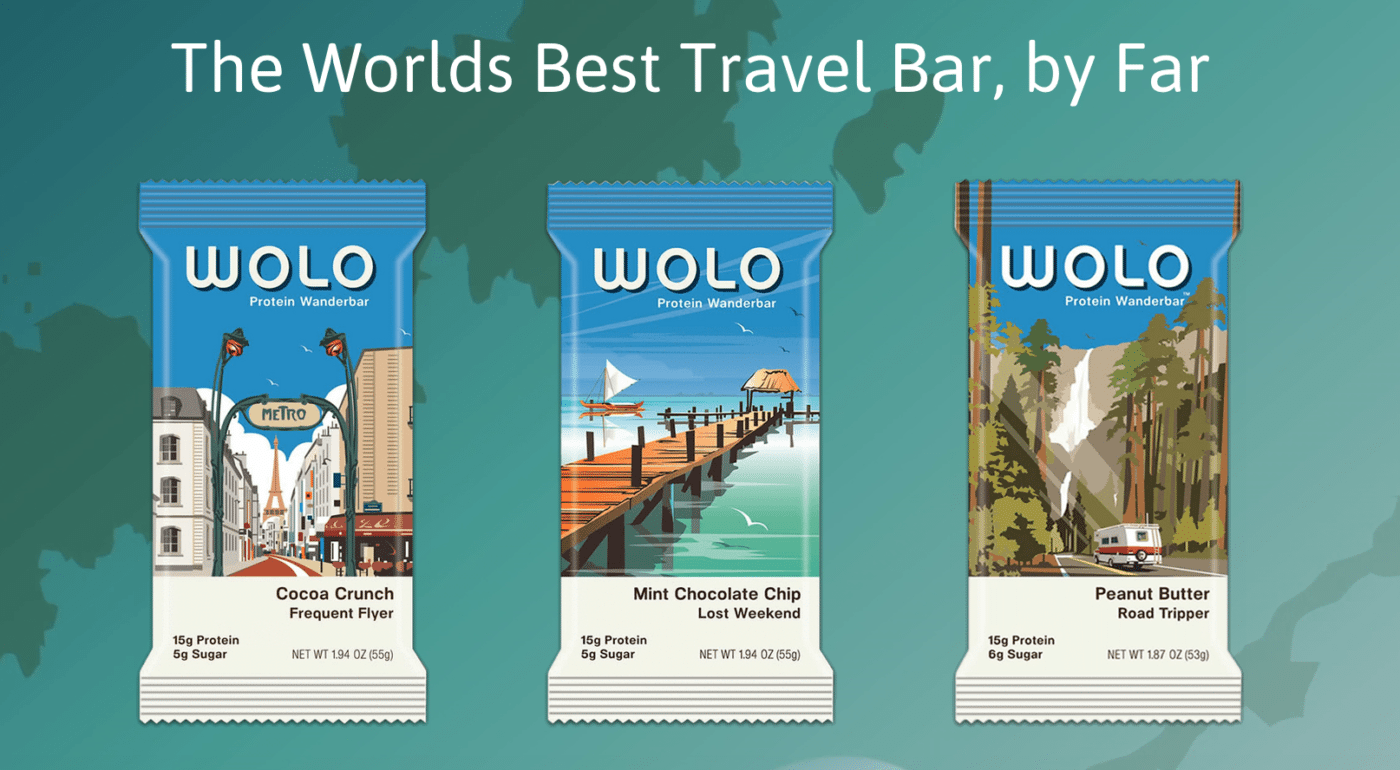 Sleeping Aid
These aren't for everyone and don't take a sleeping pill for the first time on a flight. Also, be sure your flight is long enough for it to wear off or you are going to be extremely sluggish on arrival. I have flown 15 hours with and without them and usually don't take them. However, if I have trouble getting to sleep it is nice to know the option is there. My choice is the OLLY Sleep Gummy. You can control the dosage easier than a pill and they taste good.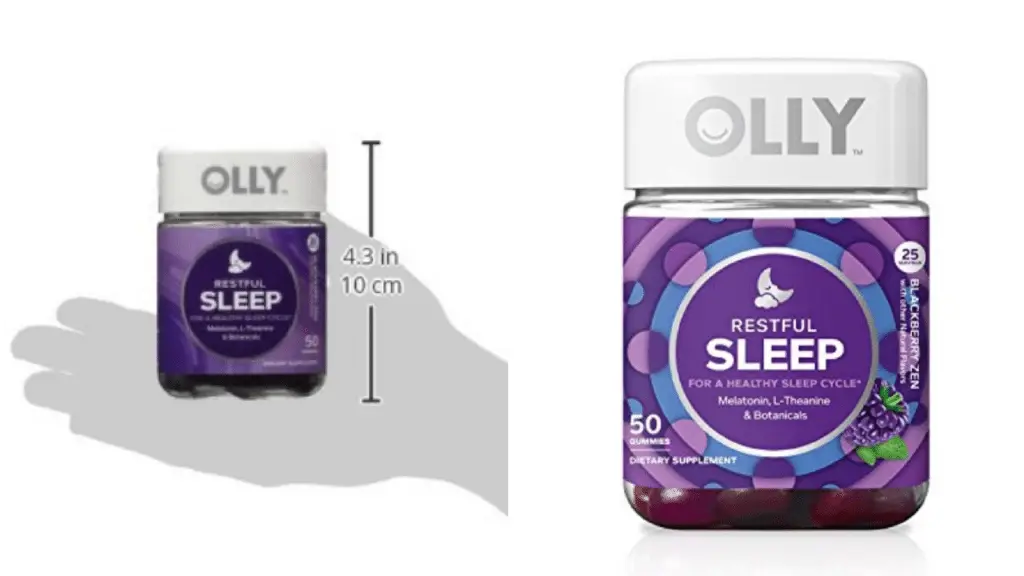 Sleeping Kit
Sleeping kits usually include an eye-mask, mini-toothbrush, socks and earplugs in both business class and economy on a long-haul flight. However, I still like to pack my own which I find more comfortable. Also, my earplugs always seem to fall out at some point on the flight and I need a fresh pair.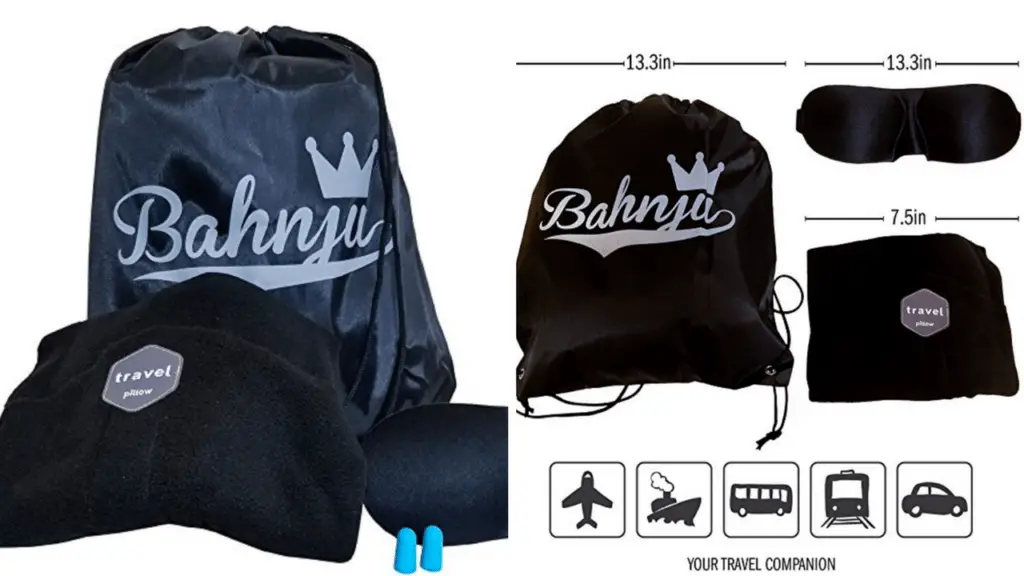 Bluetooth Earbuds or Headphones
I have been carrying my Bose over-ear headphones for years but they are a little on the large side. They do a great job of blocking the noise but they don't make it easy to fall asleep with their large size. I now carry either my Bose earbuds or Apple Airpods. I find the Airpods to be easier to fall asleep wearing due to the flat design which makes resting your head easier. Find what works for you but these are a nice alternative to earplugs.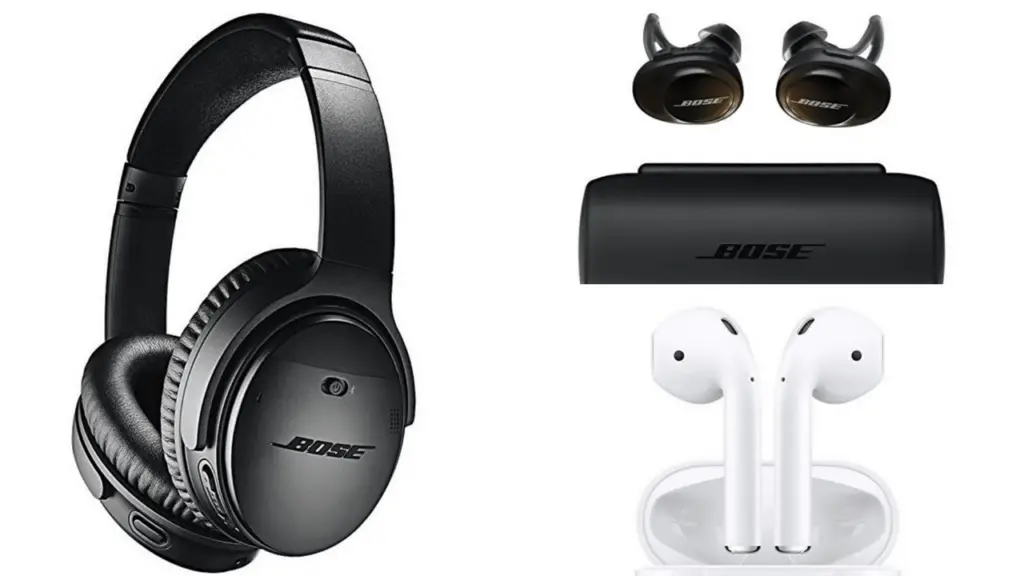 Backup Battery and USB Cable
A lot of planes offer seat-back USB ports or outlets under the seats but many do not. I don't want to arrive at my destination with a dead battery on my phone and always carry a back-up battery and a cable for my iPhone.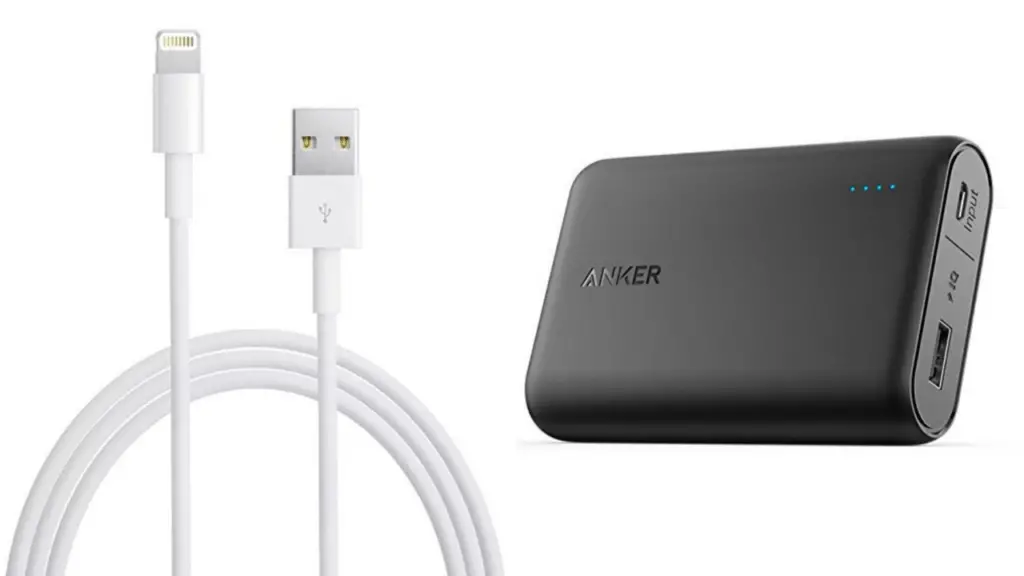 Phone Stand for Movies
I prefer to watch a movie on the larger seat-back screen but there are times when I'd rather just continue my latest Netflix show or watch my own movie. I carry a little stand for my phone that folds up into my pocket or bag.
Carry-On Bag
I always pack one large carry-on soft duffel and a small backpack with my gear. My favorite bags are from Tom Bihn, the Peak Design Everyday Backpack, and Lowepro. They are compact but fit everything I need for any trip around the world or close to home.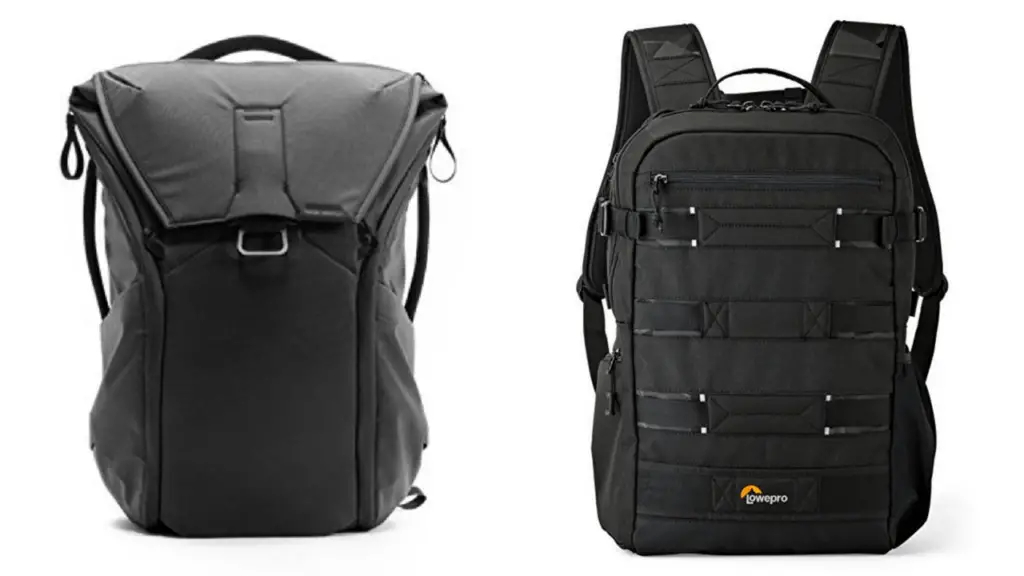 The Key to a Perfect Carry-On Packing List
The key to your comfort on a plane is doing what is right for you. I like snacks, lots of water (don't forget a water bottle), ear buds, and all of my gear charged when I land. Make sure you pack it all in your carry-on and you will have access to simple comforts for the duration of your flight.
Check out all of my favorite gear: My Travel Gear