How to Spend 48 Hours in Rome
Rome has been around for almost 3,000 years, and with that comes a wealth of history and unbelievable sites to visit. One could spend weeks exploring everything the city has to offer, but most of us can't take that kind of time off work. This sprawling European metropolis doesn't feel large when you are walking through the intimate neighborhoods of Rome's past. Get to know the best of Rome and make the most of your two-day visit to this beautiful city.
Before Arriving in Rome
Book accommodations in the city center so you're right in the middle of it all. Not only will this save you time commuting to the first destination, but you will have a great home base if you need to return to your hotel during the day. Next, plan your 48 hours carefully. Traveling too far between each attraction will limit how much time you have at each place. If you prefer that a professional do the work, hire a knowledgable guide to plan your itinerary.
Day 1: Morning
A great place to start your tour of Rome is by visiting the ancient sites. Start your day visiting the Colosseum, a structure that still impresses 2,000 years after it was built. Next, head over to the Roman Forum, which was the community center of ancient Rome. Be sure to see top sites like The Temple of Saturn, Arch of Septimus Severus, and The Arch of Titus.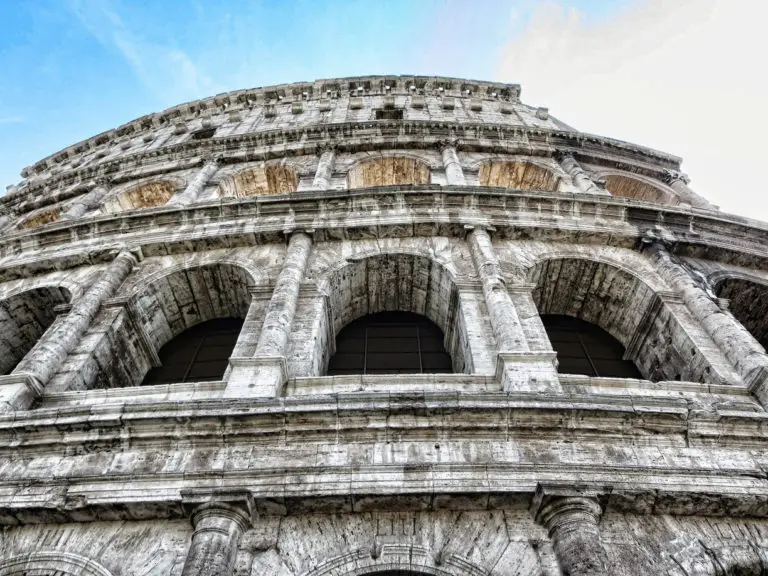 Day 1: Afternoon
After breaking for lunch, head over to the Pantheon. It was built by Marcus Vipsanius Agrippa 20 centuries ago and still stands as the most complete Roman structure. Take a stroll around the Pantheon to enjoy the churches in the area and sit back and marvel at the structure at a local café. This is a good time to explore the city on foot before settling down for dinner.
Day 2: Morning
Vatican City is a must stop for anyone visiting Rome, which is why you must head for St. Peter's Basilica before you leave. Michelangelo's masterpiece in the Sistine Chapel is a sight unlike any other in the world. Be sure to also visit the Vatican museums and St. Peter's Square.
Day 2: Afternoon
Make your first stop of the afternoon the Piazza di Spagna. It is home to the Spanish Steps and the Trevi Fountain is not too far away. Leave the remaining few hours in Rome to explore the area and enjoy the sunset from the Spanish Steps. Finally, head to dinner and enjoy authentic Roman cuisine before bringing your trip to Rome to an end.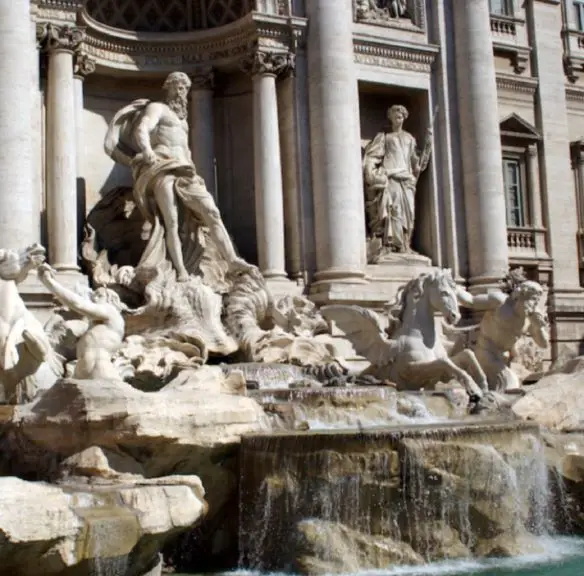 Rome in 48 Hours
While 48 hours isn't a lot of time, it's enough to see many of the major sites of Rome. Consider hiring a guide if you feel it will maximize your time in the city. Remember, researching and selecting your favorite Roman sites is important to plan before your arrival in Rome.
Photos via Trover, Trover, Trover