Even if you think it's located in a flyover state, don't overlook Kansas City. With some of the best barbecue joints in America, KC should be added to everyone's list of cities to visit. But that is not all Kansas City has to offer—the City of Fountains is full of culture ready to be experienced. From food to museums to their loyalty to local sports, Kansas City is a great place to visit.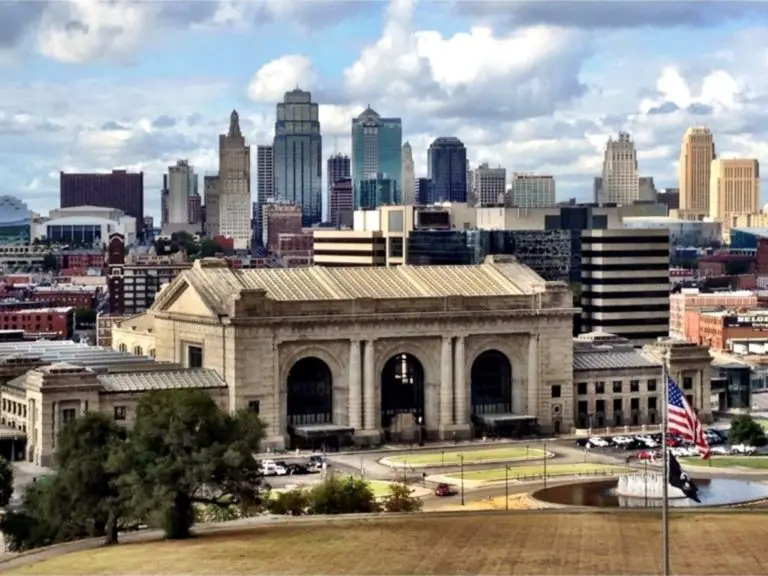 Kansas City Barbecue
Kansas City barbecue is arguably the best in the country. With long-established barbecue joints such as Oklahoma Joe's and Arthur Bryant's, it's hard to deny that KC knows barbecue. Round out your mouth-watering tour by sampling dishes from Jack Stack, Q39, and Woodward BBQ. Each place is known for its own famous dish, so whether it's a Z-Man at Oklahoma Joe's or Arthur Bryant's for the beef brisket, you should try them all.
Kansas City Sports
The Kansas City Royals are fresh off a historic season—they reached the playoffs for the first time in 29 years and were one game away from winning the World Series. Next door to the lovable Royals are the hometown favorite Chiefs. The fans here are some of the most passionate in the country, regularly setting records for noise levels inside the stadiums. No other NFL game is quite like a game at Arrowhead Stadium.
Finally, Sporting KC has been a local favorite and a strong MLS team. Sporting KC is one of the best soccer teams in the country and the atmosphere is one of the best due to the great stadium and packed house. No matter which team you catch in season, KC promises you a great day at the park.
The Museums of Kansas City
Kansas City does not lack in the realm of art and culture. The Nelson-Atkins Museum of Art is home to many must-see works of art from all over the world. The most recognizable are anchored in the front lawn of the museum and hard to miss—the 18-foot-tall shuttlecocks have called KC home since 1994 and are a great place to visit on a sunny midwestern spring day.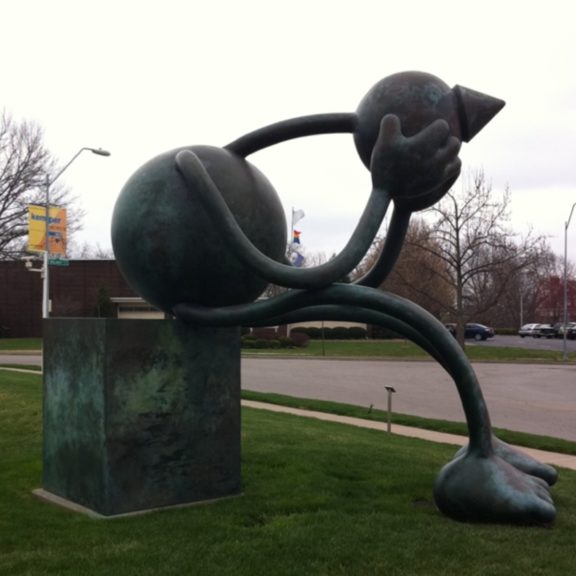 The City of Fountains and Light
With more than 200 fountains flowing throughout the city, it's easy to see why KC is the City of Fountains. The Fountain of Neptune on the Country Club Plaza is a local favorite. Another favorite of locals and visitors is the light display during the holiday season. The lighting of the Plaza is one of the most beautiful holiday sights in the country and will put anyone in the holiday spirit.