Well we can't all quit our just jobs yet but we can maximize our vacation days to travel as often as possible. Here are 52 reasons to plan a trip today and some of my favorite places from around the world.
1. Trekking The Rice Terraces of The Philippines

2. Attempting Handstands in Rice Terraces 3. Spotting Lions in Tanzania 4. Eating on the Rock in Zanzibar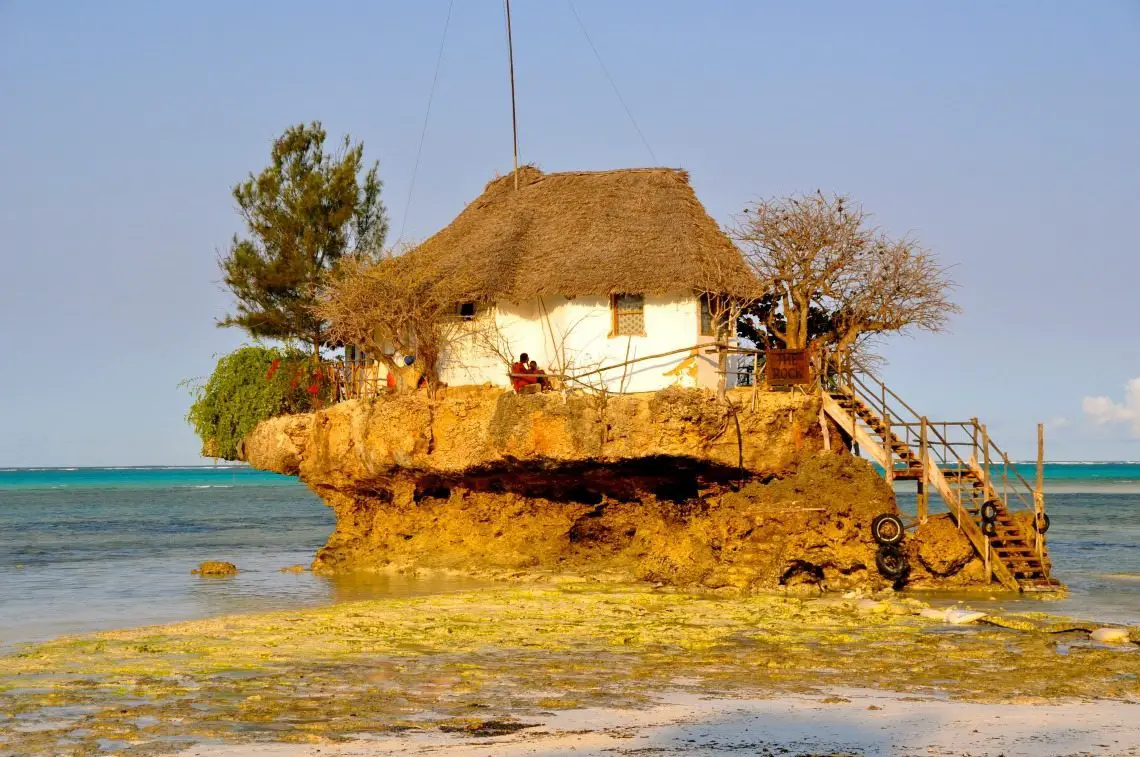 5. Exploring Stone Town, Zanzibar
6. Traversing the Jungle in Siem Reap, Cambodia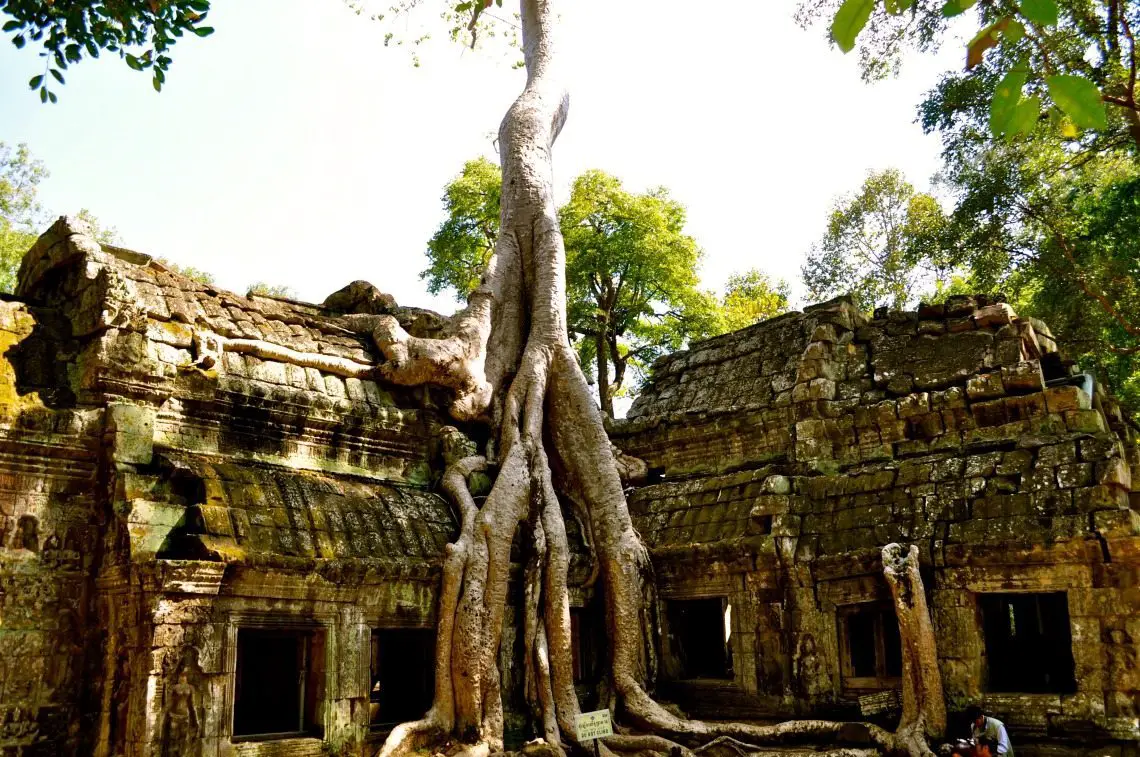 7. Waking Up For Sunrise at Angkor Wat  8. Getting Lost in Cambodia
9. Pretending to be Indiana Jones in Petra10. Playing Polo in Argentina
11. Cruising the Canals of Venice
12. Cruising the Canals of Amsterdam13. Calling this Home- The Philippines
14. Or this- Batad Rice Terraces in the Philippines15. Hanging out with these dudes in Tanzania
16. Shaking Hands with Punta del Este, Uruguay
17. Relaxing in Jose Ignacio, Uruguay
18. Exploring Teotihuacán- Mexico D.F.
19. This Beach in Natal, Brazil20. The Best Sunset in the World- Arpoador,
Rio de Janeiro
21. Or Maybe this Sunset- Cumbuco, Brazil
22. Wadi Rum, Jordan
23. Dune Bashing in Dubai
24. Taking a Helicopter Over Dubai
25. Seeing the Pyramids for the First Time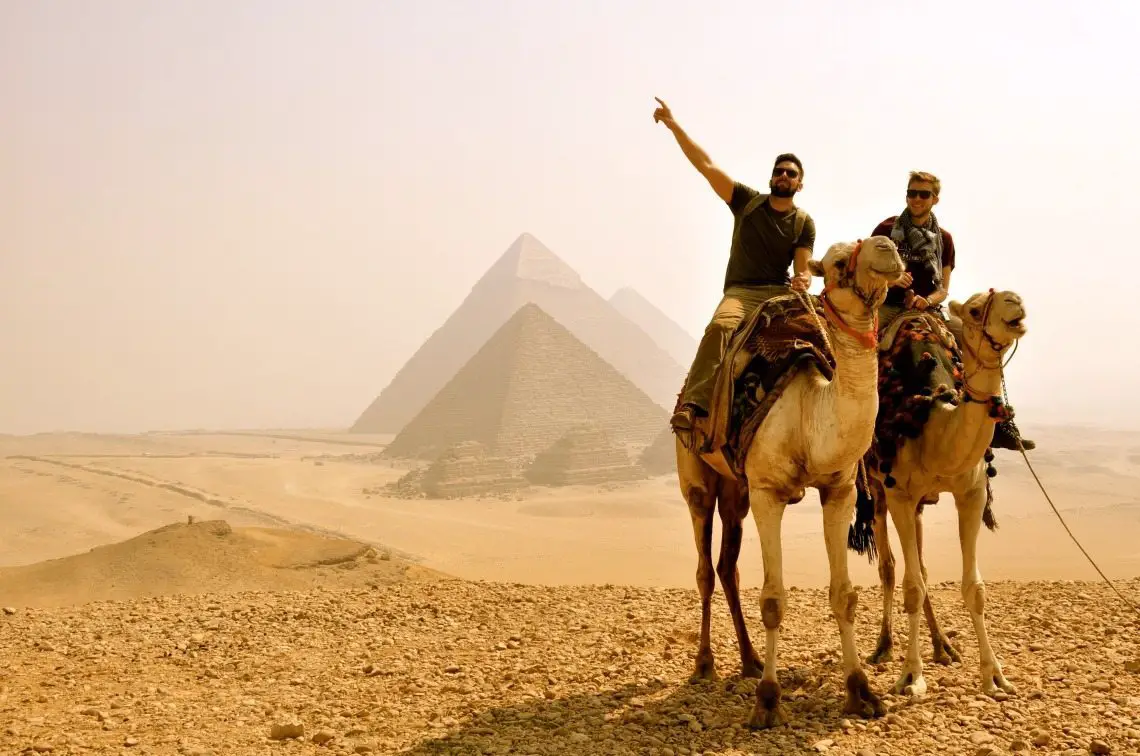 26. Encountering this Guy on the Serengeti27. Thailand
28. Dubrovnik, Croatia
29. Canoa Quebrada, Brazil
30. Seeing tarsiers in Bohol, the Philippines
31. Commandeering Jeepneys in the Philippines
32. Gyeongbok Palace- Seoul, Korea
33. The Grand Mosque- Abu Dhabi, UAE
34. Petra at Night
35. Paris- It's Always a good Idea36. The Old Cars of Havana, Cuba
37. Trying Amazing New Foods- Seoul, Korea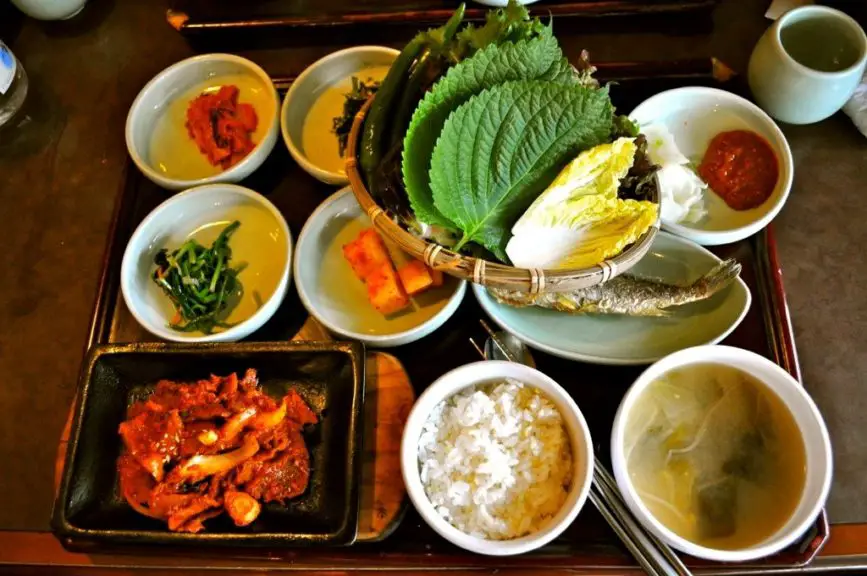 38.
Bukchon Hanok Village

– Seoul, Korea
39. Road Trips with Buddies to West Texas for No Reason
40. Finding Out Liechtenstein is Beautiful
41. Planning Trips to Places Just Because-Kuwait City, Kuwait42. Discovering How Amazing Sri Lanka Is43. Hiking to the Top of Sigiriya in the Rain- Sri Lanka

44. Doing Handstands in the Desert- United Arab Emirates
45. Seeing The Kuala Lumpur Skyline
46. Seeing The Colors of Colmar, France
47. Finding Beauty in Haiti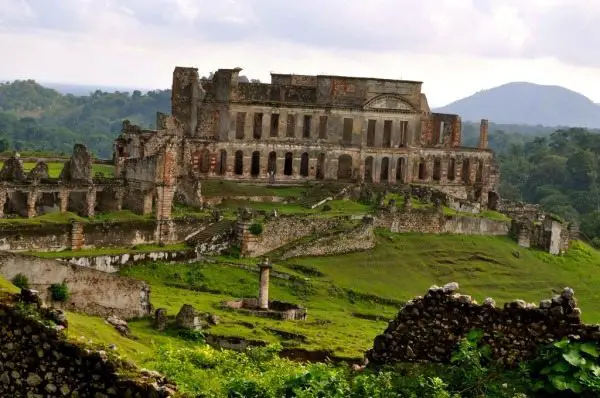 48. Meeting These Awesome Kids in Haiti
49. Seeing the Hanging Coffins of Sagada- The Philippines
50. Your 10 year old Guide Playing Hide and Seek- The Philippines
51. Picnics on the Serengeti
52. Sitting Back and Watching Life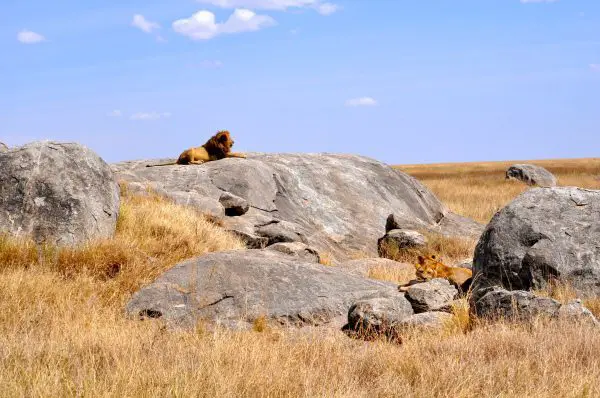 ***Bonus Reasons***
Reaching the Tiger's Nest in the Kingdom of Bhutan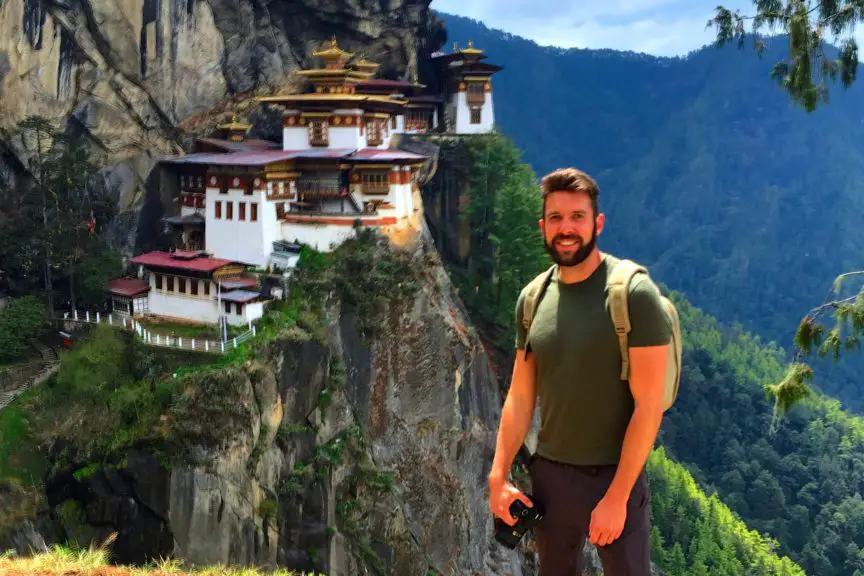 Trekking to Everest Base Camp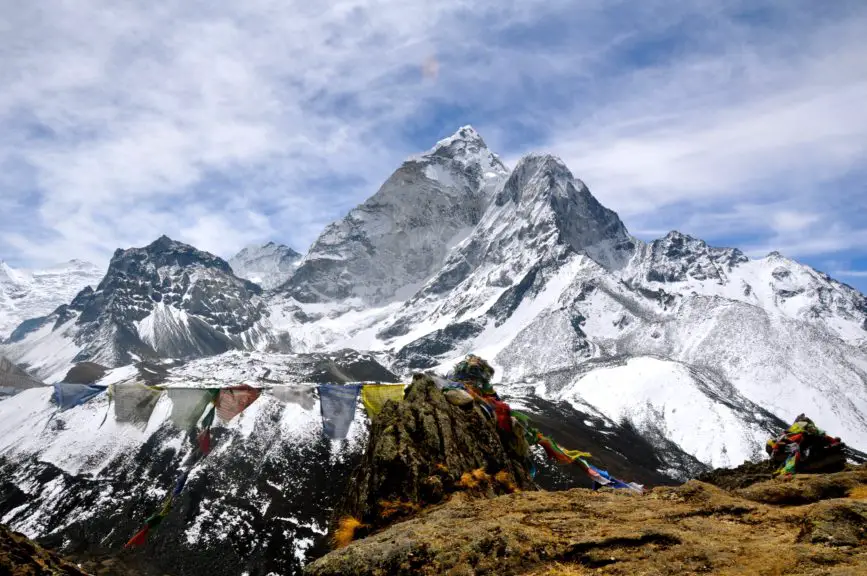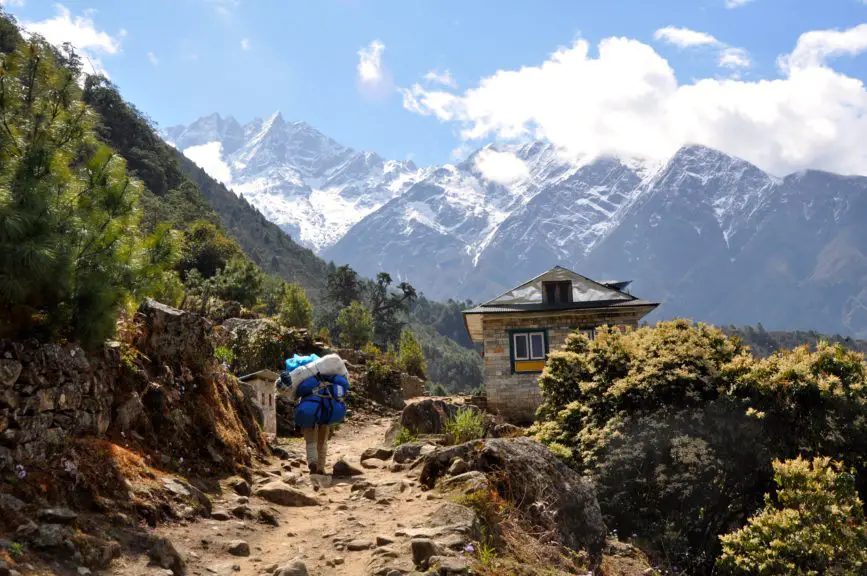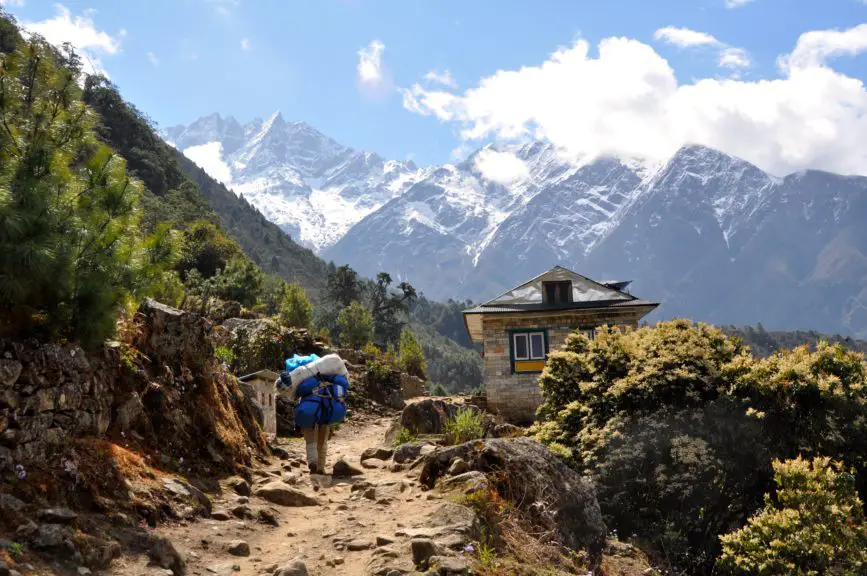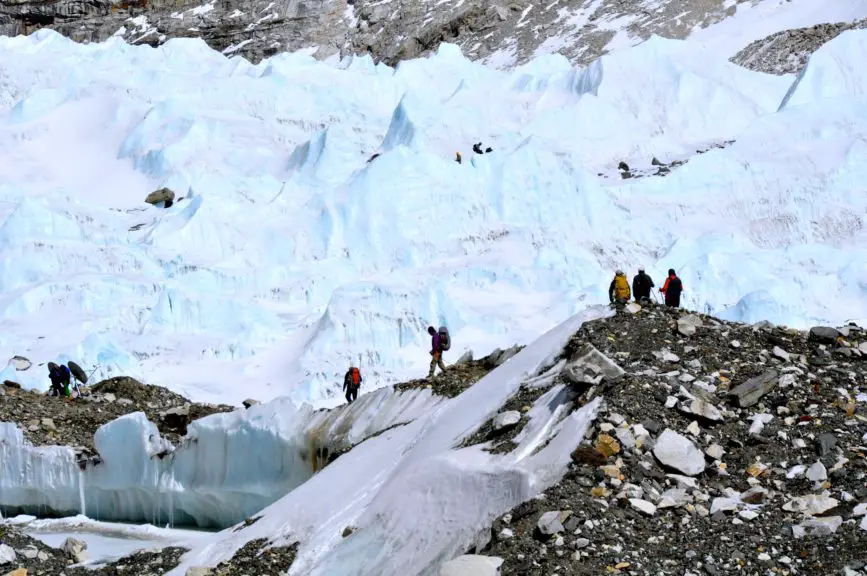 Reaching Everest Base Camp!
Check out my Photographic Journey to Everest Base Camp.
Letting Planes Fly Over Your Head at Maho Beach, St. Maarten
I can think of 1,000 more reasons we all need to travel more. Traveling doesn't have to be expensive with the right resources. Start planning your next adventure!
Want More Travel Photos? Follow me on Instagram
Triphackr Deals
$25 Off Your Next Airbnb Rental