Newport Beach is home to miles and miles of pristine beaches, parks, wildlife, and marine life. It is a wonderful place to call home for a weekend getaway or an entire summer. From surf lessons to wine tastings, Newport Beach offers up the good life to visitors all year-long. Travelers on a budget can find cheap hotels in Newport Beach or even explore the campsites and cottages for a more rustic trip. Get to know all of what Newport Beach has to offer, and make it a memorable trip.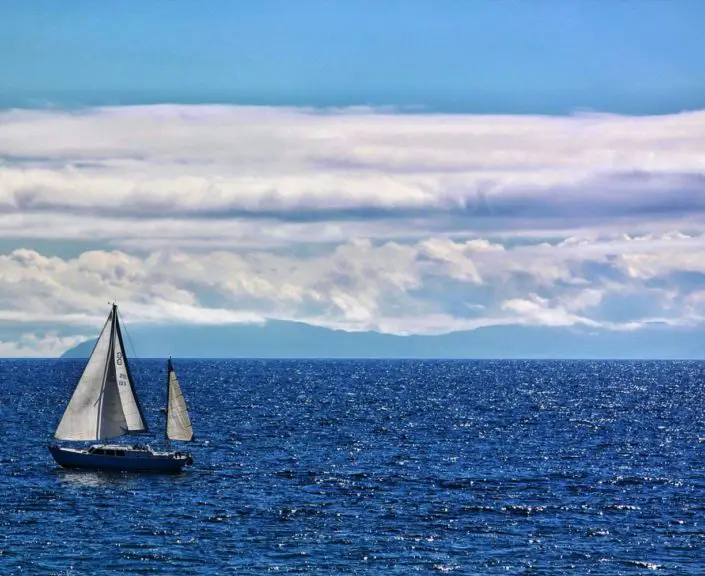 The Cottages of Crystal Cove Beach
Hikers and campers will love the Crystal Cove State Park. It has 3.5 miles of pure nature right along the coast. Nothing is better than the great outdoors and the old cottages of Crystal Cove Beach. The Crystal Cove Historic District is home to 46 vintage cottages dating back to the 1920s and 1930s. One can only imagine the remoteness of these cottages back then, but you can relive the experience today. These cottages are for rent and very popular, so book at least six months in advance if you are planning to call one of these rustic time capsules home during your stay.
Defining a Neighborhood
There are 10 distinct neighborhoods in Newport Beach, each with their own charm and attractions. From the coastlines of Balboa Peninsula to the Corona Island, there is something for everyone. Balboa island offers waterfront dining, a quaint village, and small shops to browse when you are not at the beach. Back Bay is best enjoyed by nature lovers and outdoor enthusiasts. The boating community prefers to call Mariner's Mile home during their stay. Whether you are looking for upscale dining, shopping, the great outdoors, or just want to get away from it all, there is a neighborhood for you in Newport Beach.
Wildlife and Nature Lovers
Great outdoor seekers will feel right at home in Newport Beach. Miles of beaches are just waiting to be enjoyed, but for the active nature lovers, there is plenty to do. Start your day with a hike in Back Bay Loop Trail. With over 10.5 miles of trails, it's the perfect spot to see endangered birds and almost 200 different species. Whale enthusiasts will be happy to know they can spot blue whales in the summer months, and grey whales are around in the spring and winter months. The best part is dolphins are around all year-long. Join a whale watching tour, or just rent a kayak or boat for the day to explore the coastal town on your own.
Booking Your Trip
Summer travelers should plan early due to the high demand. Hotels fill up quickly, and cottages on the water fill even faster. Start planning around the new year for your summer vacation. Those traveling in the shoulder seasons will have more options in the spring and fall months. The temperatures may dip a little, but there are activities and restaurants that can be enjoyed all year-long at Newport Beach.
Photo by Jason Zite via Trover.com