Marfa, TX is located in far West Texas. You will find it situated between the Davis Mountains and Big Bend National Park. I drove from Austin which was about a 6 to 7 hour drive but well worth the journey. Marfa is a small town of about 2,400 people. The town is perched 4,800 feet above sea level in the Chihuahuan Desert.
It has become a sort of oasis for artists in the middle of nowhere. It started with a New York artist first settling there in the 70s to get away from it all and the town has become well known for its artists culture. I had some time to kill in Texas before an upcoming weekend in Austin and I thought there was no reason not to take a road trip to Marfa. It was simply out of curiosity and it turned out to be a great decision. Marfa is an interesting town, with laid back bars, good people, and some curious sites. Here is my little guide to Marfa, TX.
Where to Stay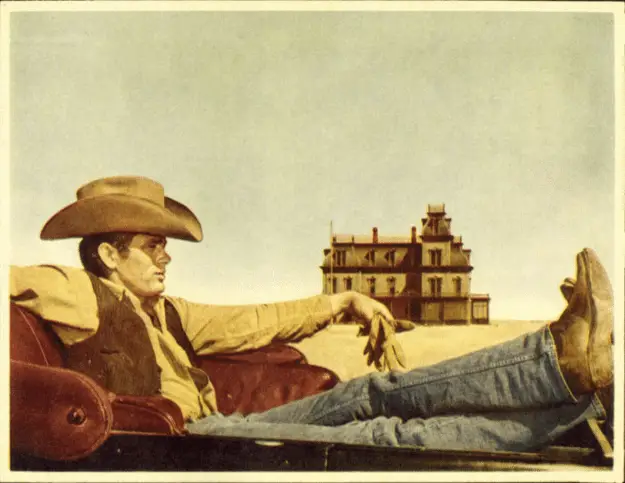 I stated at Hotel Paisano which is where James Dean, Dennis Hopper, and Elizabeth Taylor stayed and hung out when they filmed the movie Giant in 1956. It is a historic hotel and has been around since 1930. You can actually stay in the James Dean room, Dennis Hopper room, or Liz Taylor room at the hotel if that's your thing. It is a nice hotel and located in the heart of Marfa. Everything is within walking distance in this small town.
El Cosimco
If I had a few more days I would've stayed at El Cosmico. They have some interesting "shelters" for you to call home. From Tepees to trailers to safari tents they have a nice variety. It is for those who may enjoy gazing up at the stars and the outdoors. It definitely not a hotel you see everyday and next time I will certainly stay a few days.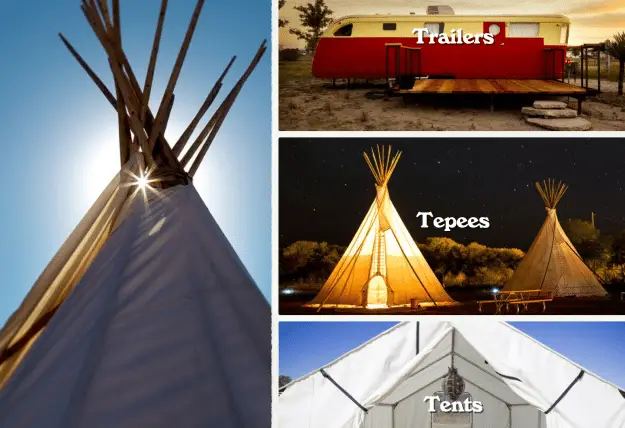 Where to Drink
Padre's is a great place to grab a beer and listen to some live music. There are pool tables and be sure to check the lineup to see if there are bands in town.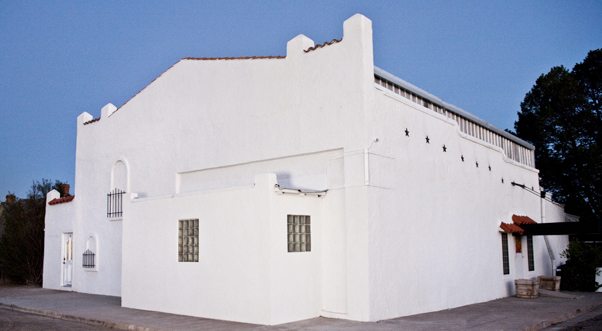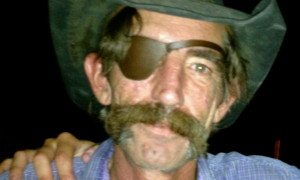 Lost Horse Saloon– As soon as I checked into my hotel I went straight to the Lost Horse Saloon. My buddy Brock had been told he needed to find Ty. We found Ty, a Marfa cowboy, sitting by the fire on the patio telling stories to visitors. He was a one of a kind storyteller and I recommend heading to his bar. You can't miss Ty with his large mustache, eye-patch, and cowboy hat. I am sure there are some legendary stories about Ty in Marfa.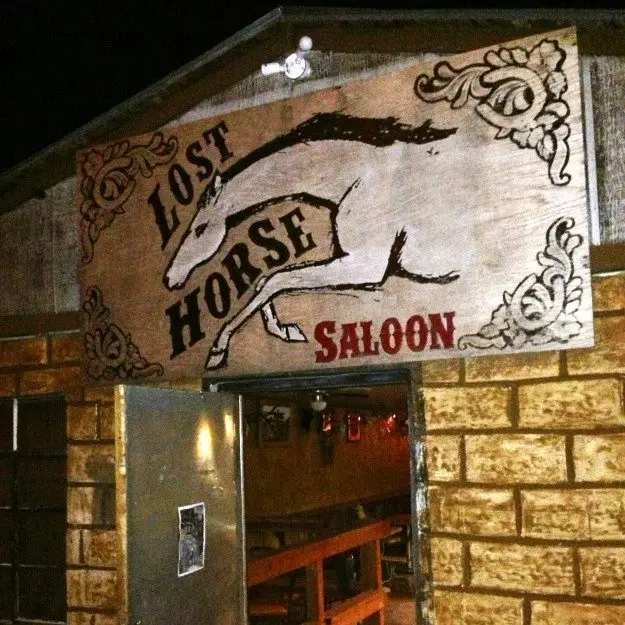 The bar at the Lost Horse Saloon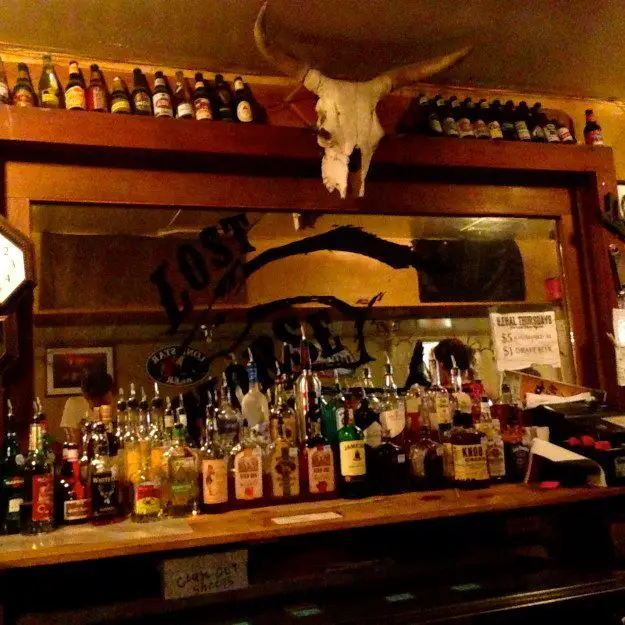 The Old Piano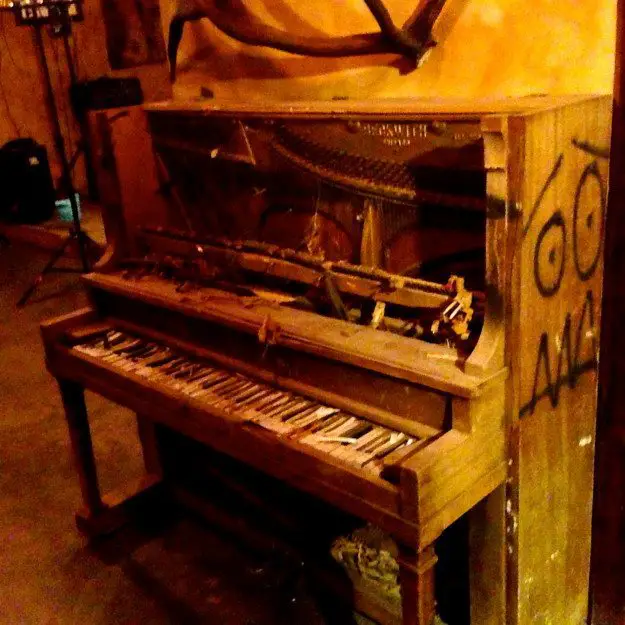 Where to Eat
Pizza Foundation -Check out the Pizza Foundation that is housed in an old gas station. The pizza is good and the beer selection is better.
Food Shark– The Food Shark offers up Mediterranean West Texas style. It is open Thursday-Saturday from 12-3pm. Definitely stop to check this place out.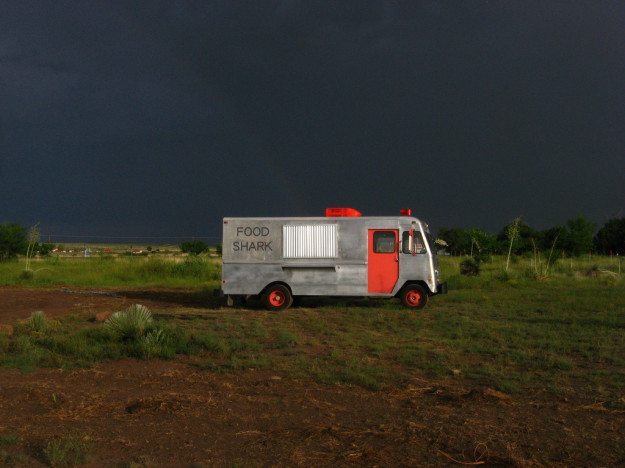 Mando's– This is where I grabbed breakfast the morning after a night at the Lost Horse Saloon. The best part was I saw the same people at breakfast who I met at the bar the night before.
I couldn't find a web site for Mando's but you can find more info here.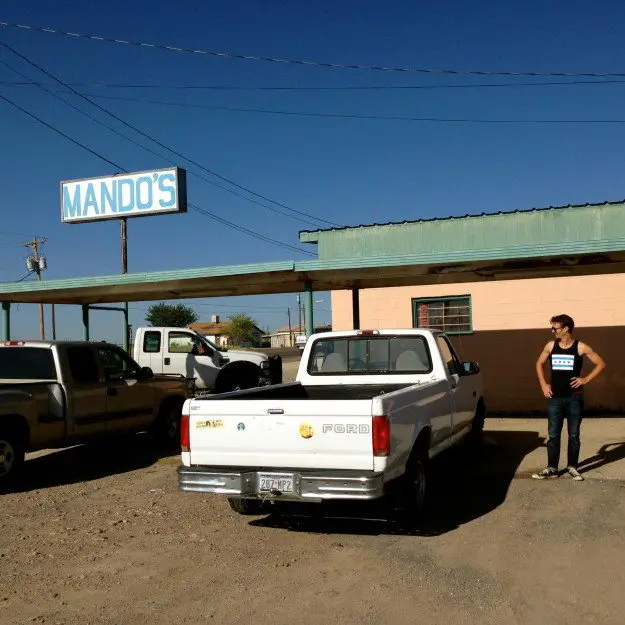 Even More Restaurants in Marfa
Marfa Sites
Prada Marfa– About 30 miles outside of town you will find this faux Prada store. It was built by artists and it controversial. It is simply a structure- a piece of art. Inside you will find Prada handbags. It came at the price tag of $80,000 by a non-profit in New York and now it may be demolished for violating advertising laws. While I don't know the future of this site if you are interested in seeing it now is the time to go. The funny thing about "Prada Marfa" is it not located in Marfa at all.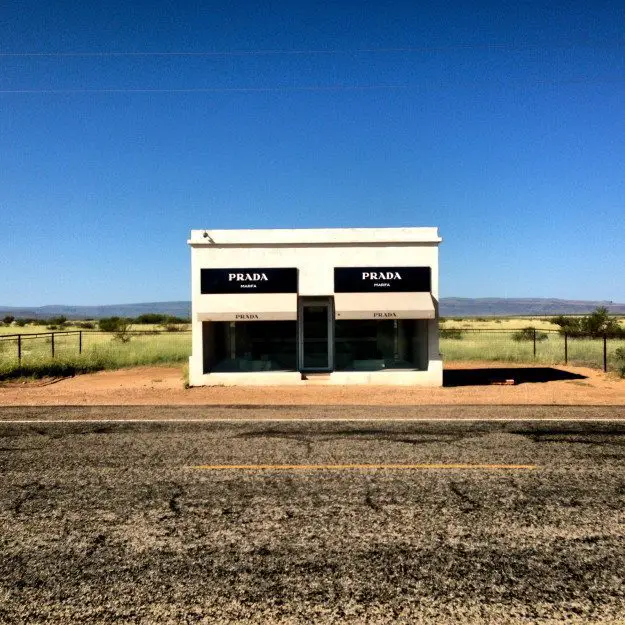 Marfa Playboy Sculpture- Another controversial piece is this playboy sculpture outside of town. Again, locals consider it advertising and they do not want it on their highways. The piece still attracts a crowd but who knows how long it will last.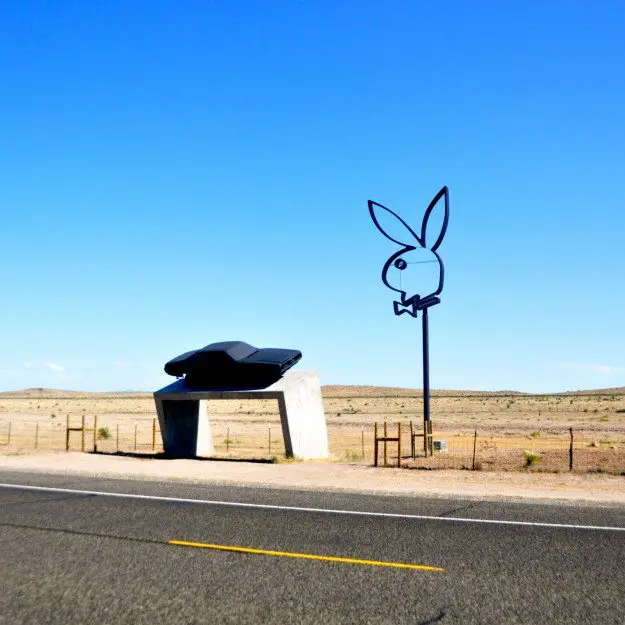 Chinati– The Chinati Foundation is a contemporary museum founded by Donald Judd in Marfa. There are tours available and plenty of interesting pieces to see. More info is available on their site.
Marfa Resources
My Marfa tour was brief but entertaining. I think if I would have more time I would've headed down to Big Bend and stopped at a few border towns in Mexico. It is a beautiful region of the country and Austin is not the best airport to fly into, but for this trip it simply worked for me. However, I enjoyed the 6-7 hour drive. There are a lot of great towns along the way. My favorite being Fredericksburg, TX. Home to great German beers and plenty of German bars. It is rich in German heritage and a great way to break up the drive.