Photographers are never done learning. No matter what skill level they are at there is always something to learn from another photographer. The same can be said for beginners and pros because the best photographers never stop learning and mastering their skills.
When I had the chance to attend the Nikon Mentor Series with Tom Bol in Oregon I jumped at the opportunity. Tom in an incredible photographer and international adventurer. Having the chance to meet him, learn from him, and let him critique my work was invaluable.
It Will Renew Your Passion for Photography
There have been times over the past few years when I suffered from photography burnout. I love taking photos but it is natural to lose a bit of interest when you aren't traveling and don't have anything new to shoot. This course reignited my passion for photography. Every location on the trek was exciting and I couldn't wait to hear what our mentor, Tom Bol, had to say about each location.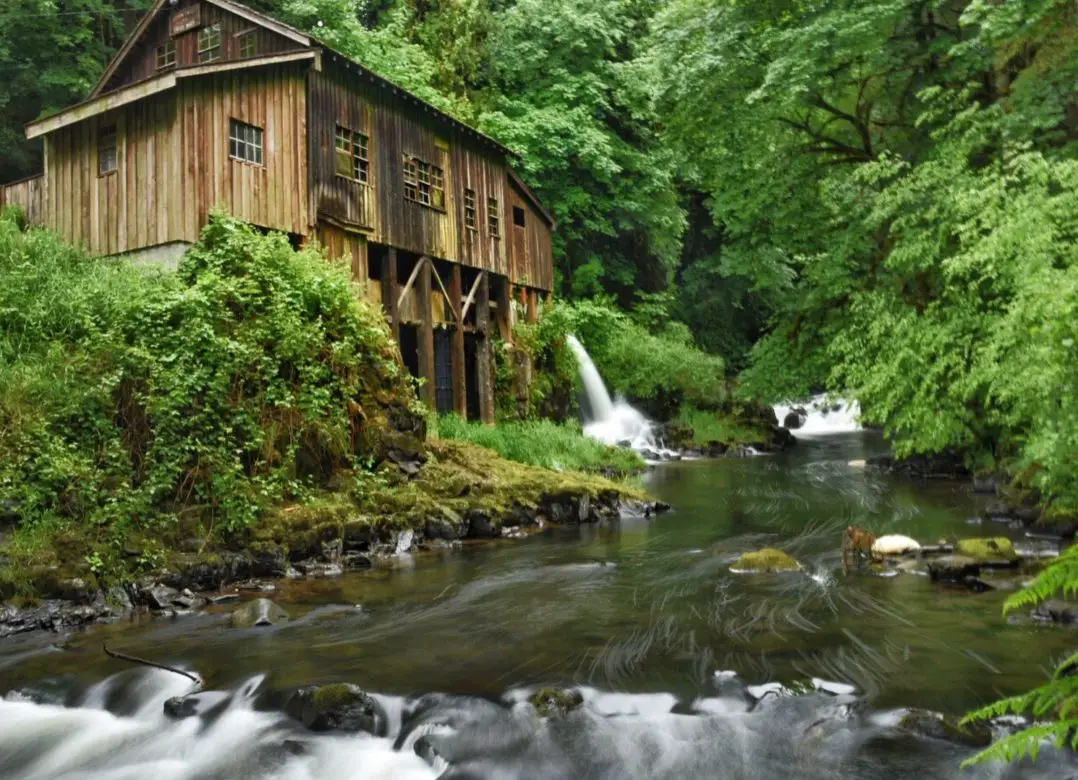 Constructive Critique
The Popular Photography Mentor Series offers time each day to sit down with your mentor and discuss your photos. No matter your skill level your mentor will be provide a valuable critique of your work. This critque isn't something to worry about because you are there to learn and this will only improve your photography moving forward. When you hear what works and what doesn't from a professional photographer it builds confidence in your own work.
Shoot in Some the Best Locations in the World
When Popular Photography leads a Mentor Series you know it is going to be in a location with amazing locations to shoot. My photography workshop was in Oregon which is a place I have been but never truly had the chance to explore. The waterfalls in Oregon were stunning and the landscapes were incredible. In three days I walked away with dozens of fantastic photos and that is not something I can usually say about any location.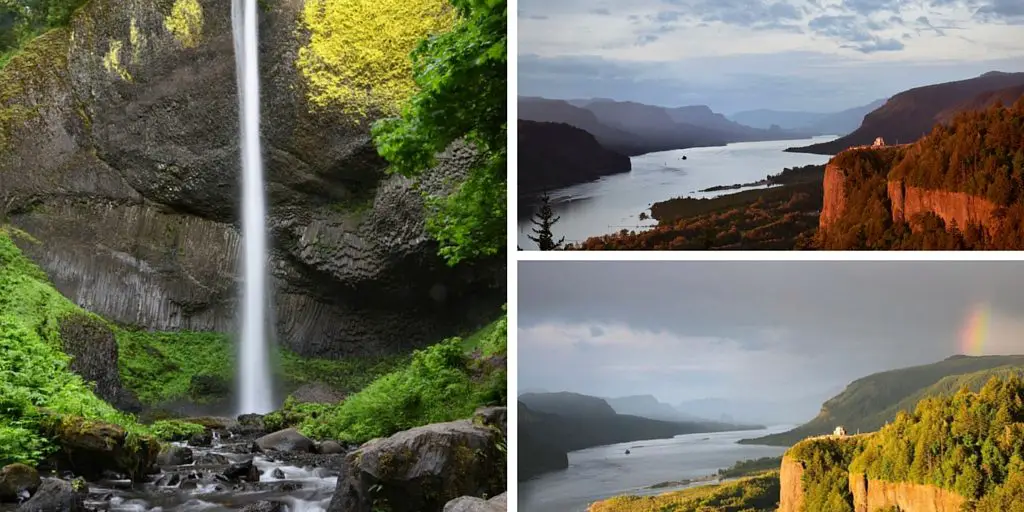 Working with Like-Minded People with a Shared Passion
Being the lone photographer on a trip with friends or in a tour group that doesn't care about photography is frustrating. They may not understand the value of shooting specific locations at certain times of the day and might not want to spend much time taking photos at all. This will limit your time to enjoy shooting a new place and will limit your overall photography experience.
However, when you travel with people who love photography you will find it to be a completely different experience. Everyone is there to take photos, improve photography skills, and talk about photography. It is the perfect group to travel with if you love photography.
The Best Gear
The first camera I purchased was a Nikon and I have used a lot of different camera gear over the years. However, I still love my Nikon and the lenses I've purchased. As part of the Mentor Series you are permitted to borrow awesome Nikon gear everyday. This includes more lenses than you could possibly use in three days but the options are there and it is a lot of fun trying out new camera equipment.
Learn more about the Mentor Series on Popular Photography.