Popular Photography Magazine runs photography courses in incredible destinations around the world. I  had the chance to join the amazing photographer Tom Bol and Nikon to experience the Ultimate Photo Adventure for myself.
The workshop took place over a long weekend in Oregon. We set up our home base at a hotel in Portland where we met with Tom Bol, our mentor for the weekend. Tom was full of knowledge and was wonderful at meeting with everyone in the group whenever they had a photography question. By the end of the tour you can expect to step up your photography game and take plenty of invaluable tips back home.
One of the perks of this tour is you can borrow amazing Nikon equipment. Many people bring their own equipment but it is fun to try out new gear and choose from a variety of Nikon lenses during the workshop.
Oregon is home to at least 238 waterfalls and these were a big highlight from the tour but that is not all Oregon has to offer. Here are my favorite photos from a weekend shooting with Tom Bol on the Mentor Series.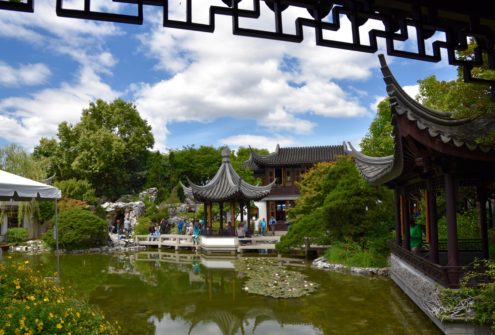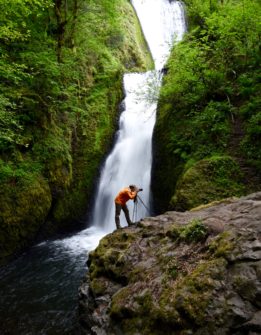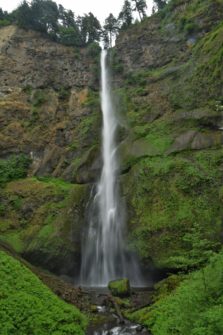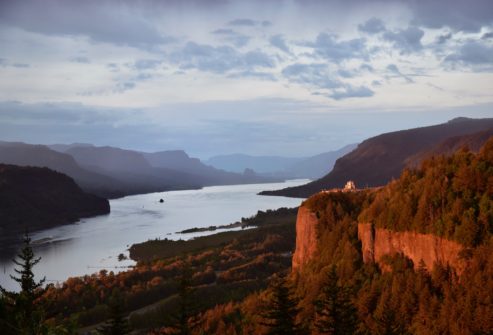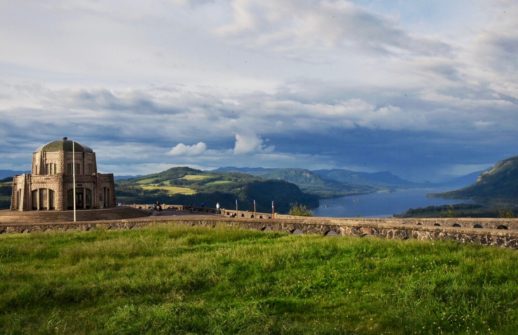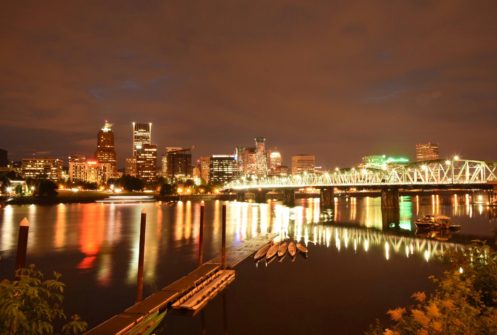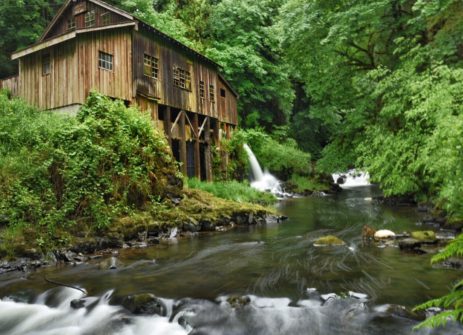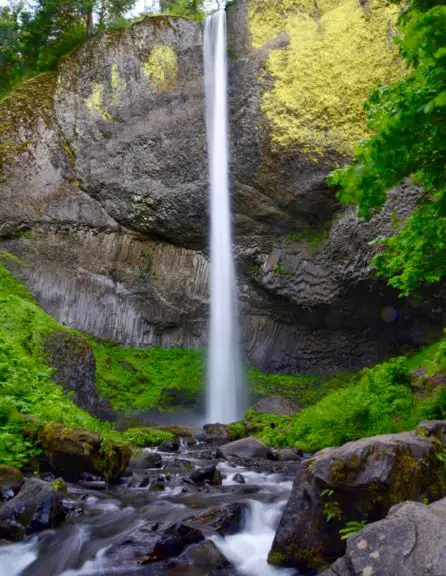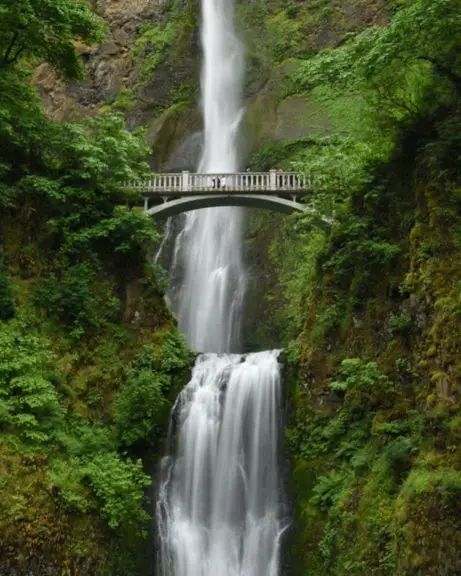 Learn more about upcoming Mentor Series treks at PopPhoto.