A Visit to the 9/11 Memorial
I haven't lived in New York long but the city has always been a big part of my life. Growing up in and around Boston I frequently visited the city as a kid. I climbed to the top of the Statue of Liberty reluctantly as three year old. I visited New York frequently to catch a baseball game or visit friends, and it has always been one of my favorite cities in the world.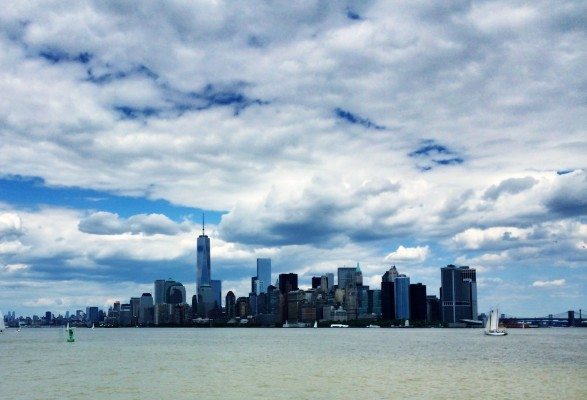 One of my most vivid memories of the city is visiting St. Paul's Chapel a few weeks after 9/11. The gates were covered in photos and notes to loved ones. The church where George Washington attended mass immediately following his swearing-in ceremony became a refuge for first responders. The church was spared from the attacks and this was the first time I returned to it since 2001.
My wife worked at World Trade Center 7 where she overlooked ground zero. I could see the memorial being built and slowly becoming what it is now, which is a beautiful tribute to those who lost their lives. She would often send me photos with updates and views of the city from her office.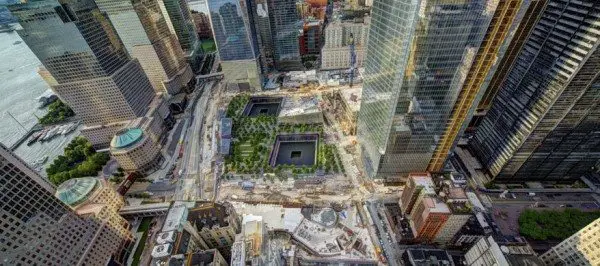 Recently I was given the opportunity to visit the 9/11 Memorial in a small guided tour. This tour was different than any other tour I have ever been on. It was personal for my guide, who was born and raised in Brooklyn. Before the tour began it was clear it was an emotional tour for him. It was not a tour he enjoyed giving but a tour he felt was necessary to share.
Why Go on a 9/11 Memorial Tour?
A tour isn't the first thing I think of doing when I think about going to the 9/11 Memorial. However, when I read about what City Wonders offered I could see how this would be a very different experience. My guide shared personal stories of that day of tragedy and bravery. The type of stories you are not going to read about or be able to experience in any other way.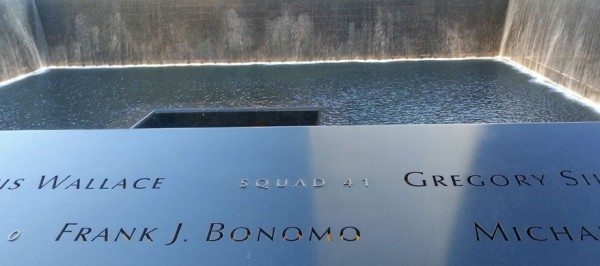 The tour started at the Ground Zero twin reflecting pools. These pools are built in the footprints of the twin towers and are the largest man-made waterfalls in the US. The large bronze panels surrounding the pools have the 2,983 victims names inscribed.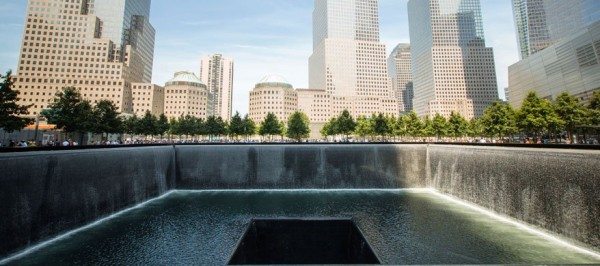 You are given time to explore on your own and reflect on how the tragedy may have affected you or someone you know. Hearing my guide describe his personal experiences and tell stories of bravery were a good way to reflect on that day.
What is Included in the Tour?
Twin reflecting pools
Fire Department Memorial Wall
St. Paul's Chapel
Fully guided tour of Ground Zero
Head Sets to easily hear your guide
The tour ends at Trinity Church right across from Wall Street. This is a great way to continue your walking tour of New York. I recommend this tour to anyone who wants to pay tribute to the victims of 9/11 and hear the touching stories from a passionate New Yorker.
Tour Info
Duration: 2.5 hours
Available: Daily
How to Book: CityWonders.com