Italy is renowned for its rich culinary heritage, and breakfast is no exception. From the enchanting streets of Rome to the romantic canals of Venice, and the bustling cities of Milan and Florence, the country boasts a vibrant breakfast culture that delights locals and visitors alike. In Italy, breakfast is a cherished moment to savor, a time to indulge in freshly baked pastries, sip on velvety espresso, and immerse oneself in the warmth of Italian hospitality. Whether you prefer a quick espresso and a pastry at the counter or a leisurely sit-down affair, an Italian breakfast can provide.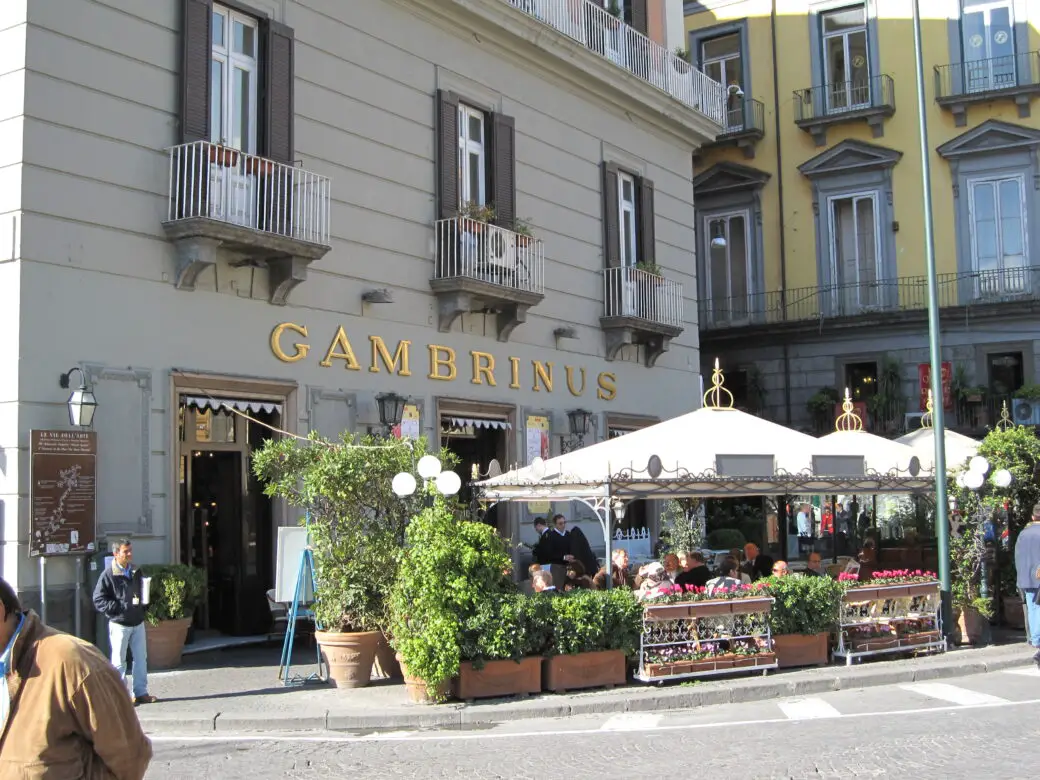 As the sun casts its first golden rays over historic squares and picturesque waterfronts, Italian cafés and pastry shops come alive, offering a mouthwatering array of breakfast options. From the iconic cornetti, Italy's version of croissants, to creamy cappuccinos that awaken the senses, each region presents its own culinary treasures and time-honored traditions.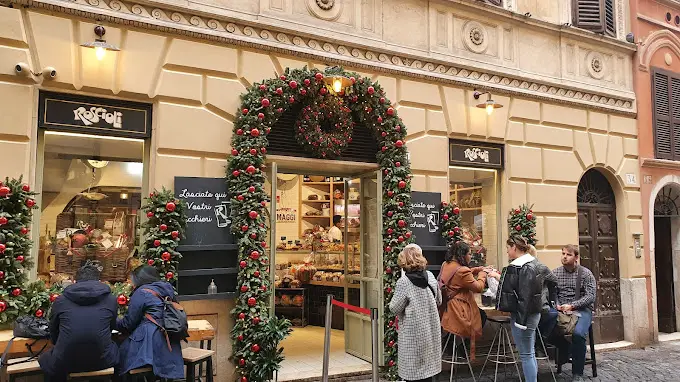 This list takes you on a delectable gastronomic adventure, uncovering the finest breakfast establishments in some of Italy's most beloved cities. From the Eternal City of Rome with its grand piazzas and charming alleys to the artistic haven of Florence, where Renaissance marvels intertwine with culinary delights, and from the romantic labyrinth of Venice to the fashion-forward streets of Milan, we'll explore the unique flavors and ambiance that make each destination a breakfast lover's paradise.
We'll also venture beyond the well-trodden paths, discovering hidden gems in lesser-known cities such as Naples, Palermo, Genoa, Pisa, Verona, and Bologna. These cities, with their distinctive regional cuisines and local specialties, offer a chance to experience authentic Italian breakfast traditions away from the crowds.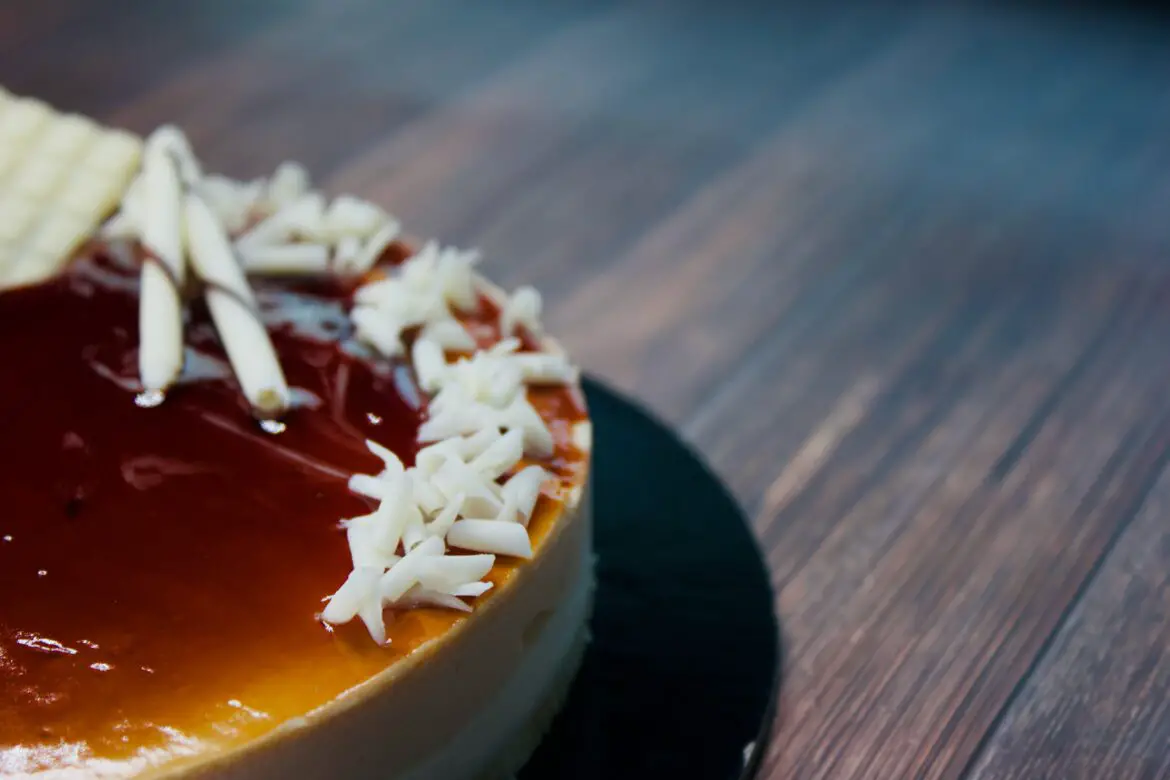 So, whether you're a solo traveler eager to start the day with a delicious cappuccino, a couple on a romantic European cruise seeking an equally romantic breakfast spot, or a food enthusiast in search of the most tantalizing pastries, join us as we uncover the best places to eat breakfast in Italy.
Roscioli Caffè Pasticceria, Rome
Located near Campo de' Fiori, this bakery and café offers a wide selection of freshly baked pastries, cakes, and traditional Italian breakfast items like cornetti, as well as the everpresent cappuccino and espresso coffee options.
La Ménagère, Florence 
A trendy concept store and café, La Ménagère serves a delightful breakfast menu featuring artisanal pastries, fresh fruit bowls, and some of the best coffee in the city. 
Pasticceria Tonolo, Venice
A beloved pastry shop in Venice, Pasticceria Tonolo is famous for its mouthwatering pastries, including their mouthwatering frittelle (Venetian-style doughnuts).
Pavé, Milan 
This cozy bakery in Milan offers a range of sweet and savory options on their surprisingly extensive breakfast menu, and excellent, freshly-brewed coffee.
Gran Caffè Gambrinus, Naples
A historic café in Naples, Gran Caffè Gambrinus is renowned for its elegant ambiance and delectable baked goods. Don't miss their take on sfogliatelle, a traditional Neapolitan pastry.
Antico Caffè Spinnato, Palermo
Located in the heart of Palermo, this iconic café is known as the best place in town to try cannoli, a traditional Sicilian delicacy and one of the most delicious and decadent ways to start your day. 
Pasticceria Tagliafico, Genoa
A charming pastry shop in Genoa, Pasticceria Tagliafico offers a delightful breakfast experience. Try their focaccia Genovese, a local favorite.
La Bottega del Gelato, Pisa
Although mostly known for its gelato, this gelateria in Pisa also serves a delicious breakfast. Indulge in a freshly made croissant dipped in a creamy cappuccino, like a true European!
Caffè Sant'Eustachio, Verona 
This historic café in Verona is a must-visit for coffee lovers. Pair their superb espresso with a freshly baked pastry to start your day on a delightful note.
Pasticceria Gamberini, Bologna
A beloved pastry shop in Bologna, Pasticceria Gamberini is famous for its wide array of sumptuous, flaky pastries, including the traditional torta di riso (rice cake).
These breakfast spots in Italy offer a mix of traditional flavors, quality ingredients, and delightful ambiance, ensuring a memorable culinary experience to start your day off right.