Summer is here which means it is time to plan some long weekends and getaways to the beach. Whether you are headed to Montauk, Nantucket, or the Caribbean you will want to pack all the right gear.
Long weekends are a great way to make the most of limited vacations days but still take a great trip. I always try to only pack a weekender bag and a backpack for long weekends over the summer. This means all of my clothes and gear need to fit in two small bags.
Pack light and pack right with this long weekend summer packing list.
Weekender Bag
I've been carrying a Filson Weekender Bag for a couple of years now. They are durable and built to last a lifetime. They aren't as cheap as some bags out there but the focus on style, quality, and durability make this a great choice for your summer getaway weekend.
A Great Camera
I've moved away from carrying a bulky DSLR (although I still shoot with Nikon) and carry a mirror-less Sony a7. If you want to take amazing photos and need a lightweight camera this if what you need.

Smaller/Cheaper Great Camera Option
If you don't need such a powerful camera pickup the a powerful point and shoot from Sony. I've shot with Sony and Canon point and shoots my entire life and you can't go wrong with either but my favorite compact Sony is the DSC-RX100.

Bluetooth Speaker
I always carry a compact bluetooth speaker when I travel. They are great for your airbnb (25$ off with this link) or hotel room. I like the UE BOOM 2 Wireless Bluetooth Speaker because it is small and waterproof. This is great for the beach or by the pool. 

Swim Shorts From Cutters Apparel

My friend Reid founded Cutters Apparel after years of traveling to Barbados. He named each pair of shorts after famous surf spots and I own three pairs. I love these swim shorts and when you buy these you're supporting an awesome company. The only problem is choosing the best color!
Reid gave Triphackr readers 20% off when you use TRIPHACKR20 at checkout.
See All of the Colors at Cutters Apparel

A Great Day Pack
I love day packs but my favorite is the GORUCK Echo. This 16 liter pack is small enough for a weekend but big enough for all of your gear. GORUCK is all about quality and these bags will last forever.

All Purpose Shoes
If you are planning to workout, run, or hike on your weekend getaway you'll want a pair of shoes for any occasion. I always pack Nike Frees or APL running shoes. These are compact and can easily fit inside my weekender bag.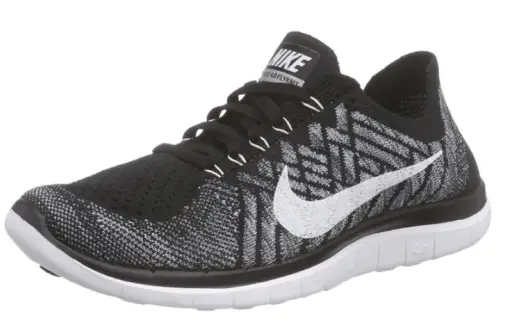 Compact Tripod
I don't like to carry a bulky tripod when I don't have to which is why the JOBY Gorillapod is perfect for packing light. It will support a DSLR or your smaller point and shoot and phone. It is a great all-around tripod.
Backup Batteries
I don't go anywhere without my portable external battery packs. They charge my Sony a7, GoPro, and phone. This is great for road trips, flights, trains, and having an extra power source no matter where you are. The Anker PowerCore 13000 Portable Charger is my go to for portability. If I am camping or trekking I will carry a larger battery but this will fit in your pocket for easy access.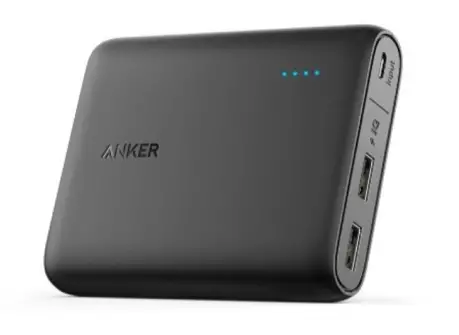 8 Essential Items for a Long Weekend Summer Getaway