Barbados is a small island nation measuring just 21 miles in length and 14 miles in width but it is home to some of the most beautiful beaches and scenery in the Caribbean. It's neighbors include the islands of Saint Vincent and the Grenadines (104 miles east), Trinidad and Tobago (250 miles north-east), and St. Lucia (30 minutes by air). Barbados is the easternmost island in the Caribbean and surrounded by the Atlantic Ocean. It is not touched by the Caribbean Sea but it is still one of the most beautiful islands in the Caribbean.
Also See: Day Trip to St. Lucia from Barbados
Where to Stay in Barbados
Barbados has accommodation for all types of travelers. If you are planning to rent a house the East Coast of Barbados is secluded and home to untouched beaches. There you will have the island to yourself and remain relatively secluded.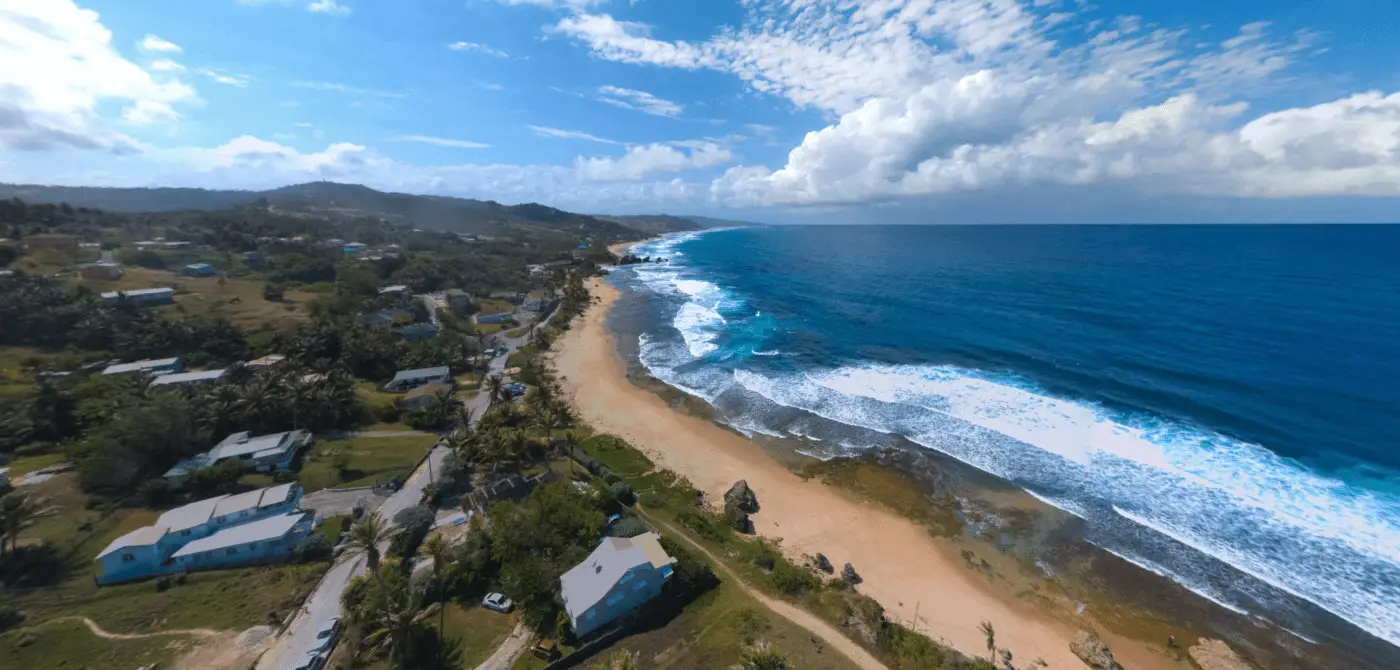 Photo via AboveBarbados

Staying near the capital of Bridgetown is the preferred choice of most travelers to Barbados. Here you are near the action and can still stay right on the beach.
I stayed at Bougainvillea Beach Resort and Sugar Bay Barbados and you can read those reviews below: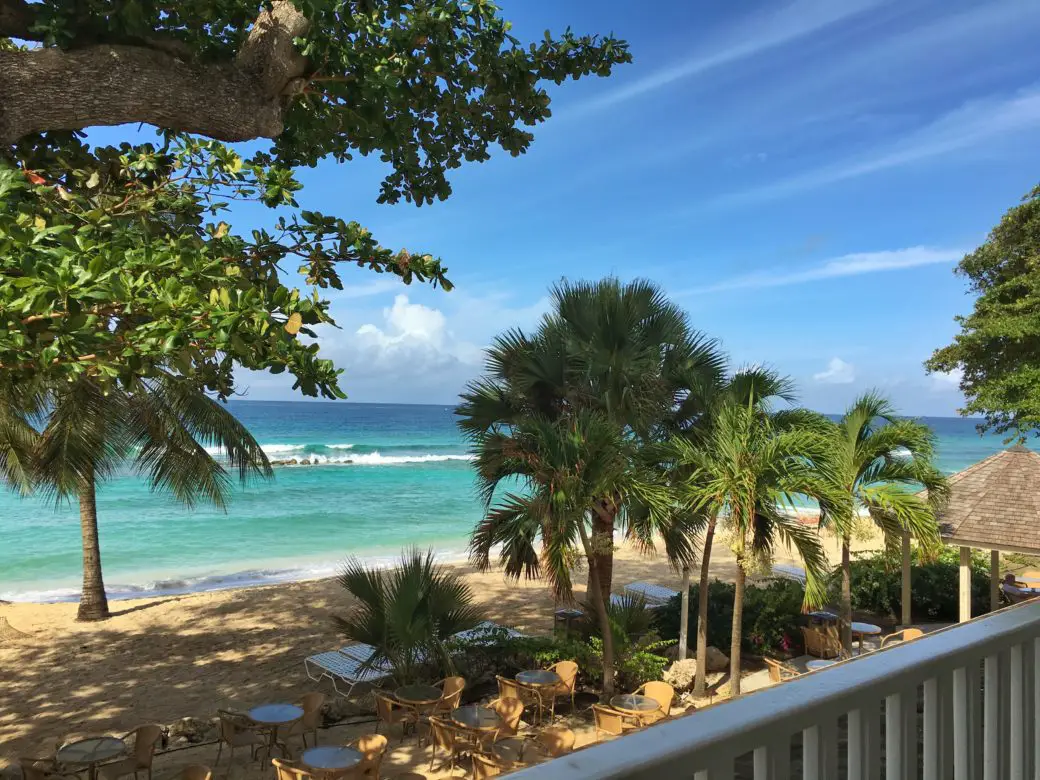 Review: Bougainvillea Beach Resort
Review: Sugar Bay Barbados
Both of these hotels are great options for a room with a view and wonderful service. Sugar Bay is closer to town which may be just what you are looking for but each are close enough to the action where you won't miss a night out in Bridgetown.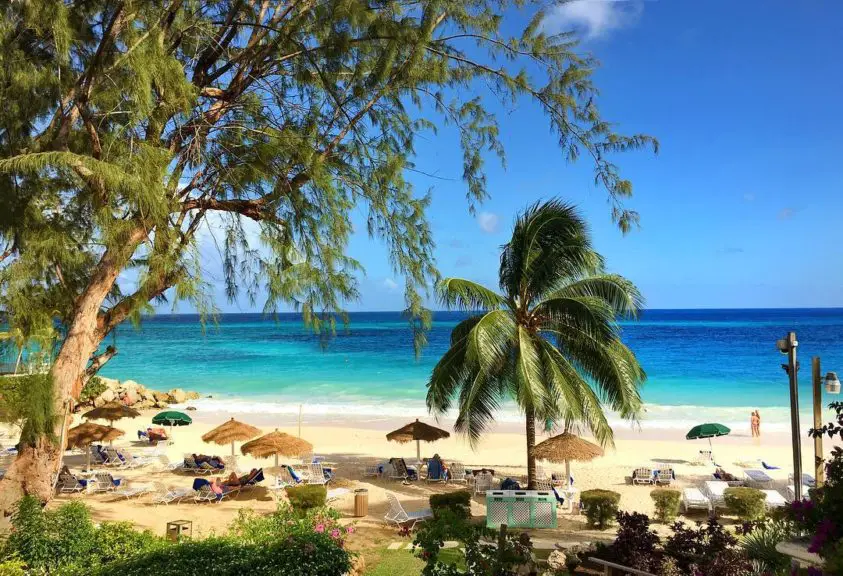 Things to do in Barbados
If all you want to do is sit at the beach then Barbados is perfect for that but there are plenty of things to do on the island.
Island Safari
The island safari is a nice way to see the entire island if you do not have a rental car and want to get a feel for the size and scenery. It will take you out to the east side of the island but you won't have enough time to truly enjoy it. This is a nice tour if you are short on time and want to take photos around the island but I recommend giving yourself a full day at some of the spots it breezes by such as the Soup Bowl in Bathsheba.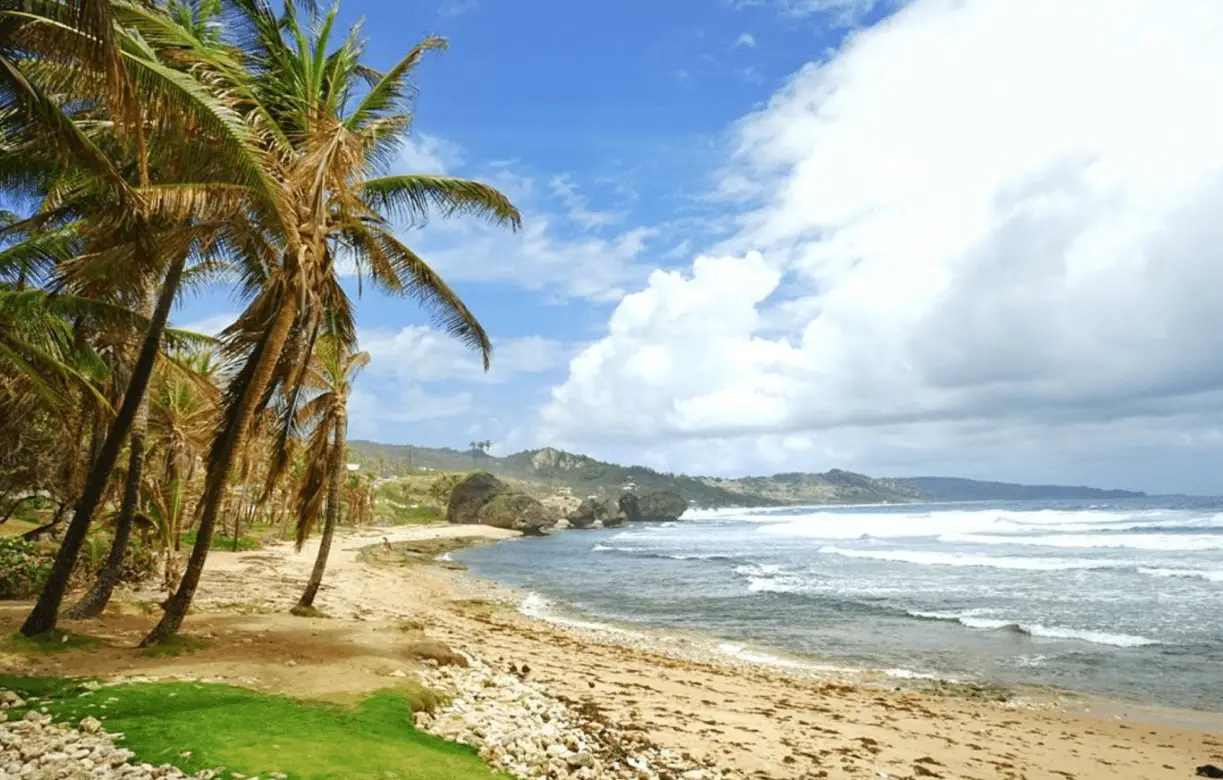 Duration: 5 ½ hours
Info: Pickup from hotel at 9am and return at 2:30pm
Mount Gay Cocktail Tour
Barbados is home to some of the best rum in the world which makes the Mount Gay Cocktail Tour a fun stop. After the sun has worn you out heading inside to the cocktail tour is a nice break from the heat. Enjoy sipping rums and creating your own on this tour.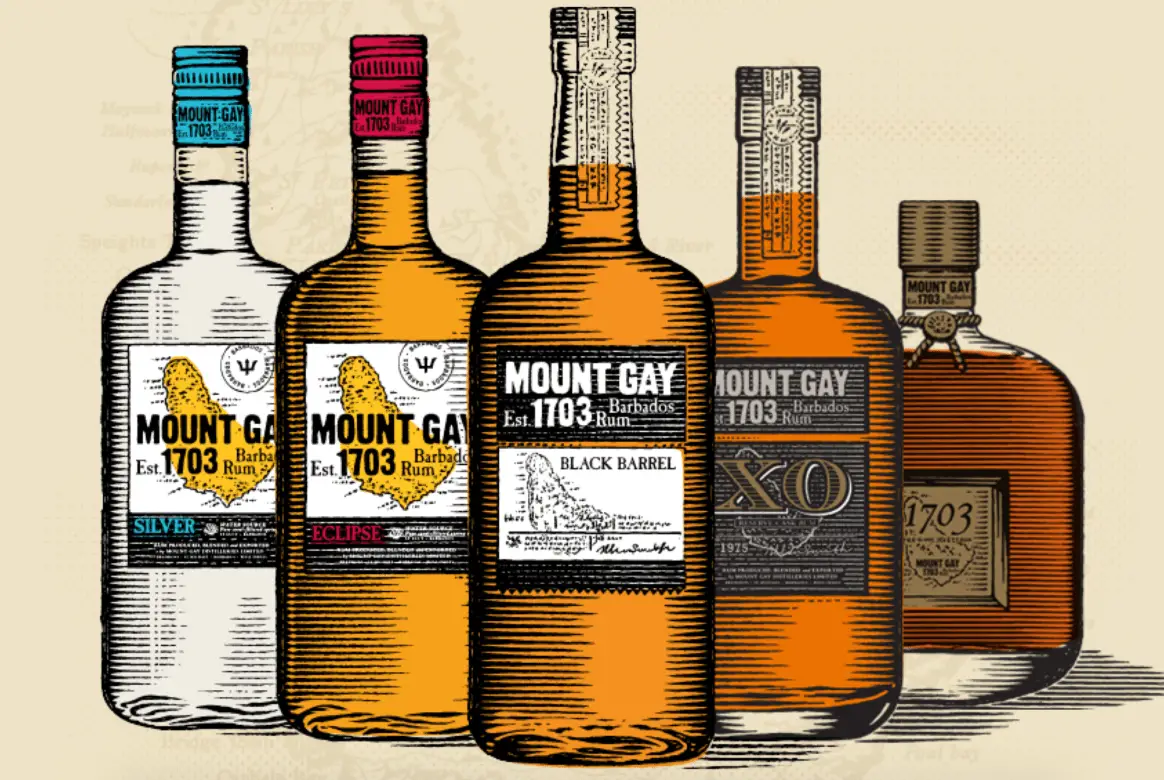 Wednesday and Friday from 1:30pm to 4:30pm
Catamaran Tour
Catamaran tours are almost always a good time. The idea is simple: take a ride on a boat, snorkel, and drink some rum. It is the same all over the Caribbean and an easy and affordable way to get out on the water. The Tiami catamaran crew was great. They play great music, make delicious rum punches, and will make sure you see the sea turtles and an awesome ship wreck. This was my favorite tour on the island but I love getting out on the water no matter where I am.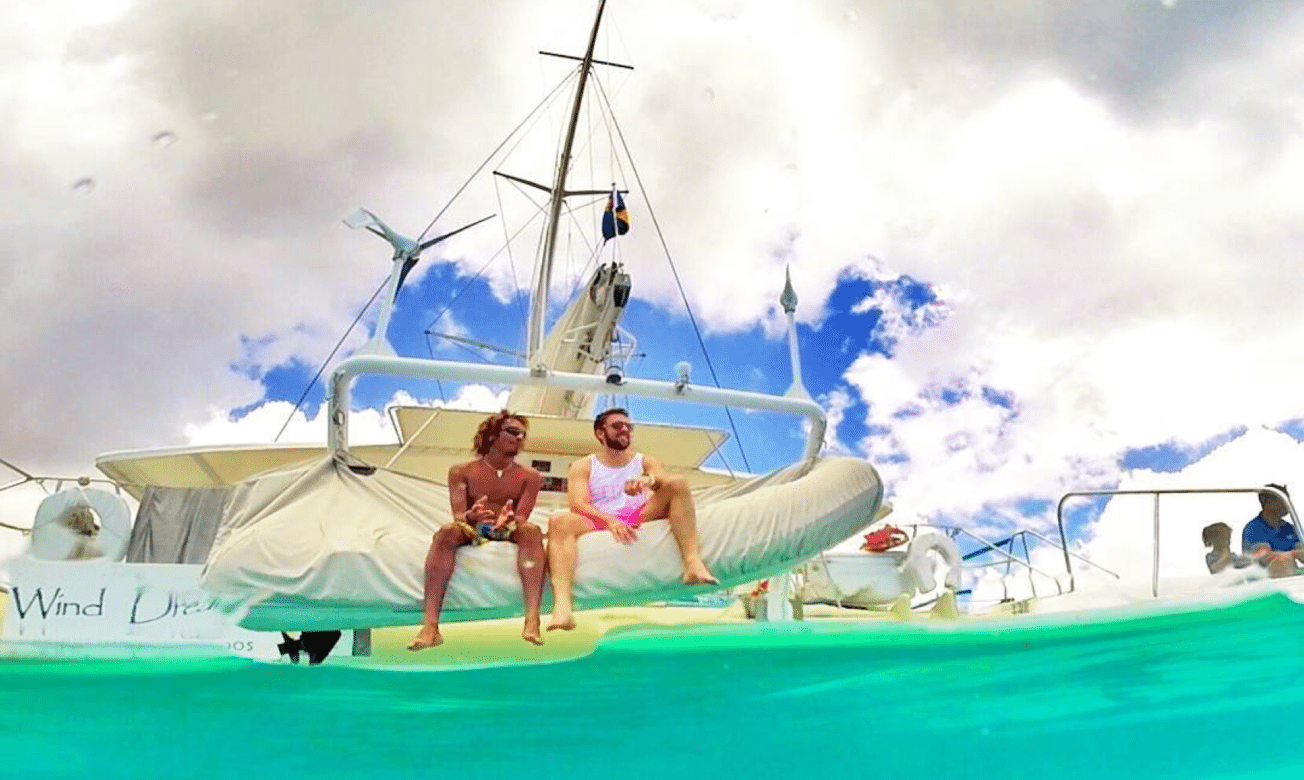 Oistins Fish Fry
No visit to Barbados is complete without heading down to Oistins at least one night during your stay. Friday night is the big night in this neighborhood and you can choose from one of dozens of fresh fish stalls where everything is made to order. This was one of the best meals I have had in the Caribbean and I highly recommend visiting Oistins during your stay.

Overall: Visiting Barbados
I love the Caribbean and Barbados is a country I will absolutely return to. Start planning your trip now and make the most of your time on the island. Consider renting a house, Bougainvillea Beach Resort and Sugar Bay Barbados and using this Barbados travel guide.
Also See: Summer and Beach Packing List
Renting a House: $25 Off  Your Airbnb