What are the best attractions in the world? It all depends who you are asking and what type of traveler they are. There is no wrong answer to this question in my opinion but there are certainly some attractions that stand out more than others around the world. AttractionTix recently asked this very question to help find the world's best attractions.
I love everything from the Tower of London to the Burj Khalifa in Dubai. It is hard to pick a favorite attraction in the world but that is all the more reason to ask the question and find out what people enjoy most. when AttracttionTix asked me to help judge the AttractionTix Worldwide Attractions Awards I was happy to participate.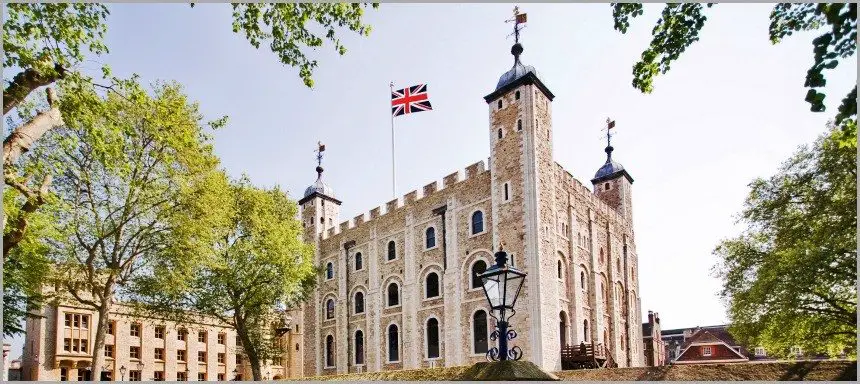 As a judge for the AttractionTix Worldwide Attractions Awards I was able to take a look at of the most-visited and most fun attractions worldwide in the voting process. It is difficult to define what makes an attraction better than another place but that is what makes this voting process fun.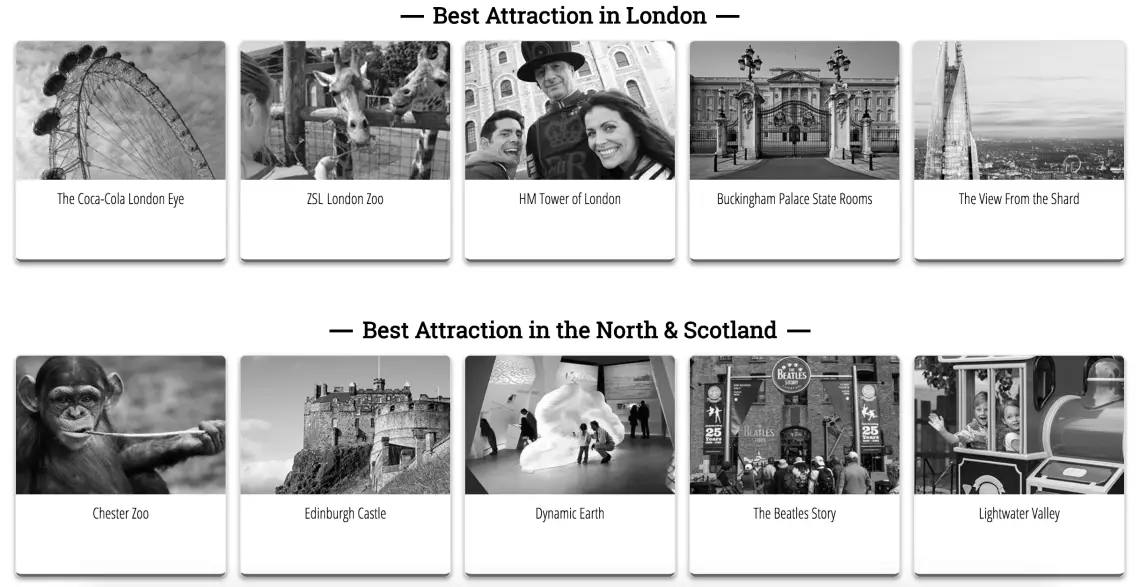 I can't wait to find out who won the AttractionTix Worldwide Attractions Awards. The winners will be announced on December 14th so be sure to head over to AttractionTix to find out if your favorite place won.