Iceland could be considered the perfect country for a road trip. It has one main road: Route 1 and it will take you around the entire country on a picturesque two-lane road. Along the way you will encounter waterfalls, mountains, beaches, sweeping views of the sea, fjords, caves, perfect little villages, and many more incredible attractions. Where you stop on the Iceland's Ring Road is up to you.
Planning Your Road Trip on the Ring Road
Renting a car for your Iceland road trip is simple but you will also have the option of a guided tour if that is what you prefer. However, I recommend renting a car and making the journey yourself if you are up for a true Iceland adventure. Rent a car in Reykjavík and start your Iceland road trip.
How many days does it take to drive the Ring Road? I recommend 7 days but since this is a self-drive tour so that is completely up to you. 7 days will allow you to enjoy a lot of the main attractions but you can always add a few days to make it a 10 or 14-day tour if you have the time.
Highlights of the Ring Road Tour
The Ring Road has dozens of incredible sites along the way and choosing where to stop on your tour is always your choice.
The Volcanoes
Helka is one of Iceland's most famous and active volcanoes. It is a popular spot to stop for hiking as well. Askja is another great spot to visit on your journey. No matter which volcano you stop at you won't be disappointed. You have also likely heard of Eyjafjallajökull even if you can't pronounce it. Iceland is full of amazing volcanoes to stop at.
The Waterfalls
You have probably seen an images of these breathtaking waterfalls even if you didn't know they were located in Iceland. Seljalandsfoss is just one of many amazing waterfalls on the Ring Road. Plan your road trip accordingly if they are not directly located on your route to make sure you don't miss them.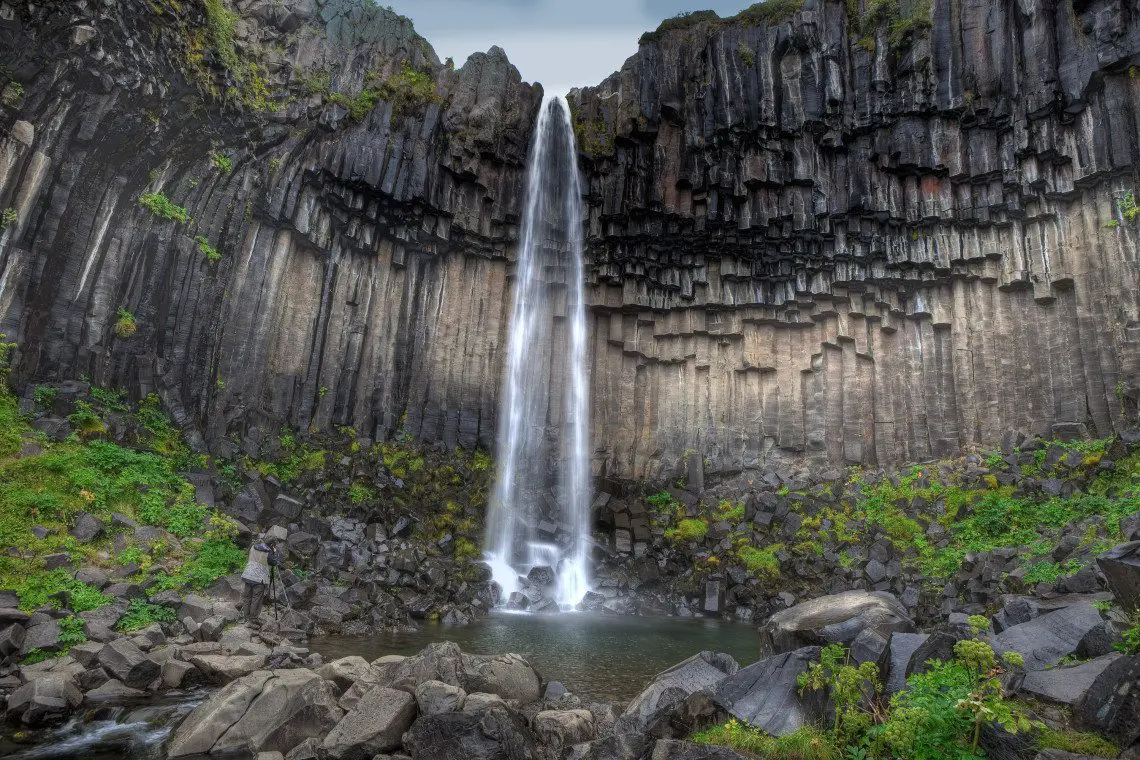 The Small Towns
You will inevitably need to stop for food, gas, and to rest up on your Iceland road trip so why not stop in the most picturesque little towns. Quaint little towns such as Vik dot the countryside and coastline of Iceland. Each stop will create new memories and experiences on your road trip.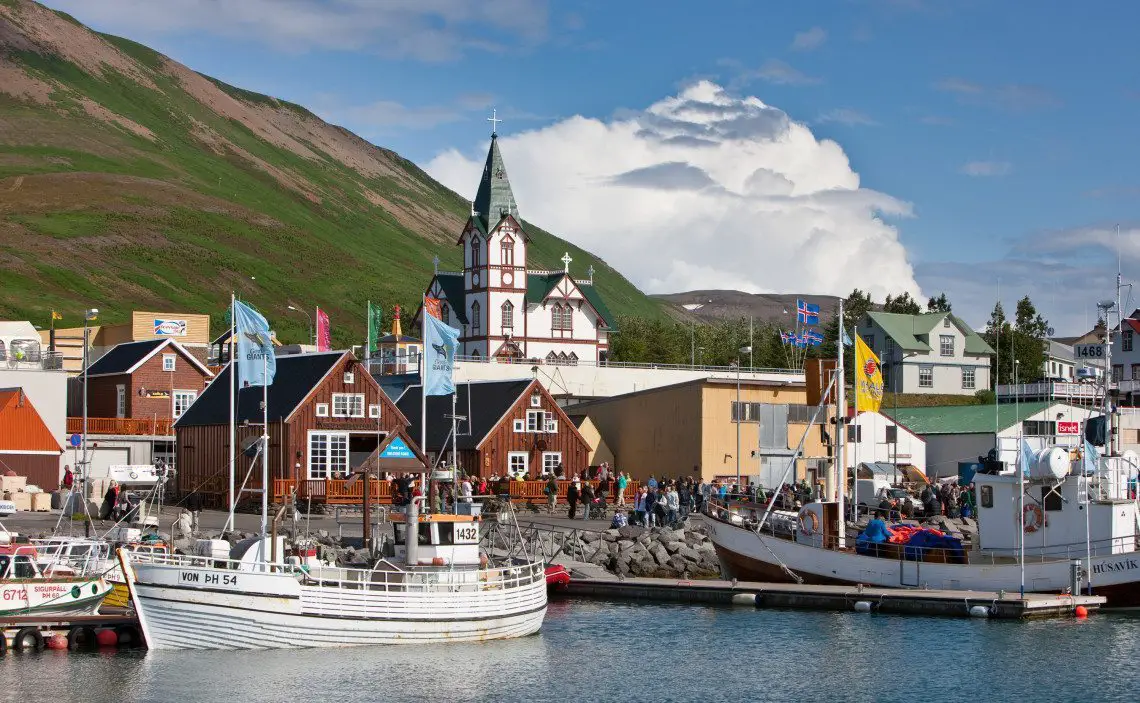 Choose Your Own Adventure
These are just a few highlights from the Ring Road but there are dozens more to choose from. From the cliffs of Dyrhólaey to to the hot springs, and hikes you will have plenty to plan. Choose the stops that you will enjoy most and get the most out of your road trip along Iceland's Ring Road.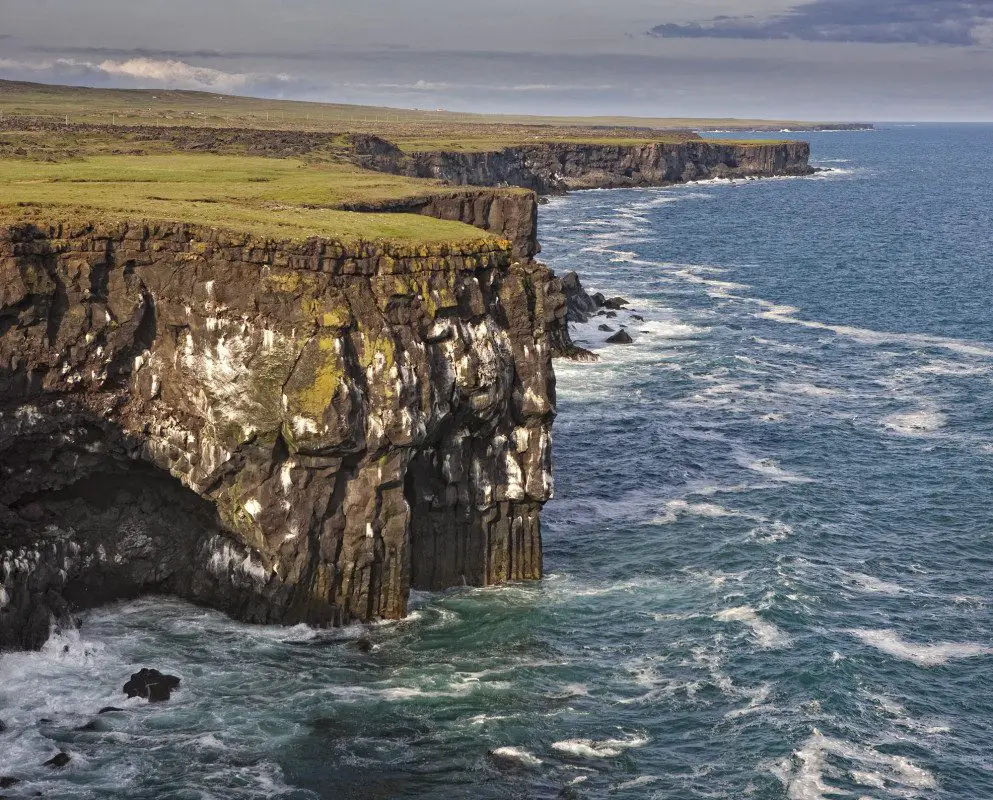 Keys to a Great Road Trip in Iceland
1. Take Your Time
The Ring Road can be driven in far less than 7 days but that won't give you enough time to stop and enjoy the road trip. Allow yourself a minimum of 7 days to truly enjoy your Iceland road trip.
2. Get Off the Ring Road
The road trip is based on the Ring Road but that doesn't mean you can't get off it once in a while. Take additional time to head off the main road and explore other ares of the country.
3. Make a Great Playlist
You are going to be in the car a lot so make sure you have plenty of music handy.
4. Get Out of the Car as Often as Possible
Road trips should be about the journey and the Ring Road is no different. Be sure to stop as often as possible and enjoy the view. There is so much to see on the Ring Road you will want to stop for photos and to take it all in.
5. Enjoy the Ride
Remember this road trip is not about completing the circuit. Take your time and make the most of your Iceland road trip along the Ring Road.