Going on a safari had been a dream of mine ever since I was a kid and I was fortunate enough to travel to Tanzania to fulfill that dream. I spent time camping on the Serengeti, Ngorongoro Crater, and Tarangire National Park. We spent the days on observing the Big 5, which include the elephant, cape buffalo, lion, rhino, and the leopard. Every game drive brought us something new. The Big 5 were amazing but so were the countless other animals we observed.
My favorite Tanzania Safari Photos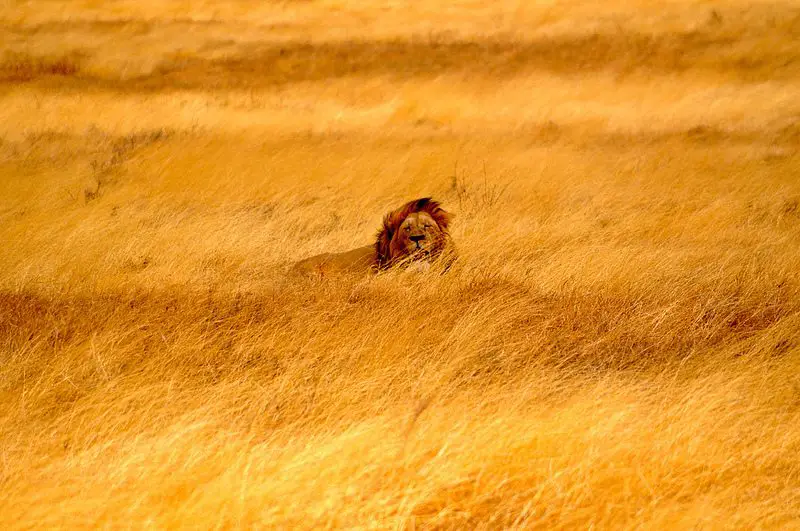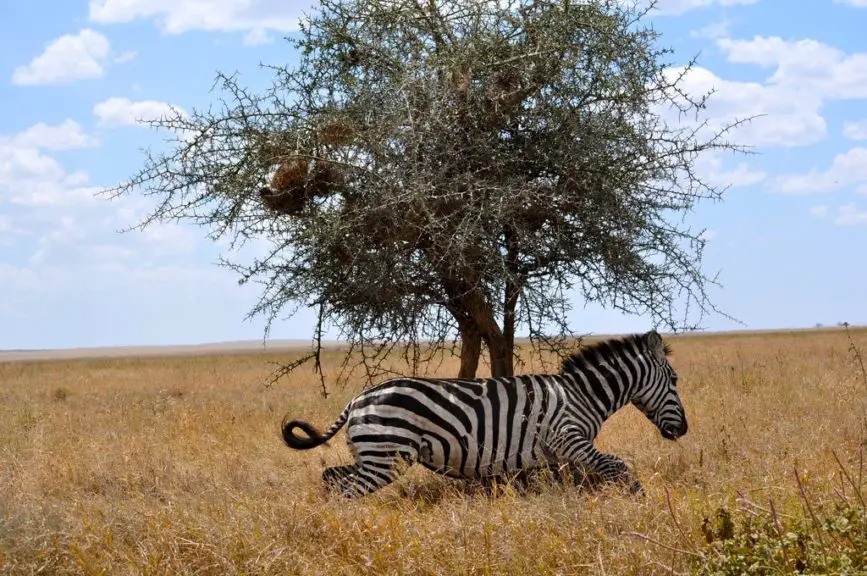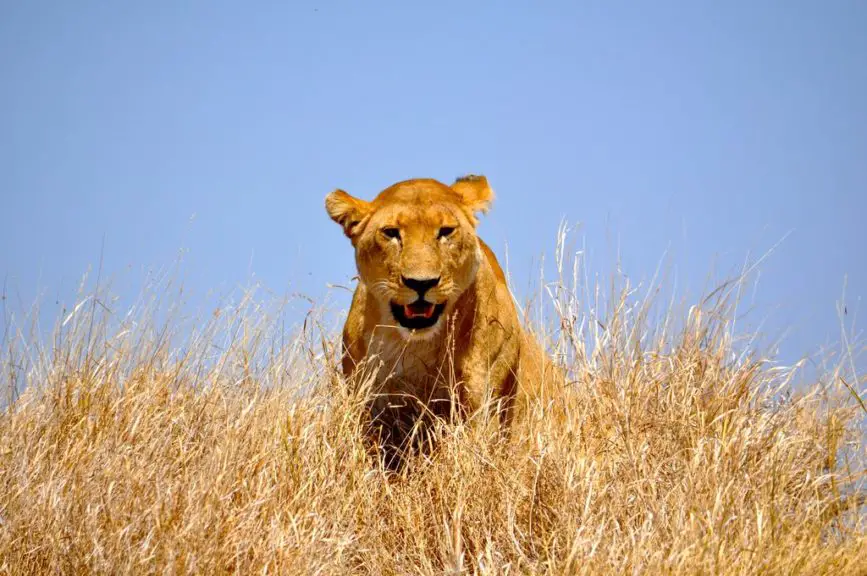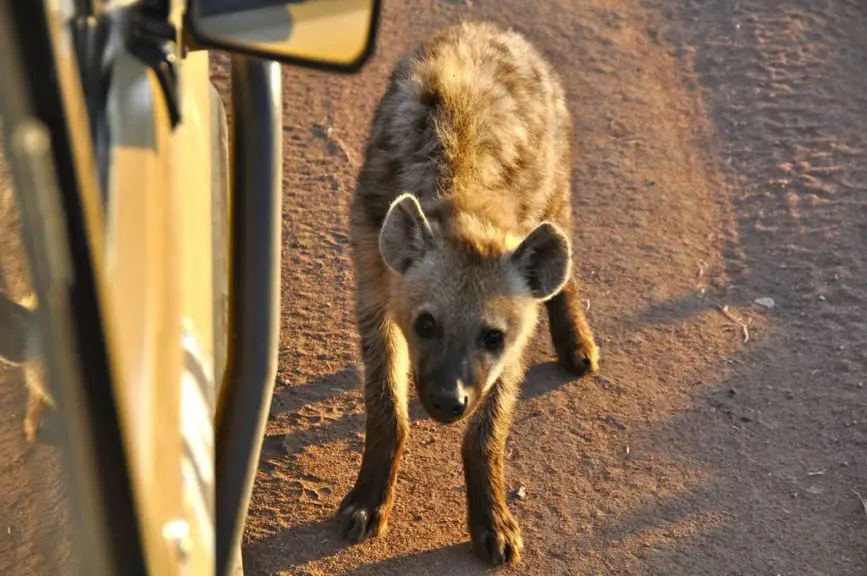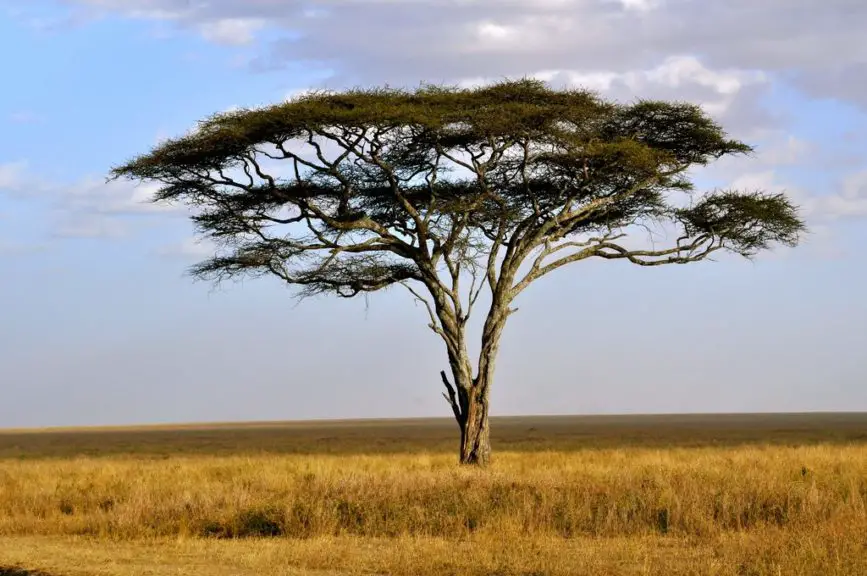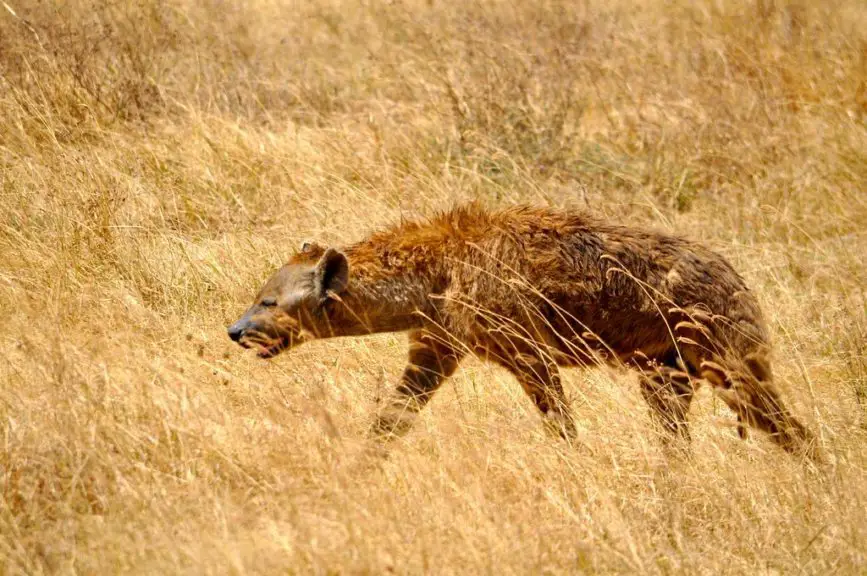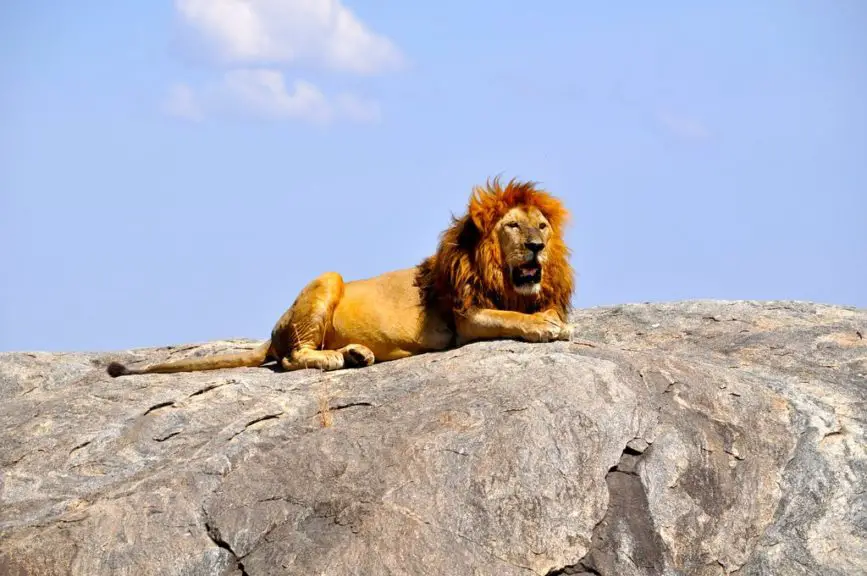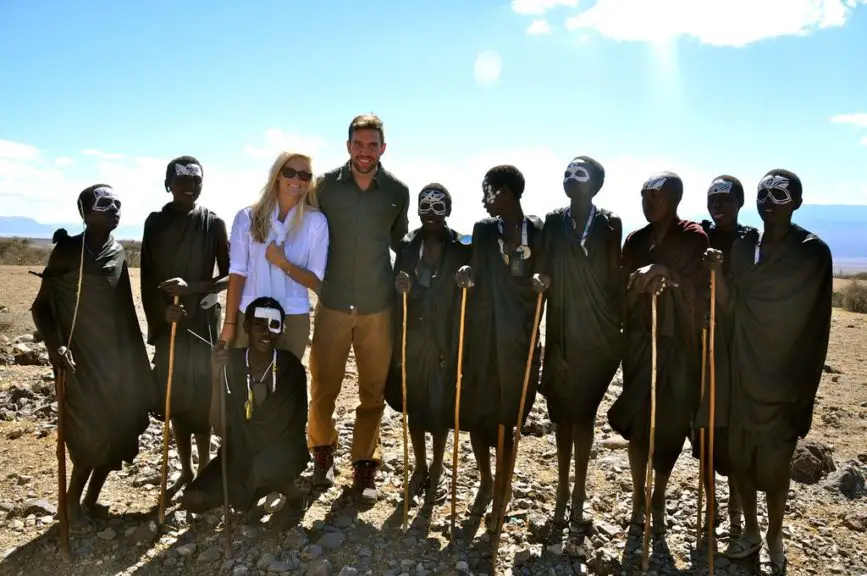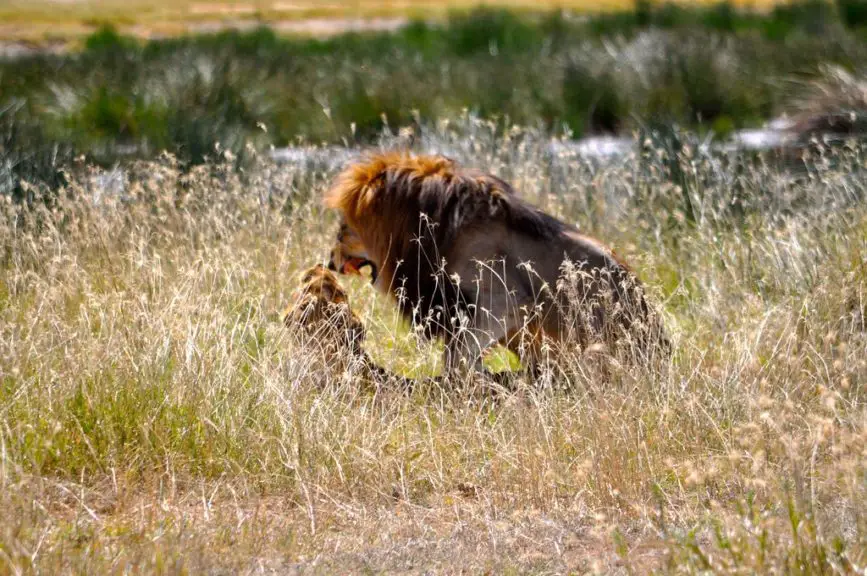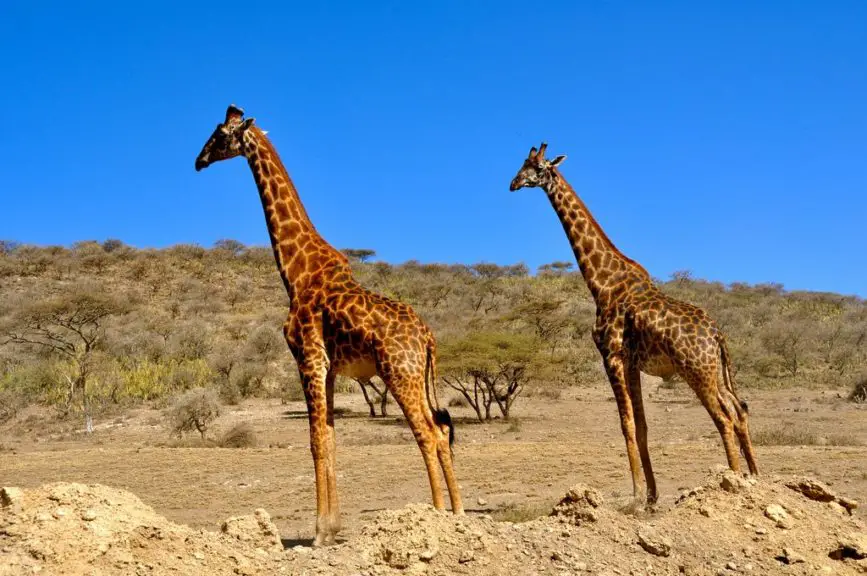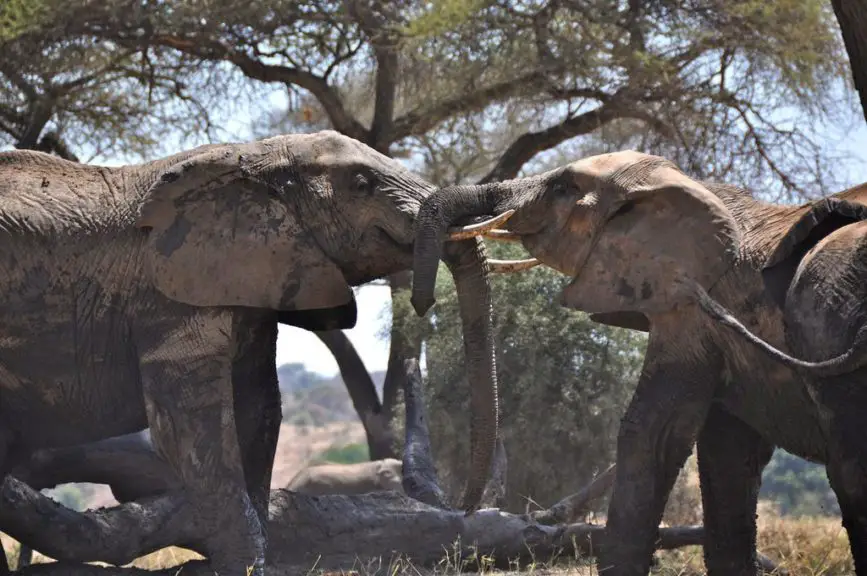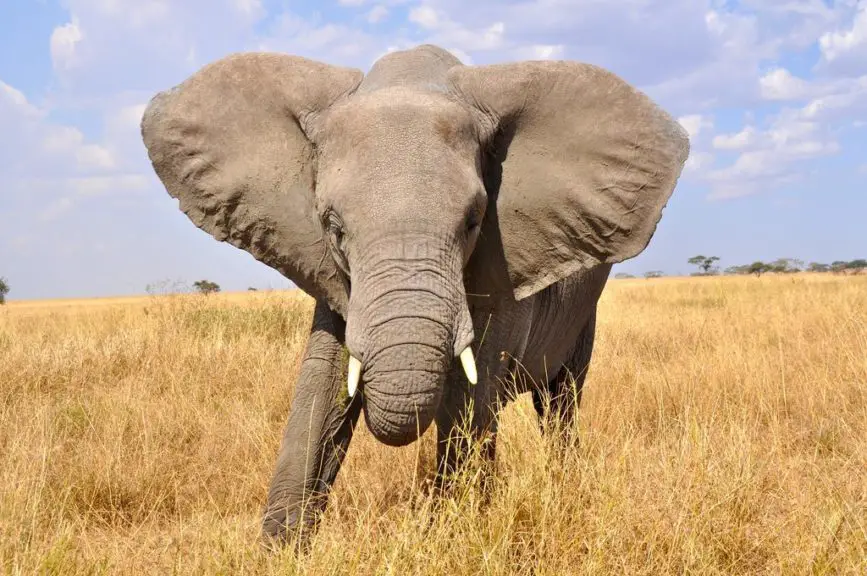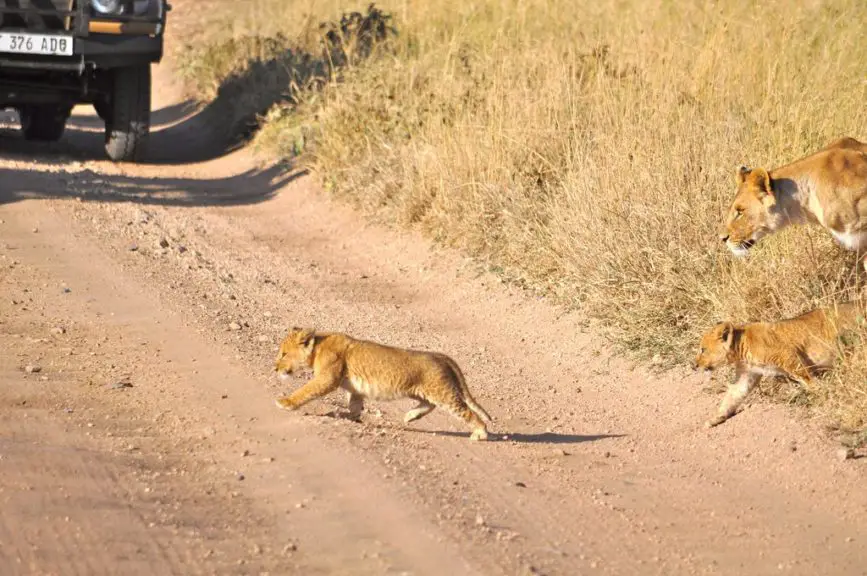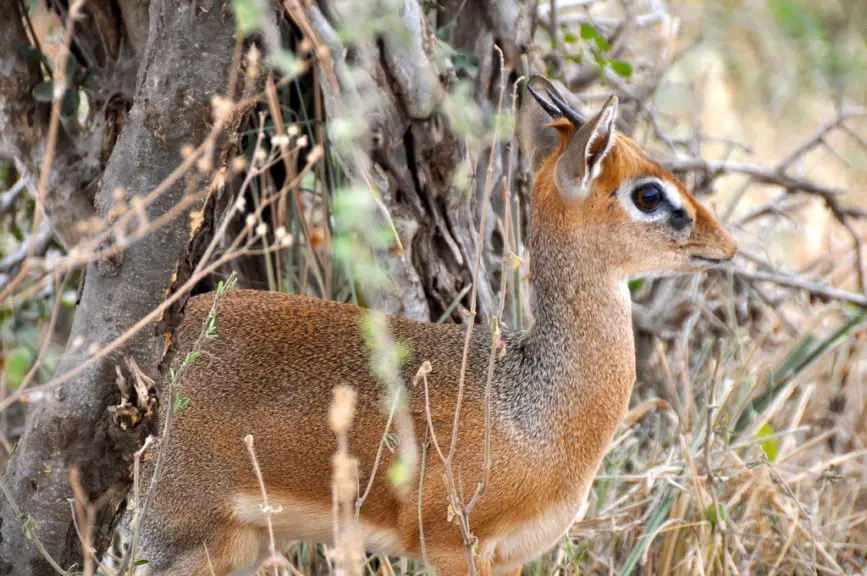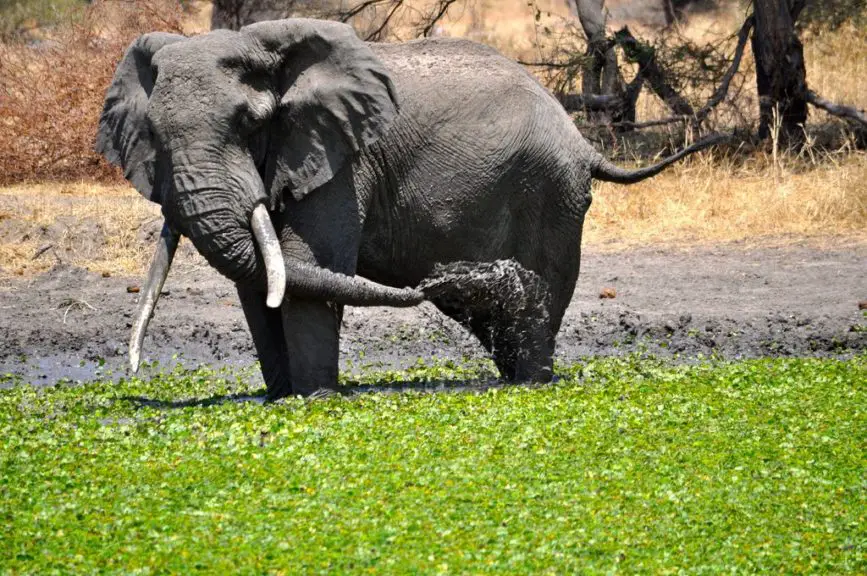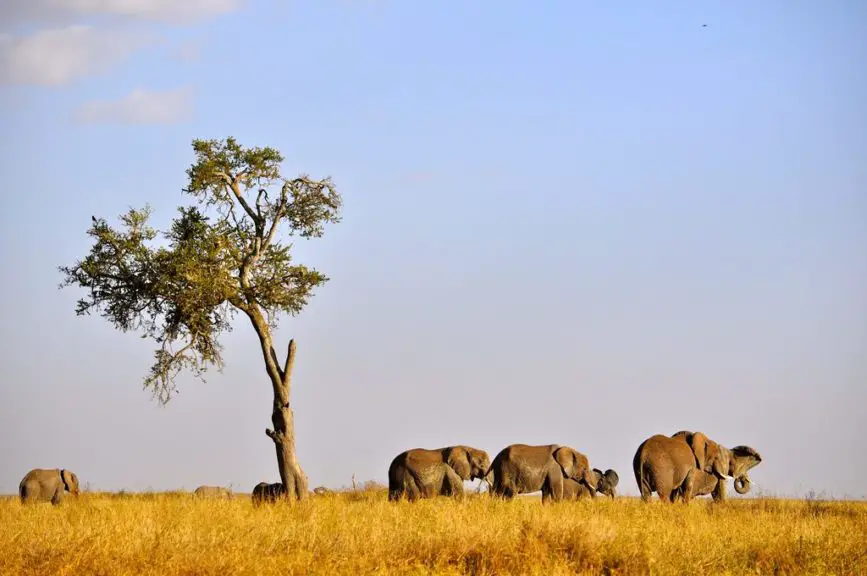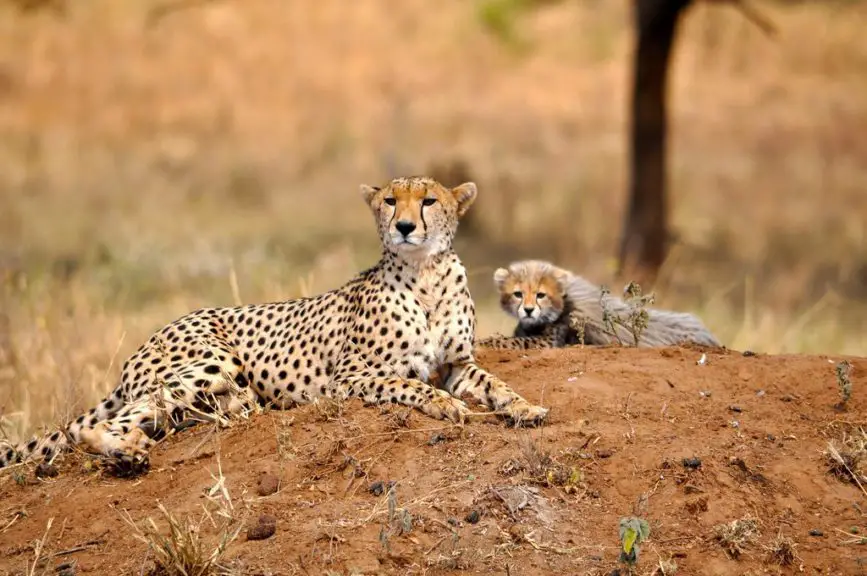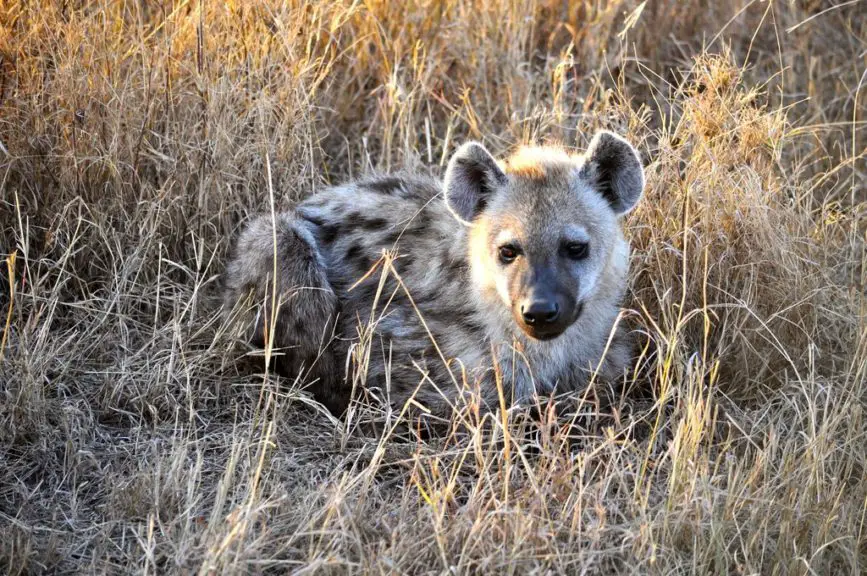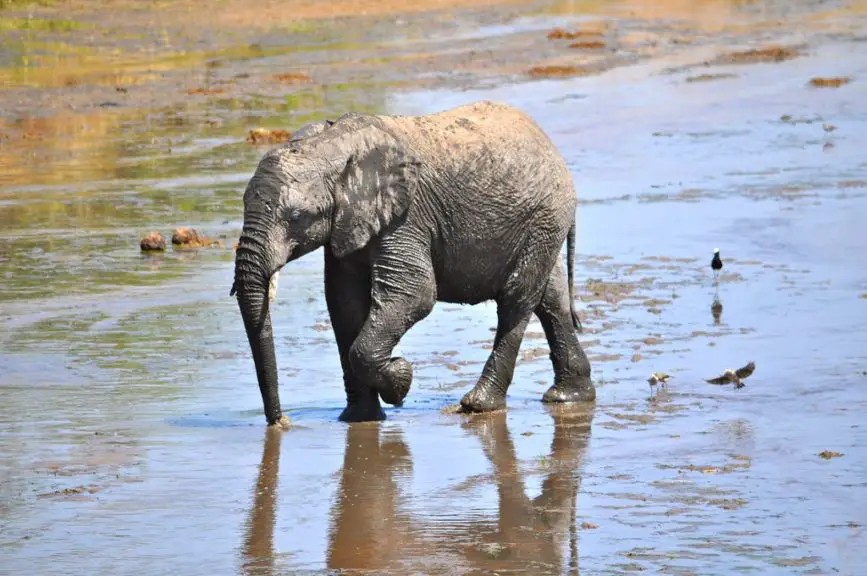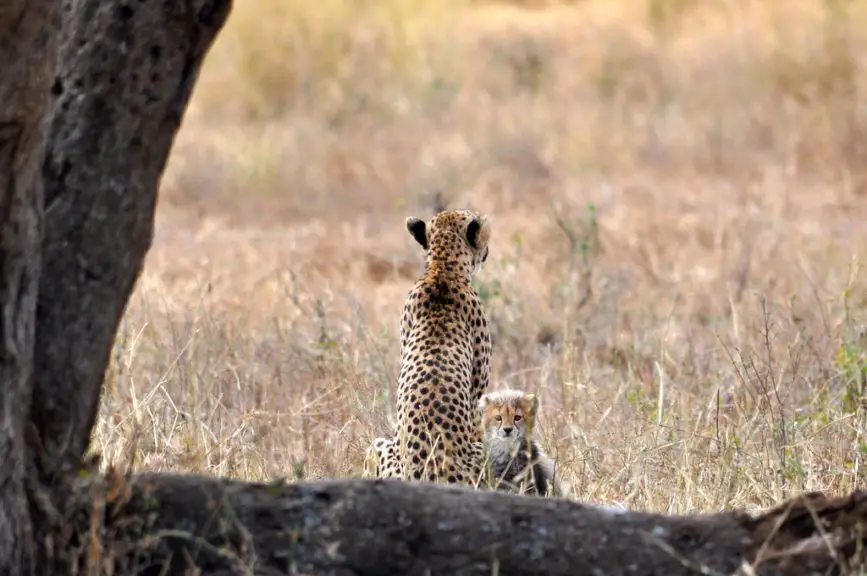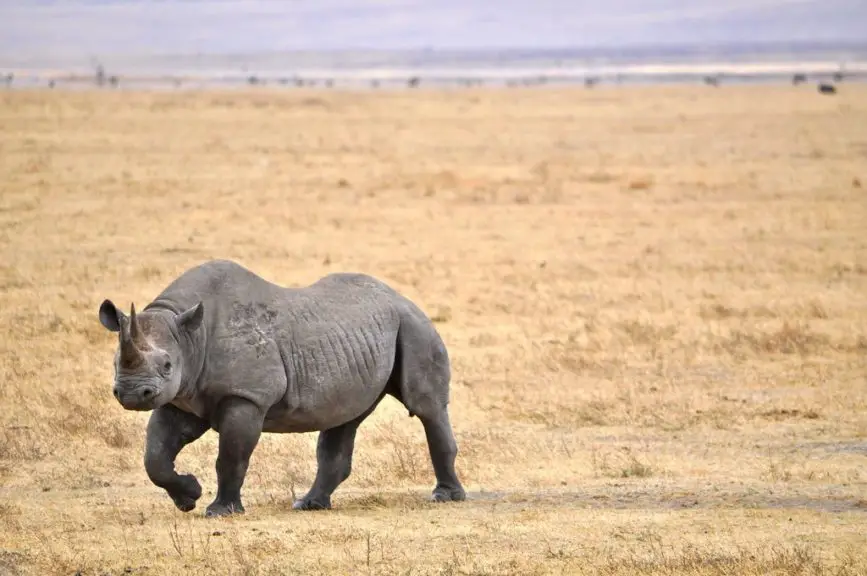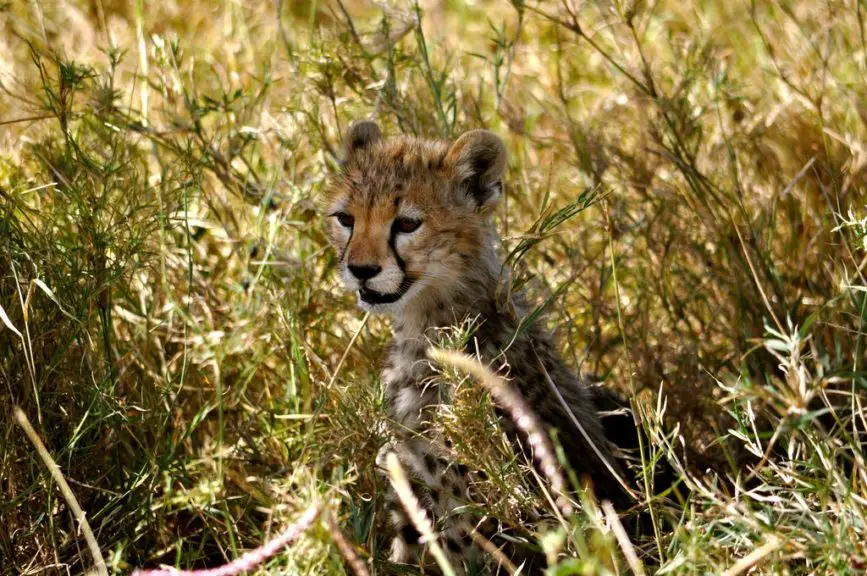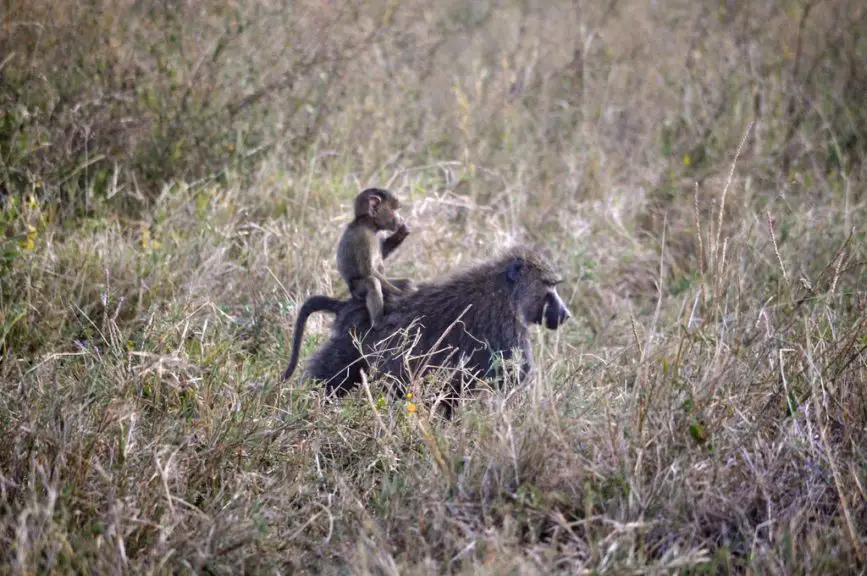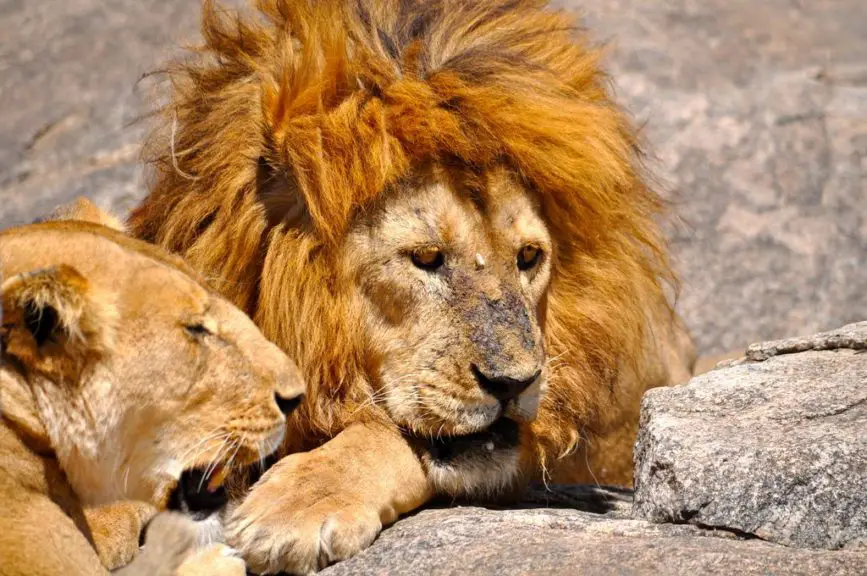 Exclusive Travel Hacking Tips Delivered to Your Inbox Weekly!