Allianz Global Assistance has been my main travel insurance for years now. I trust them to give me peace of mind when I travel and keep me covered abroad in any situation. Allianz understands our desire to travel the world which is why I love that they encourage others to do the same through ScholarTrips. Every year they send six students abroad to study or volunteer. Here is how you can be one of those six winners!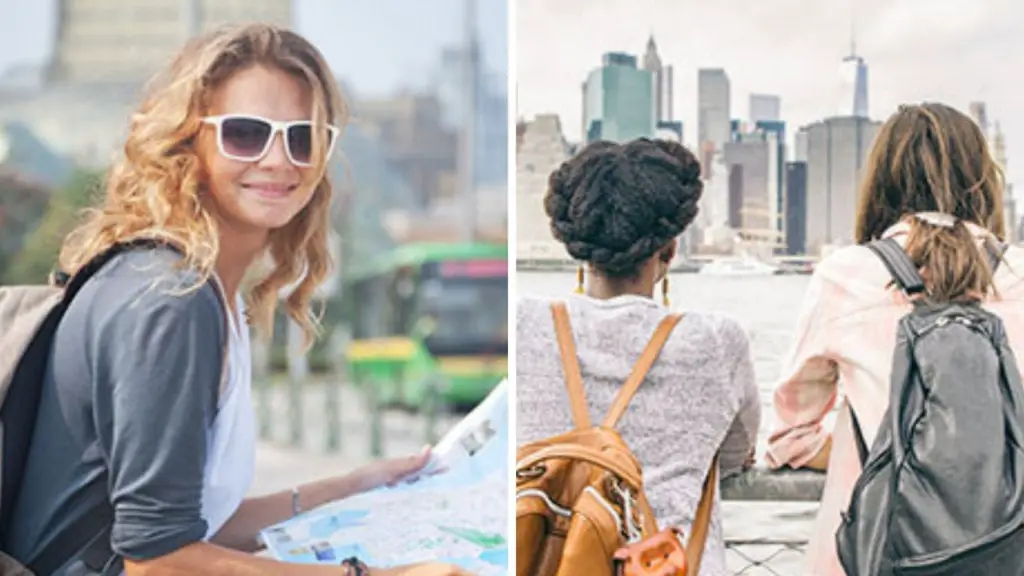 What is ScholarTrips?
ScholarTrips is an annual scholarship program that encourages travel and awards creativity. Since 2004 ScholarTrips has awarded over $150,000 to students around the United States and this year it could be you. As someone who didn't have the chance to study abroad I couldn't recommend something more than applying for this scholarship. I traveled abroad for the first time as a college student and it changed my life. It is one of the reasons Triphackr exists today and I wish I would've had more time to study and volunteer abroad as a student. The best part is you can win this contest through a video or an essay depending on which you are more comfortable with creating.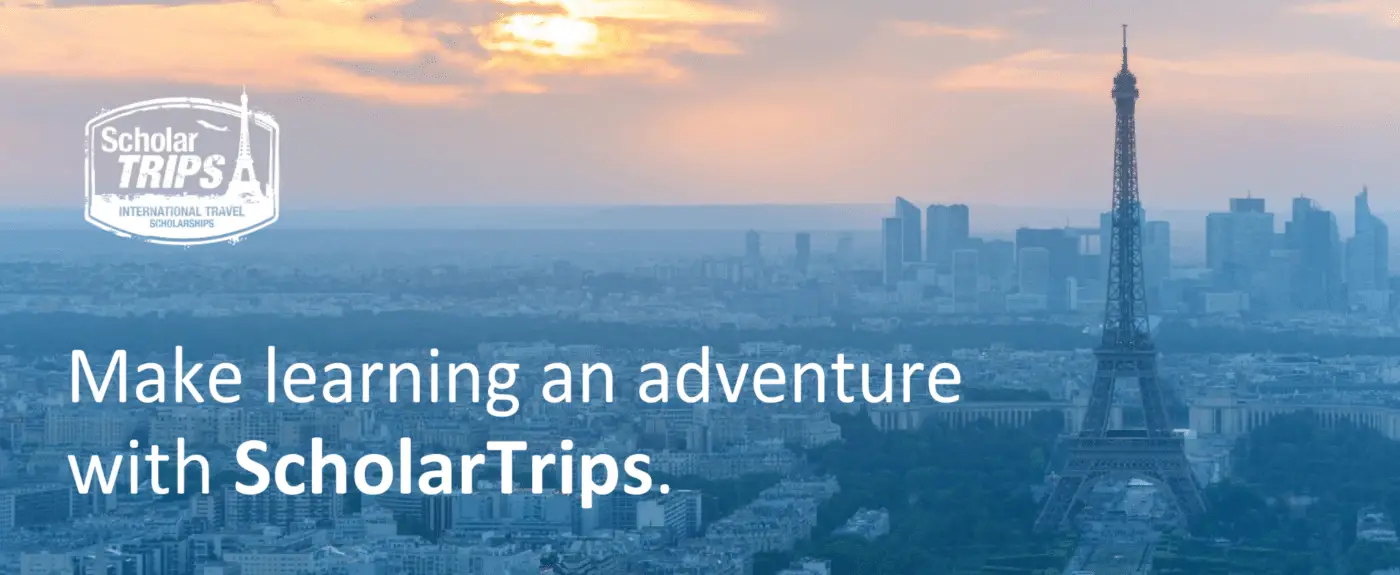 Details on the Contest:
Six grand prize winners will be awarded a $2,500 scholarship to put towards their study abroad or volunteer program. 10 second prize winners will receive $1,000 scholarship and 25 third place winners will receive $500 scholarship.
How to Enter and How to Win
To win you need to submit your application through an essay or video. There are full details on ScholarTrips to guide you towards the grand prize. Check out the full list of the 2017 winners here.
Enter to win here

More Details from ScholarTrips:
Create a video or written essay that answers the question: If you could take any TV or movie character with you on your trip abroad, (animated, animal, or human), who would you take and why?
Fill out the ScholarTrips entry form and upload your video or essay between October 5th and November 9th, 2018.
The top 6 entries will be grand prize winners and awarded a $2,500 scholarship to study or volunteer abroad.
The 10 second prize winners will receive a $1,000 scholarship.
The 25 third prize winners will receive a $500 scholarship.
Winners will be announced on January 21, 2019.
Disclaimer: I work as an ambassador for Allianz Global Assistance (AGA Service Company) and receive financial compensation.