I love road trips and have been taking them since I was a kid with my family. Not much has changed over the years besides the car and the snacks I pack for each trip. Whether I am driving in Namibia or California there are few things that make every road trip more comfortable and enjoyable. These are my favorite road trip essentials.
Additional USB Ports
Even the newest cars lack enough USB ports for our phones and gadgets. No matter the vehicle I always carry a car charger to convert one port into multiple.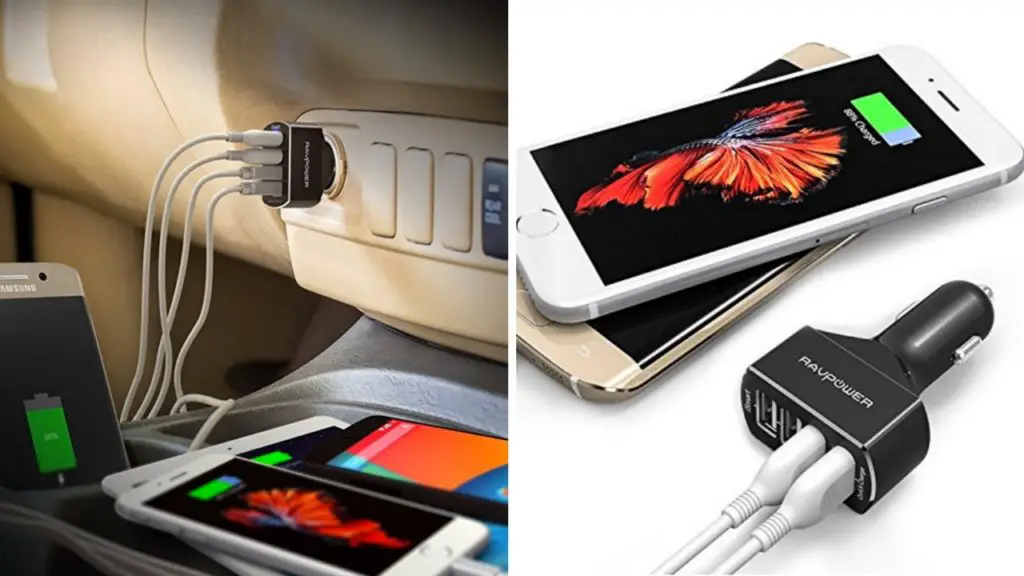 Where to Buy: Rav Power Quick Charger
Packing A Healthy Fulfilling Snack
Road trips snacks are essential, and I like them to be healthy and to be made from real ingredients. WOLO protein bars offer exactly that and in a variety of great flavors. My personal favorite is the peanut butter "Road Tripper" flavor and never leave home without a few in my bag. And the fact that they are healthy and delicious are two of the most important factors for me. As someone who is constantly on the road, I really care about where my ingredients are coming from and what they are which is why I choose WOLO bars.
Where to Buy: WOLO Bars
Travel Pillows
If you're driving with friend or two you are going to need to take a break from driving every once in awhile. I've found the Therm-a-Rest Compressible Travel Pillow compressible travel pillows works great in the car and on the plane. It is much more comfortable than a typical travel pillow and is still very compact for traveling.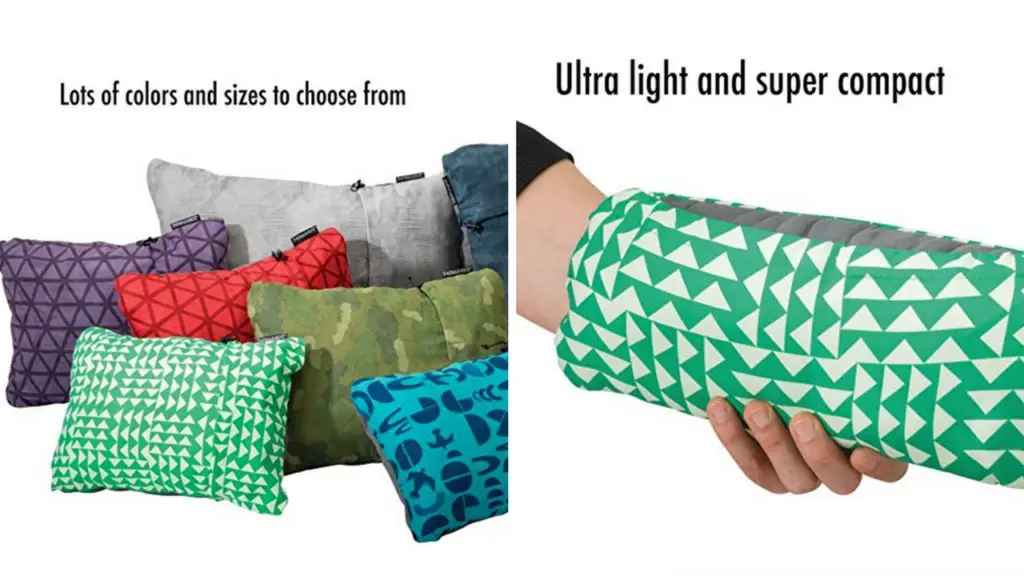 Where to Buy: Therm-a-Rest Compressible Travel Pillow
Cooler for the Car
A cooler is essential for a road trip to keeps drinks cold and snacks fresh. A regular cooler works with some ice, but the Igloo Iceless Thermoelectric Cooler uyou can also find coolers that uses your cigarette lighter to stay cold. This is handy when you don't want to repack the ice in the cooler at every gas station along the way.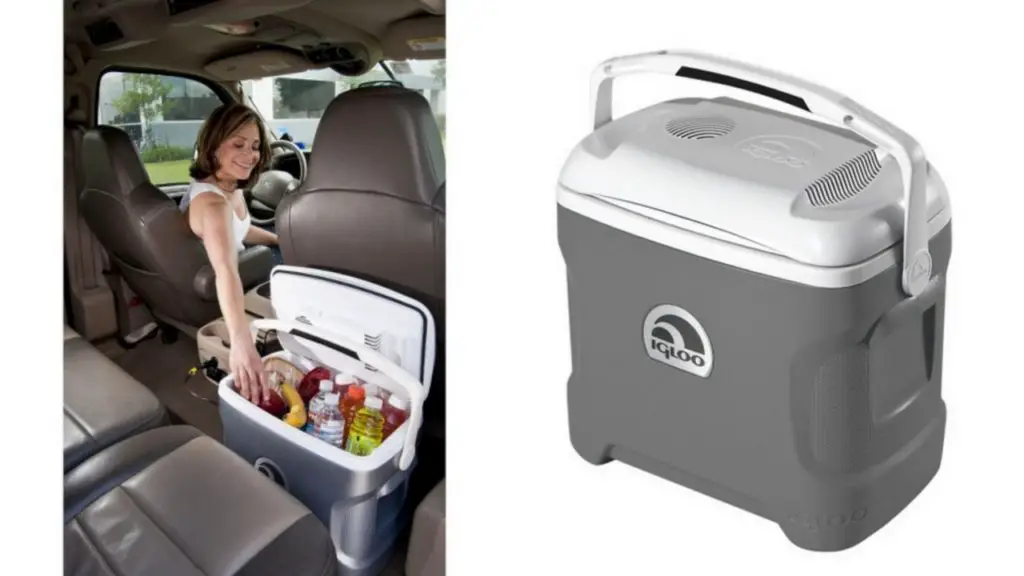 Where to Buy: Igloo Iceless Thermoelectric Cooler
Spotify Premium- A Great Streaming Option
Music is essential for any road trip, and Spotify streaming services makes road trip life easy. The reason I go with Spotify Premium is the ability to download around. I love that you can download thousands of 3,000 songs offline for road trips and trips where you don'tI won't want to use data. Download Spotify Premium or use your favorite streaming service and start making your next road trip playlist today.
Where to Buy: Spotify
___
This post is in partnership with WOLO. As always all opinions are my own.