Learning about a culture before traveling to a new country is essential. This includes familiarizing yourself with local customs, etiquette, and language. Learning an entire language is not necessary before traveling, but learning key words and phrases can go a long way in a new country. This is where Rosetta Stone can show you how to learn some or all of a new language before traveling. How far you take your language skills is completely up to you. This my review and experience using Rosetta Stone before an upcoming trip.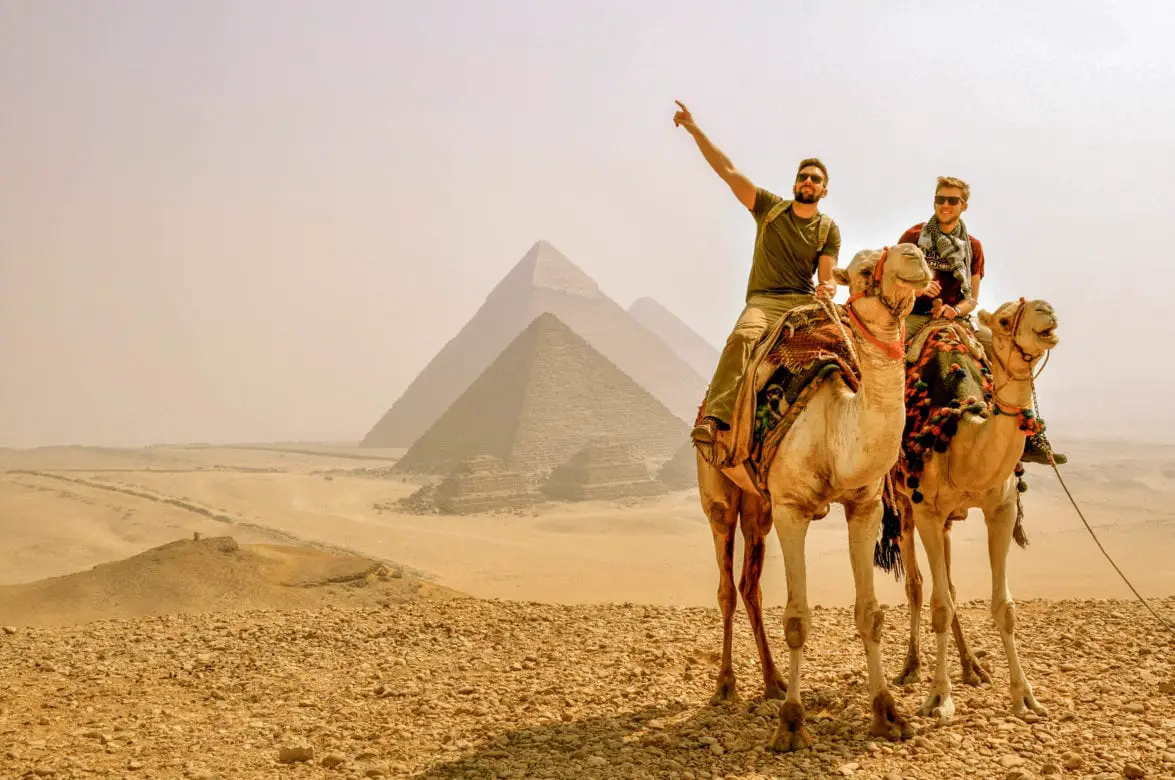 How to Learn a Language Before Traveling
I've studied Spanish and Arabic in school over the years but I've always found it helpful to refresh my vocabulary before an upcoming trip if possible. I've used Rosetta Stone to study Spanish, Portuguese and now Arabic for trips. I've always found it extremely helpful for learning languages, but it had been years since I had studied Arabic and I wanted to put Rosetta Stone to the test. I didn't expect to become fluent in Arabic but I wanted to remind myself of the basics and work on pronunciation.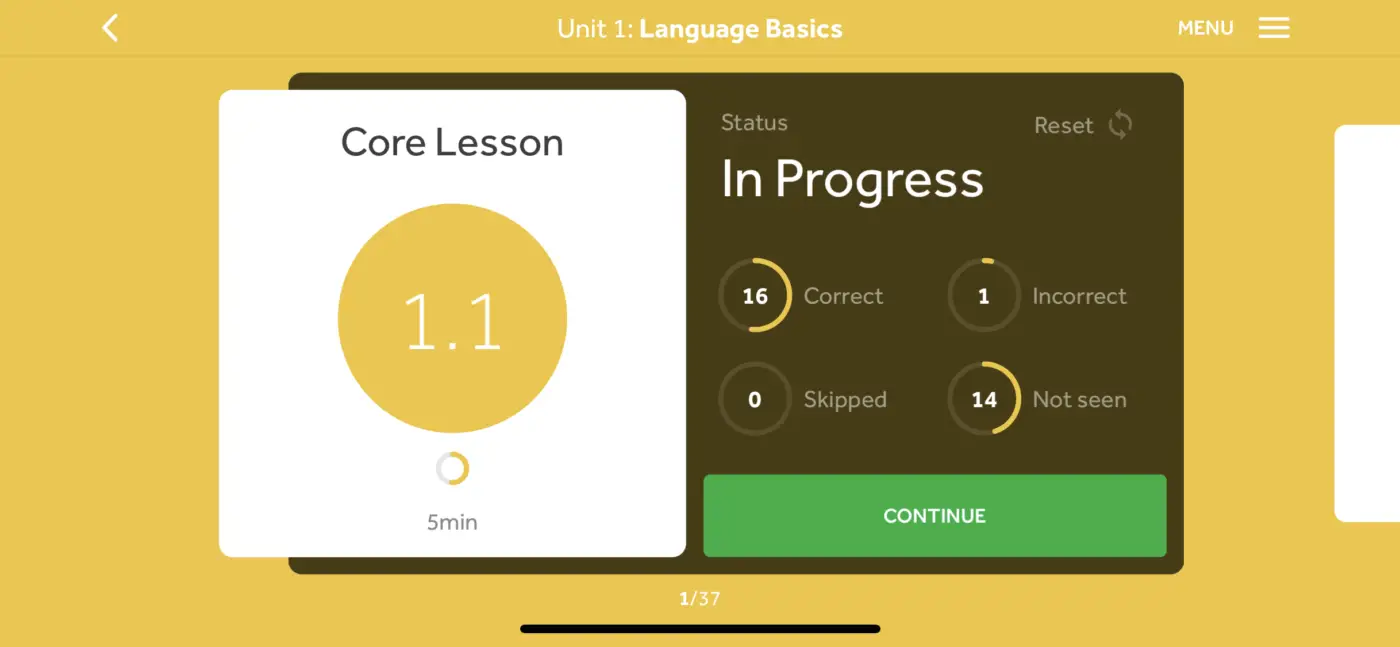 Rosetta Stone Overview: Languages You Can Study Using Rosetta Stone
One of the best features about Rosetta Stone is the app is available on the web, your phone, and even offline when you have no internet connection. The downloadable lessons are great for when you don't have an internet connection or are traveling and you want to continue your lessons.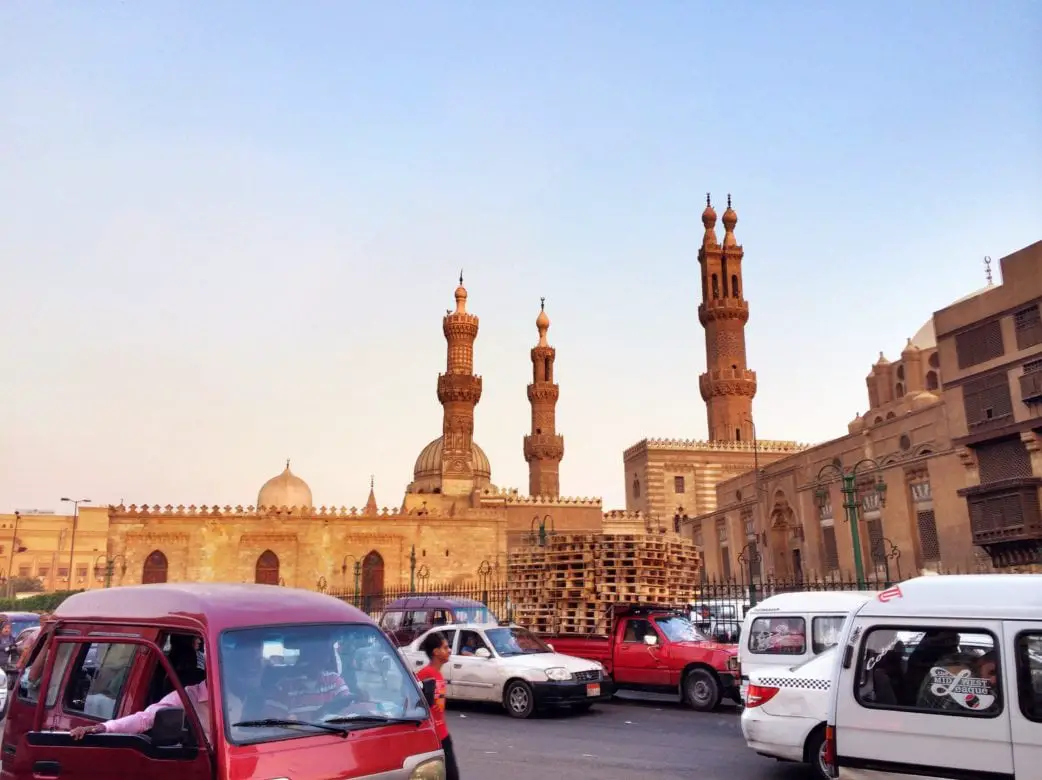 I've used the web-based version in the past many times but this my first experience with the app. The only difference between the web and mobile version of Rosetta Stone is which languages are offered. The web version offers a total of 30 languages and the app offers 25.
The Rosetta Stone App is available in the following 24 languages: Spanish (Latin America), Spanish (Spain), English (US), English (UK), French, Japanese, Italian, German, Chinese, Portuguese, Russian, Arabic, Korean, Dutch, Tagalog, Greek, Hebrew, Hindi, Irish, Farsi, Polish, Swedish, Turkish, and Vietnamese.
Learning a New Language Before a Trip
Learning a new an entire new language before every trip isn't reasonable or necessary but Rosetta Stone will get you started with the basics. And if you enjoy the language learning experience you can continue your lessons as long as you'd like and truly master a new language. Rosetta Stone goes beyond simply teaching basic vocabulary or phrases and is for anyone who wants to truly learn a new language. How far you take your language skills is completely up to you.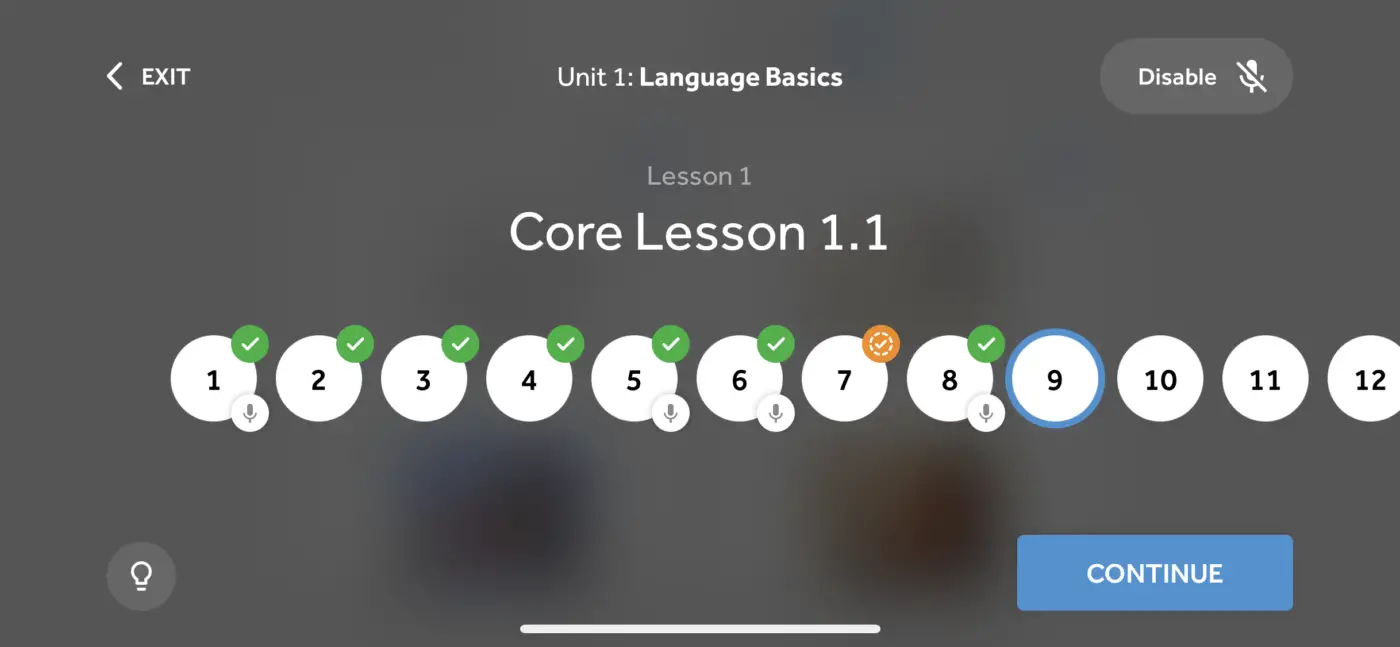 For my upcoming trip to Egypt I wanted to familiarize myself with Arabic again and work on my pronunciation. I didn't expect to master Arabic but did want to work on a language that doesn't come as easily to me as Spanish. Rosetta Stone did a great job at immersing me into the language visually and by using native speakers in each lesson. It is surprising how fast you will find yourself mastering vocabulary by this combination and the method of the lessons.
Best Features  of the Rosetta Stone App
I love the ability to take Rosetta Stone with me anywhere with the app. The web version is great but the app makes it easier to study languages in any setting. One of the best features are the downloadable lessons. This allows me to study on flights without an internet connection, on the subway, or when traveling without a strong signal or WiFi connection. A few other great features of the Rosetta Stone app are outlines below:
Phrasebook: Listen to and learn to speak key phrases used in real-life situations.
Audio Companion: Extend your learning experience to where 'speaking' is not possible or desirable.
Stories: Allows you to perfect your pronunciation be reading a full story out loud and comparing your voice to that of a native speaker.
TruAccent: the world's best speech recognition technology which helps improve your pronunciation.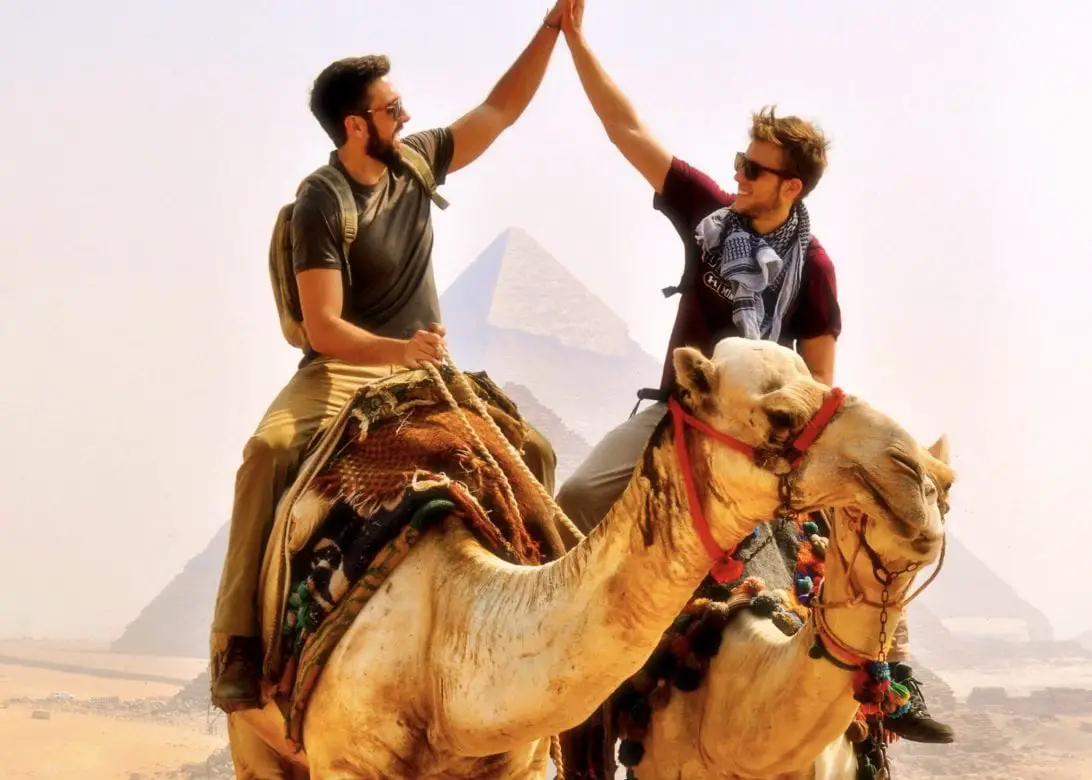 I love being able to hear a native speaker teach me the proper way to speak the language. Rosetta Stone does a great job hearing your pronunciation and grades you on it during the lessons. The audio companion is great if you don't want to bother people around you in public. Speaking a language is a great way to learn but not always possible in public settings. The audio companion allows you to learn in any environment.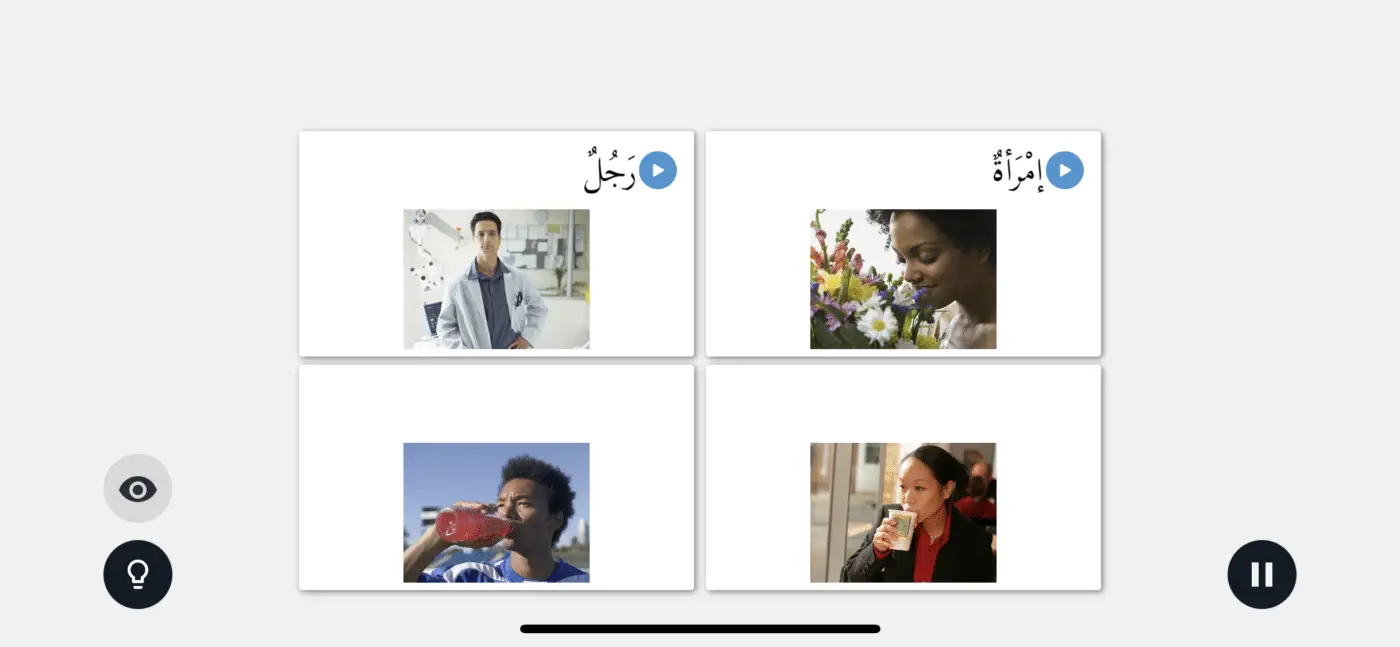 Overall Impressions of Rosetta Stone
If you can't move to another country to learn a new language then Rosetta Stone is your best option to learn a new language. It can truly help you learn everything from basics to becoming a master of a new language. How far you take your skills is up to you and you will surely impress the locals when you speak the local language.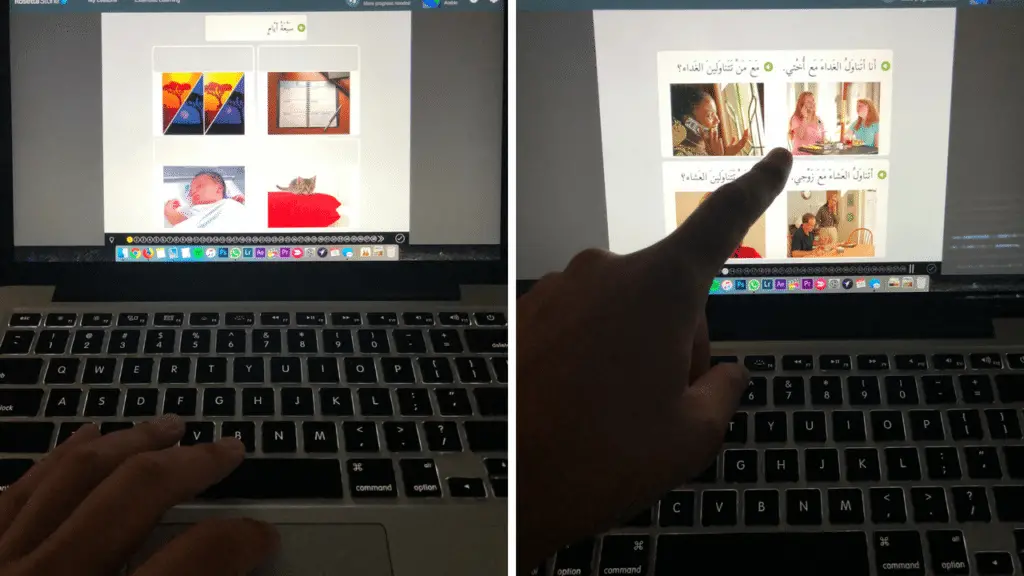 I found it to be worth the money and an excellent resource for my language learning needs. The desktop and mobile app combo gave me flexibility I need to learn on the go and at home. Check out Rosetta Stone to learn more information.
___
This post is in partnership with Rosetta Stone. All opinions and experiences of the product are my own.