Indonesia is home to more than 17,500 islands. Bali is the most well-known for good reason but there are many other beautiful places around Indonesia that are not to be missed. On this visit to Indonesia we had the chance to visit the islands of Java, Bali, and Komodo. Each island has something unique to offer and a totally different Indonesian experience.
These are some of my favorite photos from Indonesia and next time I can't wait to see a few more of these incredible islands.
My Favorite Photos from Indonesia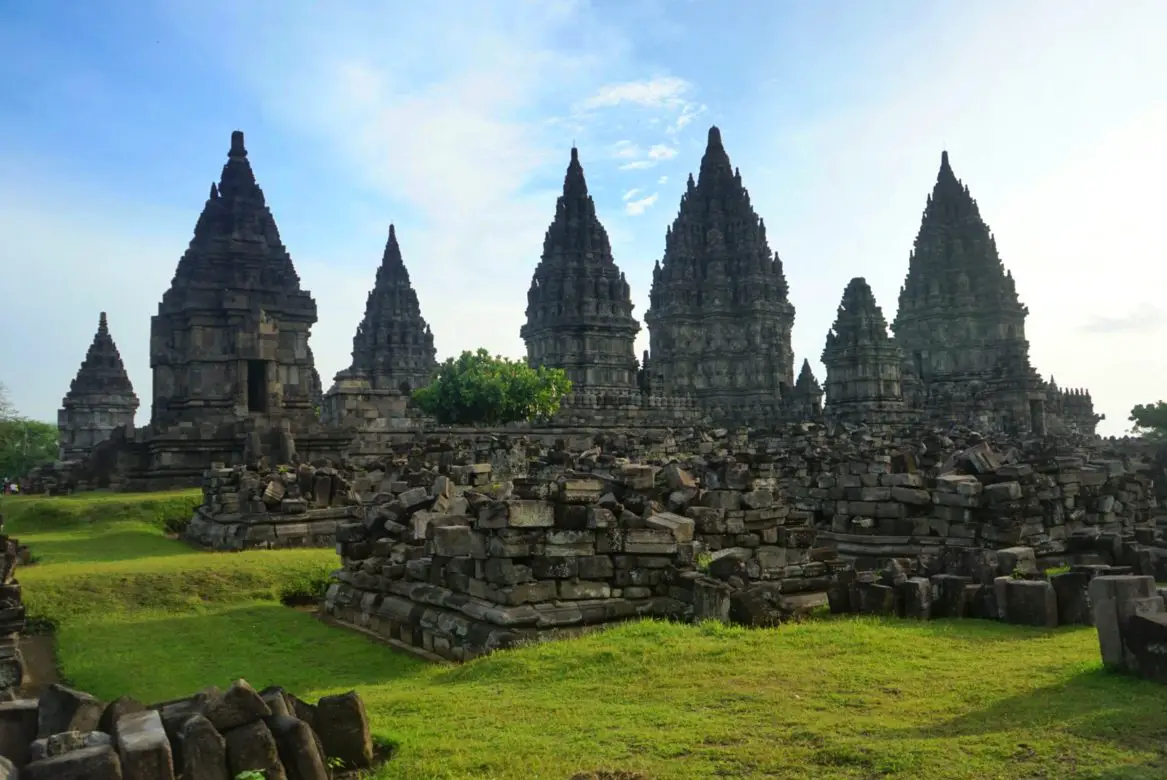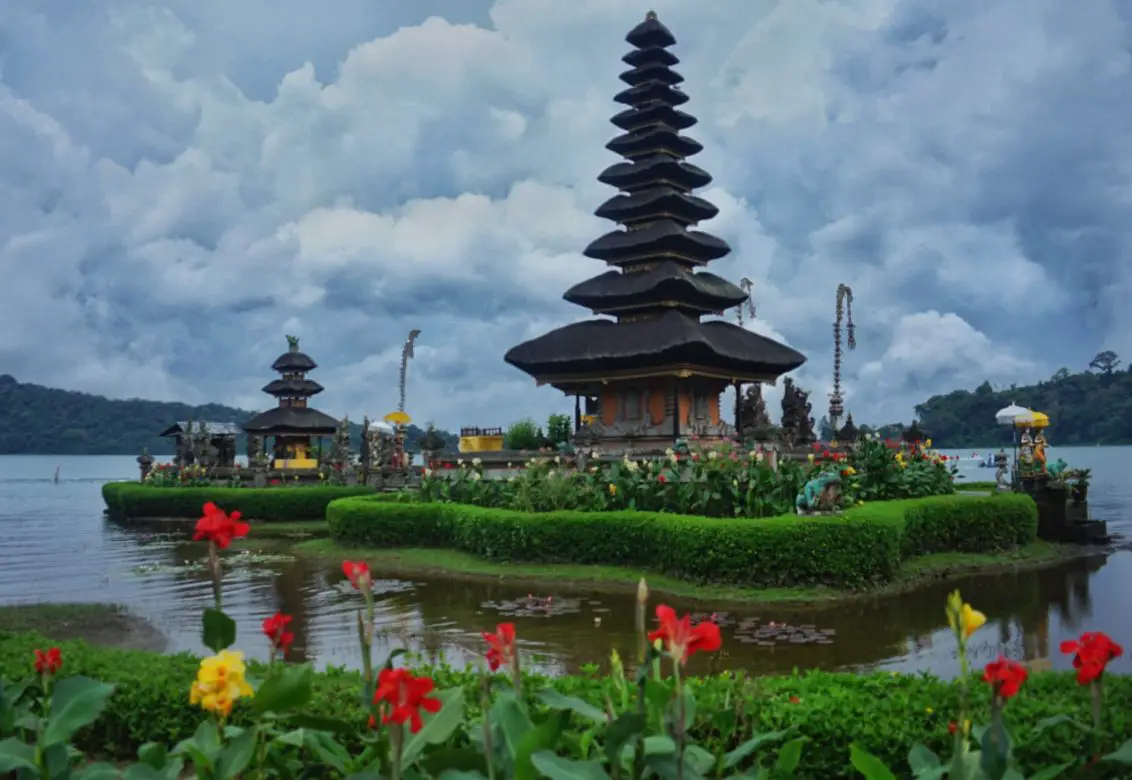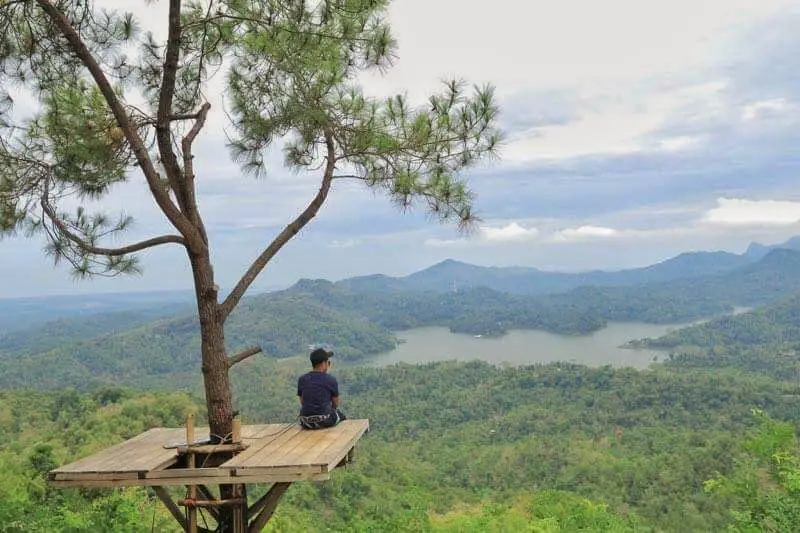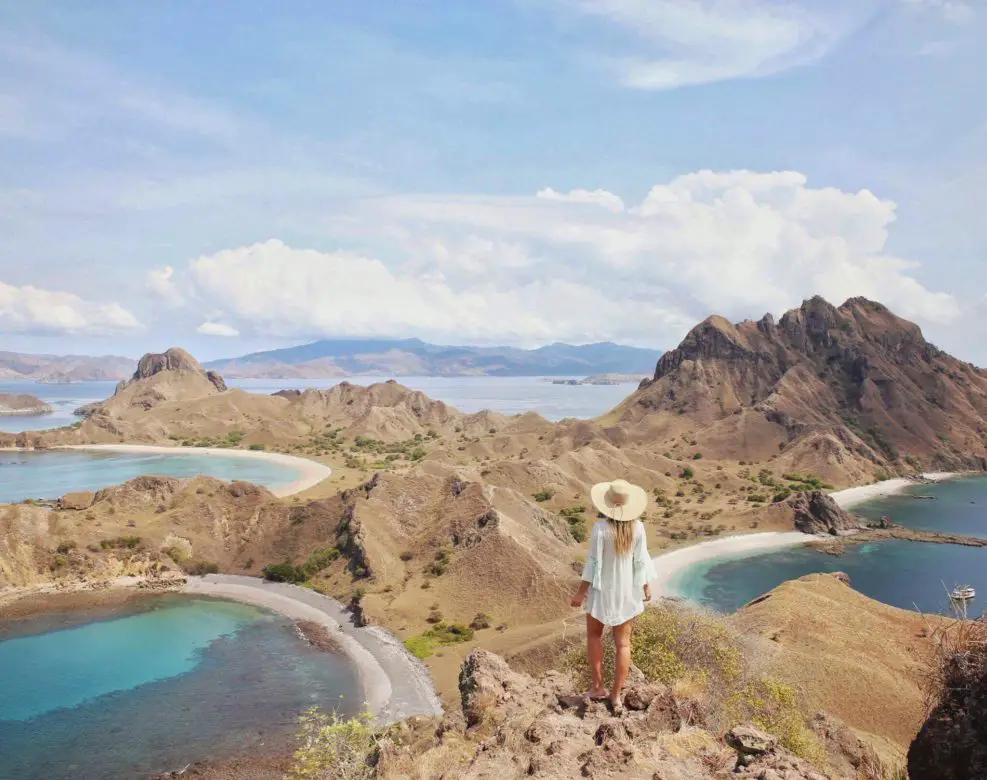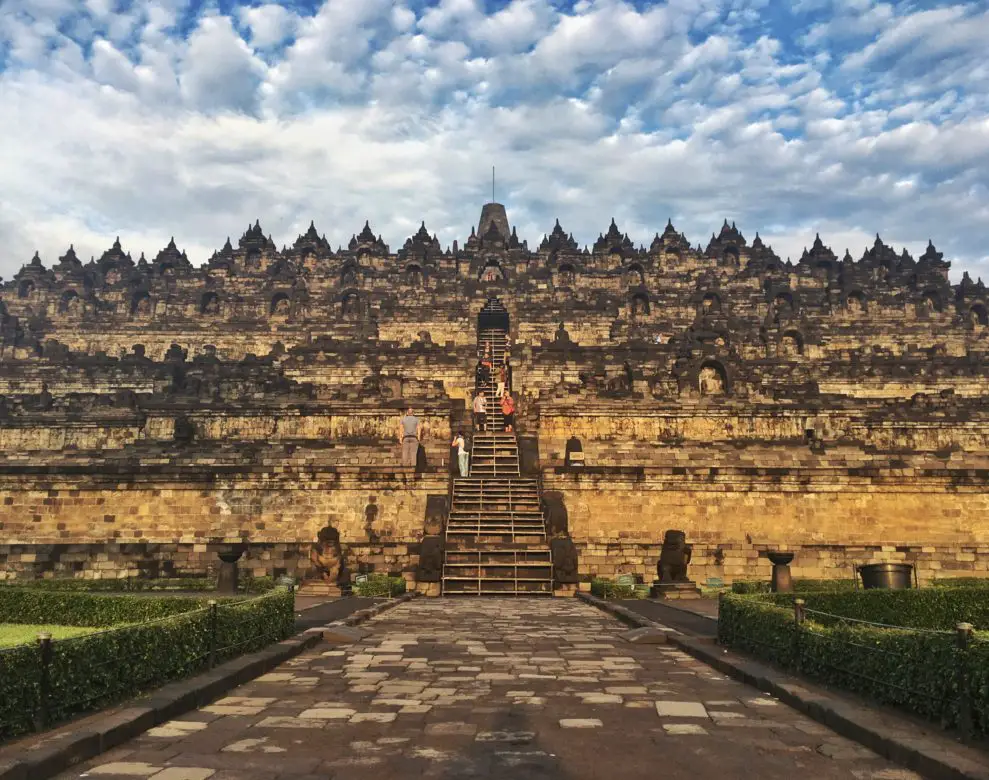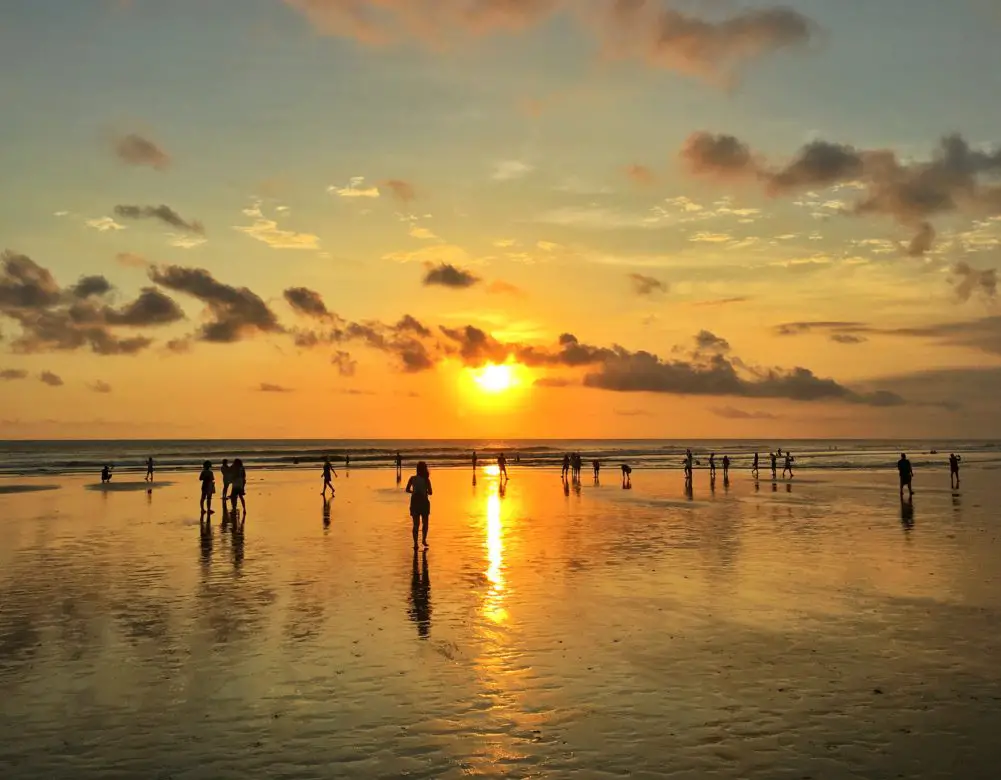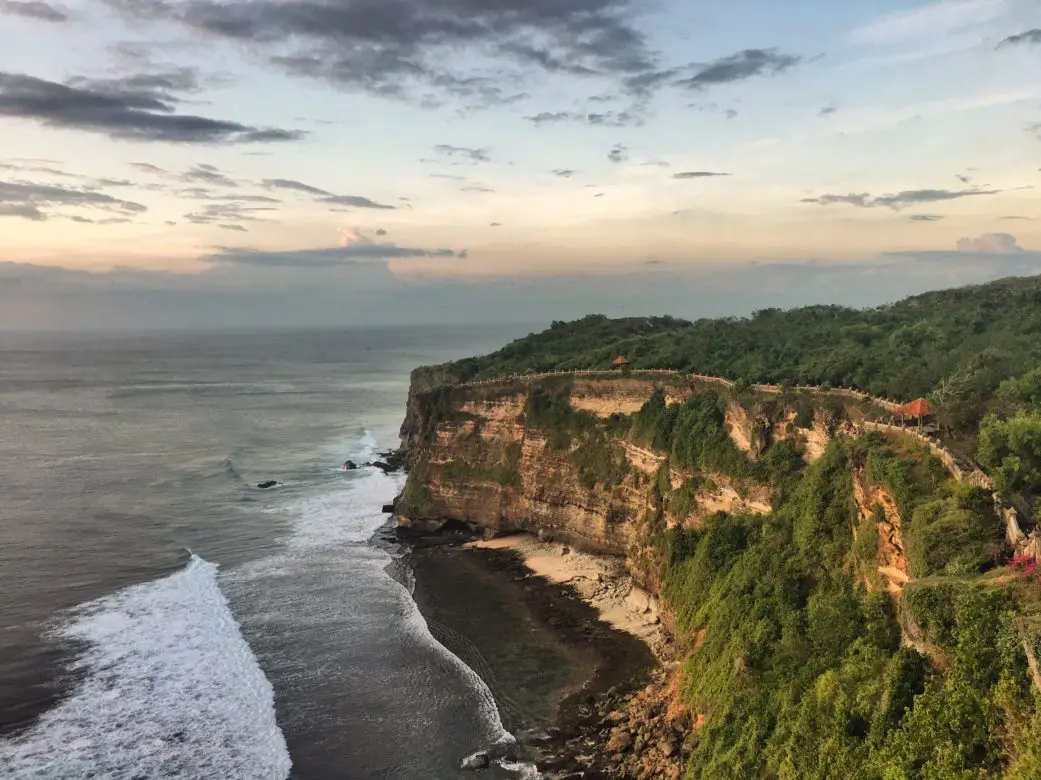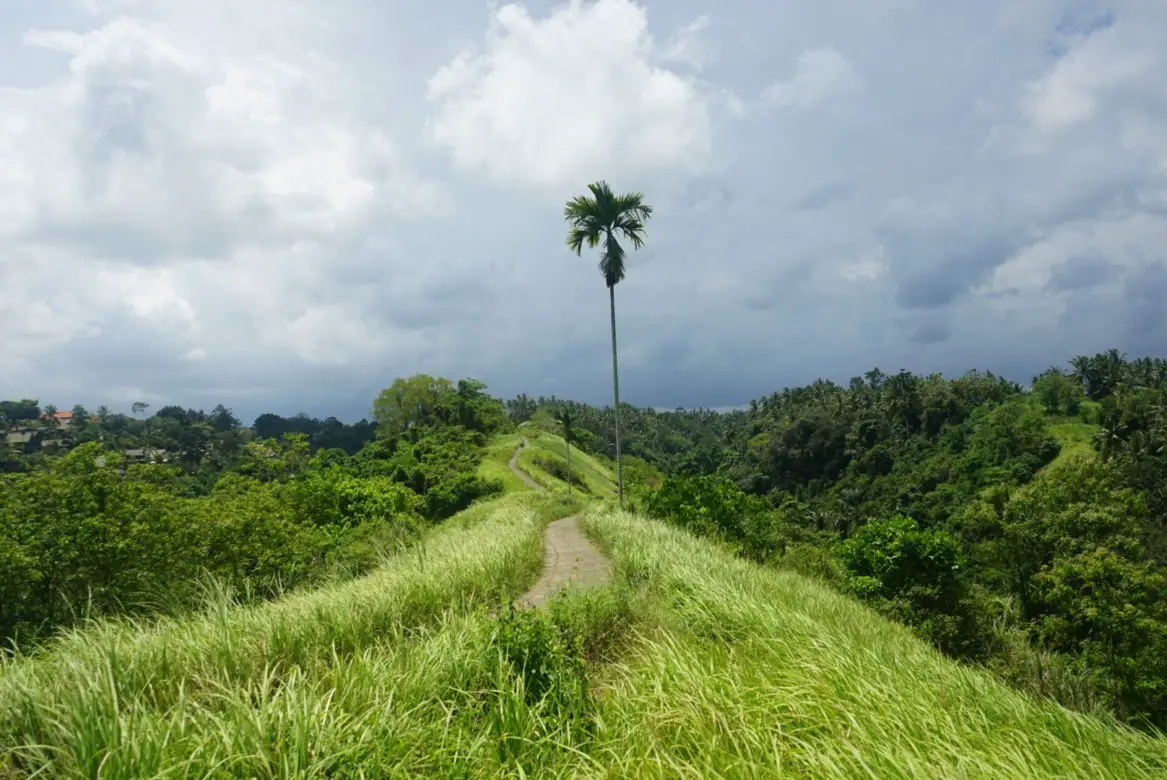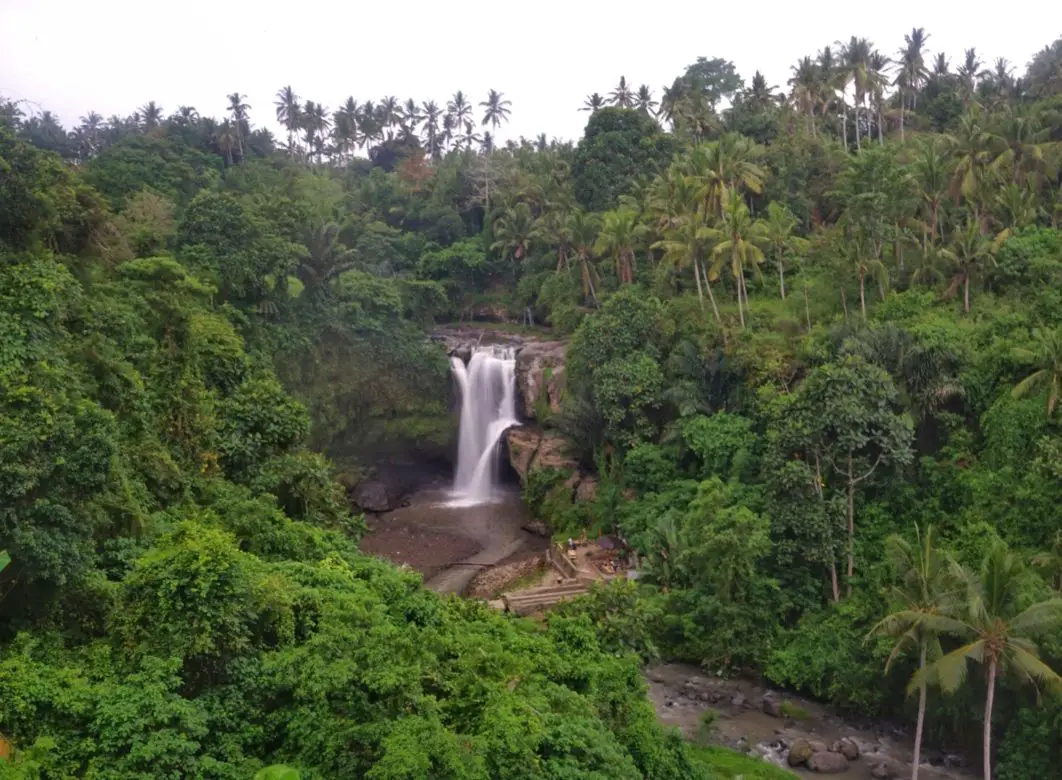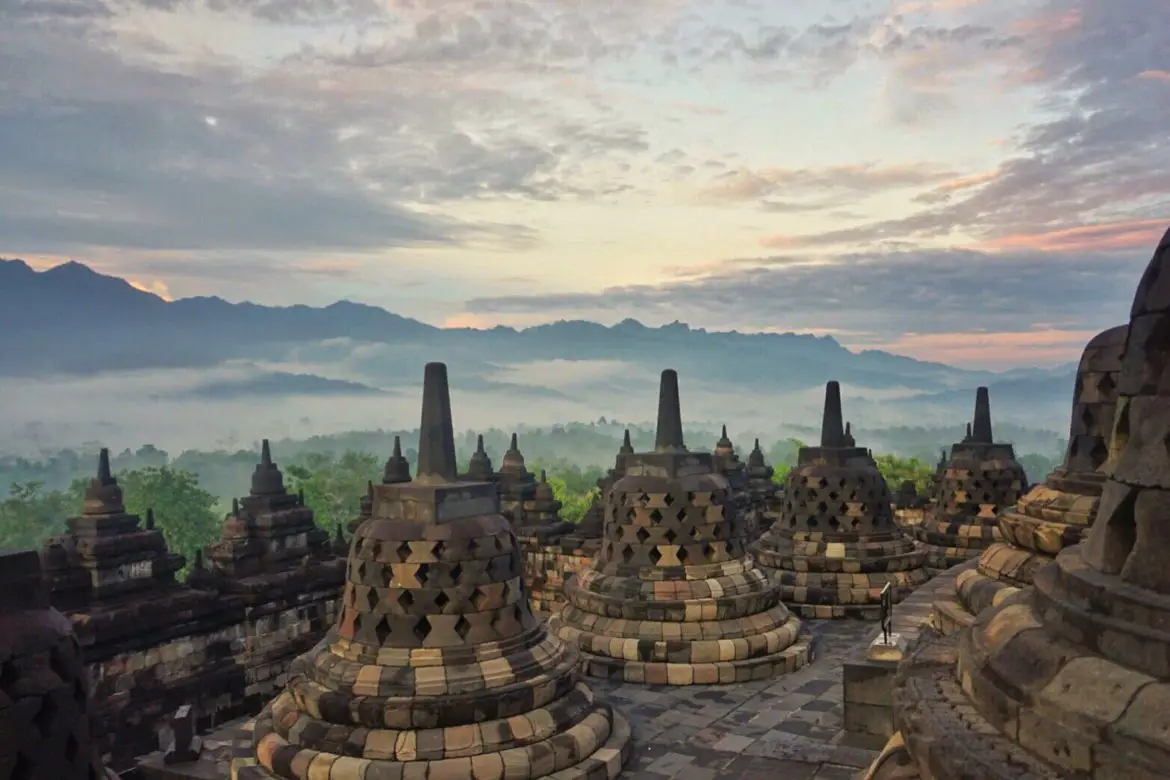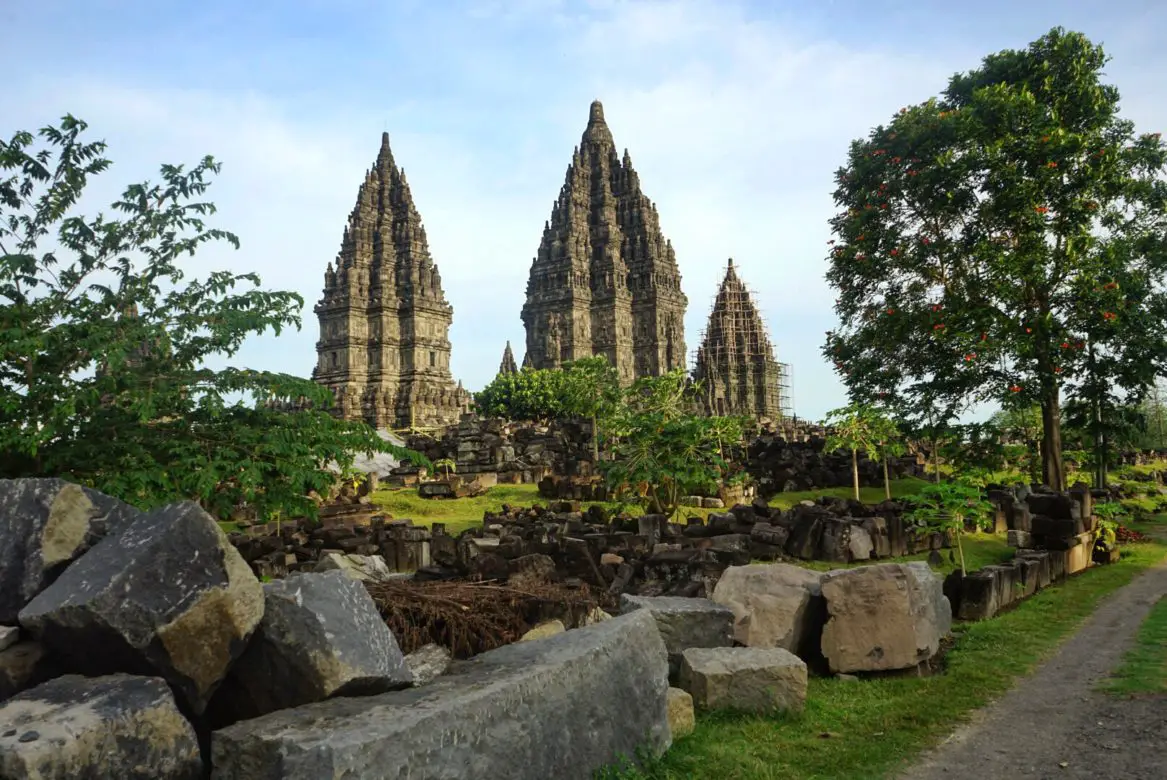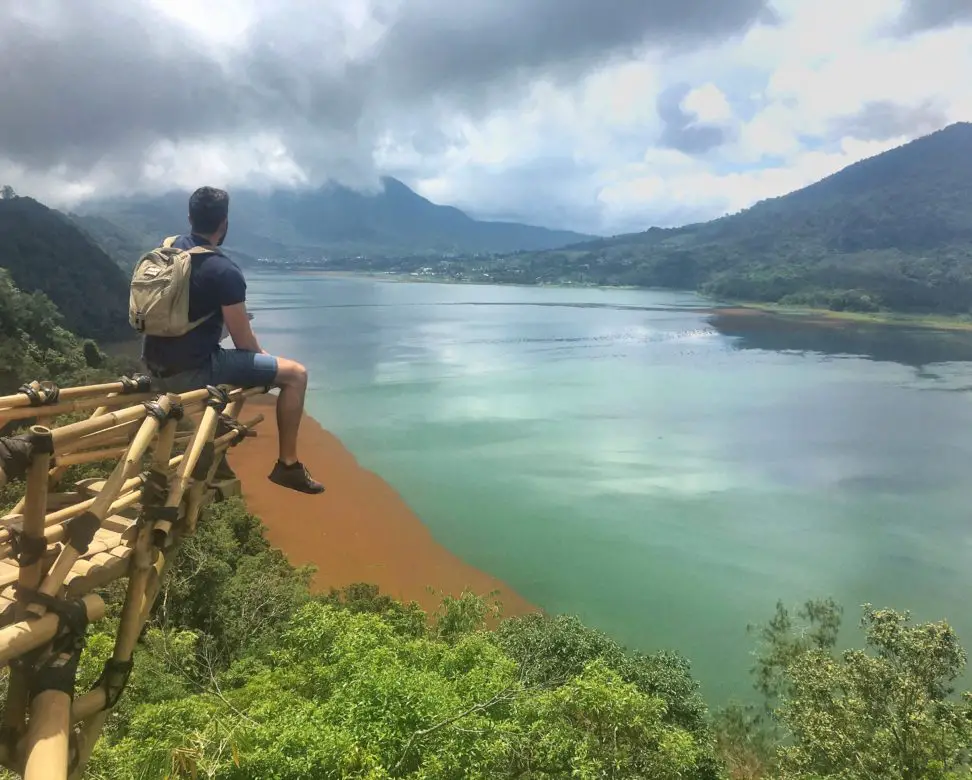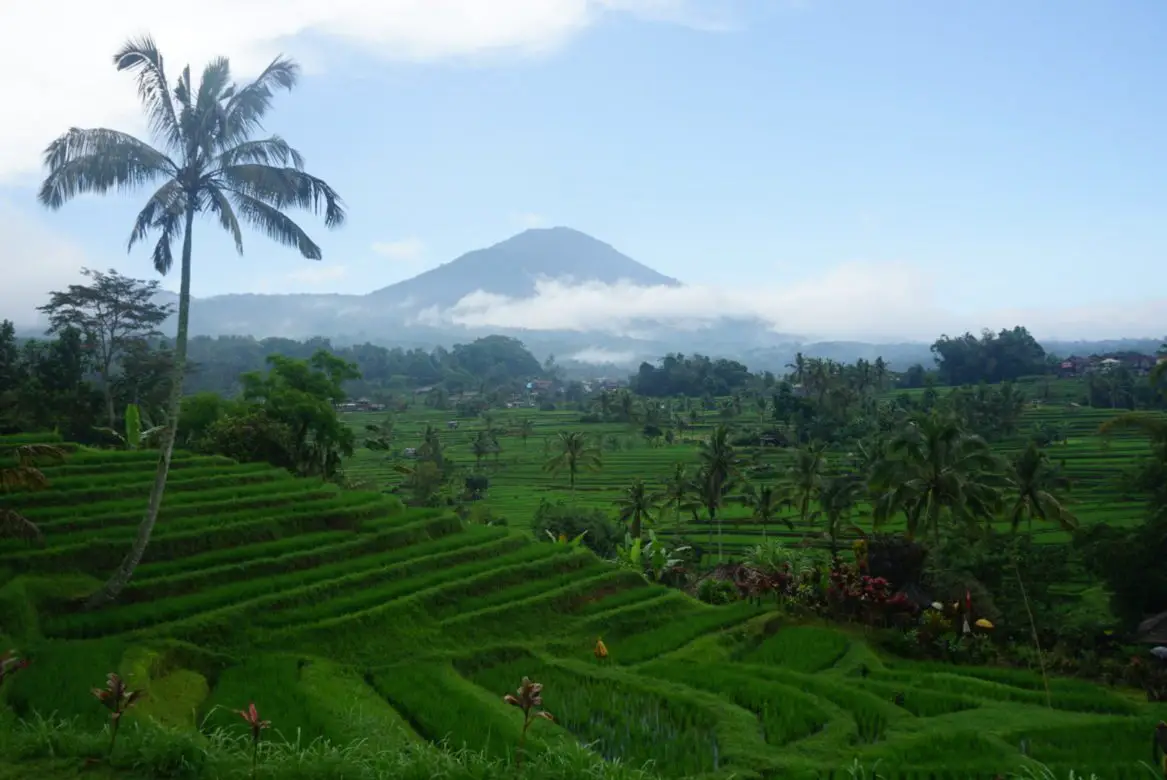 Komodo photo by The Blonde Abroad
Book your trip to Indonesia and start planning now. Check out these cheap flights on Skyscanner.
More from Indonesia