Meeting people while traveling the world is always a priority for me no matter where I am. Hanging out with locals is the best way to get to know a culture, the people, and truly experience a city. Local insider knowledge will point you in the right direction when it comes to nightlife, lesser-known activities, and the best restaurants in the city.
I've found using the right apps and websites will help make those connections easier. Whether you are looking for a little romance abroad or simply looking to grab a coffee or a drink you can use these apps to meet new people.
Dating Sites
There are of lot of dating sites out there these days and it is hard to know where to look. However, ArabianDate.com offers worldwide companionship. There are over 4 million members globally and they make finding a connection easy. Use ArabianDate to chat and correspond with local singles or before you head to a new city.
ArabianDate is a great place to look around and meet people from different cultures. It's an organic way to meet the perfect person. I'm glad I went in with no expectations and came out a winner.

-David, Geneve
ArabianDate is a global dating website for singles worldwide seeking to connect online and enjoy fulfilling cultural exchange. ArabianDate is also a part of AnastasiaDate Family sites, which provided online services for communication all over the world. To learn more and try it for yourself head over to ArabianDate.com.


Use Meet Up Sites
Couchsurfing has been a great tool for finding free places to stay in the past but it is also wonderful site to find locals who simply want to grab a coffee and meet up. You can set your status on Couchsurfing to "Wants to Meet Up" when you are traveling to a new city. This tells locals and travelers visiting the city that you are looking to make connections on the road. You can meet up for coffee, lunch, or head out for the night by searching travelers nearby on the site.

Dating Apps
Tinder has grown up a lot from it's early days and now it is a great way to meet people around the world. You can use the app for finding a date abroad or simply making local connections. It is one of the few dating apps that works around the world and you can even make connections before arriving in your next city.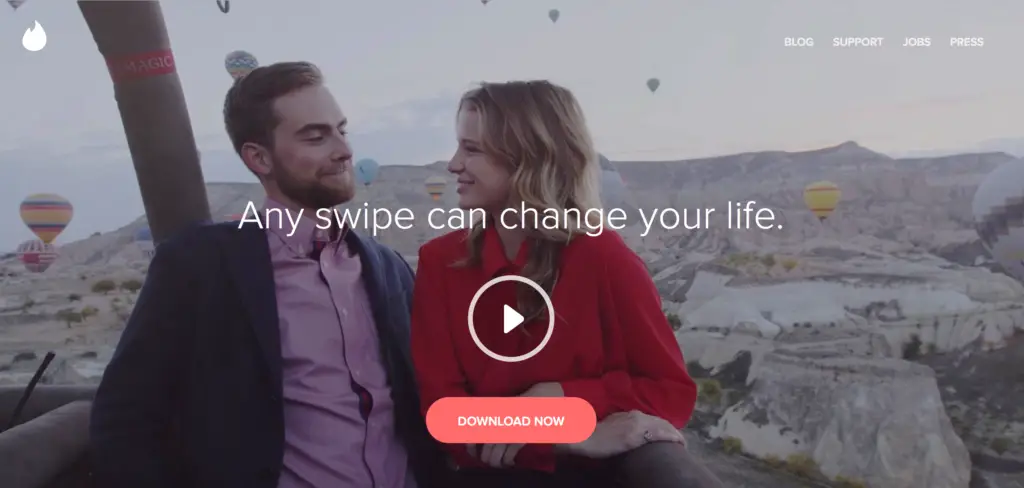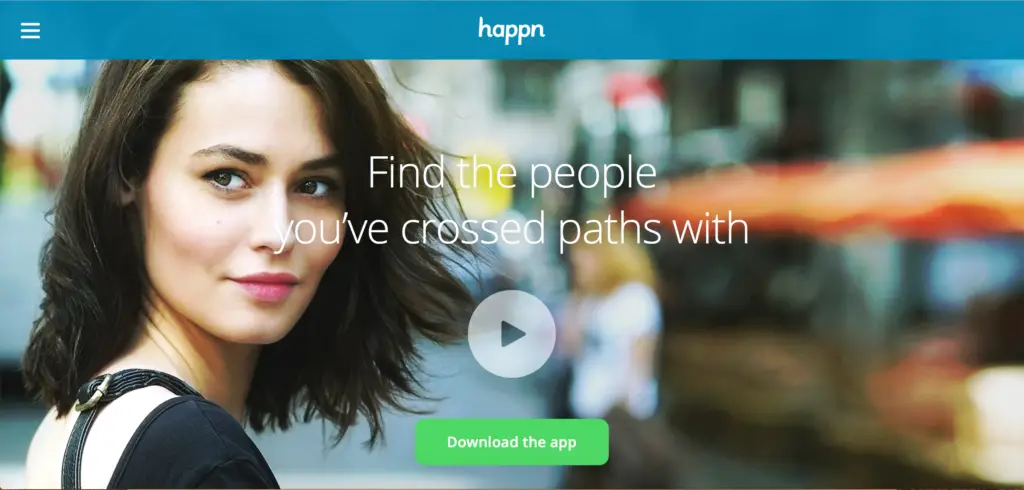 Another great dating and connections app is happn. Like Tinder, happn works internationally and will allow you to make connections wherever your travels will take you.
Happn allows you to make connections with people you have crossed paths with. As they say on their site, "Walking down the street, at a café, at work, at a party…Discover the people you've crossed paths with, the people you like, the people you'd like to find again."
Using Dating Apps and Sites to Make Connections Abroad
Sites like ArabianDate and apps like Tinder and happn make it easier to connect with like-minded people around the world. Whether you are just passing through, looking for a long term commitment, or simply want to meet up with some locals these are three great options for travelers.