Tired of going with the flow of the mainstream? Try these 5 Unusual things to do in Canada for a one of a kind experience.
1. Take a sip of Sourtoe Cocktail
The Sourtoe Cocktail has become a Dawson City Tradition since 1973. If you think that this is some kind of toe-looking candy mixed in your drink to make things more exciting, you are gravely mistaken, my friend. Served in a cocktail is an actual human toe that has been dehydrated and preserved in salt. The donated appendage is dropped into your drink. How you drink it is up to you as long as the toe touches your lips in one way or another (but you are advised not to swallow it), if you are unsuccessful you will face a fine of $2500.
2. Calm yourselves with the Heli Yoga
You'll probably forget about yoga sessions in a sweaty room where you can only enjoy the view of your instructor and other yogis once you've tried this unique yoga session on the peak of the Canadian Rockies. When you try this Banff & Canmore Helicopter Adventure in Alberta, you'll have to hop into a helicopter to enjoy the scenic view of the rockies, hike through the wilderness with an experienced guide, and finally breathe in the cleanest air imaginable at the top of the mountain, once you've started with your hour-long hatha yoga session with your guide/yoga instructor. Once the session is finished you may enjoy a freshly prepared gourmet lunch.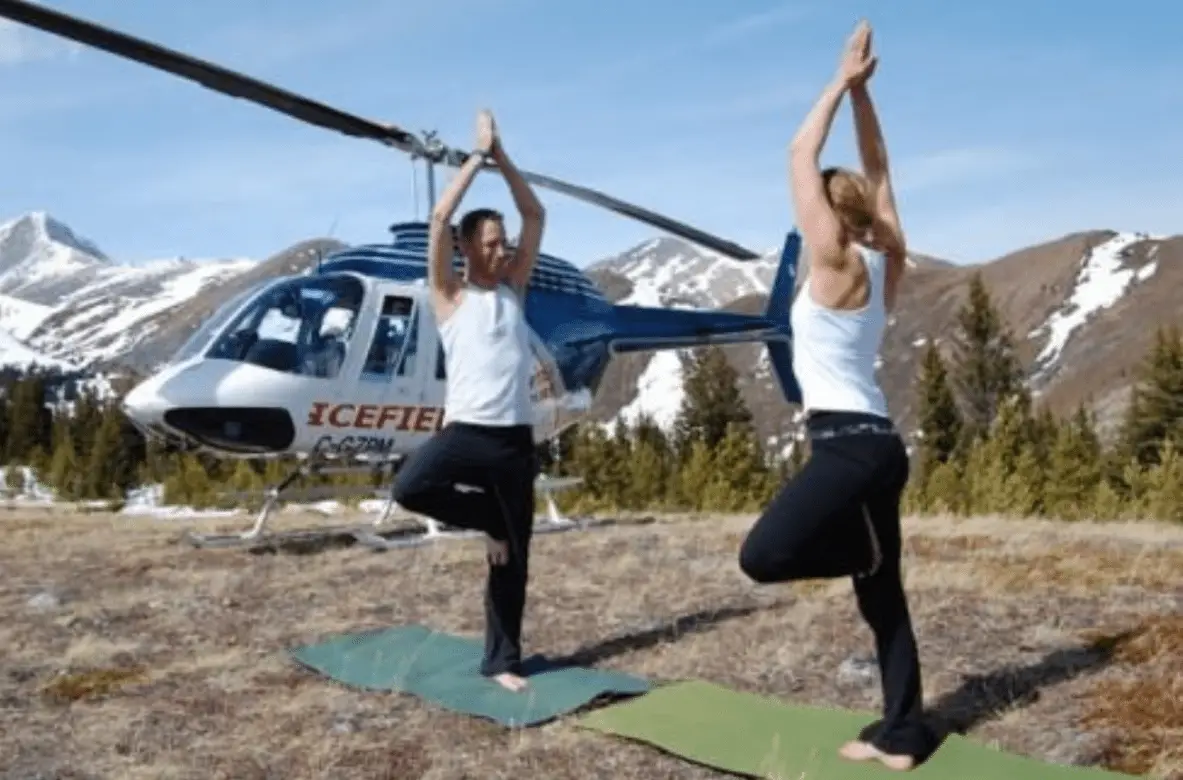 3. Treat yourself at Cryotherapy Cold Sauna
Suffering from arthritis, hormonal imbalances and muscle pains? You might want to try flash freeze yourself almost to death in this Cryotherapy Cold Sauna at Sparkling Hill Resort in Vernon, British Columbia. You're going to spend three minutes in a little monitored room with -166ºF temperature, wearing (only) bathing suits, gloves (warm, right?) and booties. Seven minutes in this temperature is lethal but you have nothing to worry about when you're in this high-tech spa system. Dare to enjoy the freezing sensation and numb yourself from all the pain (does this work for broken hearts too? If yes, I volunteer. I volunteer as tribute).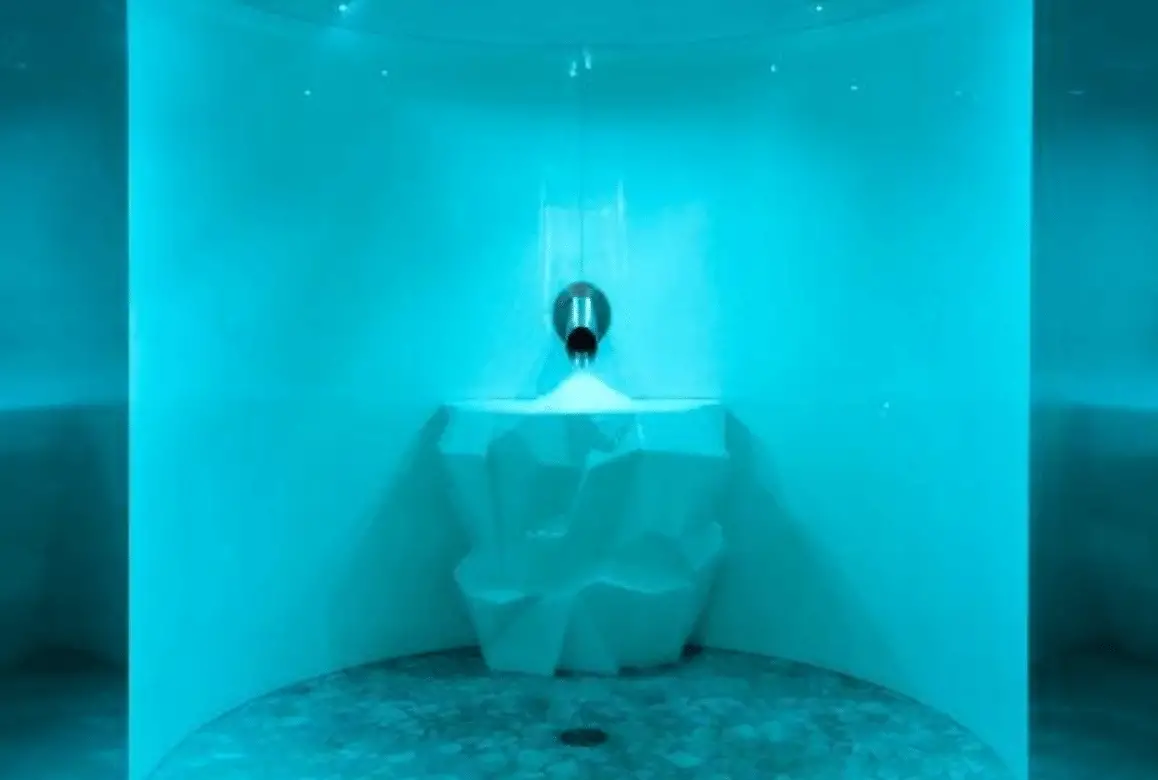 4. Enjoy a Frozen experience at Hotel de Glace
Complete your frozen experience by spending a day at Hotel de Glace, made  up of 15,000 tons of snow and 500,000 tons of ice, a massive structure that completely disappears each spring. Sounds like magic? No, it's not. It's just the ice melting away. Hotel de Glace has a short four-month life span, although the ice hotel takes a month and a half and 60 workers to complete its rooms. The hotel is made of pure ice, so to make it livable, beds are covered with furs, blankets and sleeping bags. You may not have the same experience as going to a five or even four star hotel, but trying this one is definitely a unique experience that you can look back to for the rest of your life.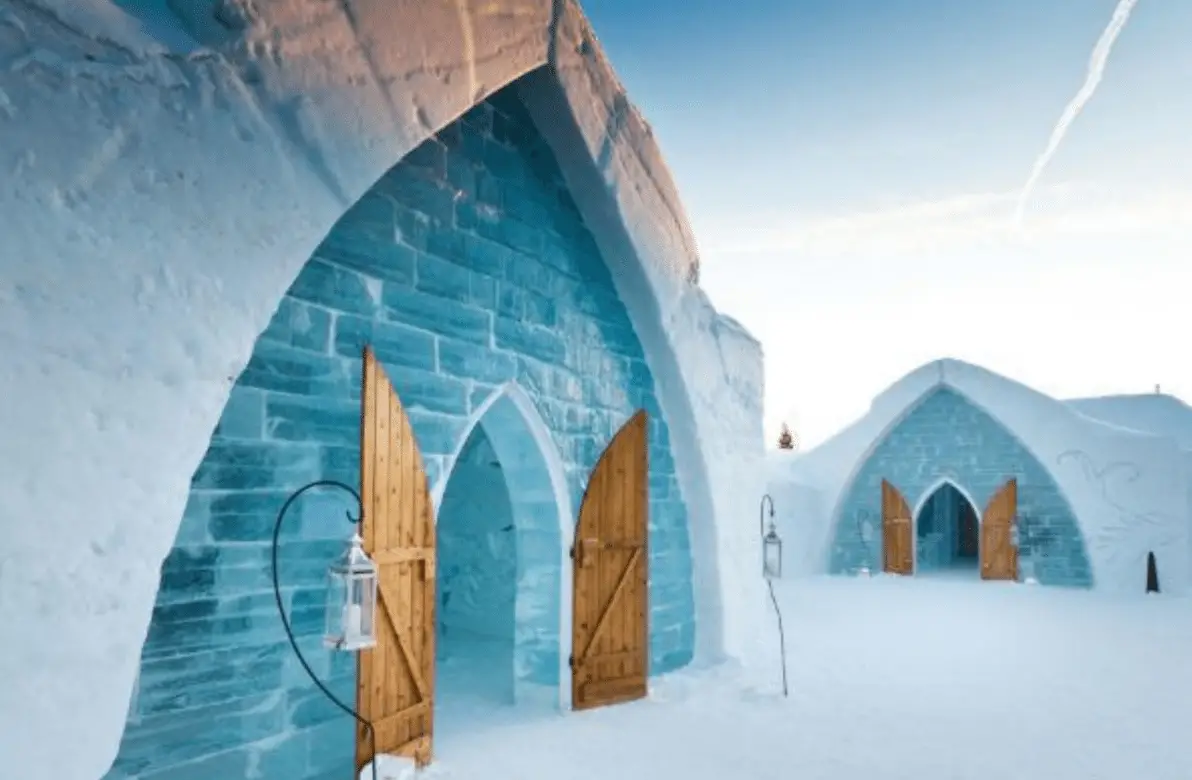 5. Take a stroll in the Enchanted Forest
The enchanted forest filled with figurines from different fairytales and nursery rhymes. The original owner of the figurines that filled the forest was Doris Needham, an artist in the 1950s who created figurines from cement without using any molds or forms. She and her husband, Ernest found and bought an isolated forest to showcase her creations. It took them 10 years to clear the trails and build walls using nothing but traditional hand tools. The Enchanted Forest opened in 1960 and had a growing number of visitors every year. Presently, over 350 figurines are on displayed in the forest. The Enchanted Forest is located at Revelstoke, British Columbia.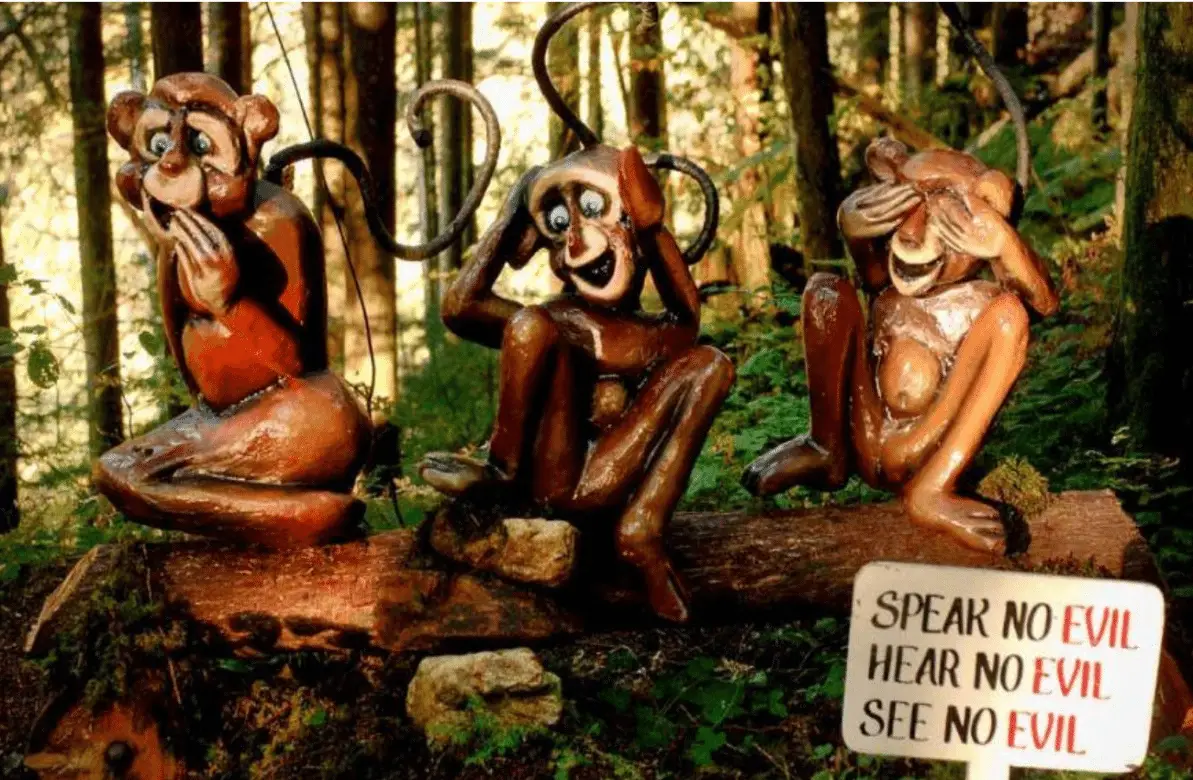 This Article on the 5 Unusual Things to do in Canada to do in Canada is brought to you by FlightHub, an online travel agency. See what people are saying about the company as well as its history by reading these FlightHub Reviews.