Italy is one of those places I will return to time and time again. There are so many diverse regions to see from North to South you will never run out of places to explore. When planning this trip I used Milan as my home base because it was a great city to fly into and home base. The Italian trains can easily take you north towards to Lake Como or south to the Italian Riviera.
I split my time in Verenna on Lake Como, which is just over two hours by train, and Santa Margherita Ligure. Santa Margherita Ligure is a nice home base to explore the Northwest coast and head down to Cinque Terre for a day or two. It is also within walking distance to Portofino which is one of the most beautiful towns I have seen.
These are some of my favorite photos from Italy and some of the reasons I wanted to visit this region.
Fall in Love with Italy in these 11 Photos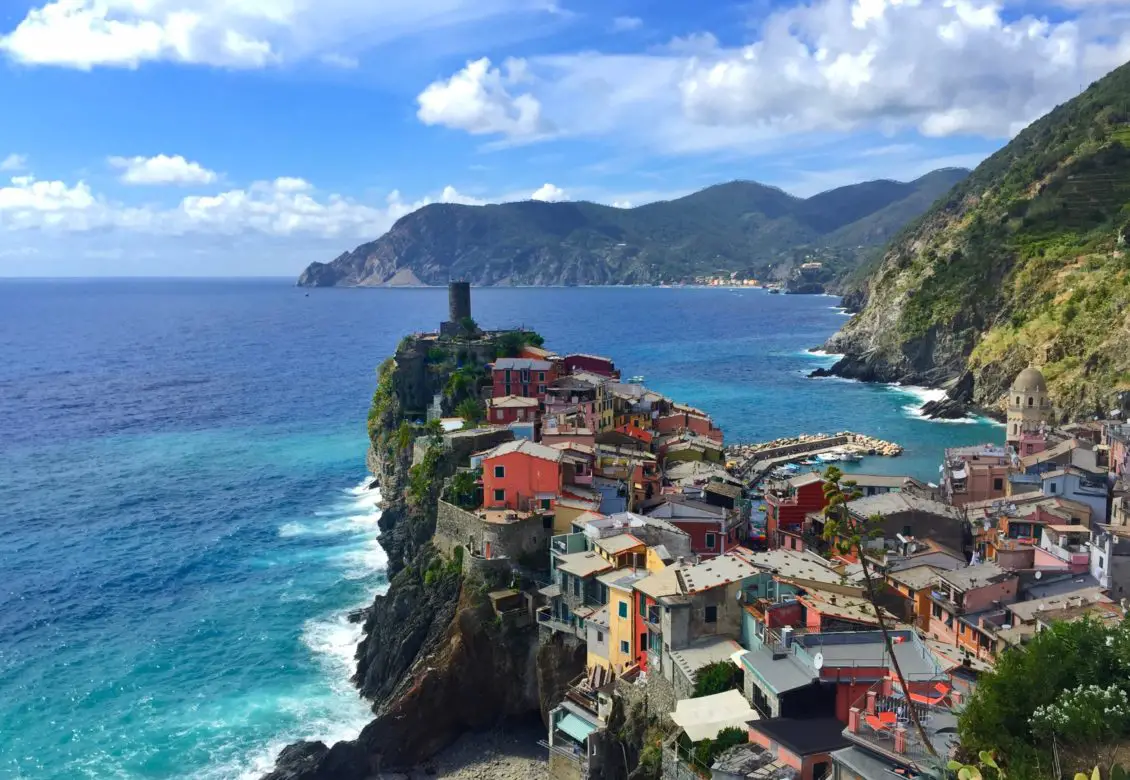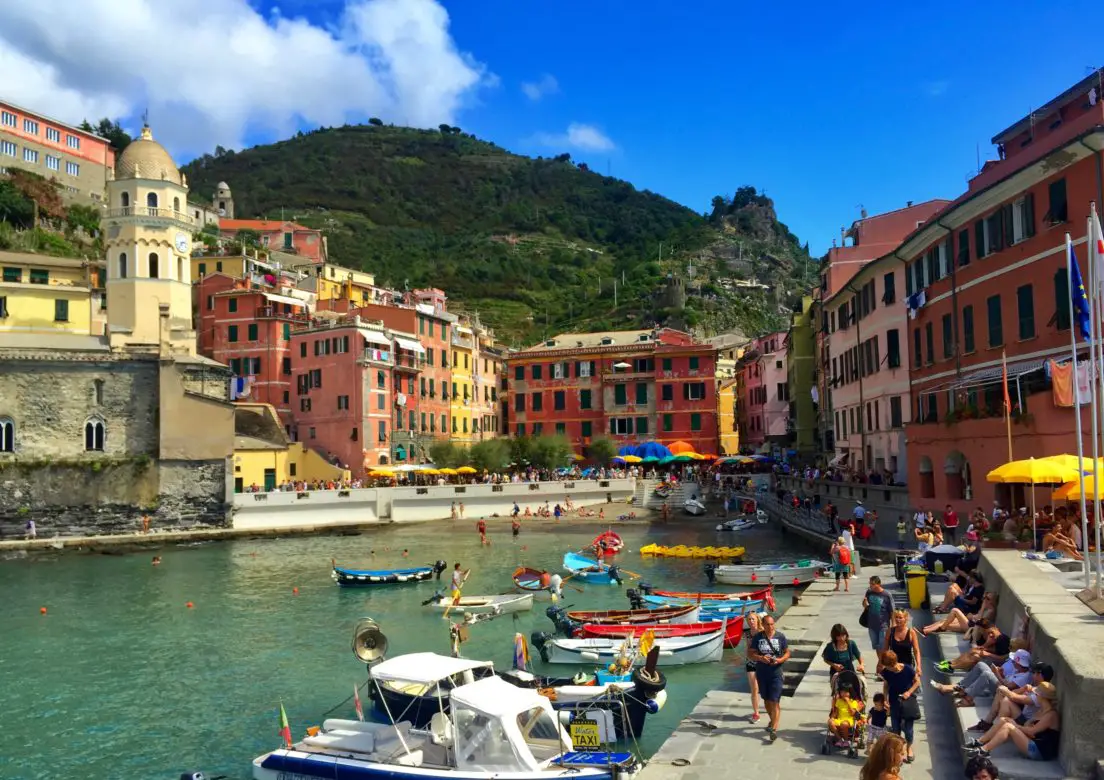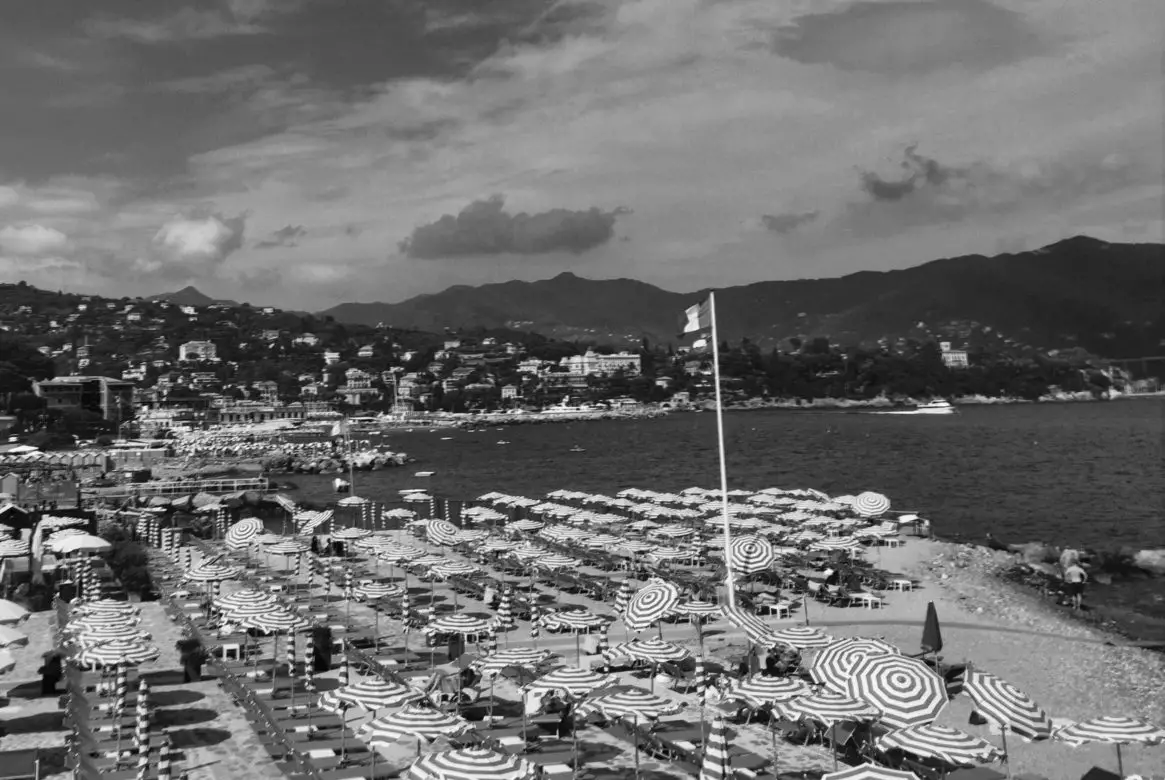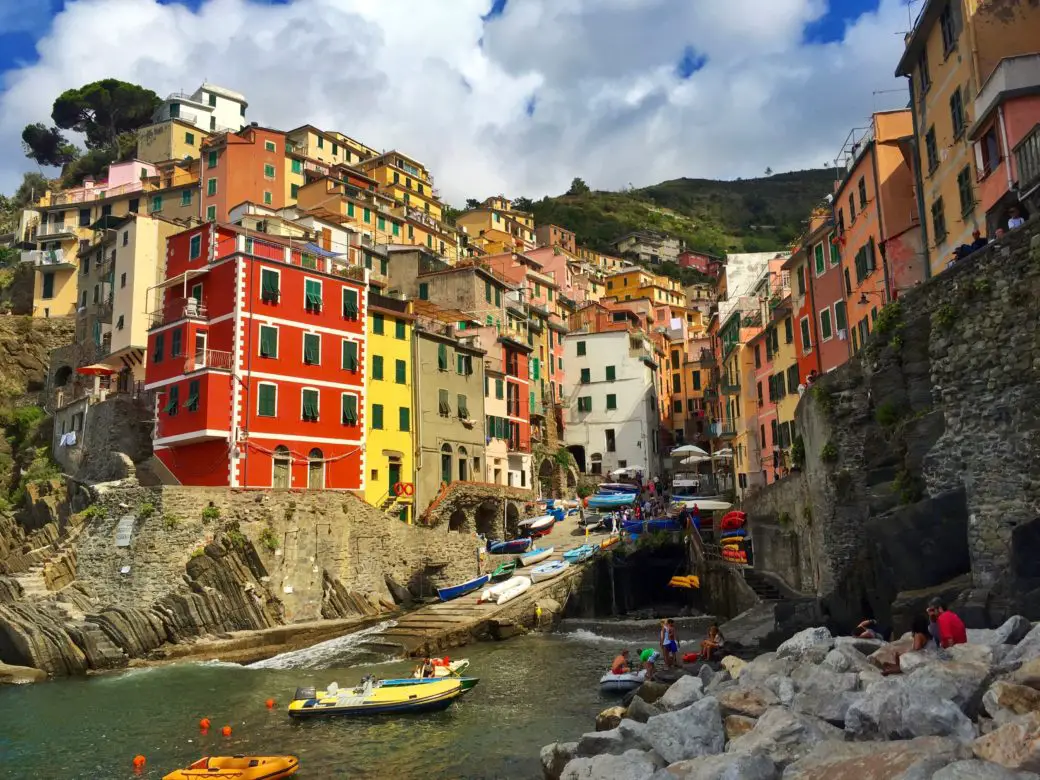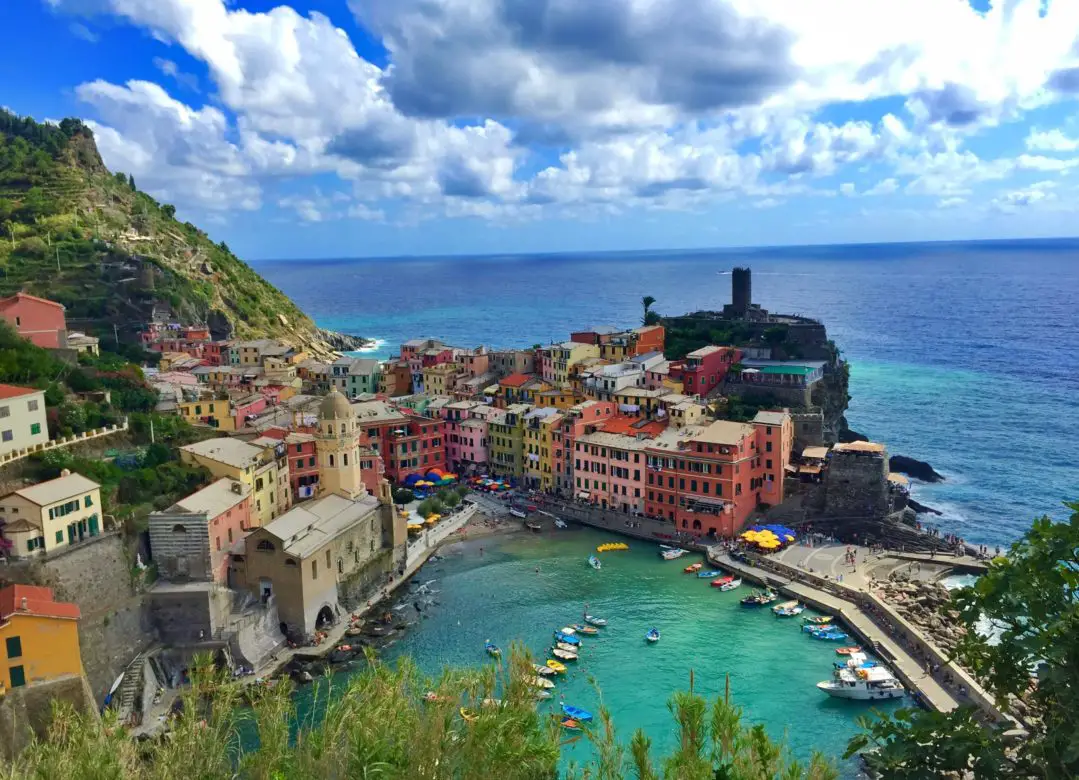 And this little video from Milan…