Camera gear isn't cheap but it is some of the most important equipment I need when I travel. I have invested in great gear over the years but those costs add up when you want to upgrade a camera or purchase additional lenses. I believe in investing in the best when I know it is going to last me for years to come. When I was on a recent trip to Oregon photographer Tom Bol told me how often he buys used equipment. When the best photographers in the world are buying used you know it is a smart investment. This is why I use KEH for buying and selling photography gear.
Here are 5 reasons to Invest in Used Photography Equipment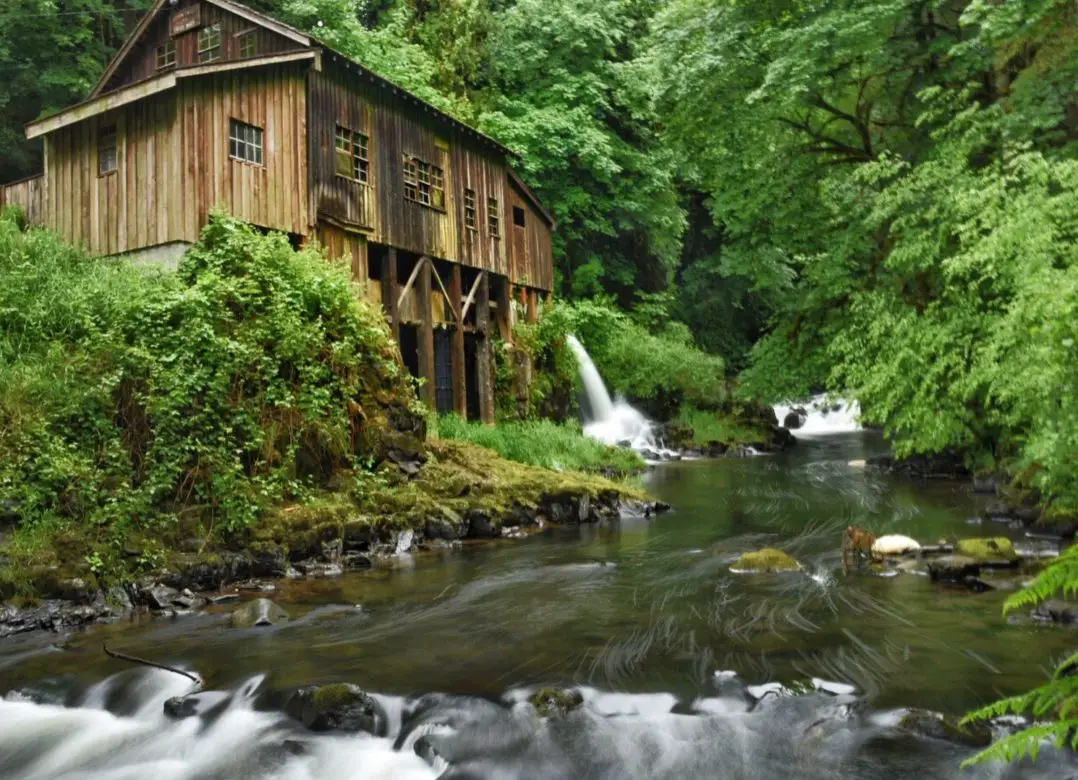 Sell Your Old Gear to Offset the Cost of New Gear
If I am upgrading gear or have extra lenses around the house I may look into selling my old gear. I have done this in the past on various sites but KEH is the most reliable place to sell back your old gear. Sell back lenses, cameras, and accessories and offset the cost of your new gear.
Don't be Afraid to Buy Used
Buying used gear on some sites can be risky. How well did the previous owner take care of the glass? Is the equipment in the quality is is advertised? With KEH you can be positive the new gear has been inspected, is ready for resale, and buy with confidence.
Promo Code: THACKR10 -The first 10 people to use this will get 20% off! (10% off after that)
Camera Gear is Expensive
If you are switching from a old system to a new system your old lenses may not be compatible. This means you are going to need new lenses unless you use an adapter. This happened to me when I purchased a Sony a7 and my Nikon lenses weren't ideal for using with it. Buying used is a great way to save and purchase gear that is just like new.
Professional Photographers Buy Used
Professional photographers carry a ton of equipment when they travel. They break plenty of gear and need specific gear depending on the assignment. As I mentioned even incredible photographers such as Tom Bol buy used gear. It is smart and saves them a ton of money and shoot with top of the line gear. Shopping used at KEH is what smart photographers do to stop on top of their game.
KEH Discount Code for You!
KEH is my favorite site to sell back gear and buy used photography equipment. Check out the site and when you do use these discount codes to save even more on your camera gear:
BUY: THACKR10 -The first 10 people to use this will get 20% off! (10% off after that)
SELL: THACKR-BONUS10 (10% buy back bonus)
This is a sponsored conversation written by me on behalf of KEH Camera. The opinions and text are all mine.