This giveaway is sponsored by Verizon Wireless.
Verizon hooked me up with some awesome gear to test out and giveaway to you. In this #TravelPackGiveaway, there are 3 items: LG G4 Phone, HTC One M9, and Mophie Powerpack. Two winners will get either the LG G4 or HTC One M9 and a Mophie! As a long time iPhone user, I was excited to try out these Android phones and see what they could do. See what I have to say about these three items below!
Learn more about the #TravelPackGiveaway below.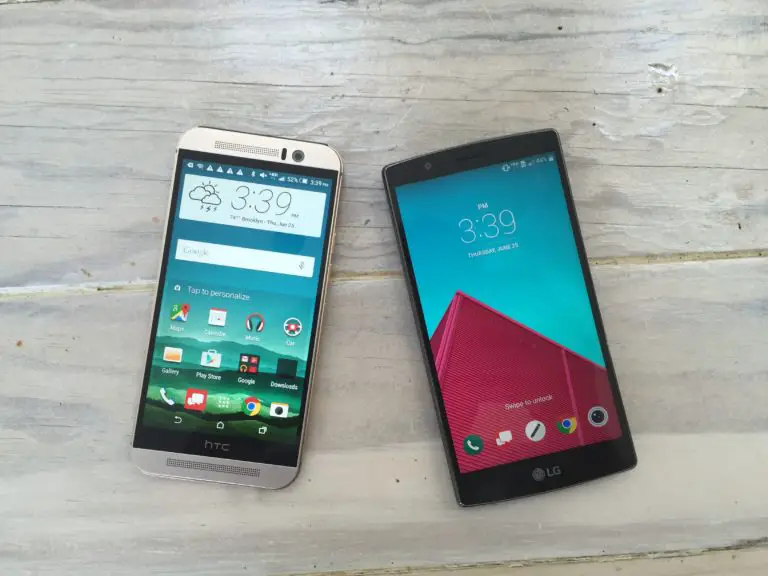 LG G4
First up was the LG G4 from Verizon. The first thing I noticed was the large display. It is noticeably larger than my iPhone 6 and feels great in my hand or pocket.
The battery life on my iPhone is one of the features I dislike the most. It will never last a full night but the LG G4 had no issues lasting all day. I could attribute this to a fresh battery but there is no question the battery life is an improvement over my current device.
To see shots from the LG G4 follow me on Instagram.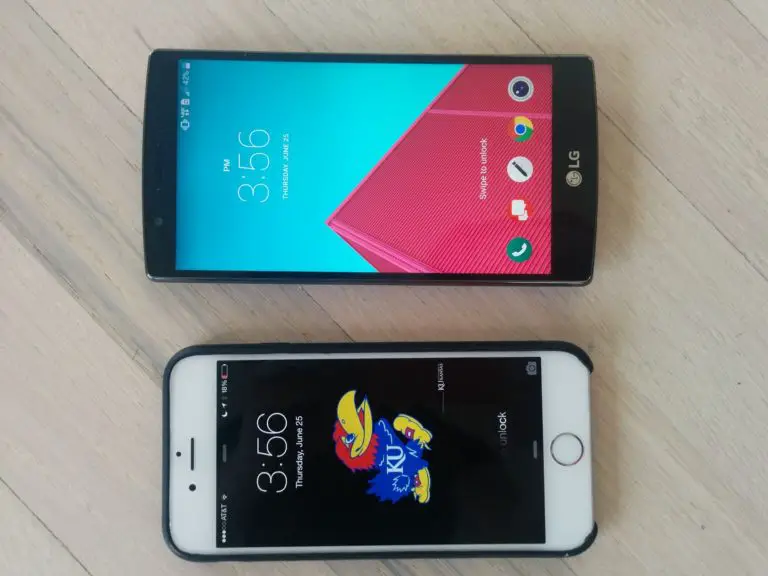 LG G4 Key Features
With the LG G4 camera, you can capture clear images in almost any light.
The 5.5-inch IPS Quad HD display is brighter and more colorful.
The smartphone is easy to handle, with its gentle curve and convenient rear key design.
Long battery life (up to 15hours) and more storage with a microSD slot for up to 200 GB of extra space.
Learn more about the LG G4 from Verizon.
HTC One M9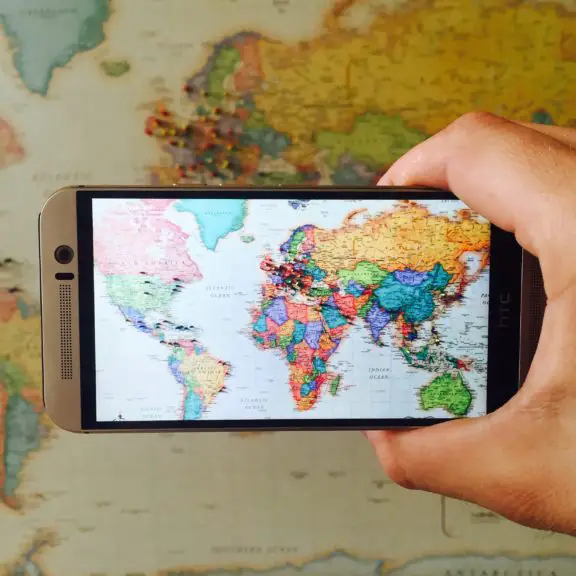 Next up is the HTC One M9 from Verizon. The first thing I noticed about this phone was the weight. It felt great in my hand, has a sleek look, and easily fits in my pocket. The camera was my favorite feature on the HTC One M9. The 20-megapixel camera was noticeable from the first shot.
To see shots from the HTC One M9 follow me on Instagram.
HTC One M9 Key Features
It is ergonomically crafted with a dual-tone metal body.
The 20-megapixel camera and on-touch image editing give life to your photos and videos.
Front-facing stereo speaker and Dolby Audio surround make your games, movies, music more enjoyable.
Learn more about the HTC One M9 on Verizon.
Mophie Powerstation plus 3x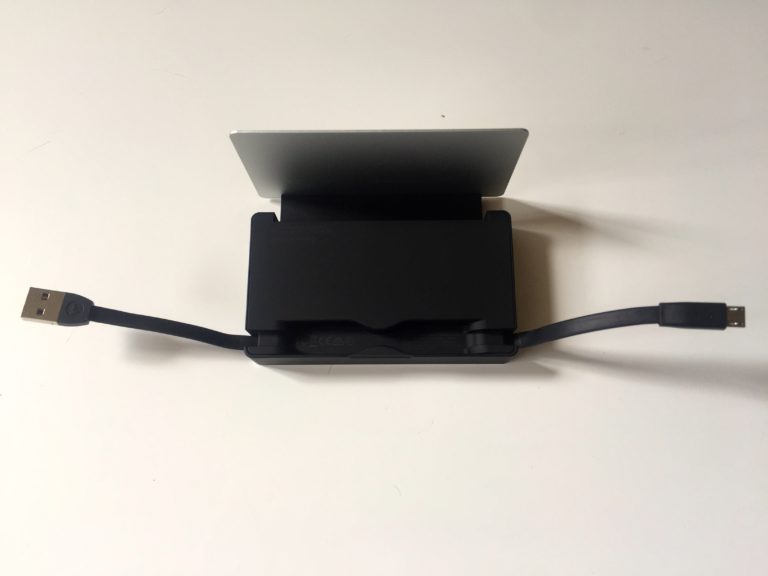 I always carry a backup battery when I travel. Carrying one has become critical due to how much I use rely on my phone for photos, video, and social media. I have used Mophie battery cases in the past but this was my first time using the Mophie Powerstation plus 3x from Verizon.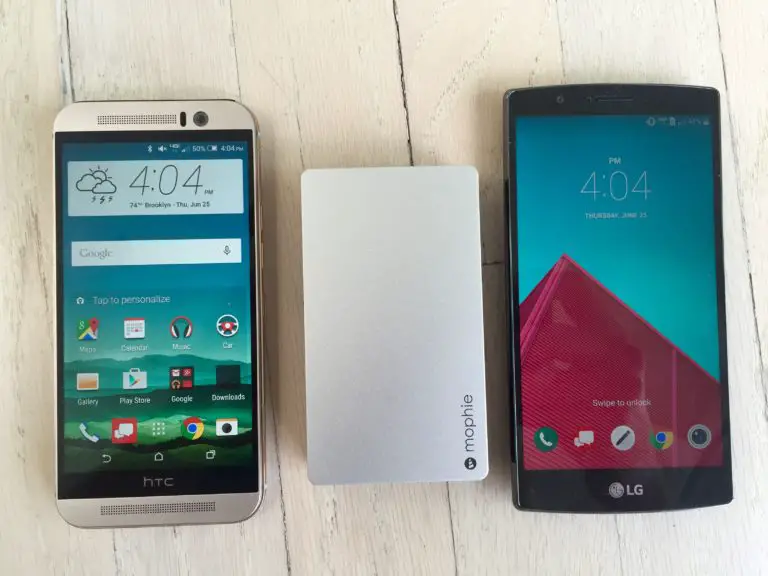 It is compact and recharges phones quickly. My favorite feature is the ability to tuck away the charging cables when not in use.
Mophie Powerstation plus 3x Key Features
2.4 amps of high-current power delivers an on-the-go, quick charge to your device
5,000 mAh battery capacity
Integrated lighting cable makes charging and syncing devices easy and effortless
Learn more about the Mophie Powerstation plus 3x on Verizon.
Verizon International & Global Plans
Travelers need their phones to work when they touch down in a foreign country. It is simply not an option for me to rely on WiFi back at my hotel if I need to make an emergency phone call or look up directions abroad. Verizon offers great international coverage. Check out the key features below:
Verizon keeps you connected with coverage in over 225 countries
Verizon Wi-Fi Connect is included with all International Plans (gives you the ability to connect to select wi-fi hotspots across the world)
International bundles available which include voice, text, data, and Verizon Wi-Fi Connect
These devices are Global Ready, which means you can keep connected in more than 140 countries with a Preferred Pricing Plan
How to Enter the Travel Pack Giveaway
There are 3 ways to enter and win this travel pack from Verizon.
Tweet this post about the giveaway using the #TravelPackGiveaway hashtag
Follow me on Instagram and comment on the #TravelPackGiveaway posts
Follow me on Facebook and comment and share the #TravelPackGiveaway posts