New York is home to more than 8 million people spread out across five boroughs. The city is full of international culture, food, fashion, art, and has no shortage of attractions. A weekend is hardly enough time to get to know the city but seeing a few highlights and a borough or two are easily manageable. Let this be your weekend guide to New York City.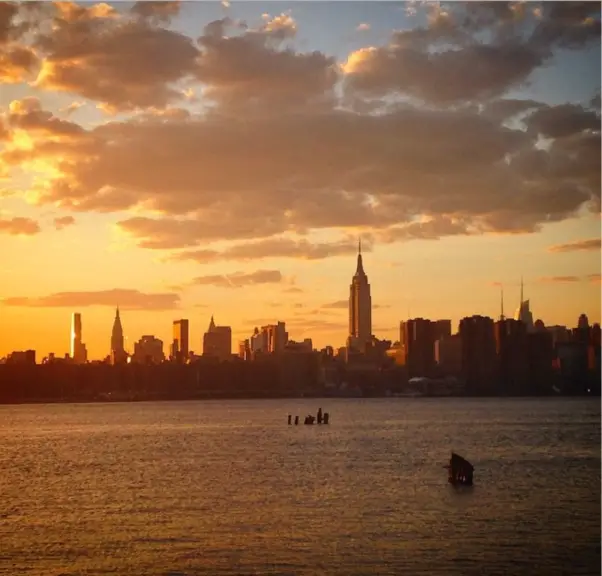 Take in the Views
Avoiding tourist traps is important to maximize time spent enjoying New York and minimizing time waiting in lines, however, the view from the Top of the Rock can't be beat. When you are at the top of the Empire State Building you can't enjoy the view of it, which makes the Top of the Rock a better place to see New York City. Views of Central Park from one side and the Empire State Building on the other make for an unforgettable afternoon. Arriving just before sunset offers stunning photos of the fading sun hitting the city skyline.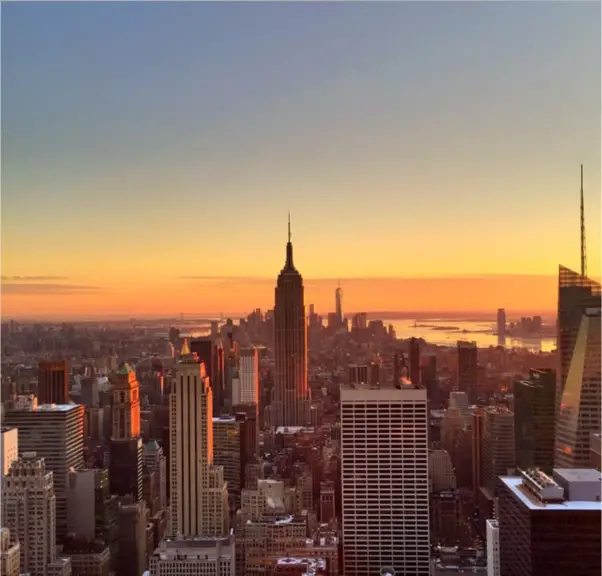 Catch a Game
New York is home to many professional teams but if you are visiting in the summer do not miss a chance to see the Yankees or Mets in action. Watching a baseball game on a summer day in New York is hard to beat. The best part is that you will get to leave Manhattan to watch the Yankees in the Bronx or the Mets in Queens.
Explore Other Boroughs
Most tourists come to New York and hang out around Time Square or One World Trade Center. They may take a taxi to dinner in a couple different neighborhoods but they don't see much besides what surrounds their hotel. Making a plan to explore Brooklyn will allow you to use the subway and check out a couple of other neighborhoods. So hop on the L Train and head to Williamsburg where you can enjoy incredible views of the New York skyline from the East River.
Head to the Museums
New York City has a lot of free museums. Some are free daily and others are free on certain days or particular times. One of the best free museums is the Museum of Modern Art, which is free every Friday from 4-8pm. The Brooklyn Botanic Garden, located in Prospect Heights, is free on Saturdays from 10-12pm.
Enjoy Free New York Attractions
Besides free museums, New York has a lot of great free attractions. For amazing views head to East River State Park in Williamsburg, which provides skyline views and incredible Manhattan sunsets. Another great park in Brooklyn is Brooklyn Bridge Park in Brooklyn Heights. After enjoying the park walk the Brooklyn Bridge back to Manhattan. South Street Seaport is another favorite. It is located where Fulton Street meets the East River and features some of the oldest historic Manhattan architecture.
New York in a Weekend
Once could spend years exploring everything that New York City has to offer but if you only have a weekend you need to make the most of it. Balance your time between the boroughs, take advantage of the free NYC attractions, and simply enjoy the amazing views of the city. Book an NYC hotel in a central location and with a little planning you can see a lot of the city in a weekend