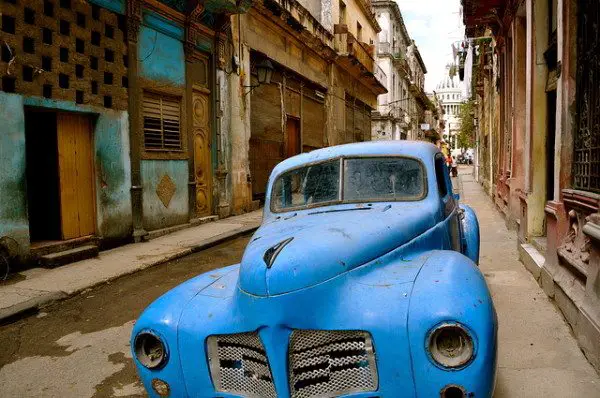 Capture the Colour 2013 is a photography contest that has categories for yellow. red, green, blue, and white. It receives a lot of fantastic entries and last years winner was no exception.
After receiving a nomination from Ryan at Treksplorer I decided to enter some of my favorites for each category.
Yellow
This is one of my favorite photos from my safari in Tanzania. I had never seen a lion in the wild before and this was my first siting. It was in the heart of the Ngorongoro Crater. I captured this sticking my head out the top of the safari truck as we stopped to watch the lion at rest.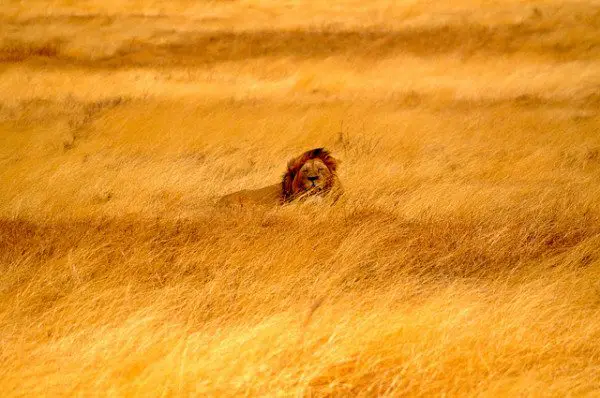 Red
This photo was taken in Havana, Cuba on a rainy day. The classic American cars were everywhere in Havana. Sneaking into Cuba was a lot of fun and I highly recommend seeing the country before the doors are open to its largest neighbor to the North.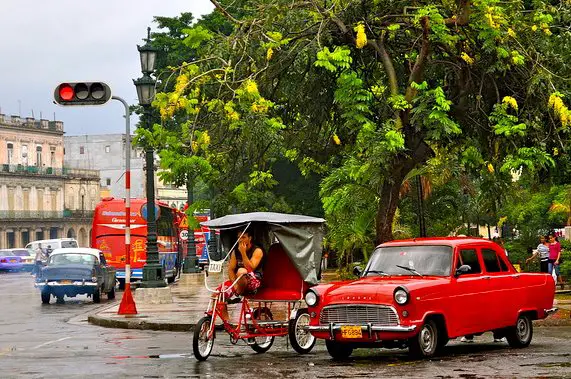 Green
This photo was snapped at the top of the rice terraces of Batad in the Philippines. It is a 45 minute trek into town from the entrance of the town. From there it takes another couple of hours to traverse the rice terraces on foot. Luckily the view was highly motivating to say the least.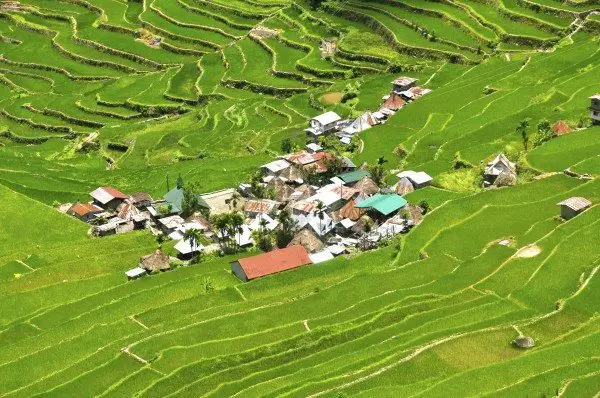 White
This photo is from Lambert, Haiti with a Voodoo priest. He was not there to put on a show and my arrival was unexpected. He lives in a rural town outside of Cap-Haitien with 26 children and does not see tourists often, although maybe an aid worker. He brought me down to his alter and showed me a mock ritual. Luckily I had a Haitian friend to translate the Haitian Creole.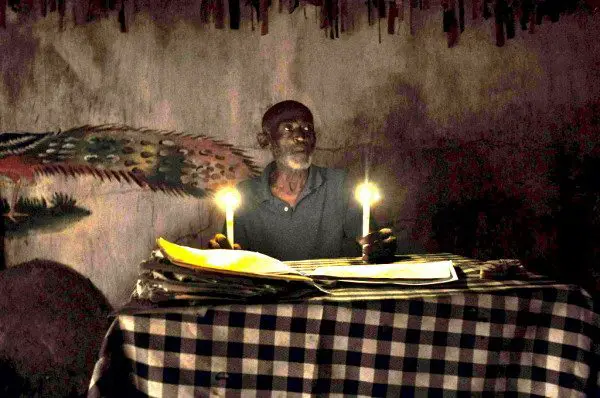 Blue
This is my favorite photo from Havana, Cuba. This old classic was parked outside my casa particular and never moved an inch during my stay. It was a beautiful old car decaying along with the architecture of Old Havana.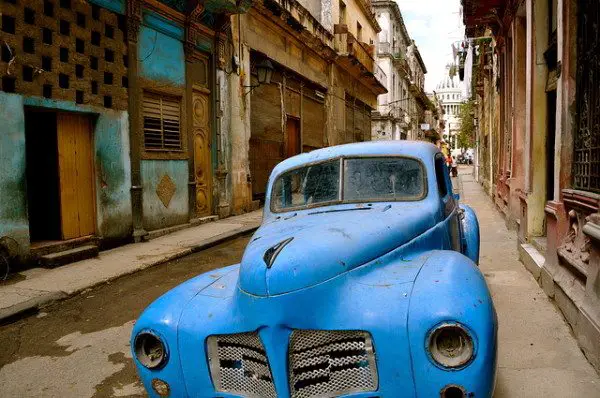 My Nominations for this year: