California is one of my favorite states in the U.S. It is one that has so much to offer from the beautiful coastlines, cities packed with great food and culture, and a diverse landscape. However, I live in Brooklyn so I don't get out there as often as I would like to. When I do visit I try to experience as much as possible in the time I have in the state.
I had never thought about skiing and surfing in the same day until I learned it was easily possible in Southern California. I used to ski all the time as a kid in Colorado but it had been years since I had hit the slopes. I have never surfed but love watching the sport and envy those who do get out there on a regular basis. The challenge of returning to the slopes and surfing for the first time sounded like a lot of fun. I love the idea of being able to go to a place where you can ski and surf in the same day.
Skiing and Surfing in the Same Day
Los Angeles is the perfect home base to execute a full day of skiing and surfing. However, there are two ways to execute this: ski in the morning and surf the afternoon or surf the morning and ski the afternoon. I prefer skiing early in the morning and watching the sunset on the beach in Venice but it is up to you.
Big Bear is about 2.5 hours from L.A. It has a lot of accommodations options if you want to spend the night out there before your ski and surf day. Cabins, resorts, hotels, and lodges are all available in Big Bear at a reasonable rate but if you prefer to drive out there from L.A. early you can do that too.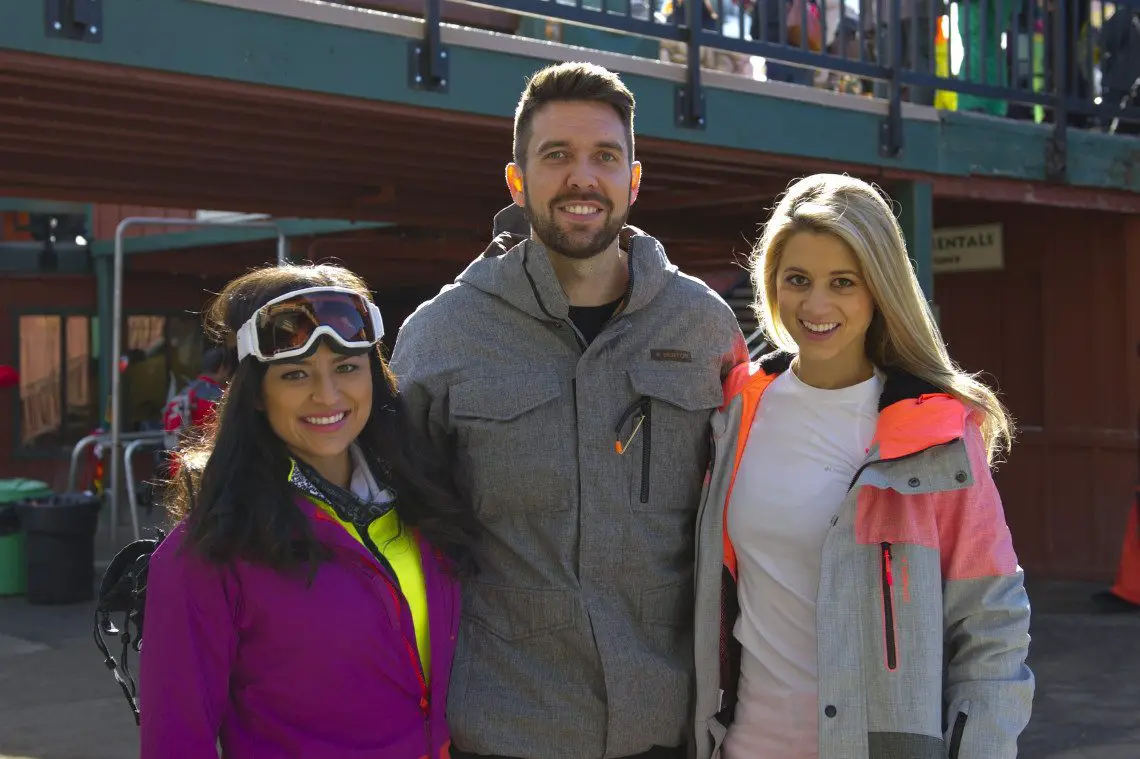 For rates, lift ticket prices and additional information about Big Bear check out their Visitor's Guide.
Surfing in Venice
Get an early start on the slopes so you can head back to the beach around noon. After the 2.5 hour drive you should having plenty of time to enjoy a couple of hours of surfing. We headed to Venice Beach to meet up with Aqua Surf School. As a beginner these guys were perfect. They were patient, professional, and most importantly a lot of fun. I had no idea what to expect surfing but after I can say I really enjoyed the experience but it is a hell of a workout.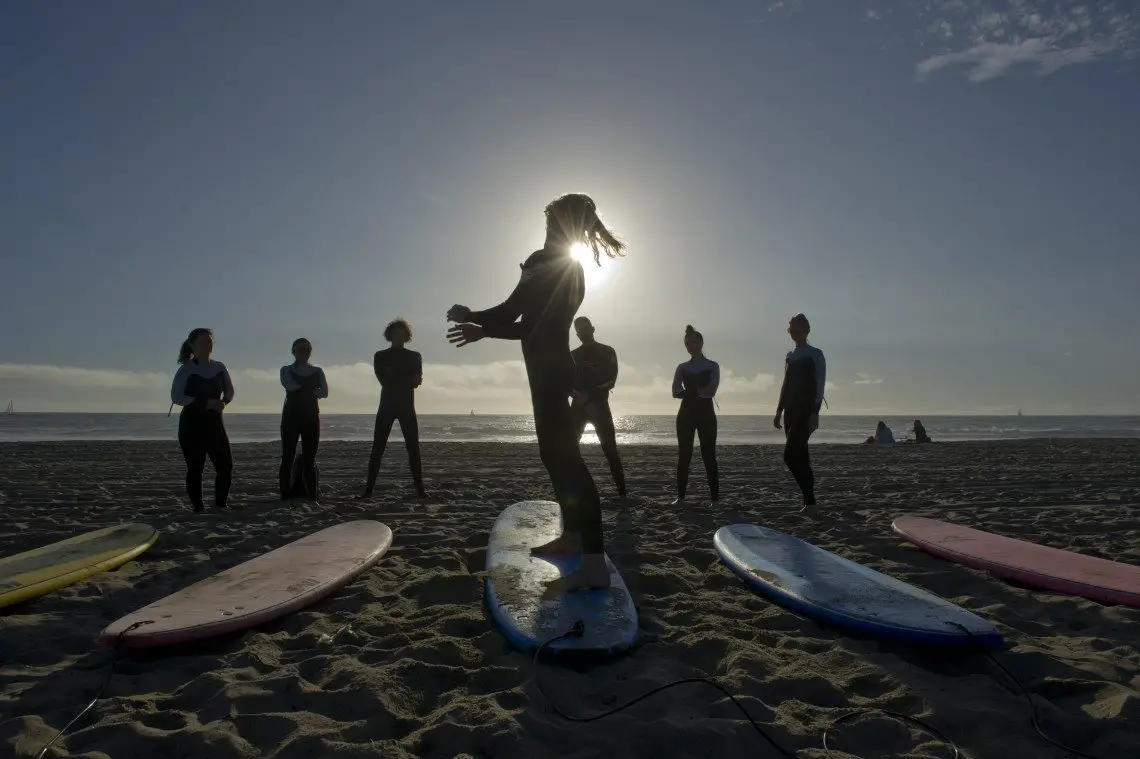 Don't worry if you have never surfed before or have very little experience. The guys at Aqua Surf School had me confident I'd be able to ride a couple waves before I left and they were right. It might not have been pretty but it was an awesome experience.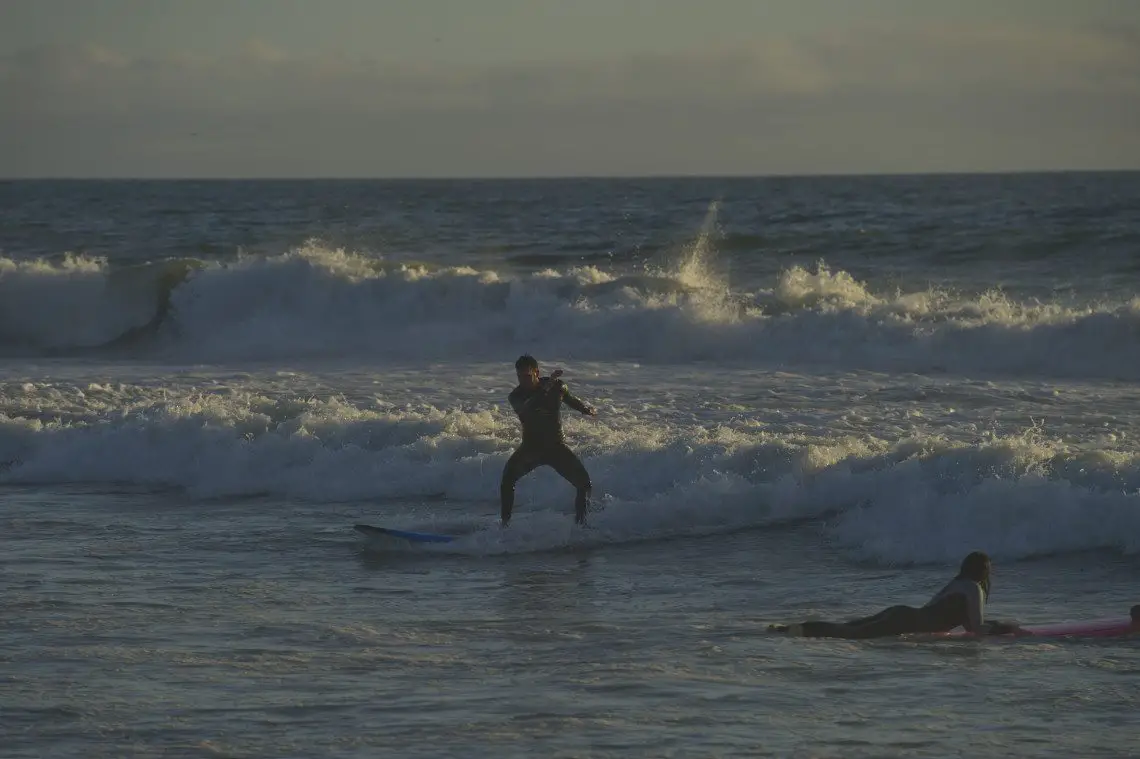 Making a Weekend of it
A full-day of skiing and surfing is a lot of fun but a weekend will allow you a little more time to enjoy L.A. Spend a night in Big Bear and another night in L.A. I stayed at the Hotel Erwin which is in the heart of Venice and right by the beach. It has an awesome rooftop bar and great a great restaurant.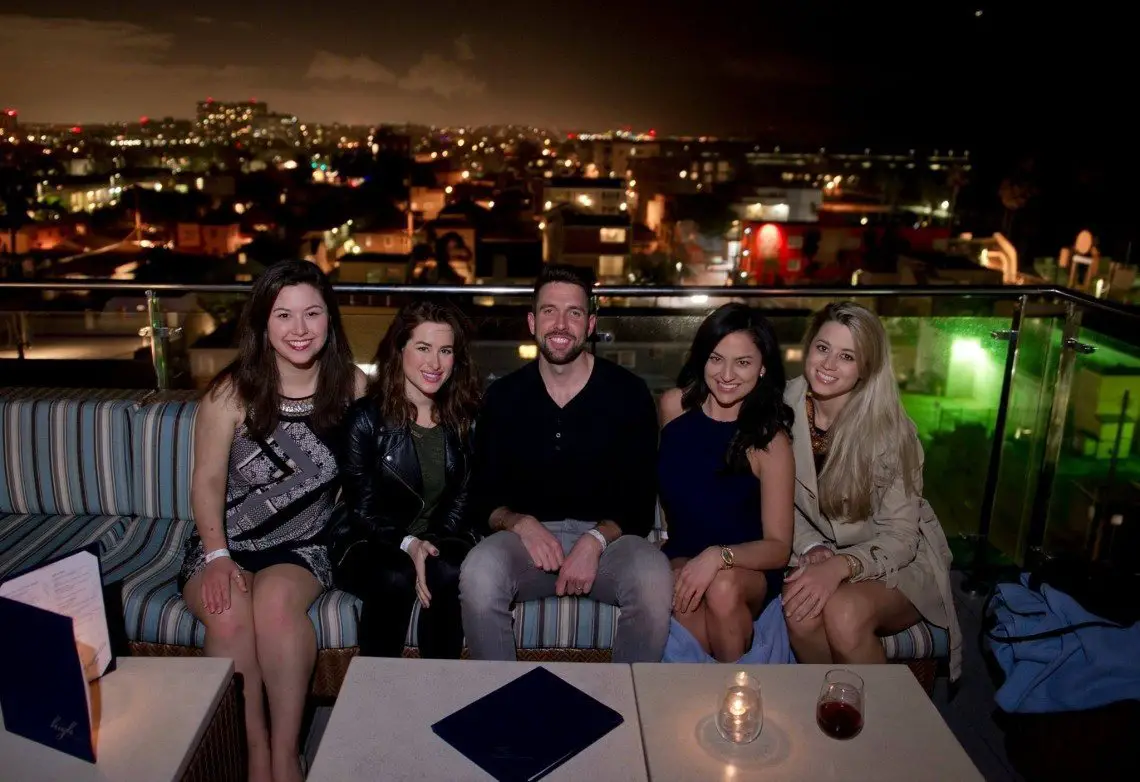 A morning riding around Venice and Santa Monica is a great way to see the city. Pedal or Not Electric Bike Tours make exploring the city a breeze.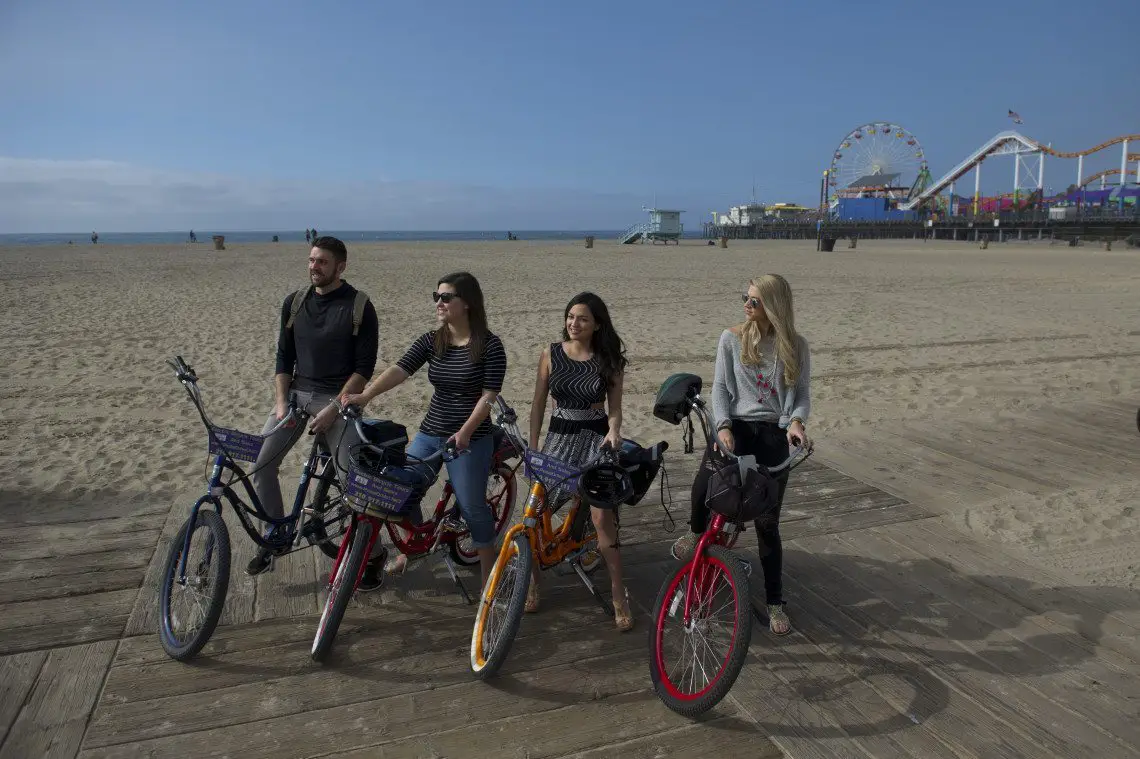 If you want a little exercise feel free to pedal but I loved zooming around on the the electric bikes. Be sure to stop at the Santa Monica Pier, muscle beach, and don't miss the Venice Canals.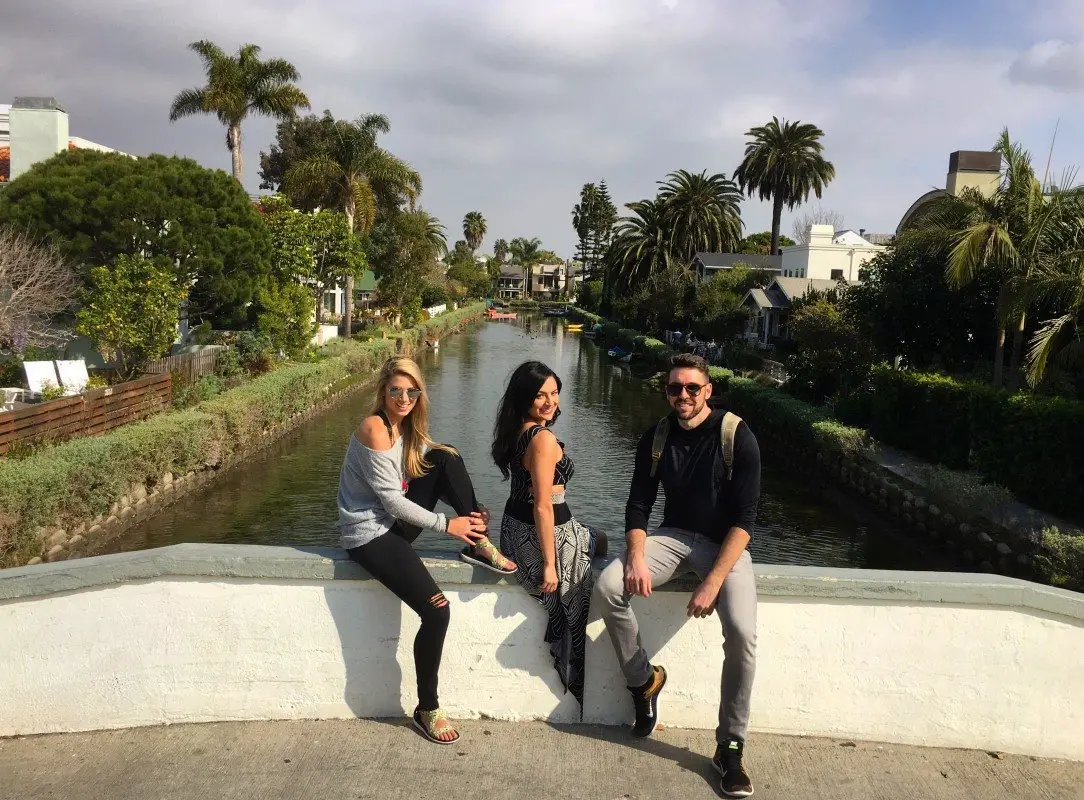 A Weekend of Ski and Surf
Whether you pack it all into one day or make a weekend of ski and surf you can't go wrong with your approach. Both are amazing ways to experience some of the best things California has to offer and try something new (at least for me). California will always be a state I return to because of how much it has to offer. Next time I'm going to get another surf lesson and check out another ski resort.