Iceland has been on my must-visit list for a long time and yet I am still not made it to the land of fire and ice. When I see incredible photos from the Ring Road it makes me want to pack my bags and take a road trip around Iceland. Rent a car in Reykjavík and start your Iceland road trip that will take you to waterfalls, incredible landscapes, ice caves and more. Iceland is a photographer's dream destination.
Glacier Hiking Tours
There are countless glacier hiking tours in Iceland and there is certainly one to fit your needs. Tours range from day trips to ice caves or multi-day expeditions. No matter your fitness level or hiking skills there are tours to fit your travel style.
Epic Road Trips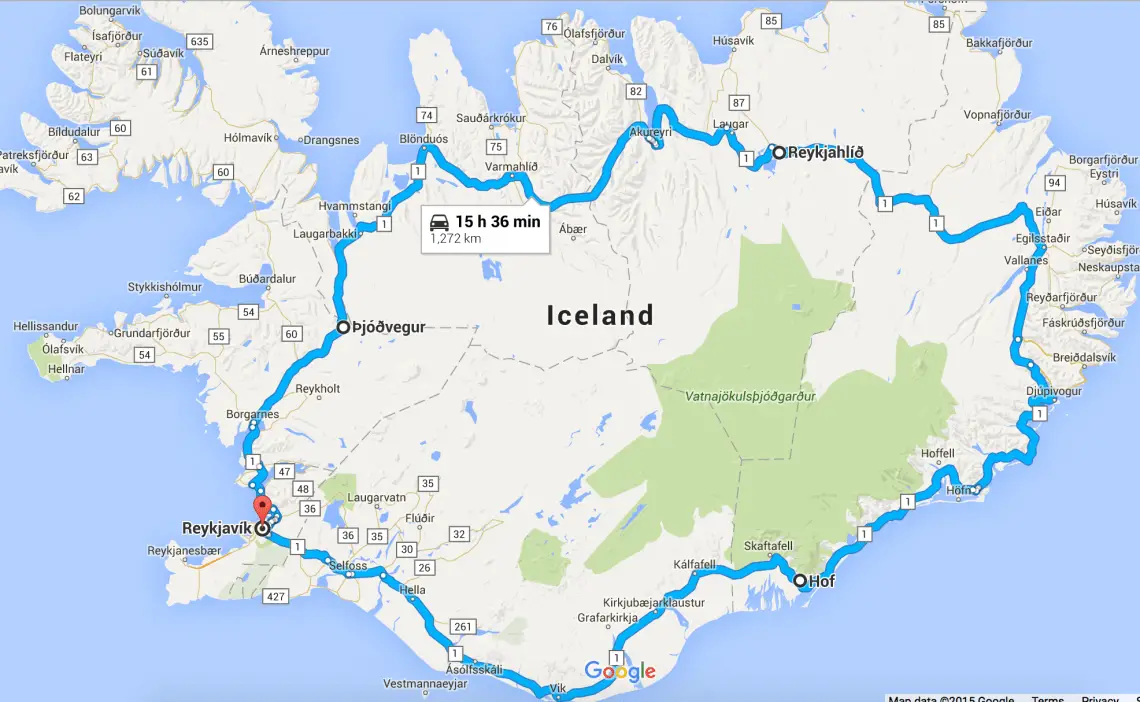 Iceland might be the perfect country for a road trip. Route 1 and it will take you around the entire country allowing you to stop as you please and at your own pace. Self-drive tours in Iceland are very popular and rental cars are available in Reykjavík.
Incredible Volcanoes
Iceland has 130 active and inactive volcanoes in the country due to it's location on the Mid-Atlantic Ridge. You have most likely heard of Eyjafjallajökull volcano (even if you can't pronounce it) after it erupted in 2010. Volcanoes can cause massive destruction and be deadly but the volcano tours are fascinating and one of many highlights around the country.
Trekking in Iceland
If glacier hikes aren't your style more tradition treks are available with equally as incredible landscapes. The Laugavegur trek is Iceland's most popular trek and runs 55km over 4-5 days. Cabins are available to sleep in at night or you can camp along the way if you are a bit more adventurous. Always take your time on a trek to enjoy the view and remember treks are all about the journey and less about the end destination.
Icelandair Offers A "Stopover Buddy" For Free
Icelandair is now offering you free friends when you arrive in Iceland. Your "stopover buddy" is an Icelandair employee who will act as a guide and friend to enjoy many of Iceland's activities with. Whether you want to hit the slopes, go hiking, or enjoy another adventure, Icelandair is there to hook you up with a local on arrival to show you around.
Iceland is Ready for Adventure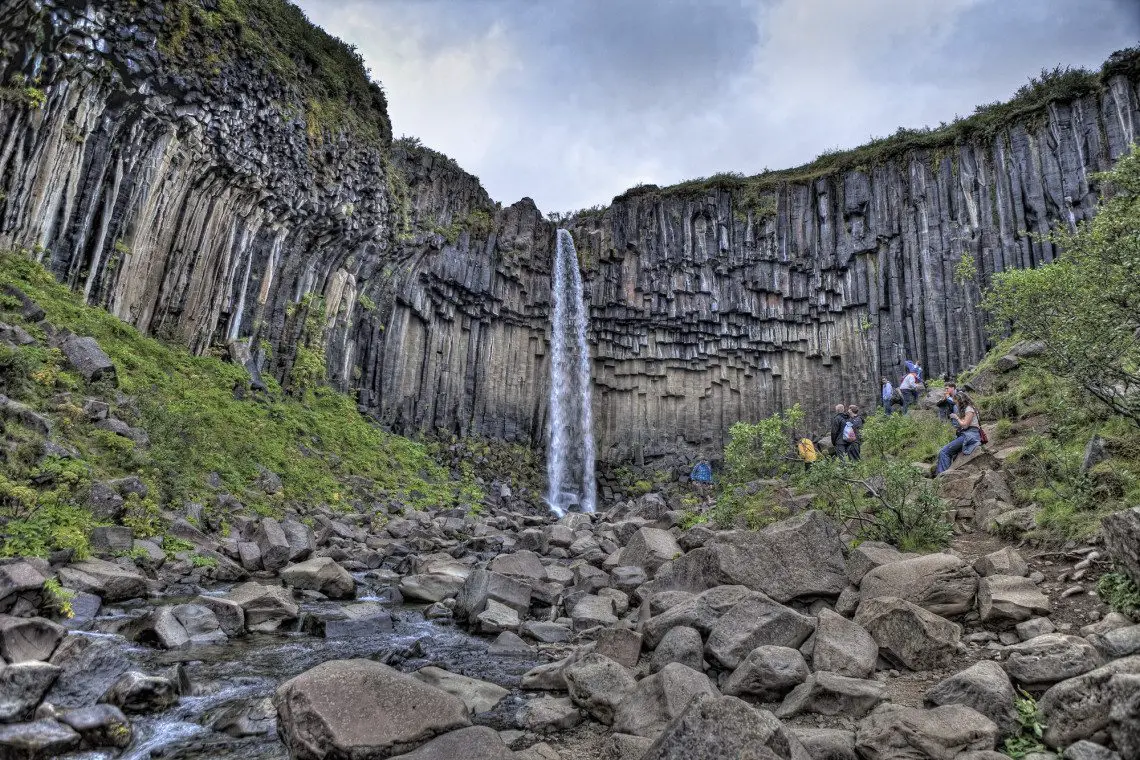 As someone who loves treks and seeks adventure around the world I cannot wait to visit for the first time. Planning a road trip around the Ring Road is at the top of my list. Adding a glacier hike, stops at waterfalls and volcanoes are a must as well. Iceland is an adventures paradise and a photographers dream destination.