Venice has changed very little during the last few hundred years. The decaying architecture only adds to the romantic charm of the classic city, which resembles a maze. Getting lost while exploring and navigating the 118 islands is fun. Venice is beautiful, but it is also overrun with tourists, and things are often not as serene as the famous photos that caused you to visit. It is still an enjoyable travel destination, and with a little planning you will agree it's worth spending three days here.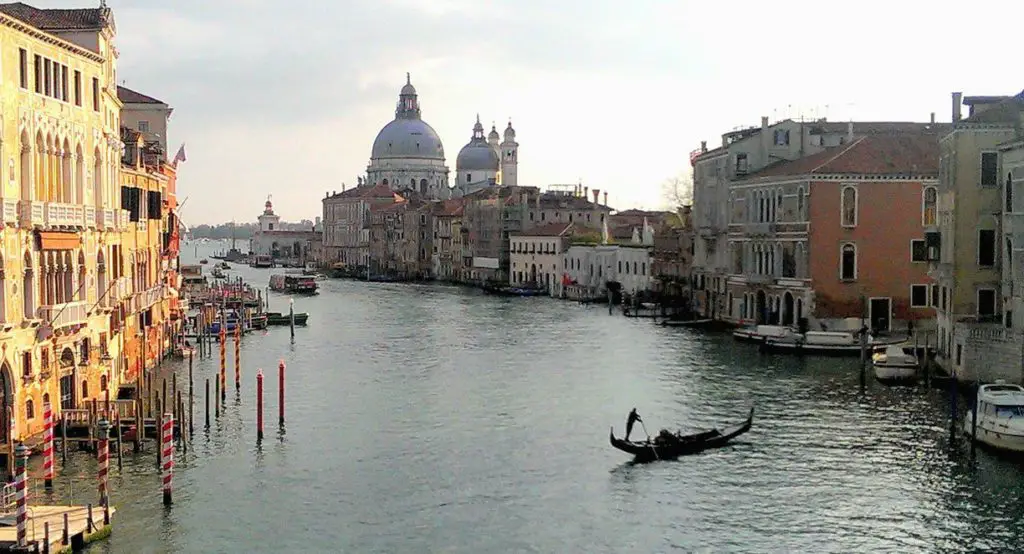 Meals and Hotels
Meals and hotels are pricey when compared to other cities and regions of Italy. Book an affordable bed-and-breakfast or check out Airbnb for places to stay offered by local residents. There is no need to break the bank visiting Venice for a few days. The area near San Marco Square will most certainly be the busiest and most expensive as well. Expect to pay higher rates the closer you are to the action. Moving just a little further away from this tourist hotspot will save you plenty on your nightly lodging cost.
Day Trip to Murano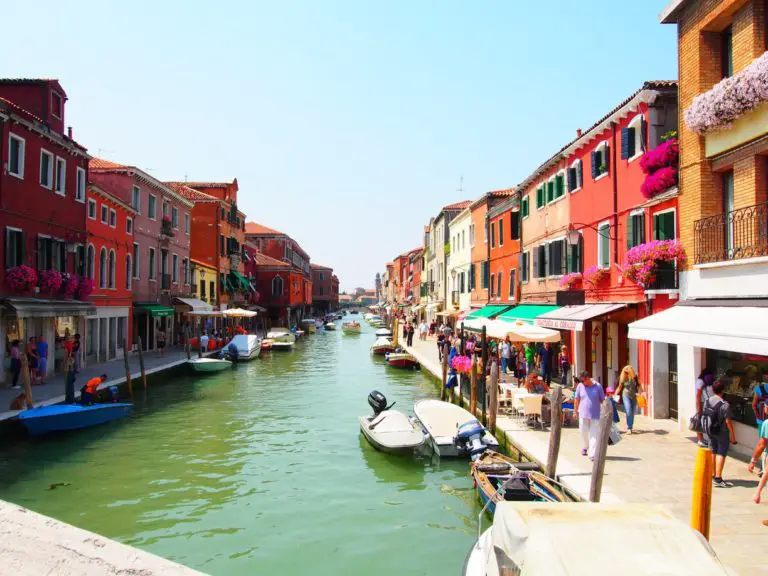 Venice is a small city of canals, but at times it can feel chaotic and busy. Escaping to one of the nearby major islands is a nice way to break up your trip. Head to Murano early in the morning to check out glass making, and take a look at the glass collections dating back more than six centuries. While Murano may lack the charm of the main city, it does offer a unique look into some amazing glass factories.
Visit the Big 3
Palazzo Ducale (Doge's Palace), Basilica di San Marco (St. Mark's Basilica), and Canal Grande (Grand Canal) are the most recognizable sites in Venice, photographed and painted countless times by tourists and artists alike. They draw large crowds during the day, but no visit to Venice is complete without visiting these historic sites.
Pick Up a 72-Hour Pass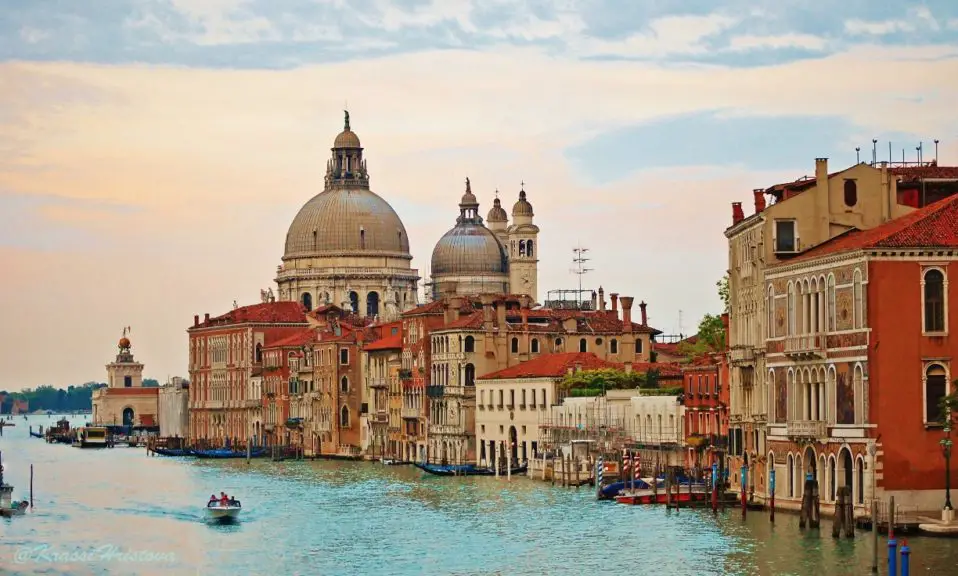 Getting around in Venice is going to rely heavily on public transport, which includes many water buses when navigating the canals. The Venezia Unica City Pass will save you money on public transportation, cultural experiences, and other useful services throughout the city.
Finding a Tranquil Venice
Although crowded, high season is the best time to visit Venice due to the weather and travel dates. Stay in neighborhoods such as Dorsoduro, Santa Croce, or Cannaregio for a more peaceful stay. Traveling in the shoulder season or off-season may offer little to no crowds, but expect very wet weather and some very foggy days. Combining a quiet neighborhood with the peak season offers the best of both worlds.
Making the Most of Venice
Spend your days getting lost in its beautiful maze, and spend evenings dining on the canals. No visit to Venice is complete without an obligatory gondola ride through the canals. These don't come cheap, but it is a fun activity that everyone can enjoy. Three days is plenty of time to enjoy Venice before moving on to other great cities in Italy.
photo via Trover, Trover, Trover