When I travel I need to know that my home is secure and my pets are safe. Of course I can have friends stop by from time to time but the only way to have real peace of mind is through home security. I've avoided home security camera options for years because I thought they were too expensive or difficult to set up. That was until I discovered the Blink Home Security Cameras. They keep an eye on my apartment and allow me to check in on my pets. Here is my experience with the Blink Home Security Camera.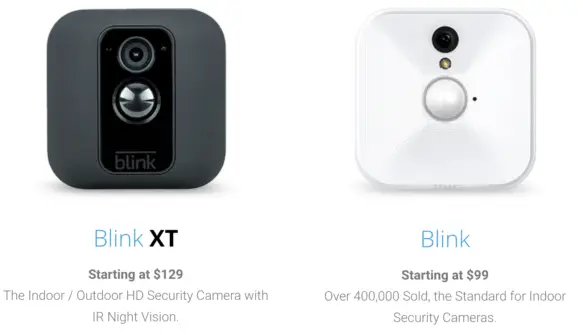 Blink is Easy to Setup and Affordable
Blink offers affordable and functional home security products starting at $99 for the Blink (inside camera) and $129 for the Blink XT (outside camera). Both the Blink and Blink XT offer motion detection that alert you when any movement is detected right on your smartphone. The cameras can take take photos, live video, and save recordings directly to your phone from the device. Apps are available for iOS and Android.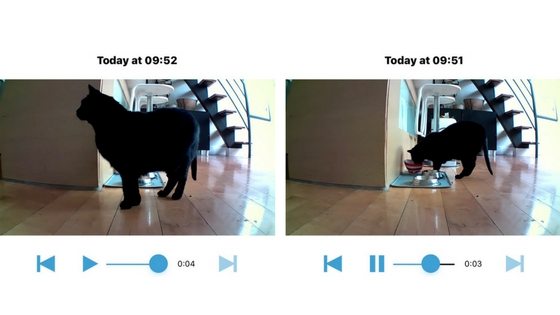 To setup the cameras up it only takes a few minutes right out of the box. The cameras easily connect to the app and can be placed just about anywhere. I was up and running in about 5 minutes.
Blink Home Security Camera: Perfect for Travelers
I have the cameras set-up for viewing package deliveries and next to the food bowls of my cats. This way I can ask a neighbor to grab a package for me and check on my cats as needed when I am traveling. Even if you have a pet sitter this is still a fun way to check on your pets while you are traveling. You can set them up near their food or their favorite napping spot. The Blink XT is waterproof and can be setup outside your home to withstand rain and snow. I've used these cameras on my past couple of trips abroad and love the ability to see what it is going on inside my home while I am away.
Blink Offers Travelers Peace of Mind on the Road
My top concerns when I am traveling are my pets and package delivery. Whether you receive packages on your front porch on in your apartment lobby there is a chance for theft. According to a recent survey Blink conducted they found 11 million U.S. homeowners have had packages stolen. Blink offers an additional layer of security.
I have two cats that can take care of themselves while I am traveling but I still like to see what they are up to when I am on the road. When friends can't check in on them it is nice to see that they have plenty of water and food before their pet sitter makes their next stop at my apartment. Blink cameras offer me the peace of mind I need when I am traveling that my cats are safe.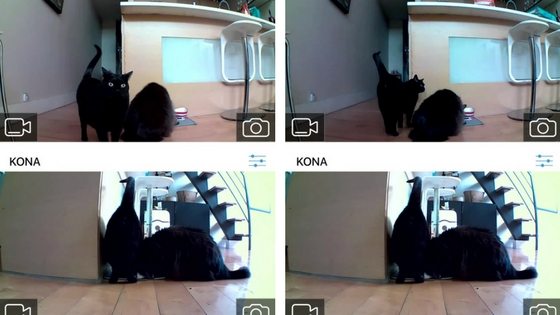 Other Great Features from Blink
Great for package deliveries
Long battery life- Two years of battery life on just two AA lithium batteries
It is completely wireless
Cameras take live video and photos
Motion activated camera
Perfect for frequent travelers
Great for checking on pets
Cameras can be setup inside or outside your home
You can check in anytime through Blink's live view mode
Learn more about Blink Home Security Cameras.
Check out the video from Blink for More Information