When I travel I like to pack as light as possible. This means I need versatile clothing that I can wear comfortably on a long-haul flight, around the city and short day hikes. My clothes need to be durable and have the ability to be worn over and over again without being washed. These factors are most important when it comes to pants and more specifically jeans. There is nothing worse than stiff jeans on a flight or walking around a city all day uncomfortable. The Extreme Motion jeans from Lee alleviate just that.
Lee Extreme Motion Jeans Are Made for Travel
The first thing I noticed when putting on a pair of jeans from the Extreme Motion collection was how comfortable they are inside and out. The jeans offer a full range of motion to the point I think I could wear these jeans to the gym or complete a full day hike. I wouldn't consider taking a long-haul flight wearing most everyday jeans but these jeans feel like something I would slip into on the plane for a comfortable ride.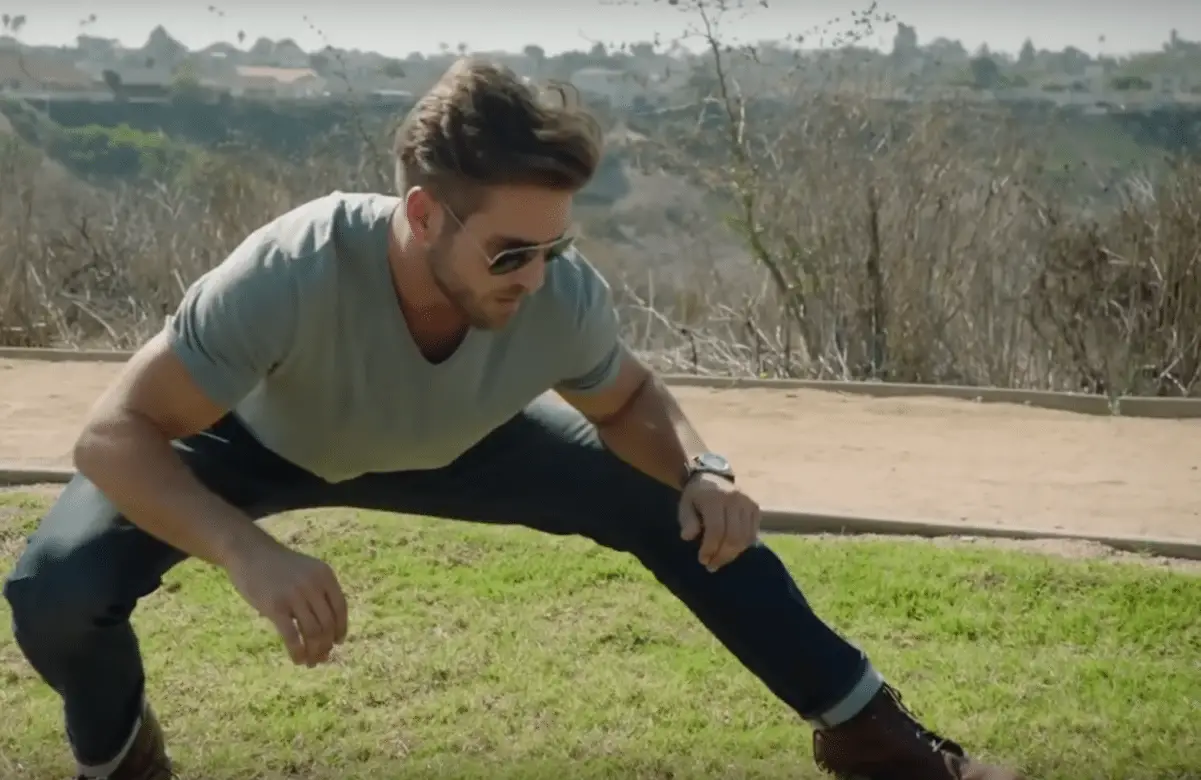 Extreme Motion Jeans Are Built to Last
They are built to last like regular jeans but the jeans will move with you and stretch with you on the go. The Extreme Motion jeans have an built-in elastic waistband for maximum comfort. They will feel almost like gym pants on the inside but look like jeans on the outside. Nobody will be able to tell how comfortable and flexible your jeans are but you.
The Most Versatile Jean Around
The key to travel clothes is versatility but the same can be applied to any clothes you buy. The Lee Extreme Motion jeans can be worn to the office, on a date night or even for a game of pickup football in the park. They look like any pair of everyday jeans but feel like your most comfortable pair of pants on the inside.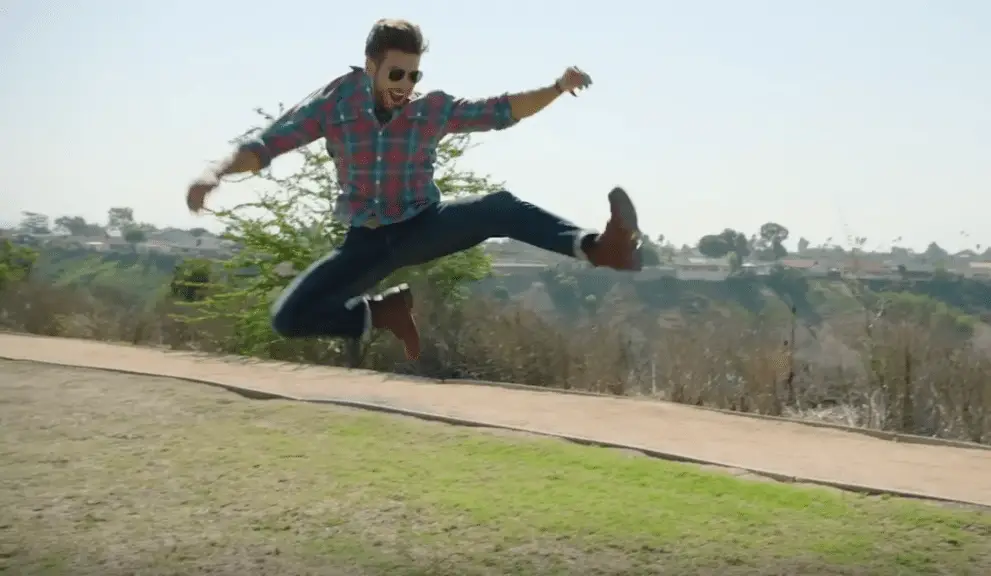 Overall Impressions of Extreme Motion Jeans
I was skeptical of any jean that advertised itself as a normal jean with extreme comfort and give. I've tried similar travel jeans in the past that didn't live up to the hype. However, the Extreme Motion jeans exceeded my expectations and are a pair of jeans I will pack for upcoming trips and wear around the city at home. These jeans deliver amazing comfort without sacrificing on style. I'm very impressed with these jeans and next I plan to try out the Extreme Motion khakis from Lee. Check out my style and get more details at Lee.com
This is a sponsored conversation written by me on behalf of Lee Jeans. The opinions and text are all mine.