Florence is the capital of Tuscany and the birthplace to the Italian Renaissance. It is home to amazing architectural structures and at one time was the heart of European culture. The city is not only a beautiful place to visit but it is also the perfect home base to explore Tuscany and surrounding regions. Book your stay in Florence and plan these day trips around Italy.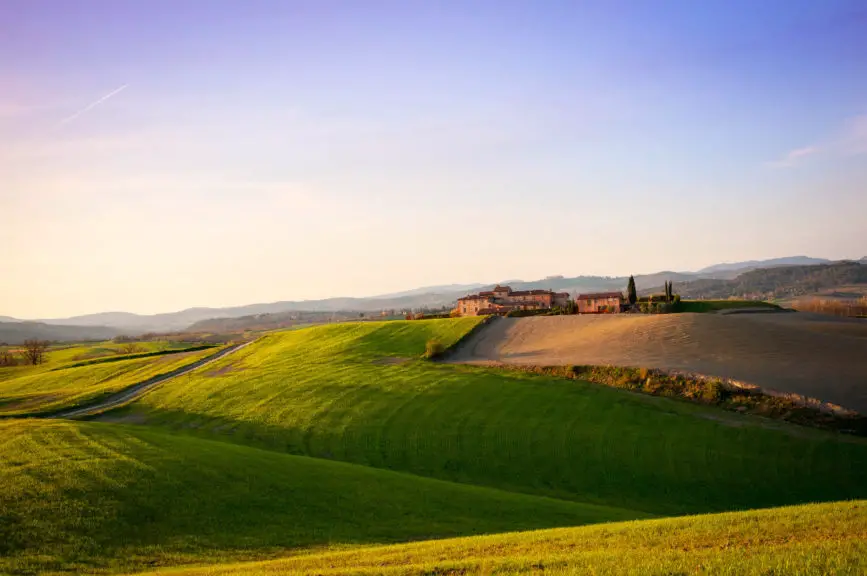 Cinque Terre
Cinque Terre, the Five Lands, is made up of five picturesque villages along the coast. Monterosso al Mare, Vernazza, Corniglia, Manarola, and Riomaggiore all offer their own unique feeling. No matter what you do be sure to hike part of the 11 miles of trails that run along the coast. Unbeatable views and only 2.5 hours from Florence by car or by train, which might take a little longer.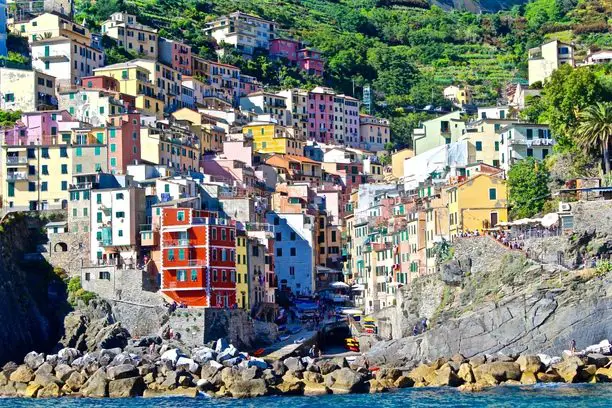 Chianti Wine Region
Tuscany is beautiful but the Chianti wine region might be the most stunning area of the region. Olive groves, rolling vineyards and small stone villages fill this region and make it one of the best areas to visit. Spend your day exploring the vineyards and wine tasting and you will not be disappointed.
Siena Day Trip
Just under an hour by train from Florence, Siena offers a full day of site-seeing. Don't miss the Piazza del Campo, Palazzo Pubblico, or the 13th-century Duomo during your visit. Siena offers a great variety of restaurants, bars, and shopping to complete your visit to this medieval city.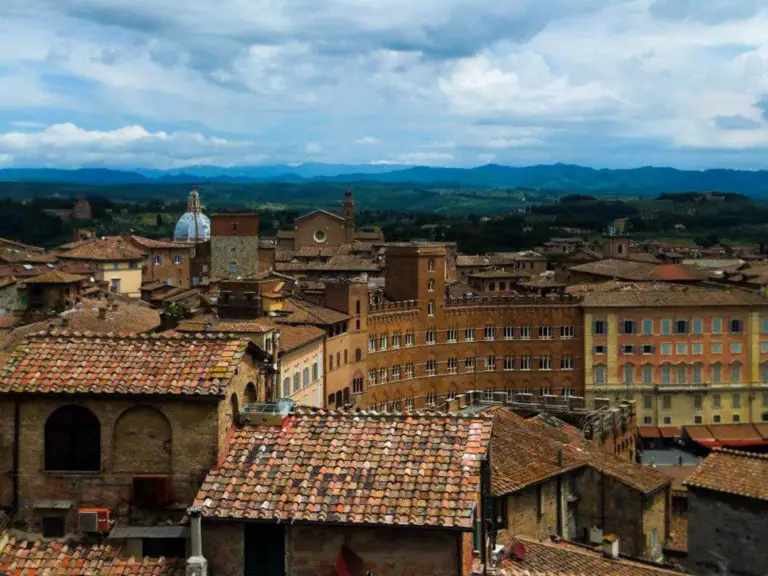 San Gimignano
Located 56 km south of Florence, San Gimignano delle Belle Torri will bring you back to medieval times. Cobblestone streets and 14 scenic towers fill this 8th century village. Don't miss a chance to climb to the Torre Grossa to take in the views of town and the surrounding olive groves and vineyards. San Gimignano is an easy day trip from Florence and you will have no problem seeing the best it has to offer in one day.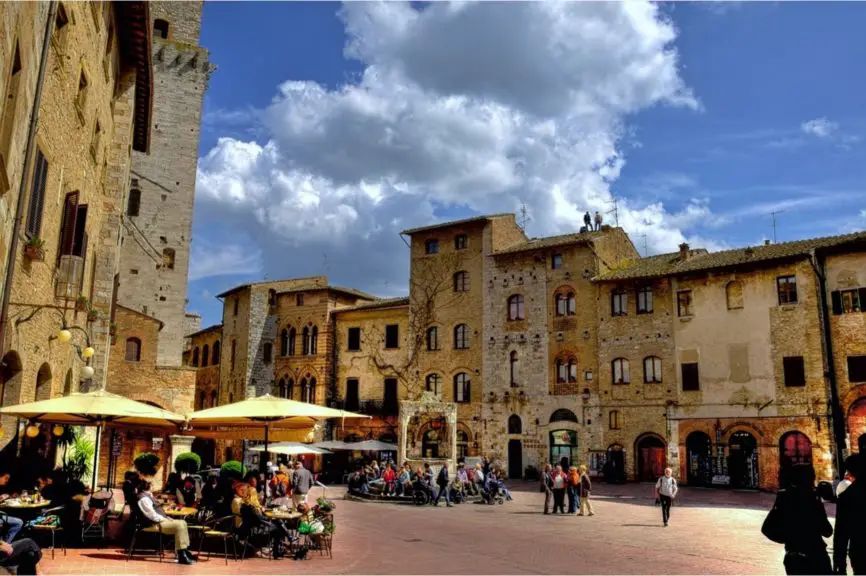 Day Trip to Lucca
Lucca is a picturesque medieval town. The train from Florence only takes an hour and half. Cobblestone streets, churches, and palaces make this a worth place to visit. The Renaissance-era fortification walls are now a great place to go for a walk or a bike ride around the city.
Val d'Orcia
Looking for that perfect shot of Tuscany? Head to Val d'Orcia where you will find cypress-lined roads, vineyards, and rolling hills for days. Many towns fill this region and be sure to stop in Pienza, Montepulciano, Montalcino or Bagno Vignoni during your trip to Val d'Orcia.
Best Day Trips from Florence
Florence is the perfect hub to explore an area of Italy packed with scenic landscapes, historic sites, and amazing medieval towns. It is hard to go wrong when you are booking a trip to Florence because there is so much to see and do nearby. Renting a car is convenient but not necessary for most of the day trips listed above. Train travel makes visiting this towns and regions from Florence simple so the decision is up to you.
Photo by Vincent Ramundo via Trover.com, My Wanderlusty, Matilde Civitillo, Jenna Lee