This post brought to you by Leatherman. The content and opinions expressed below are that of Triphackr.
Anytime, anywhere. That is what this multi-tool from Leatherman brings to your wrist. The TREAD is a highly functional, wearable tool and has a sleek and stylish look that comes in stainless steel or black. Each link on the tool is functional and can be removed to precisely fit a wrist of any size. Allen wrenches, screwdrivers and box wrenches are available right when you need them.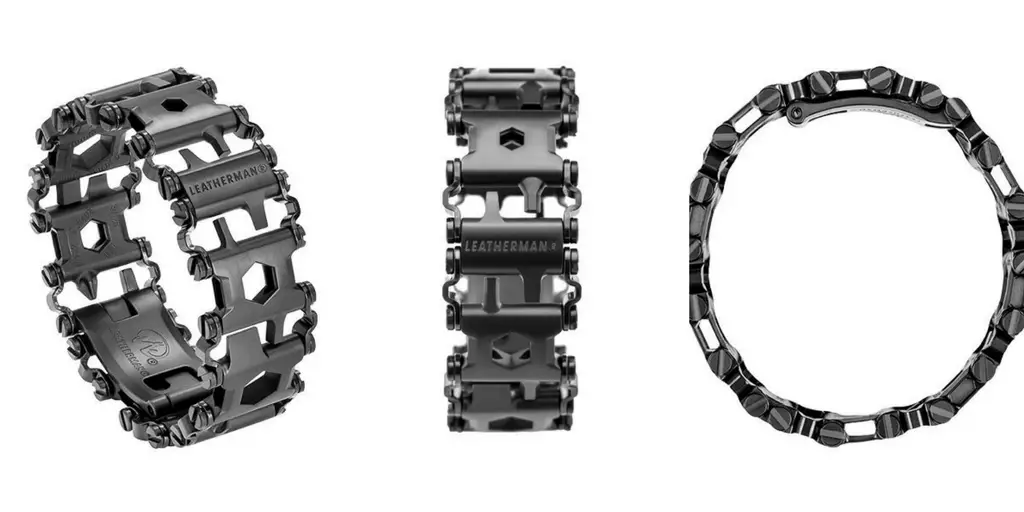 The TREAD is for active travelers, (since it is security check friendly), hikers, cyclists, and all around adventure travelers. Let's take a look at how it can fit into your active lifestyle with some of my favorite uses for the TREAD.
SIM Card Pick
This comes in handy more than you'd think. When you travel overseas the best way to save money on data charges is to pick up a local SIM card and having that tool with you is unlikely.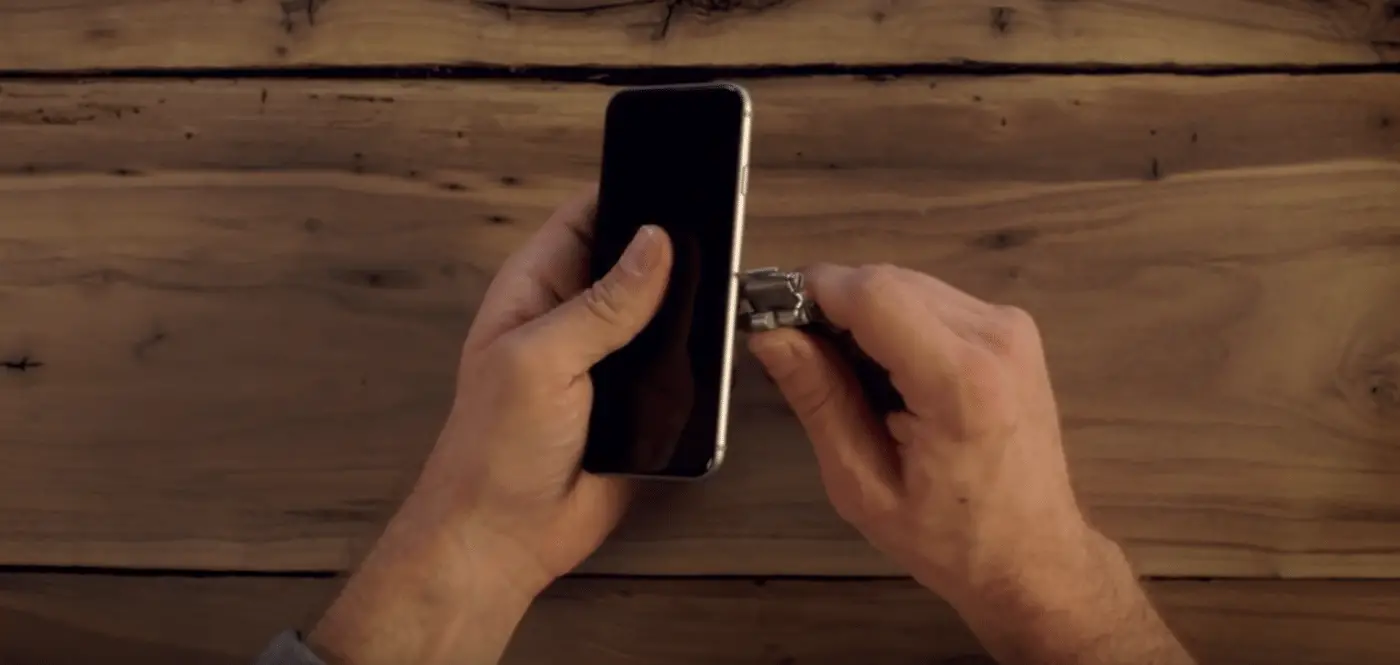 Repairing Fishing Reel
With screwdrivers directly on your wrist you can make simple repairs while fishing or countless other activities where a quick fix is all you need.
Oxygen Wrenches for Divers
For the adventurous travelers out there the oxygen wrenches can come in handy on a dive.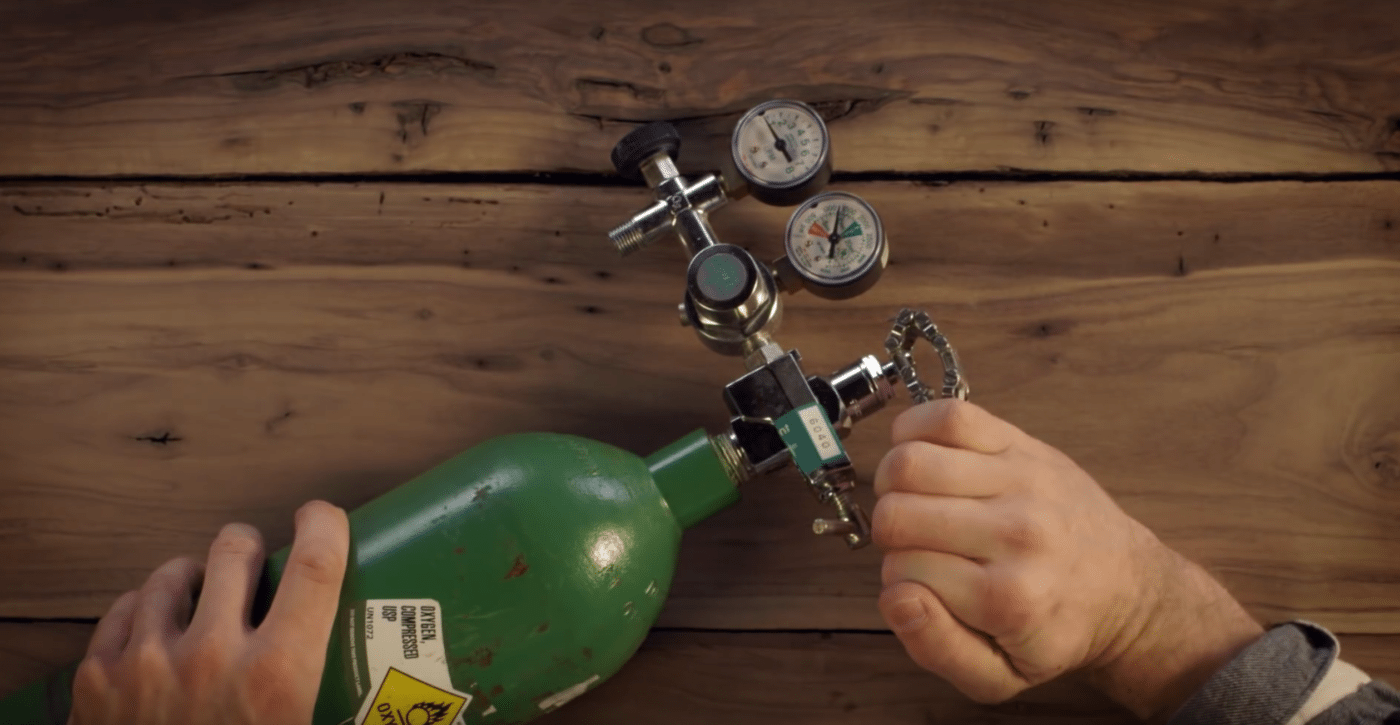 The Cutting Hook
It is always nice to have a knife but large knives can't travel as easily as the cutting hook on the TREAD. The hook is small but useful, but more importantly it is TSA friendly.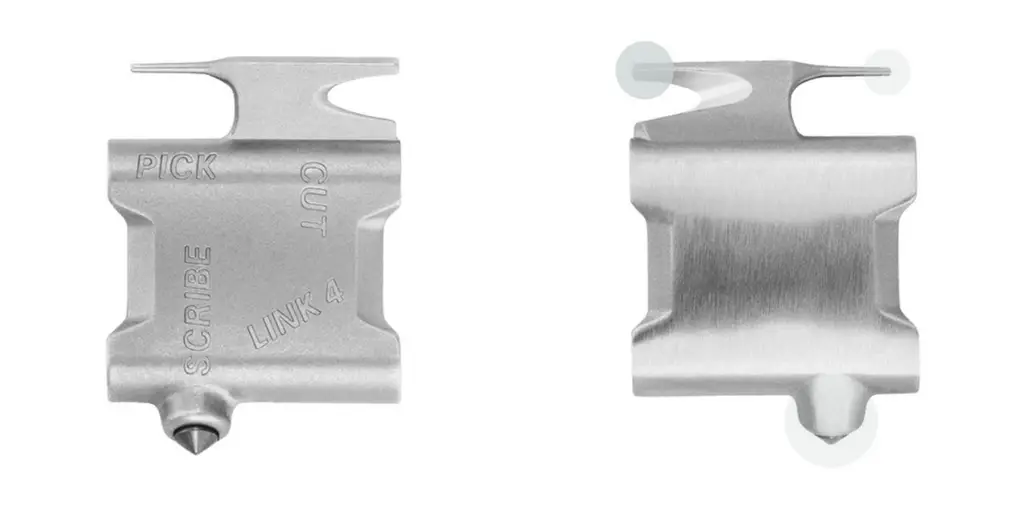 Bike Repair
Breaking down while biking is never good which is why it is smart to always carry tools to get you out of any situation. The TREAD can make repairs and minimize the number of bulky tools in your bag.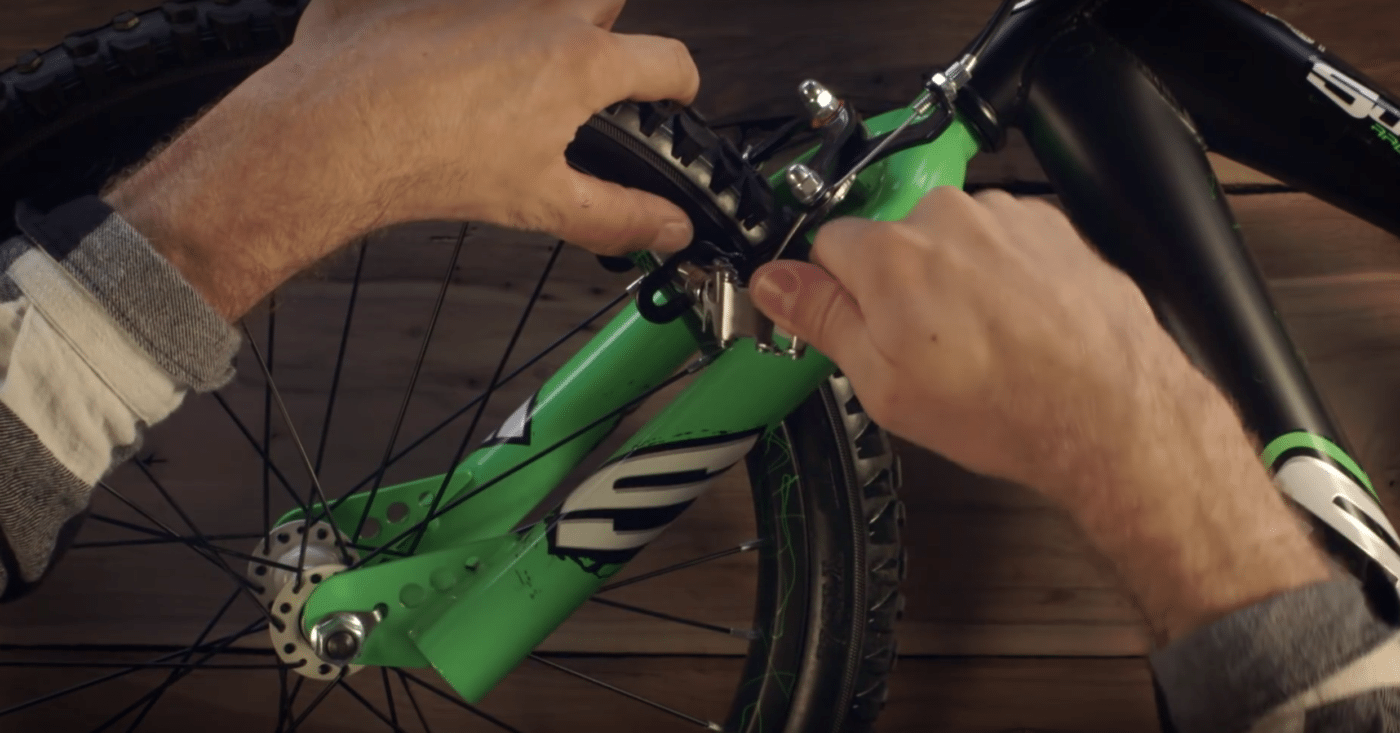 Bottle Opener
Who doesn't need a bottle opener. Not even the clasp is wasted on the TREAD because it doubles as a bottle opener. 
Overall Impression of the Leatherman TREAD
For those who like to be prepared for any situation and have carried a Leatherman tool in the past you will like this multi-tool. For hikers, bikers, and adventure travelers you could easily add this to your gear and it won't slow you down. The TREAD will allow you to travel light and remain prepared with anything that comes your way.
Click here to learn more from Leatherman!