The criteria for what makes a country great is different for everyone. It depends on many factors including food, sites, experience with locals, and overall connections made in a country. No two travel experiences are alike.
My friend Lee Abbamonte creates a lot of "30 Best" lists and I always enjoy reading them. They inspired this post and will lead to many more. However, he has been to every country in the world so his list is going to look very different than mine and yours. Even for countries we have both visited we may have had very different experiences.
We are going to disagree on the 30 best counties in the world but that is part of the fun. I have been to 87 countries and there are dozens of "popular" destinations I've yet to see with my own eyes that will not make this list.
How we travel greatly influences our experiences around the world. This is my list of the 30 best countries in the world to visit.
Criteria to make this list:
I have visited the country
It must be one of the 193 United Nations Member States*
I have visited at least one UNESCO World Heritage site in the country
*There are many islands, territories, regions, and non-UN member states that will not be eligible for this list. This list does not include any country not listed among the 193 UN member states.
30 Best Countries in the World to Visit

1. Brazil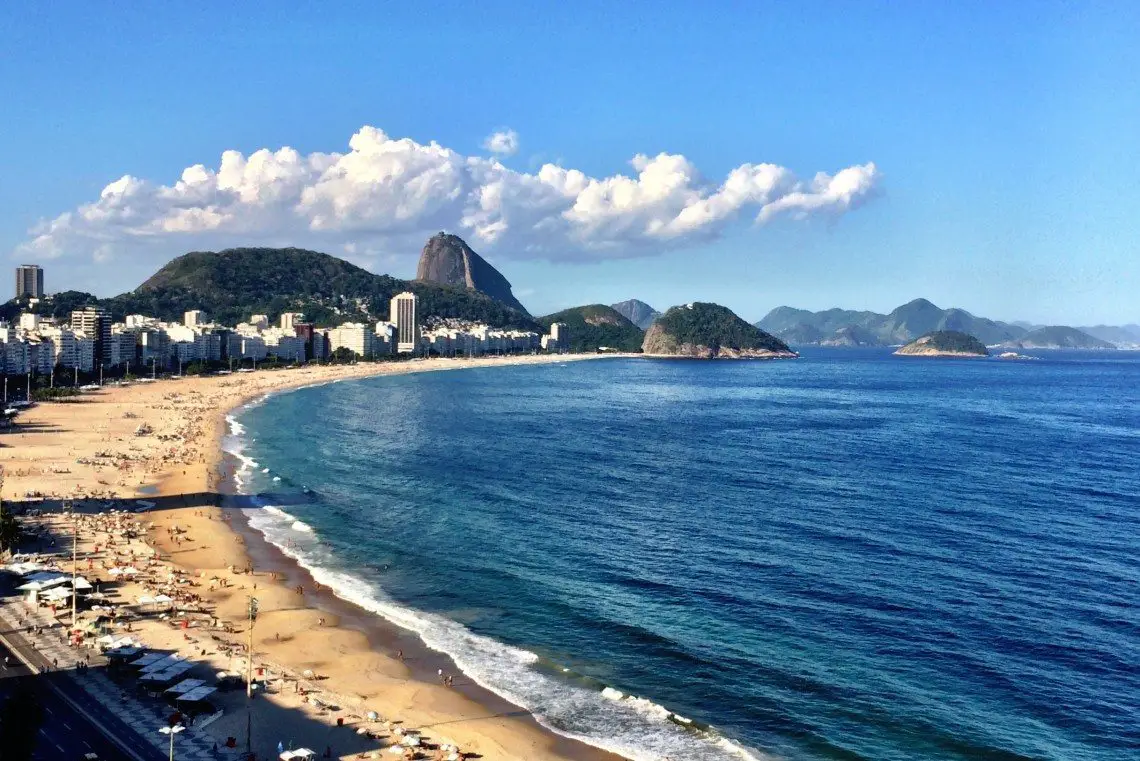 2. Thailand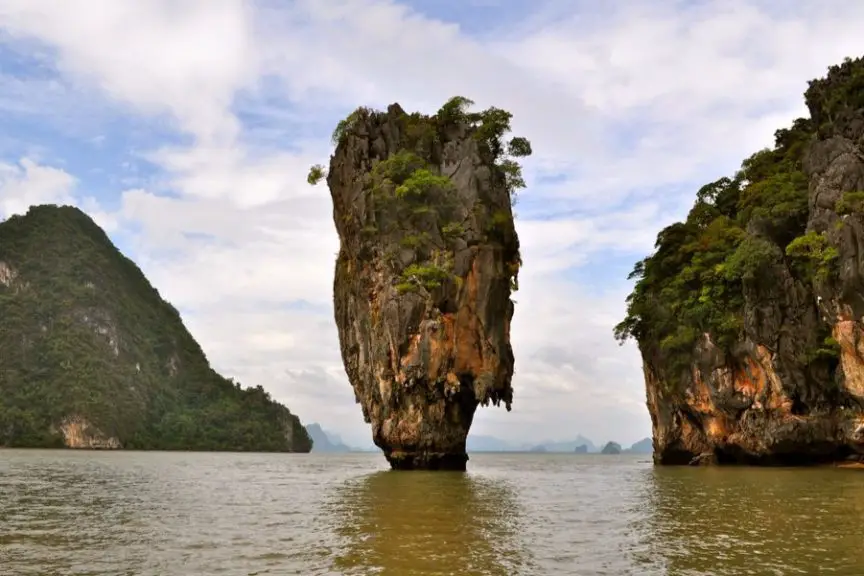 3. Mexico
4. USA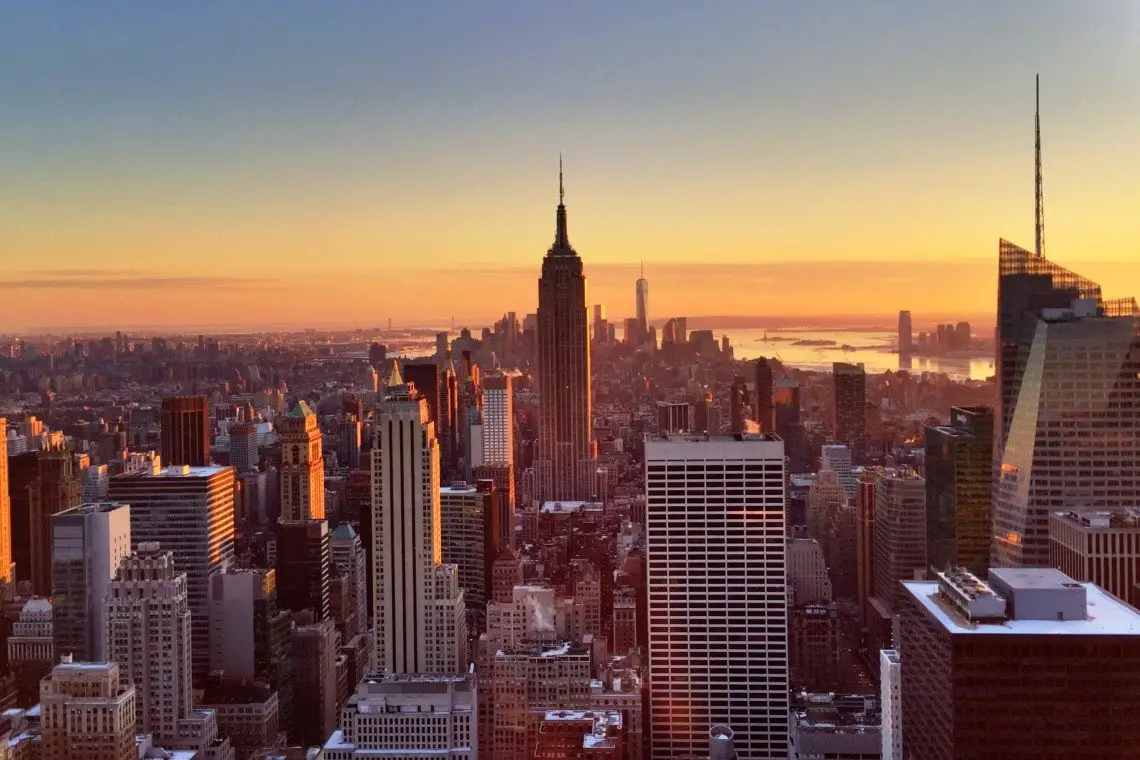 5. France
6. Italy
7. Jordan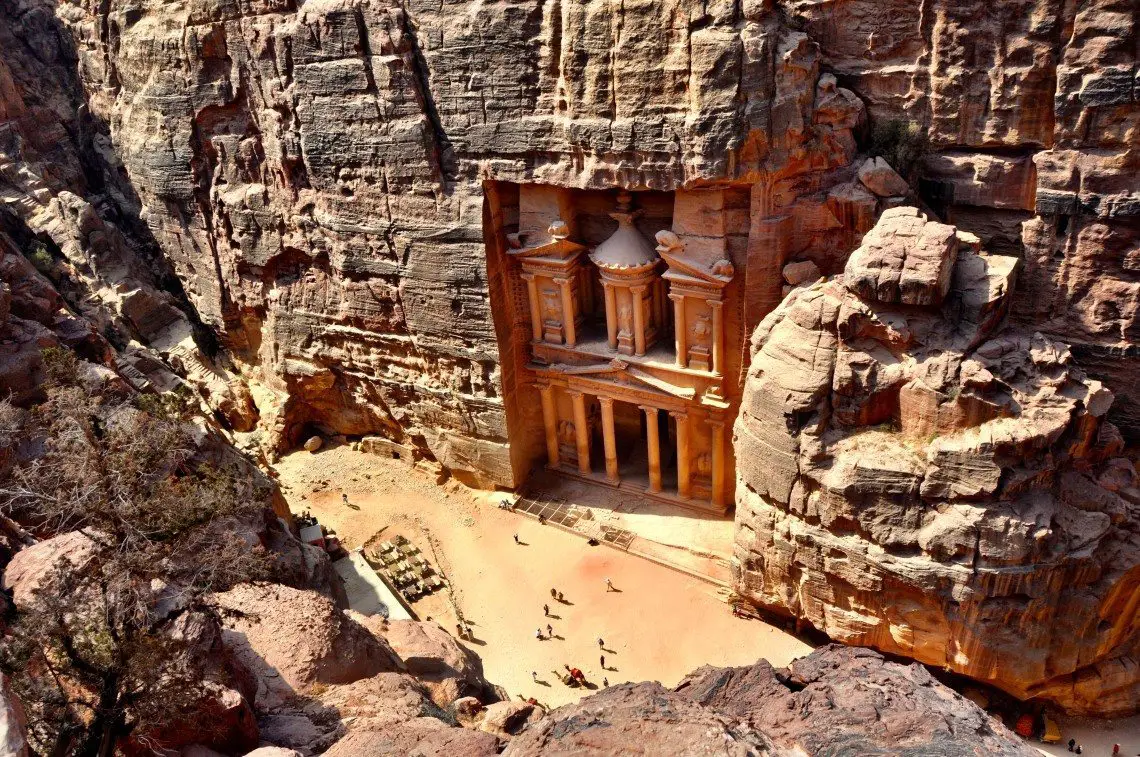 8. The Philippines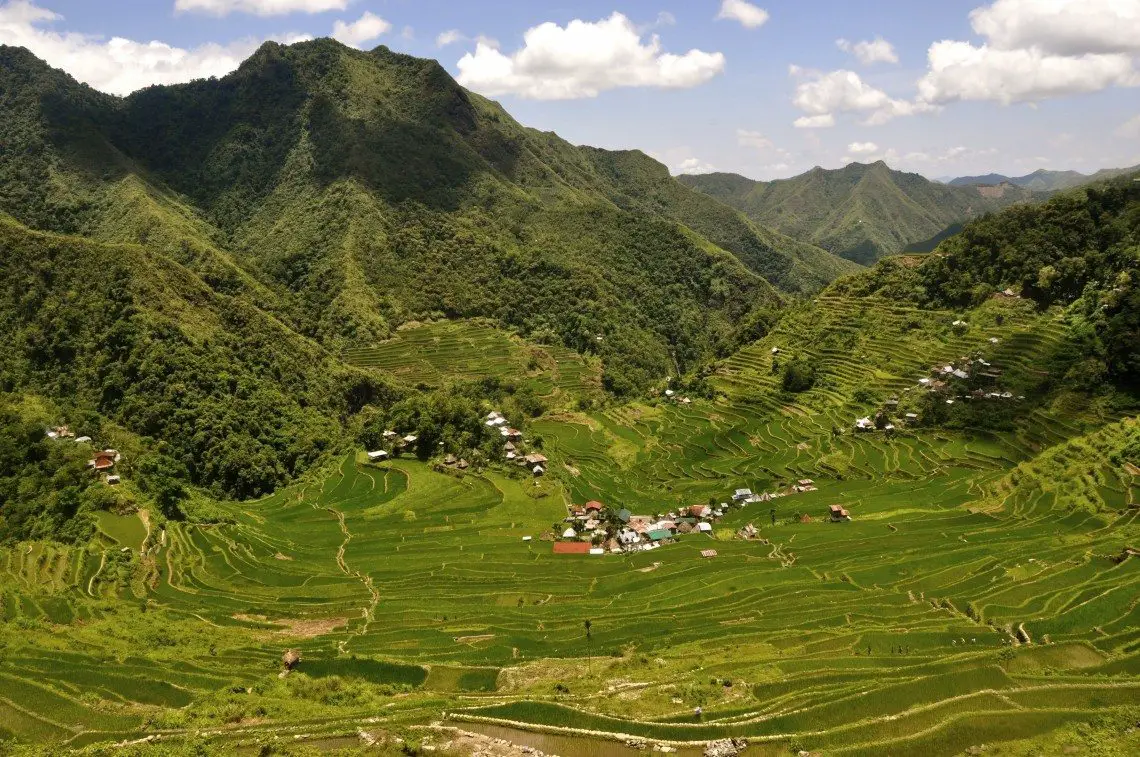 9. Bhutan
10. United Kingdom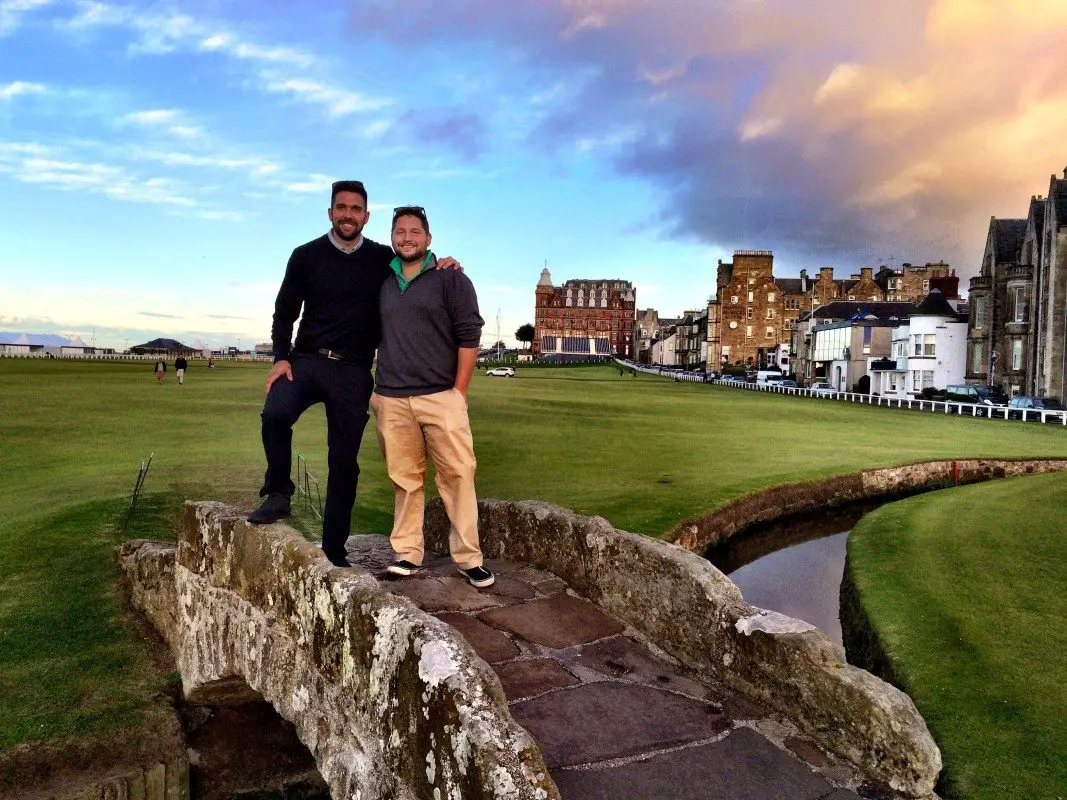 11. Argentina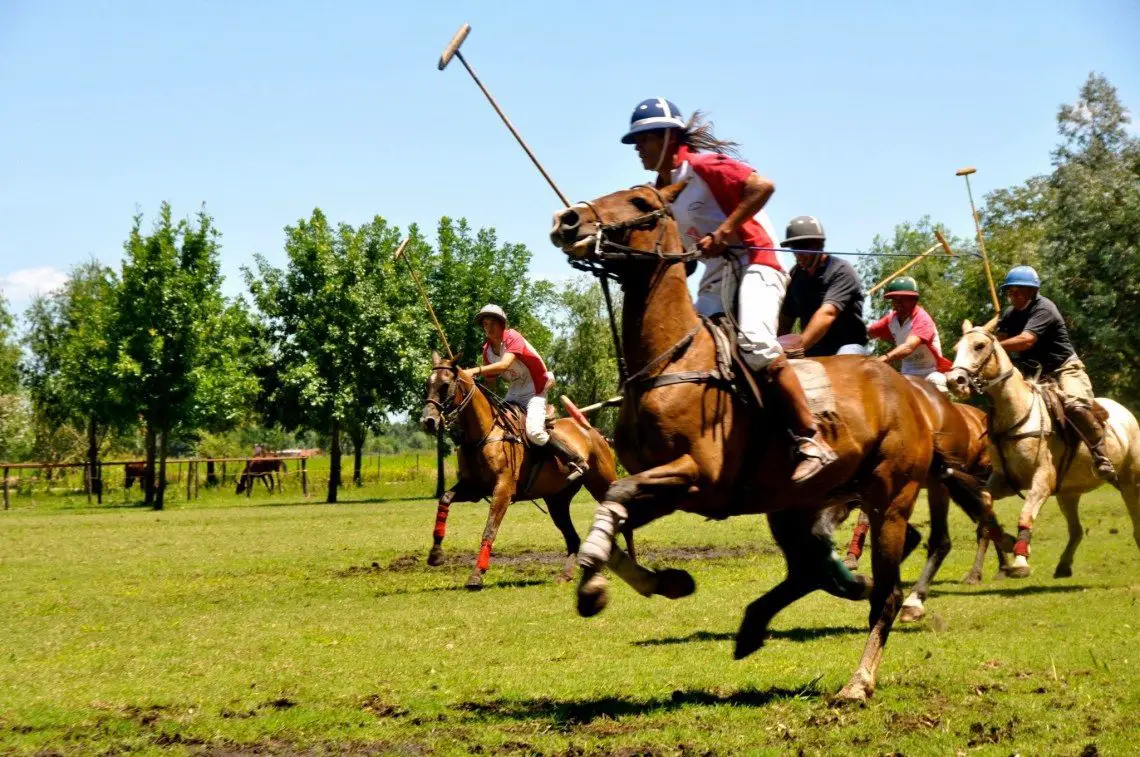 12. Egypt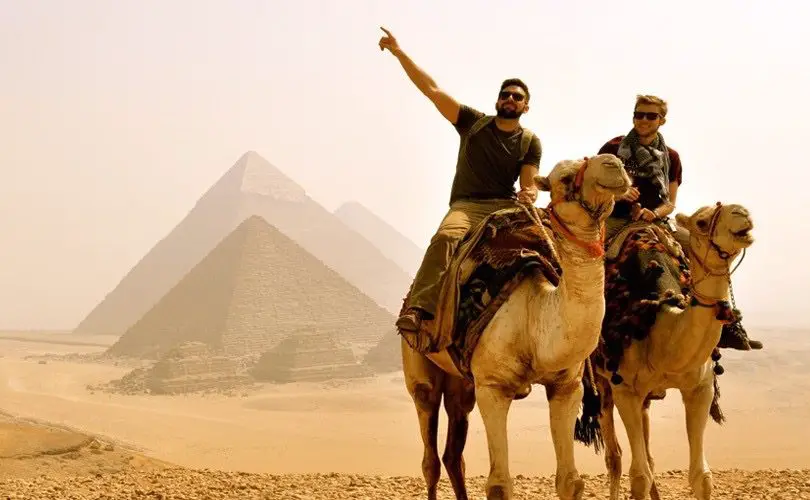 13. Iran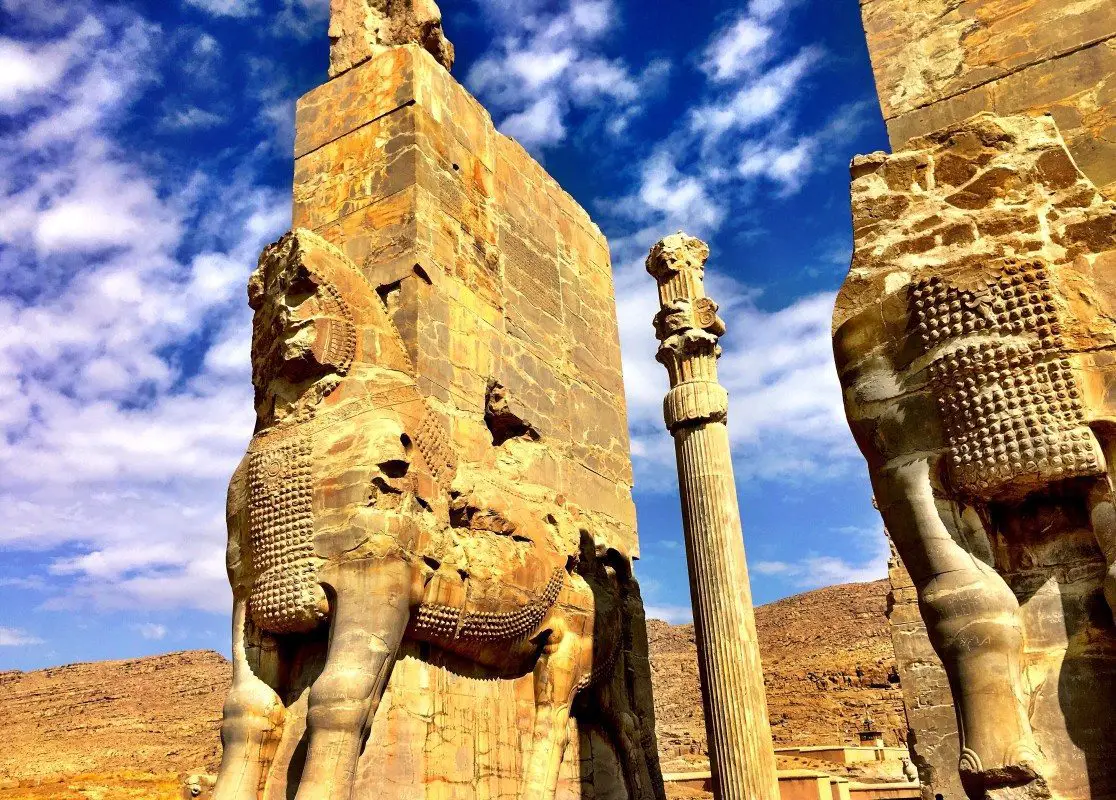 14. The Netherlands
15. Tanzania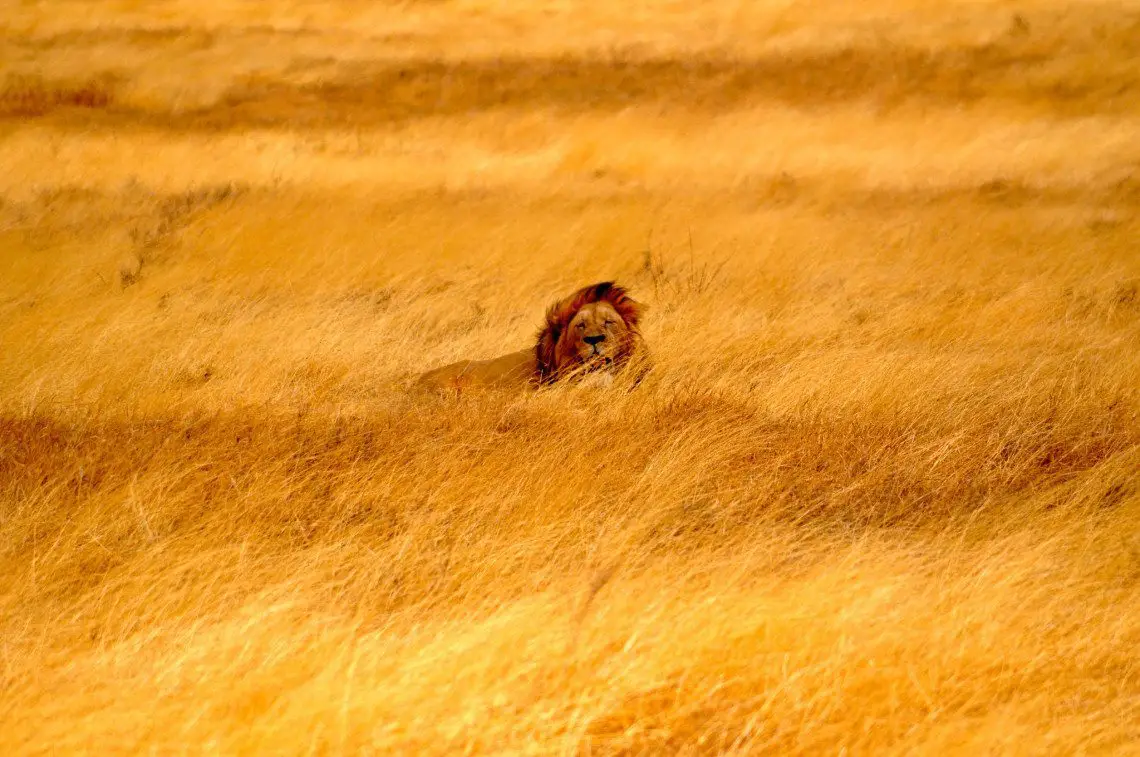 16. United Arab Emirates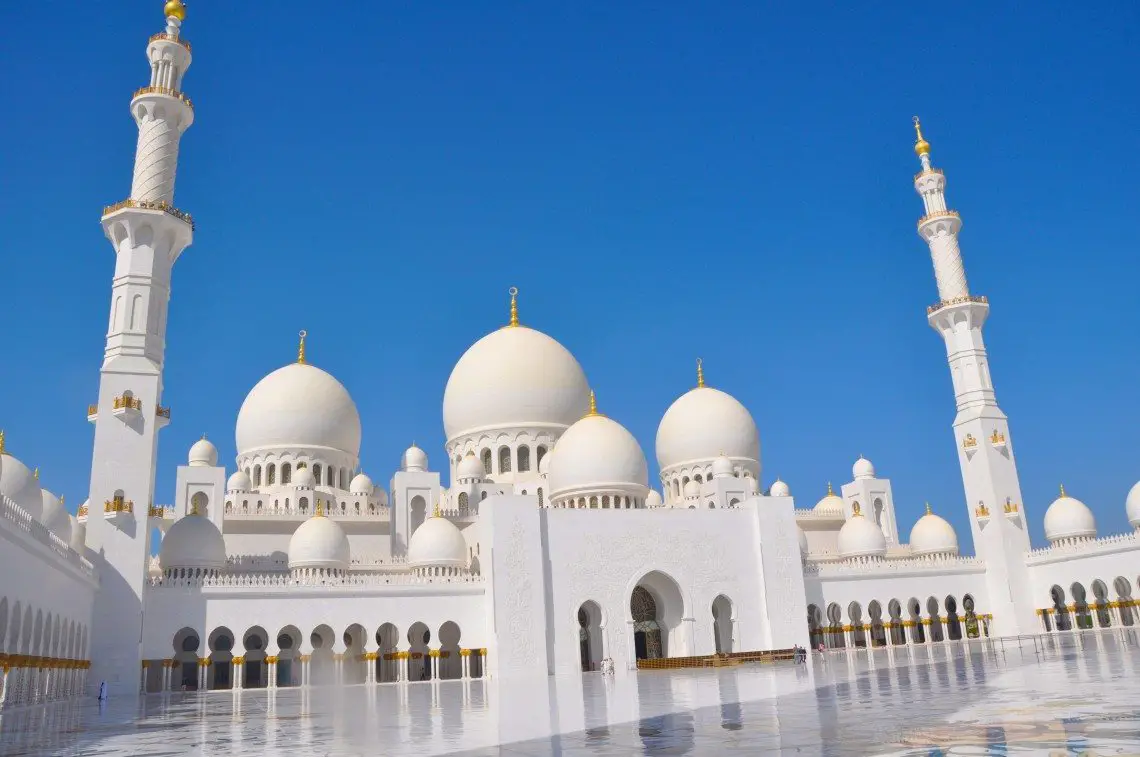 17. Turkey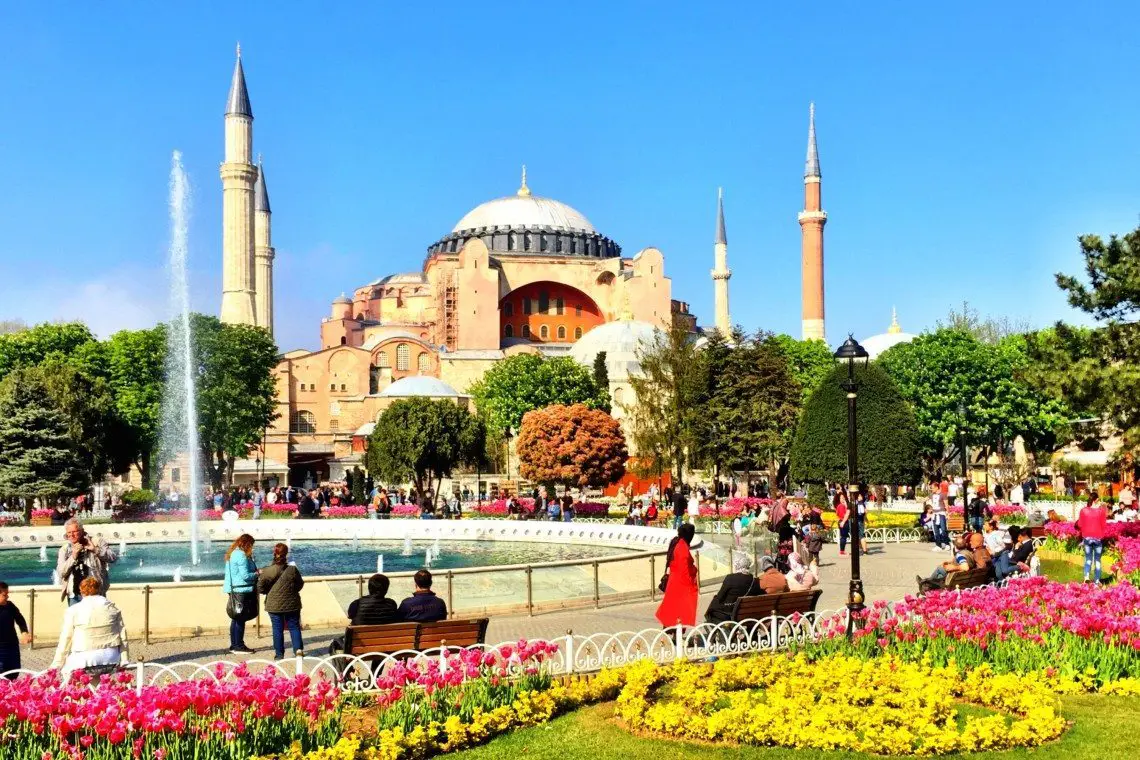 18. Croatia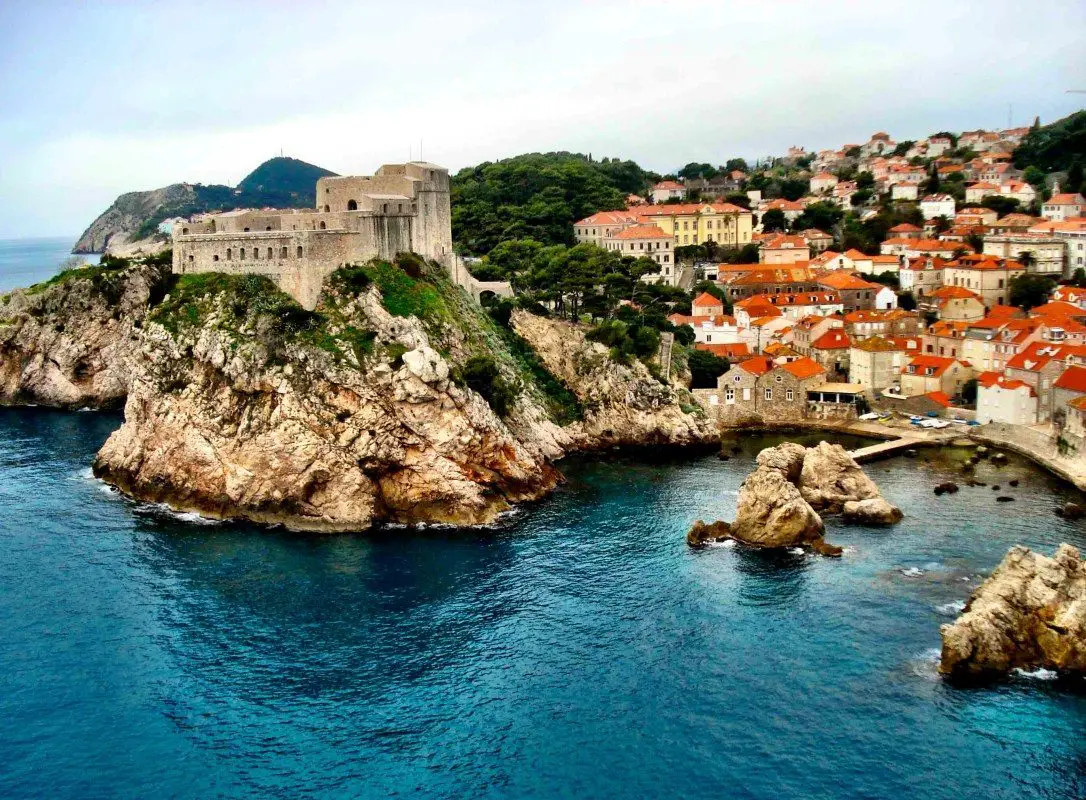 19. Vietnam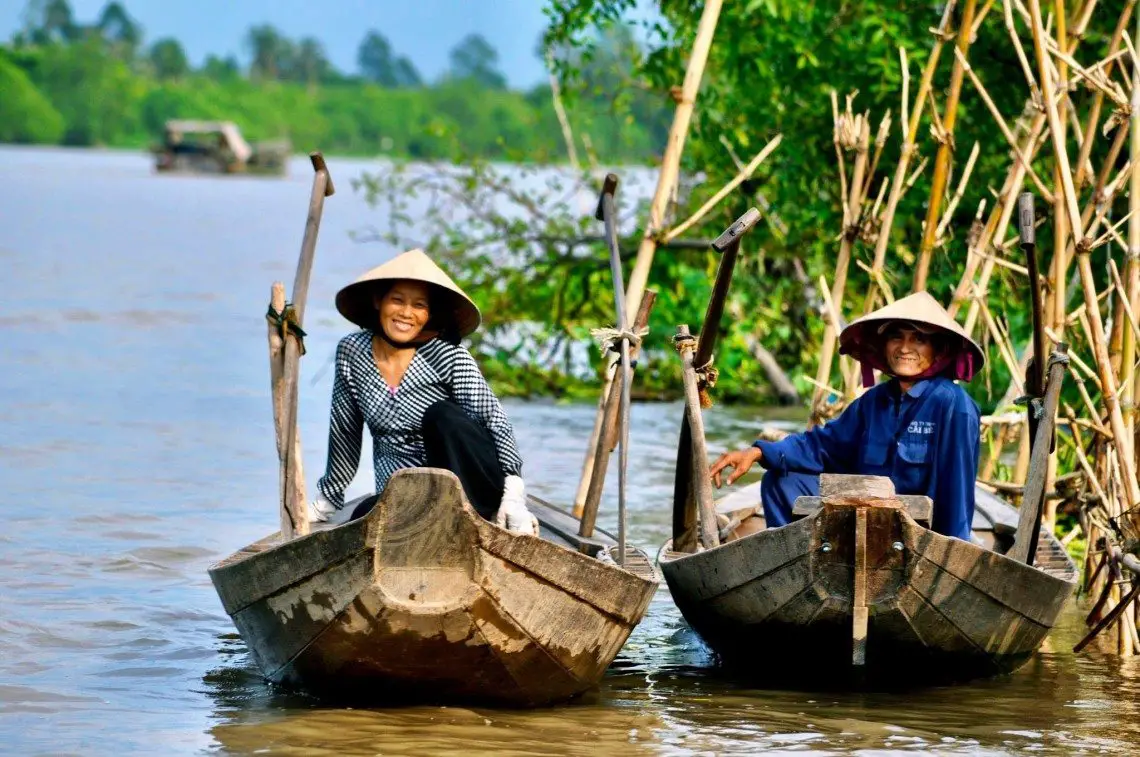 20. Uruguay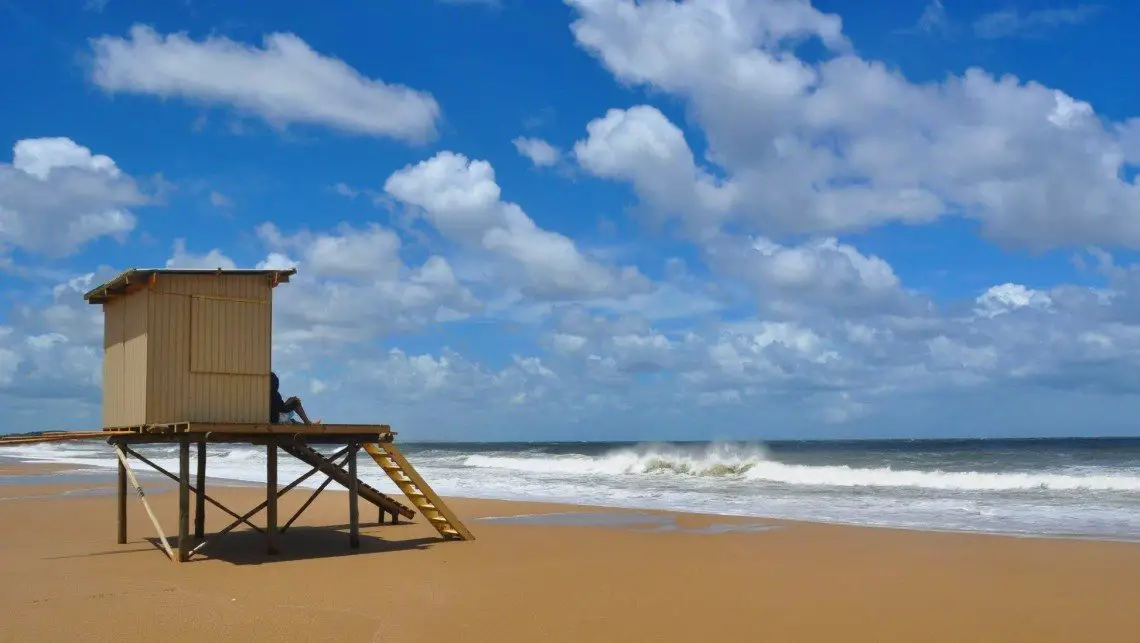 21. Colombia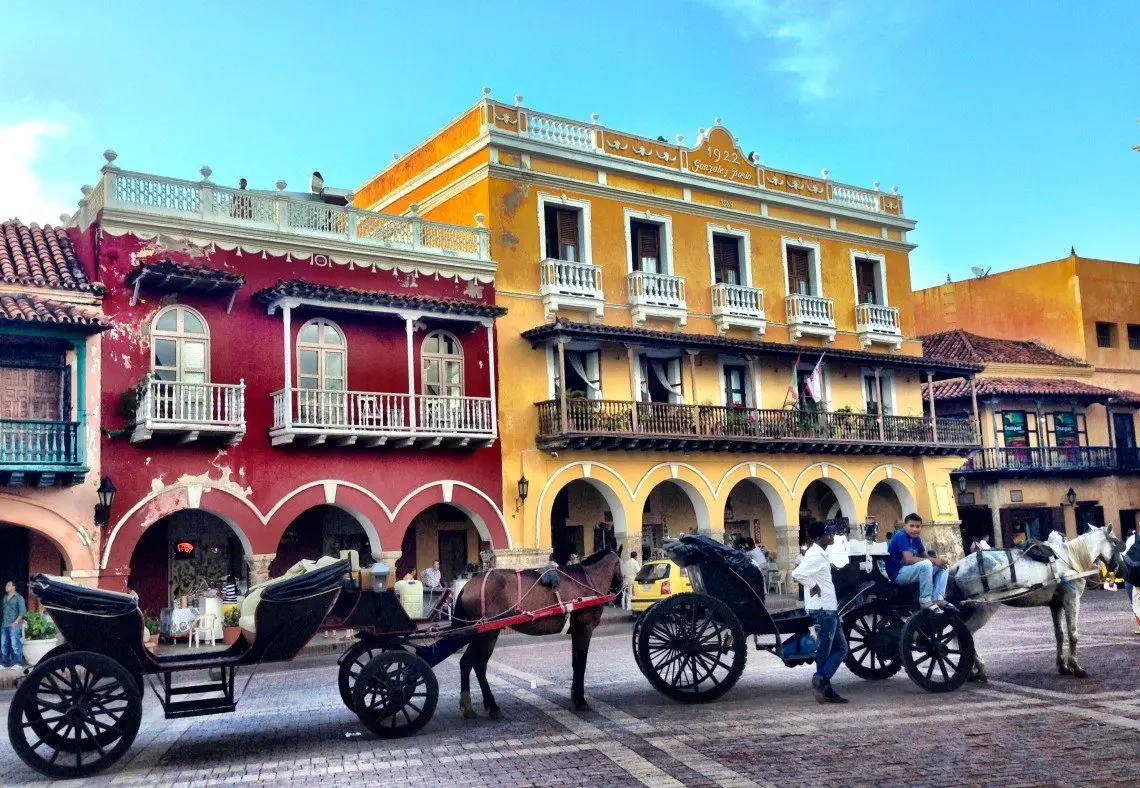 22. Sri Lanka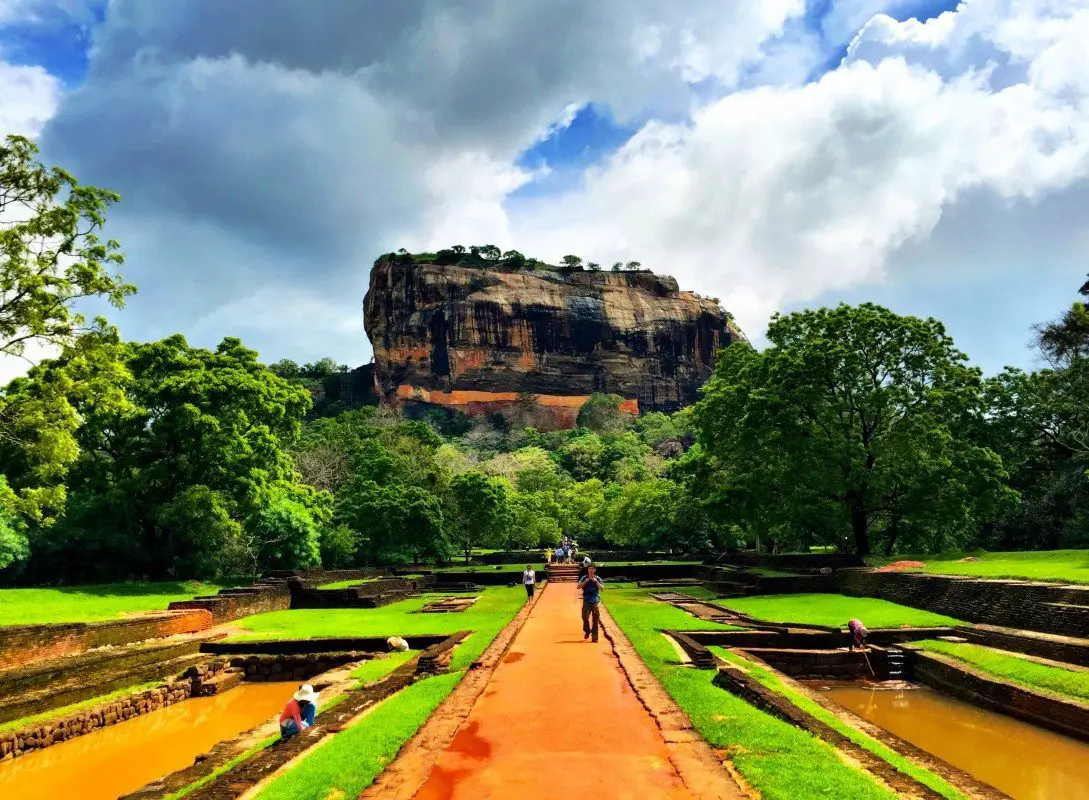 23. Nepal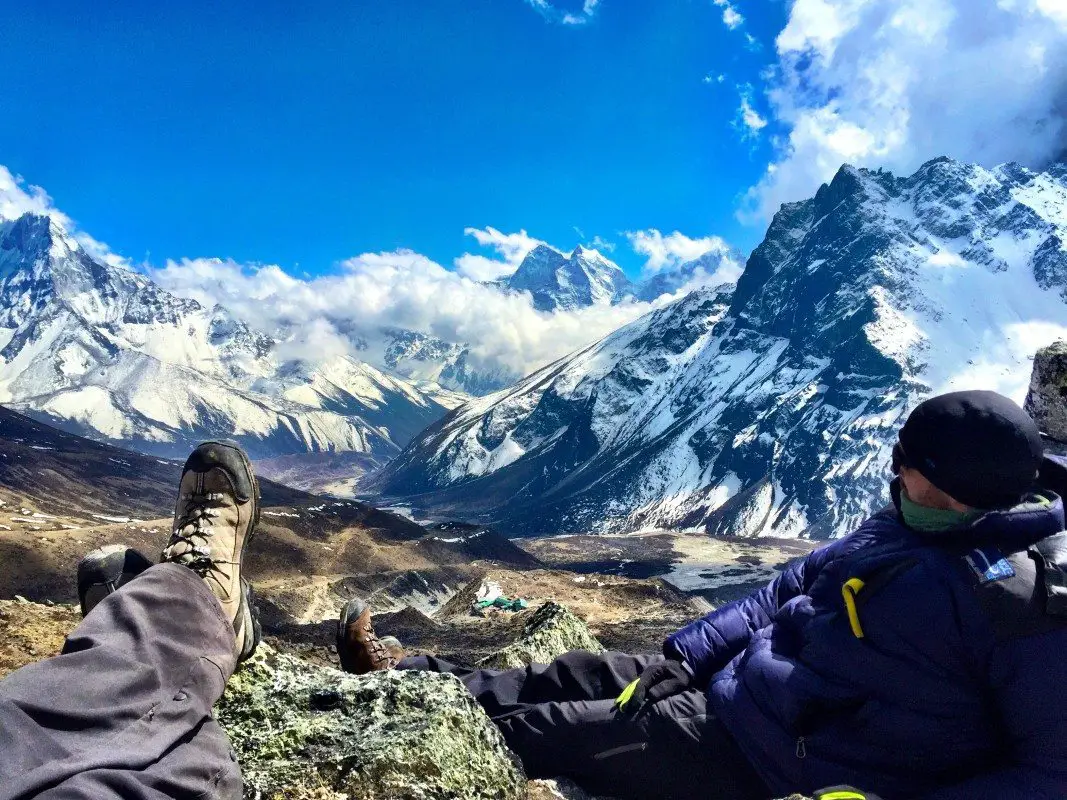 24. Cuba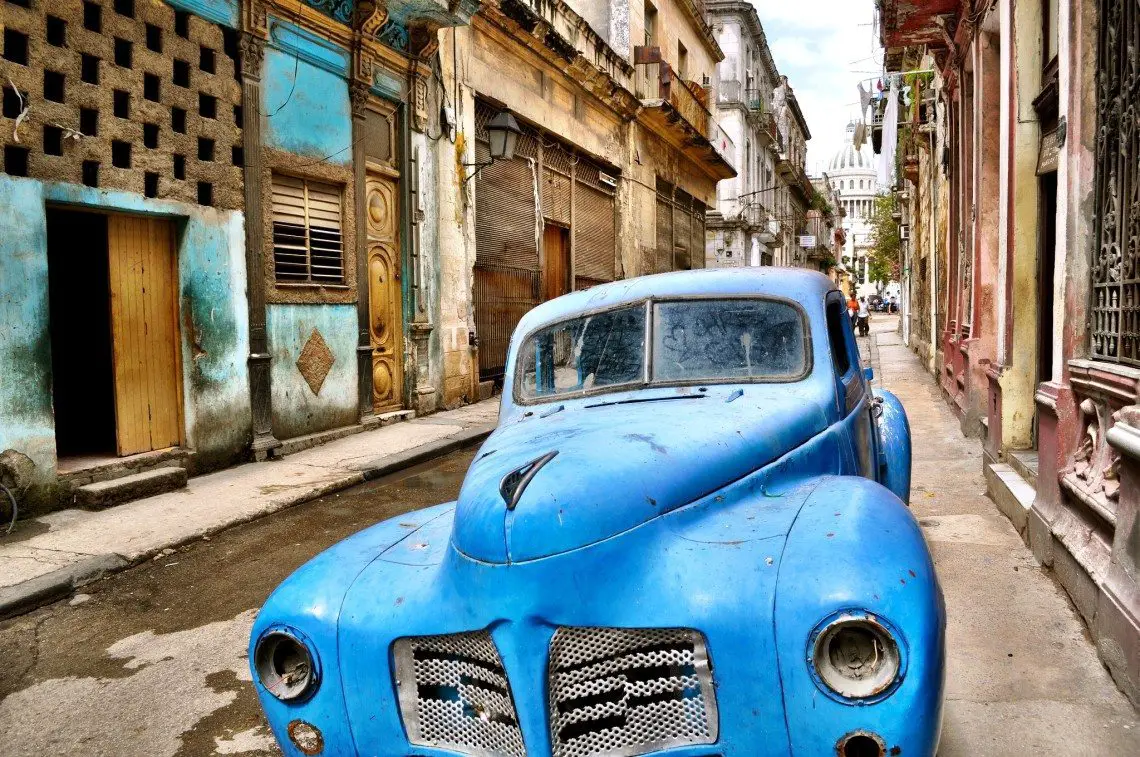 25. Cambodia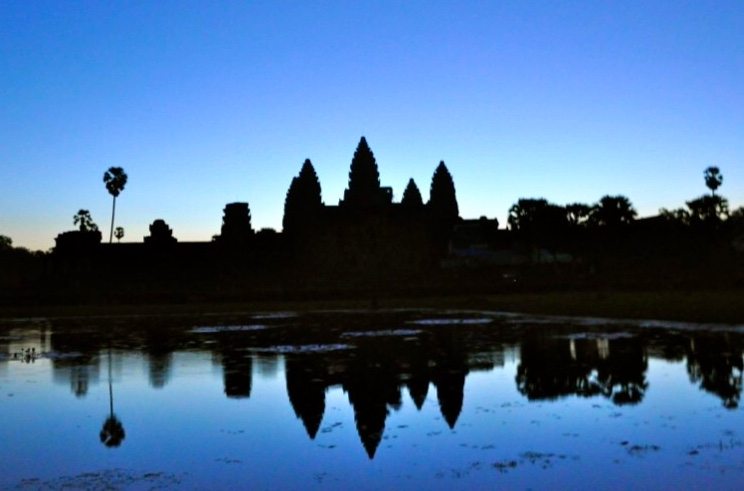 26. Panama
27. South Korea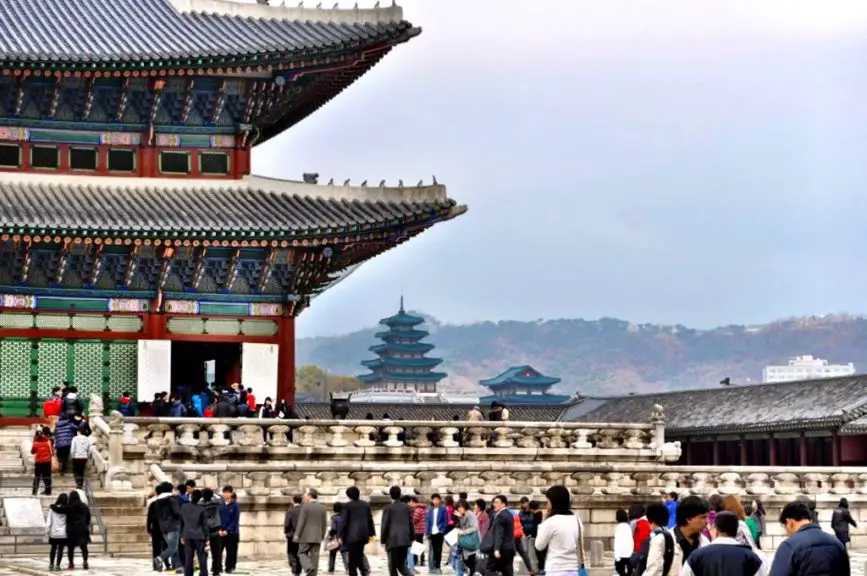 28. Morocco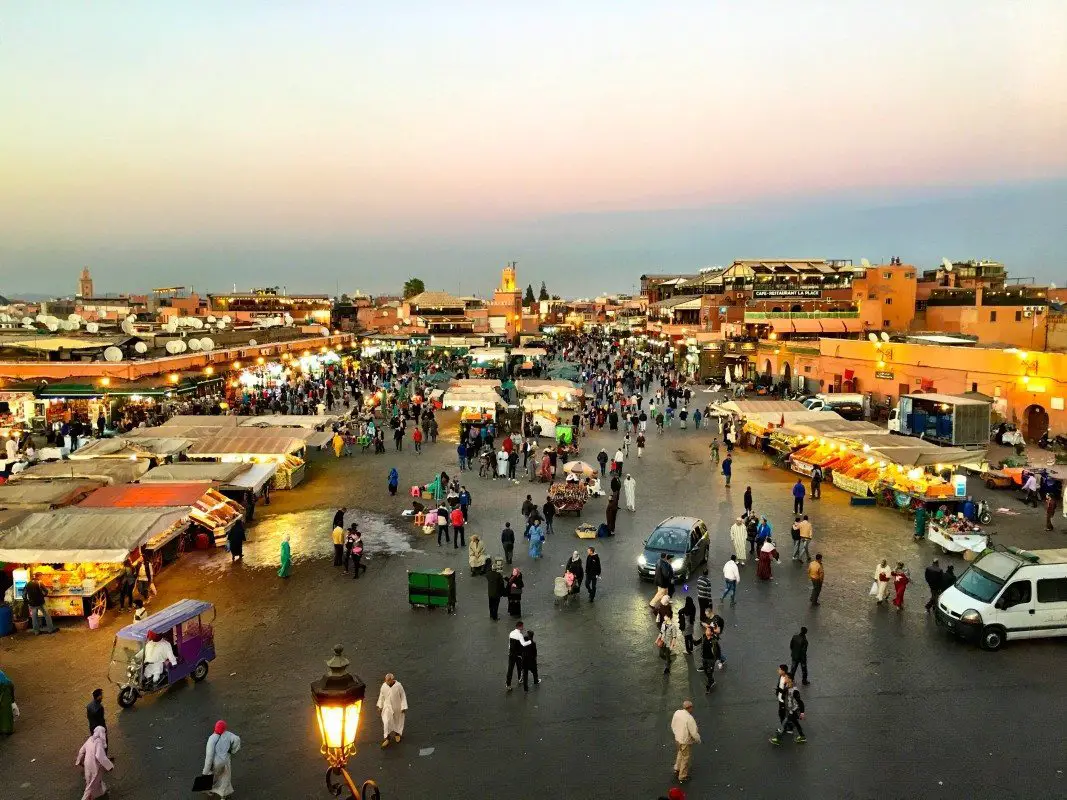 29. Switzerland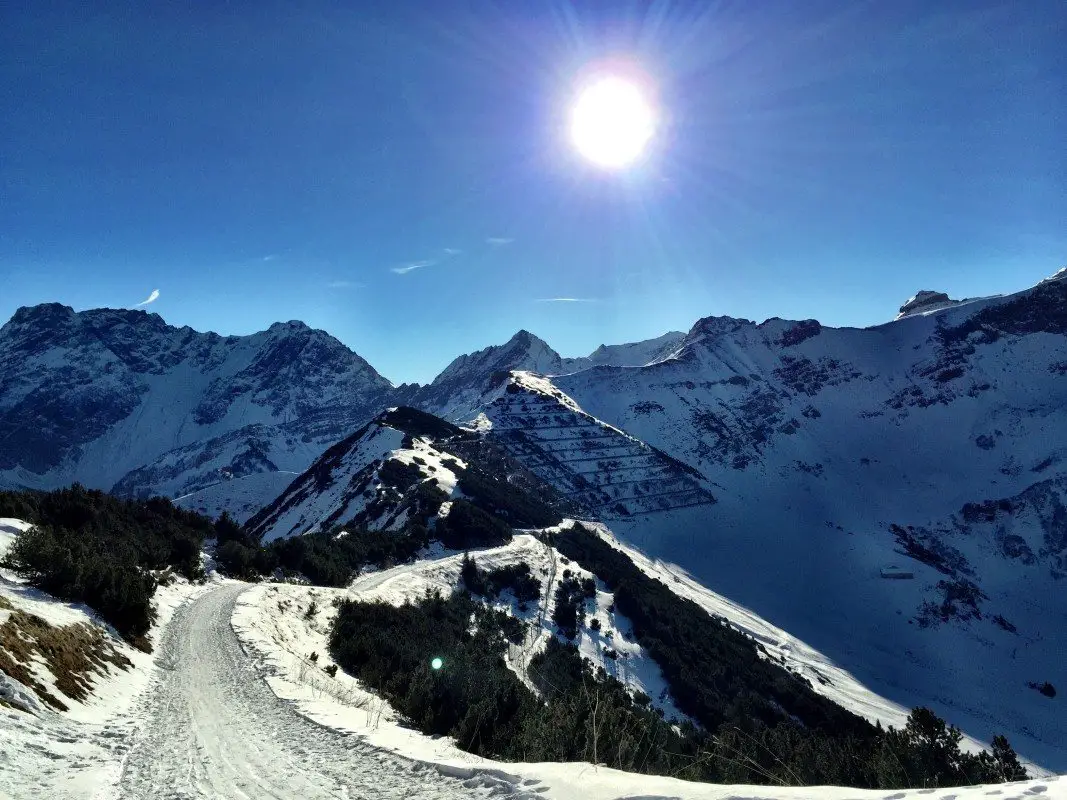 30. Haiti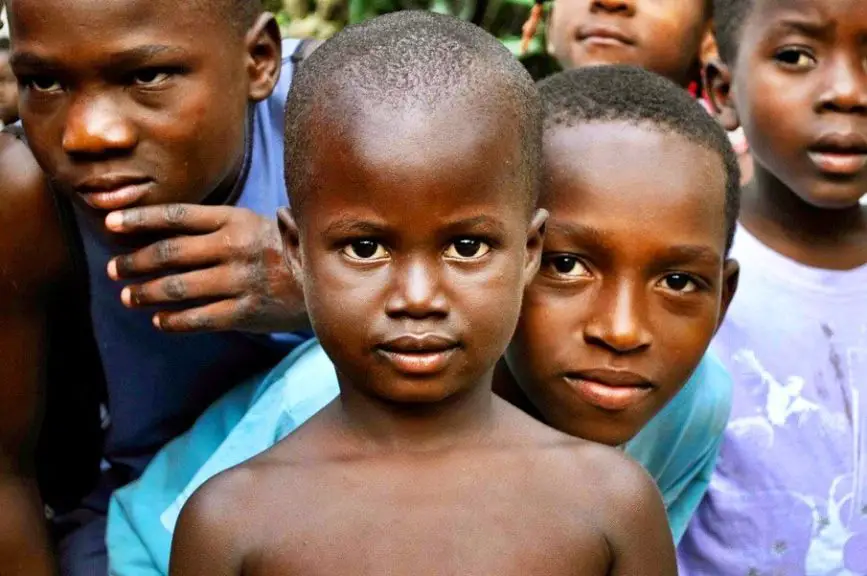 More Photos from Around the World