Carrying cash while traveling is always a risk but it a necessary one which is why I am always trying to find the best way to carry it or hide it. The last thing I want is to have one of those ridiculous pouches around my neck protruding though my shirt. Here are some of my favorite ways to hide cash.
Don't be this guy!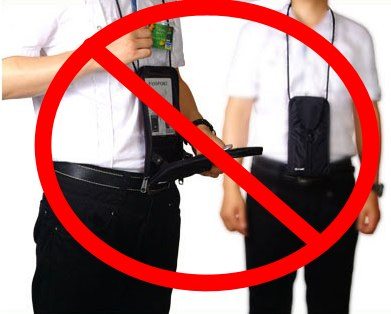 Even travel pouches that are hang beneath the shirt stick out and are obvious to most people who would target you.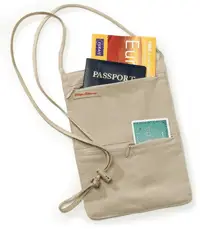 Sure this is secure and Rick Steve's is a travel veteran but he doesn't always have fashion or practicality in mind.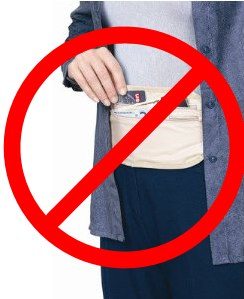 First, here is a practical alternative to the silk neck pouch. It is far less obvious, easily accessible and blends in under your clothing a lot better. Simply loop in through your belt and toss it inside your shorts. Keep the contents to a minimum so it doesn't bulge. A credit card and some cash is fine but there is room for a passport.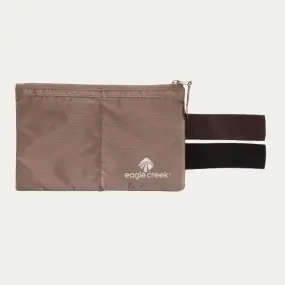 Money belts are actually pretty cool. I have used them in the past and they worked great. The only draw back is they are not easily accessible and can't hold more than cash. They are really for emergencies and to be used as a last resort. I will point out that I bought a money belt on ebay for 1 cent + shipping. You don't need anything fancy. Just get the style you like and the best price.
An alternative money belt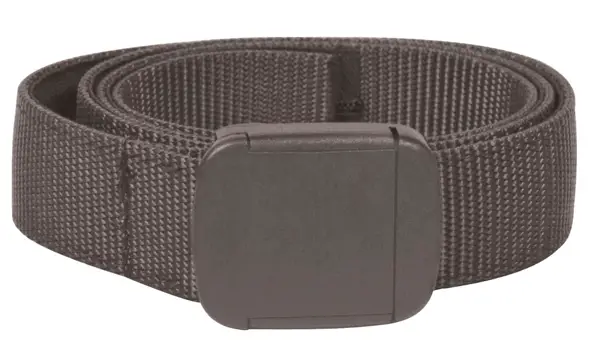 Where you actually stash the cash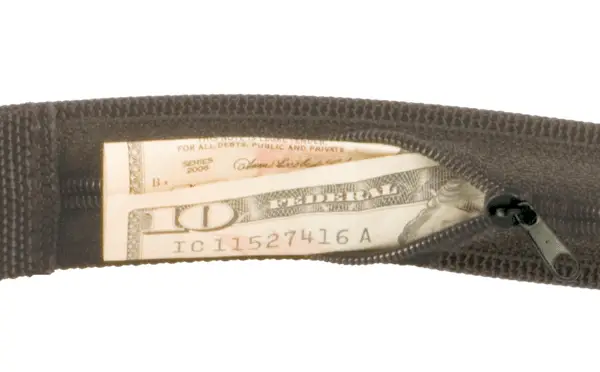 I recently learned about clothing with pick-pocket proof pockets from the Clever Travel Companion. These are fantastic because the secure pocket is built right in. They feature many products but here are my top picks.
Men's underwear with pockets: These are sage and secure and nobody is getting in your underwear. These are still accessible when needed unlike travel belts. They hold a passport, credit cards, and plenty of cash.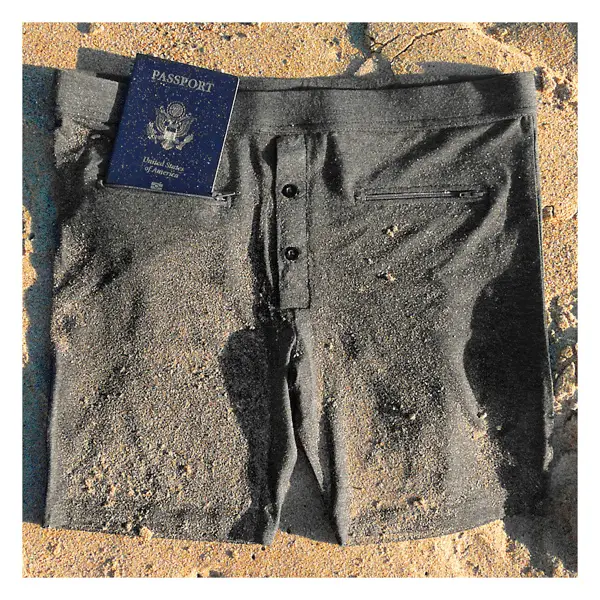 Tank tops with secret pockets: This pocket may not be invisible but it is secure since it is on your front and very easy to get to. Hiding just cash in here would probably not be visible to most people. Adding passports and credit cards may add some bulk but again nobody can pick pocket your chest.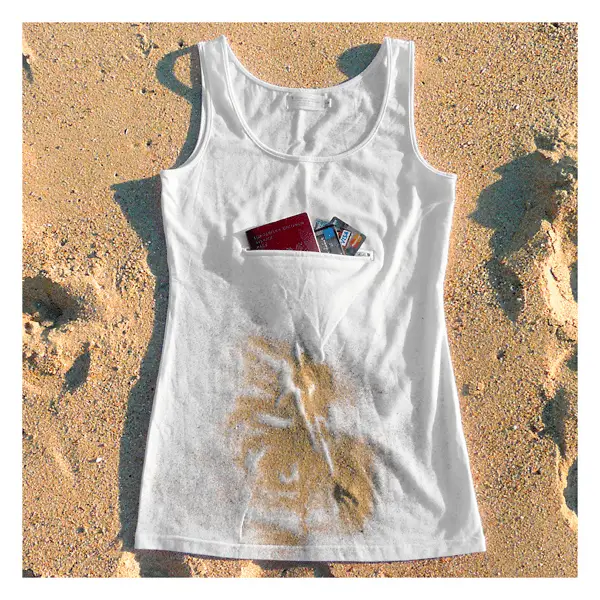 If tanks aren't your thing there is always the shirt option: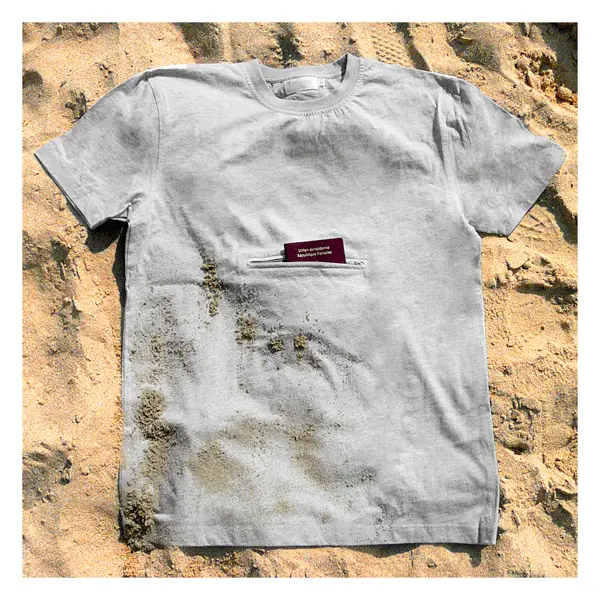 Check out of all their products here,
This last option is one of my favorites. It hides your money in almost plain site but it very clever to someone who may search your hotel room in search of money and overlook your guidebook.
All you need for this is a guidebook and some glue. This is something to set-up before you leave town. Simply create a pouch with a couple pages in the back of the guide book. You can stash your money inside the newly created pouch and when someone leafs through the book they will not even notice it. This is a very simple hack but one of my favorites.
Here is the video from NomadingFilmFestival