It is always hard to buy gifts for a traveler. What I look for in a good travel gift is something practical, useful and small so it doesn't take up too much room on a carry-on. So here is the the 2012 TripHackr Travel Gift Guide.
AViiQ Portable Charging Station
 – $59 on Amazon
This is great for keeping your gadgets such as iPods, iPhones, and iPads charged on long haul flights or when you need a charge on the go.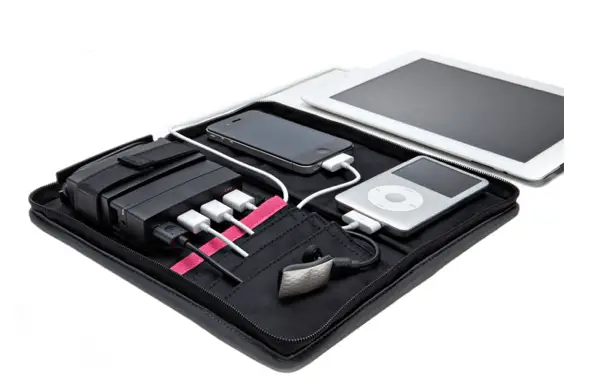 SanDisk Cruzer Fit CZ33 32GB USB Flash Drive
 – $7-$24 on Amazon
This is handy for almost any situation from backing photos and video to adding storage to your laptop. It is cheaper and much smaller than an external hard drive. A great way to keep your life backed up on vacation.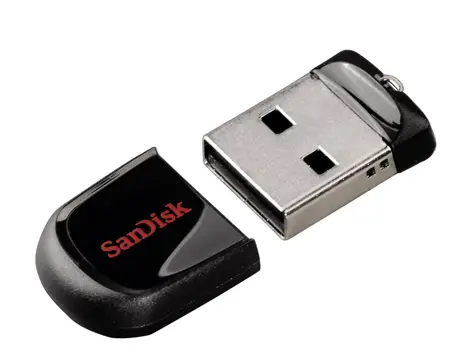 Gogo In-Air Internet Gift Cards–
From $30 on Amazon
Wi-Fi on flights is awesome and giving the gift of Wi-Fi will make any frequent flyer a happy flyer.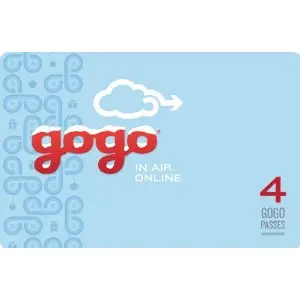 Vinnibag Inflatable Travel Wine Bag
$25 on Amazon
Well there is nothing worse than bringing home a couple bottles of wine from a trip and finding them broken in your luggage. This bag will protect your wine bottles from breaking so you never have to leave a bottle of wine behind that you purchased abroad.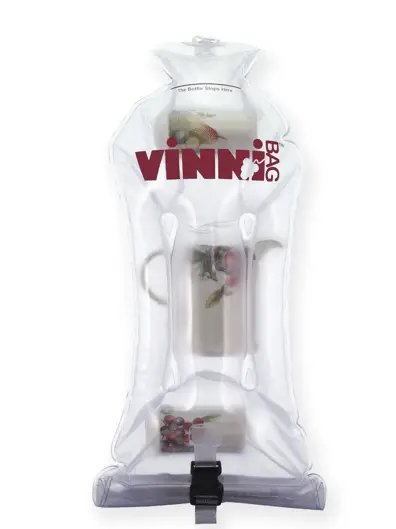 The Wrap- Cable Winder for iPhone Charger – $10 from Shapeways
Cable management is a great way to keep your backpack or carry-on organized. This simple attachment will keep your cords at bay in your bag.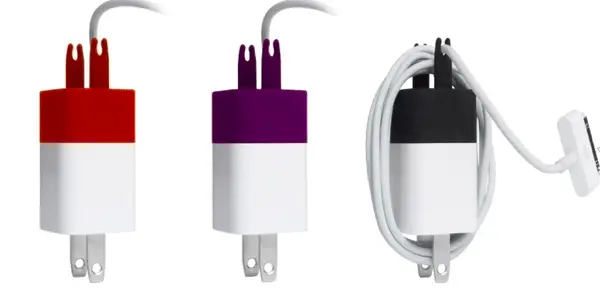 T-Tech by Tumi Luggage Packable Backpack–
$40 from Amazon
Day packs are great to use once you arrive in your destination city. However, sometimes we do not want to carry them on the plane or do not have room. This Tumi backpack is great because it folds up into a pocket so you don't have to carry it until you arrive at your destination. Just pack it and unfold it when you need it.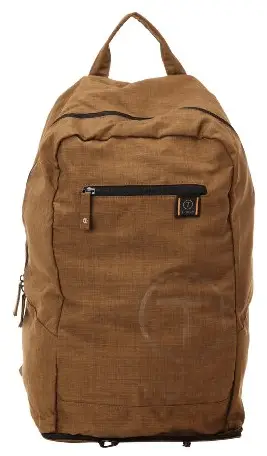 Folds up into this: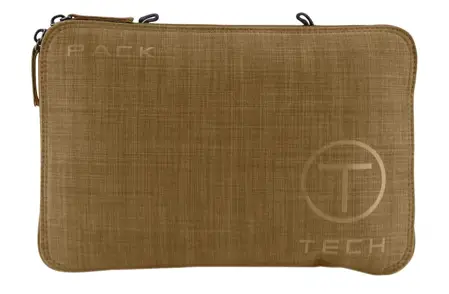 LaCie CooKey 32 GB USB 2.0 Flash Drive
 – $17- $23 on Amazon
This little key USB flash drives fits right on your keychain. It is practical and unique which is why I like it. It comes in sizes from 8-32 GB.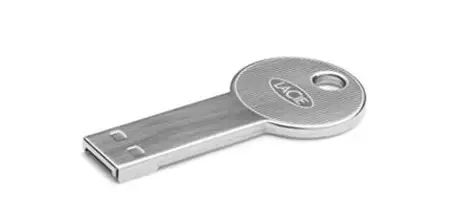 The Ultimate Travel Pillow & Neck Pillow
 – $38 on Amazon
I am a fan of travel pillows that work, not the cheap ones, for long flights. Yes, they take up valuable space but if it means getting some sleep and arriving at your destination refreshed it is worth the extra space to me.
I have yet to try this pillow but it came recommended on the Tom Bihn forums and it looks so comfortable.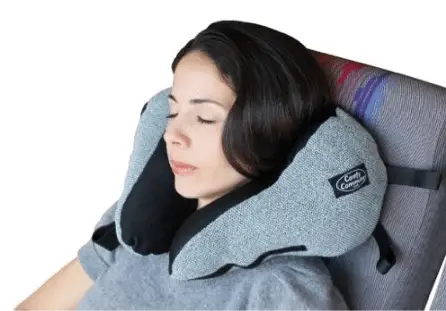 Nomad Lighting Cable for iPhone 5 and iPad mini– Back it at $22 on Kickstarter 
Well this isn't going to ship until February but it is going to be awesome and handy. Keeping this little connector on your keychain is great for emergency charges. Especially now that the iPhone 5 connector has changed the iPhone charger there are less people who will have the same charger as you when you travel. With this connector on your keys you will always have a way to charge your phone via USB or borrowing an adapter for any past iPhone. More info here.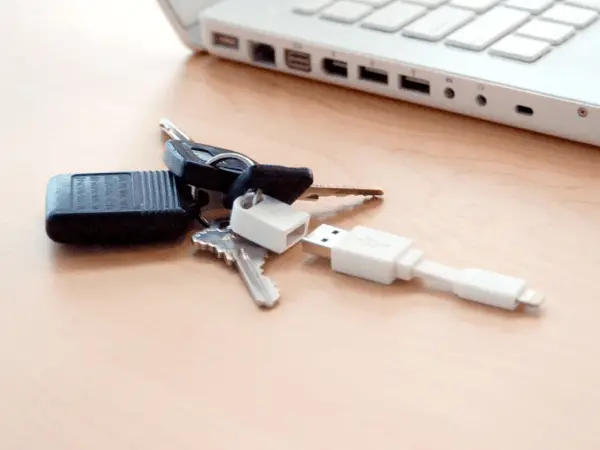 Well that's the list for 2012. I tried to keep it small, practical, and affordable this year. More from Tori later in the week on her must have traveler gifts!