It's time for another Triphackr travel gear giveaway! This week you can win gear from Bellroy, Gobi Gear and Nomadic Matt.
The Contest
You can enter once per day using the methods described below. Like, tweet, comment, join my travel newsletter, and share daily to increase your chances of winning!
The more friends you share with the better your odds of winning.
The Passport Sleeve Wallet
This is perfect for the minimalist traveler. I reviewed the Bellroy Travel Wallet in the past and I loved it. It turned my bulky wallet into a slim and sleek wallet holding all of my travel essentials. This wallet is even slimmer and I am currently testing it with a review on the way.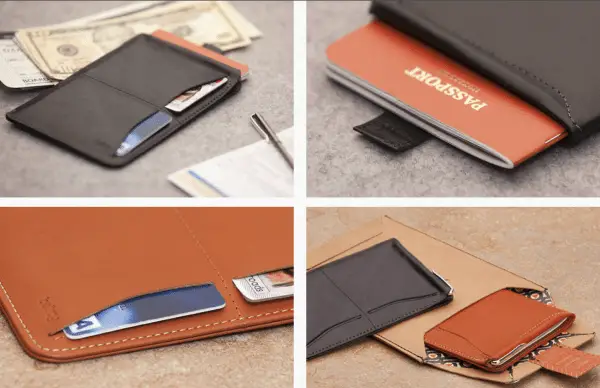 More info and photos at Bellroy.com
The Hoboroll by Gobi Gear
I have been using the hoboroll for over a year now. It a great product for travelers and you can read my review here. The hoboroll compresses your clothes by reducing their volume by up to 50%. If you are a light packer and only travel with a carry-on or a backpack this is perfect for you. You will be able to compress your clothes and leave room for other essentials.
More info and photos on GobiGear.com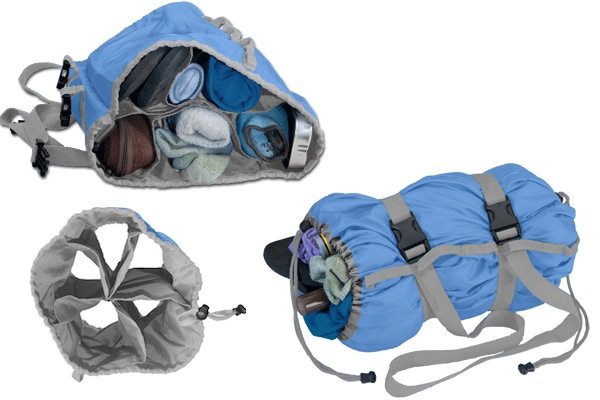 How to Travel the World on $50 a Day: Travel Cheaper, Longer, Smarter
– Nomadic Matt
I don't think Nomadic Matt needs an introduction but if you haven't picked up his travel book yet this is your chance to win it.
Description: How to Travel the World on $50 a Day reveals Nomadic Matt's tips, tricks, and secrets to comfortable budget travel based on his experience traveling the world without giving up the sushi meals and comfortable beds he enjoys.
More info about his book.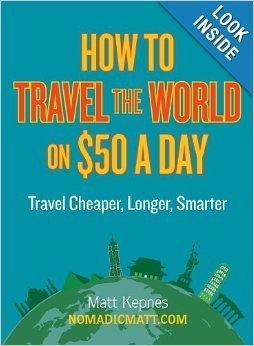 Enter the Travel Gear Giveaway Below
You can enter the contest by logging in with your email address or facebook. And you can enter daily and unlock additional entry methods once you complete them all. Good luck!
Travel Resources- Start Flying for Free
Quick Start Guide to Travel Hacking
Best Travel Hacking Credit Cards
Earning Points and Miles without Credit Cards
Travel Goals for the Next 5 Years
Exclusive Travel Hacking Tips Delivered to Your Inbox Weekly!